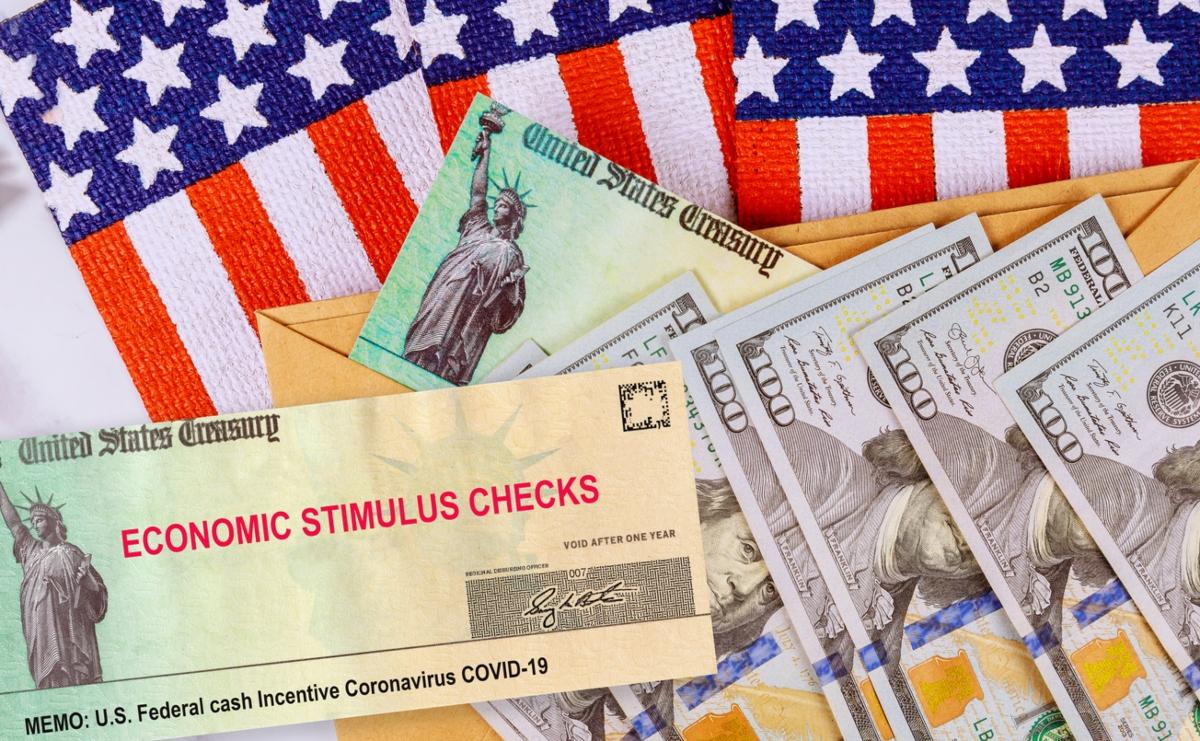 How to Check If You Qualify for a Plus-Up Payment
The IRS is certainly operating in a busy season. Currently, tax season is well underway and the third round of stimulus payments is being disbursed. Many Americans are still waiting for tax refunds and/or stimulus checks. There's another group that might also be waiting—those who qualify for a "plus-up" payment.
Article continues below advertisement
The IRS is sending plus-up payments to Americans because of miscalculations on their economic stimulus checks. If you received stimulus money before filing your 2020 taxes, changes from your 2019 to 2020 income or dependents might impact your stimulus. Here's how to know if you qualify for a plus-up payment.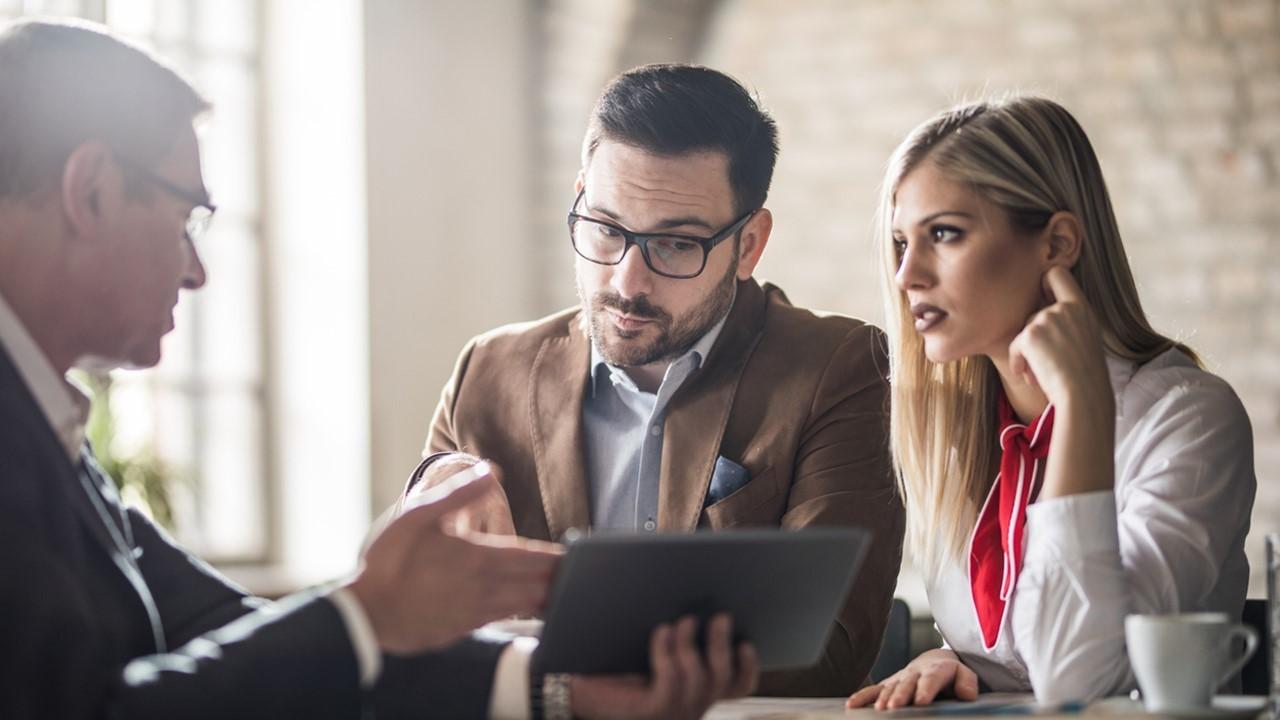 Article continues below advertisement
Two groups qualify for plus-up payments.
There are two primary reasons why someone qualifies for plus-up payments.
You filed your 2020 taxes and saw a significant decrease in income from 2019 to 2020
You added another dependent to your household in 2020
The IRS might have automatically calculated your third stimulus check amount based on your 2019 tax returns. If you filed your 2020 taxes after that payment had already gone out, you might be eligible for the plus-up payments. If you didn't file taxes, be sure to use the IRS Free File program.
Article continues below advertisement
Changes in your 2020 tax situation could cause you to be eligible for more funds from stimulus money than before. Since your income might have changed from one tax year to the next, that impacts how much you can get from the stimulus package.
Becoming unemployed or experiencing a furlough or decrease in business during 2020 might have caused your income to drop significantly. In that case, your 2020 tax returns would show that your stimulus payment should be higher
Article continues below advertisement
Adding a dependent to your household in 2020 also increases the amount you qualify for. Families who added a child by birth or adoption or some other type of dependent should receive $1,400 for each new dependent. If the IRS sent your stimulus check before you reported a new dependent on your 2020 tax return, you'll get a plus-up payment.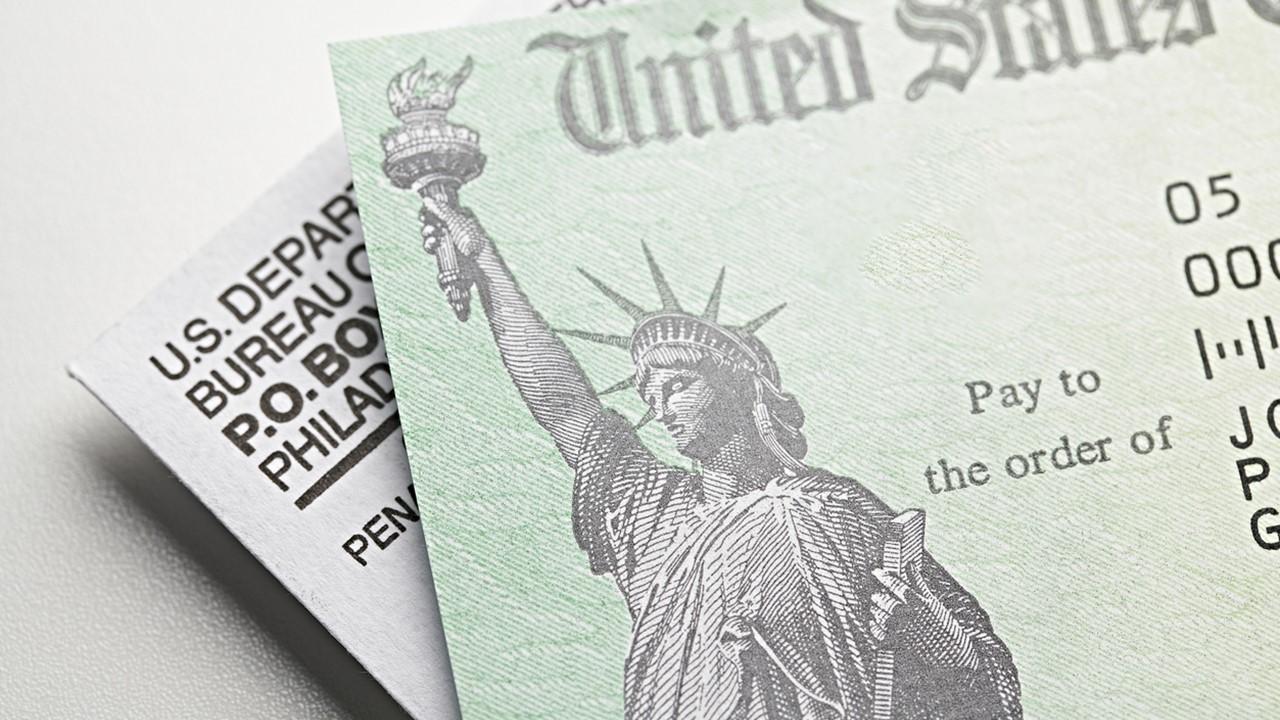 Article continues below advertisement
When and how to expect plus-up payments
Don't be alarmed if your plus-up payment hasn't arrived yet. The IRS is currently in the process of disbursing stimulus payments as well as plus-up payments to correct miscalculations. The IRS is also handling 2020 tax returns, which aren't due until May 17, 2021.
It's wise to check the amount of your stimulus payment to see whether it matches your full eligible amount. Although the IRS should automatically calculate your new amount and send you the plus-up payment, be on the lookout and check online in case it doesn't arrive for some reason.
The IRS has been sending stimulus and plus-up payments in weekly batches. The latest set totaled about $4.3 billion in funding, with about $1.3 billion for plus-up payments on April 28.
Plus-up payments might be sent by direct deposit or in a paper check, by mail. The agency has until December 31, 2021, to send all of the stimulus checks and plus-up checks.