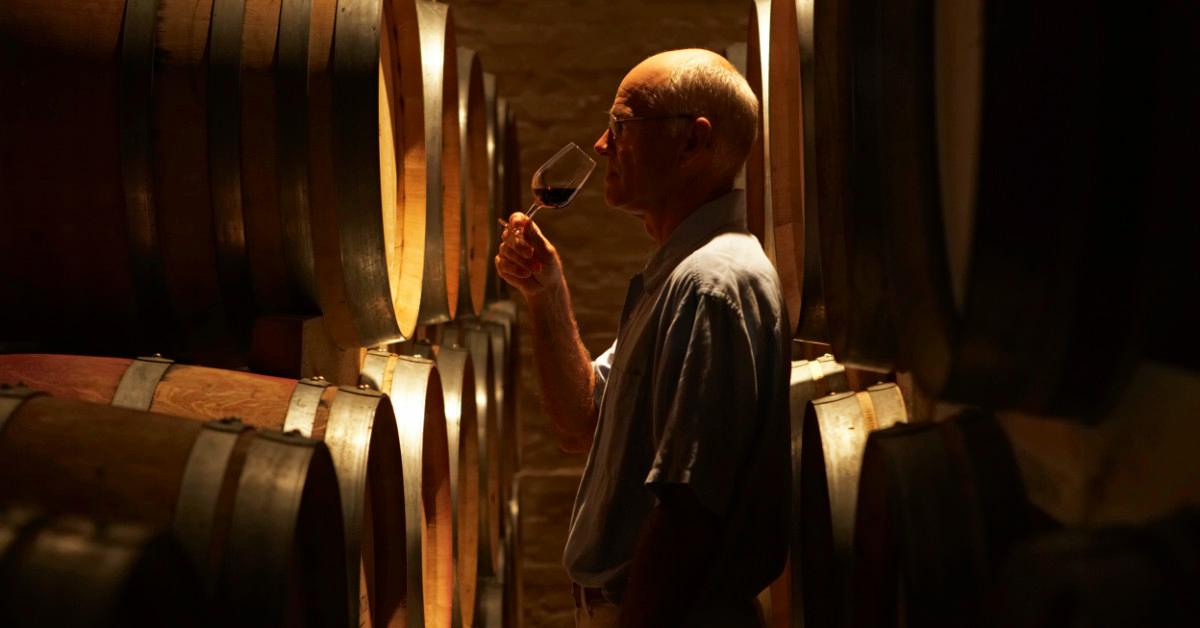 How to Invest in Wine: Advice on Finding Lucrative Wine Opportunities
If you're curious about how to invest in wine, you might have heard chatter that the fine wine market has legs—pun fully intended.
"A few years ago, my co-founder and I were looking into diversifying some assets away from the stock market," Anthony Zhang of the wine-trading platform Vinovest told Forbes last year. "We stumbled upon a report showing that the fine wine market had outperformed the S&P 500 over the past 40 years, and were immediately intrigued."
Article continues below advertisement
Vinovest might make wine investing easier, but traditionally, returns on wine don't come cheap. "In order to see any type of return, you're talking investing $10,000 or more," Mathew Dahlberg, owner of the wealth management company Main Street Investments, told U.S. News & World Report in 2016.
Here are some tips from the experts in the business.
Find investment-worthy wines
On the Vinfolio website, the online wine marketplace staff offers advice for wine investors just starting out. They say that the secret to finding investment wines is to do your research—looking specifically at what sells best on the secondary market and which producers and regions have consistently sold well.
Article continues below advertisement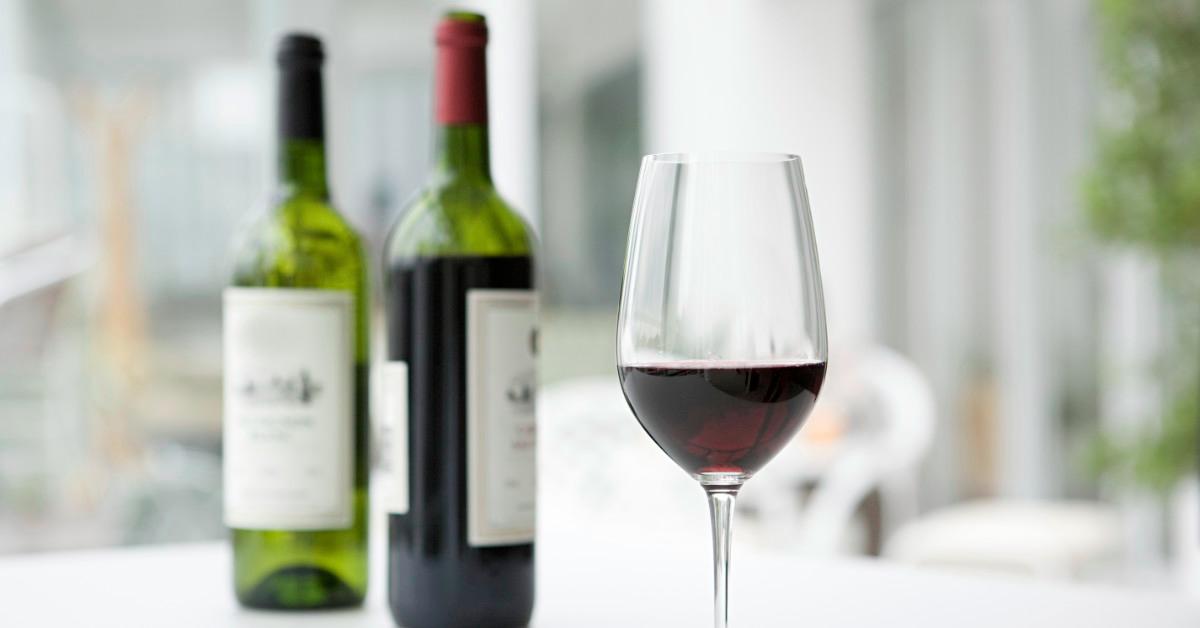 The Vinfolio staff also says that three components go into an investment-worthy wine—quality, rarity, and desirability. "A highly-rated wine might still not sell well if it's so commonplace that anybody can get their hands on it, and an incredibly rare wine might not be worth anything if it's low-quality or no one has ever heard of it," they explain. "But a wine that possesses these three virtues will appreciate significantly as it matures and as bottles become increasingly difficult to acquire."
Article continues below advertisement
Watch out for fraud in wine investments
Miguel Farra, principal-in-charge of the tax and accounting department at MBAF, told U.S. News that friends of his purchased cases of 1982 Chateau Lafite Rothschild on release at $40 per bottle, then sold them for $4,000 per bottle.
Farra is also aware of fraudsters and counterfeiters in the market, the subject of the 2016 documentary film Sour Grapes. "Wine depends on the providence and the condition of the bottle," he said. "When you buy it on the secondary market, you have to be careful. There's a lot of fraud that is happening in the high-end wine market."
Article continues below advertisement
Consider high-tech solutions
Much like apps like Robinhood and Coinbase do for stocks and cryptocurrency, Vinovest lets users invest in wine and manage their portfolios. Vinovest investors don't even have to store the wine. The company keeps the inventory in underground facilities, including one the British royal family uses for their bottles, Zhang said. The bottles are guaranteed to be authenticated and in excellent condition.
"We realized that despite its lucrative returns, there were still many barriers to entry preventing this asset class from becoming more accessible to mainstream investors," Zhang added. "We want to allow more people to participate in the upside of wine investing, so Vinovest was born."
Currently, Vinovest offers four tiers, the cheapest of which is the "Starter" plan, which requires a $1,000 minimum balance and changes a 2.85-percent annual fee.