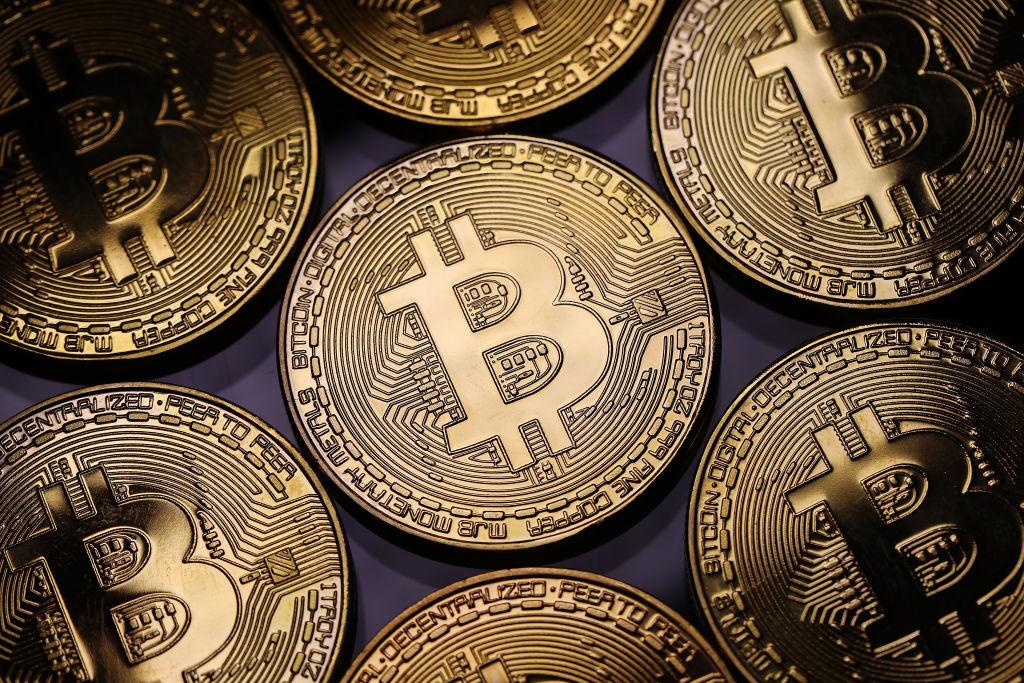 How to Invest in Bitcoin Through Fidelity
Fidelity Investments, one of the largest ETF and mutual fund providers in America, announced it was planning to launch a bitcoin fund back in August 2020. Although Bitcoin first popped up around 2009, it only started to become popular among institutional investors recently. Following the first Bitcoin boom in 2018, many of these same investors first got their first taste of the potential of bitcoin as an asset class.
Article continues below advertisement
If you're looking to invest in bitcoin, is going through Fidelity the right approach? Or should you try to invest in bitcoin another way? Let's go over the options and find out.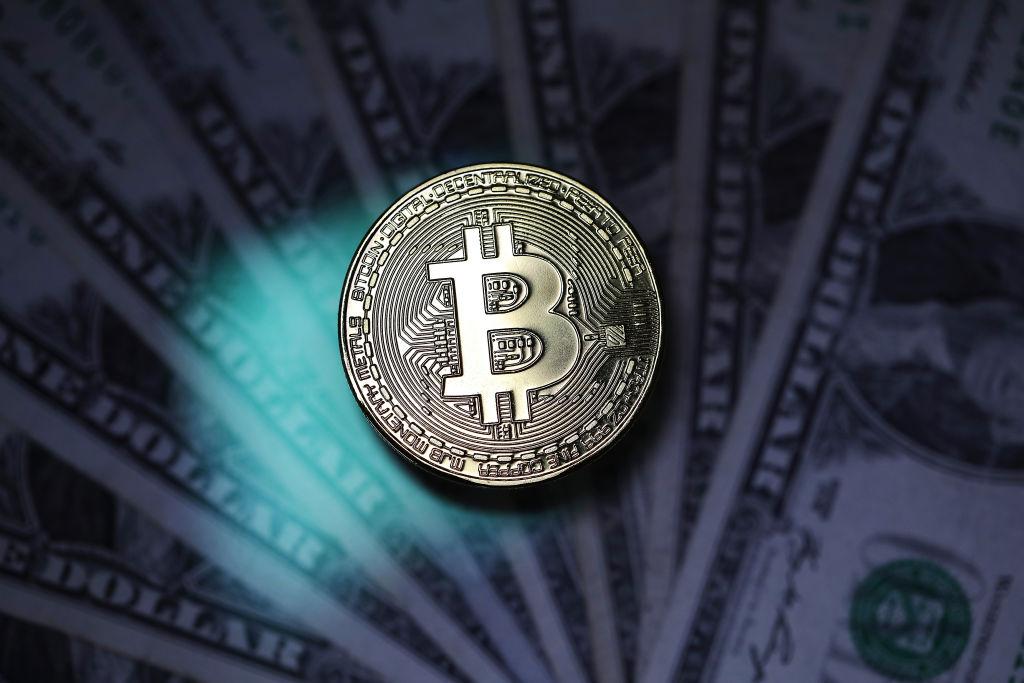 Article continues below advertisement
Can you invest in bitcoin through Fidelity?
Fidelity was one of the earliest mainstream firms to support cryptocurrencies, dabbling in the crypto world as far back as 2014. In contrast, most mainstream banks have stayed away from cryptos, with only a few trading desks offering bitcoin futures until recently.
Fidelity announced back in August 2020 that it planned to launch its own bitcoin fund called the Wise Origin Bitcoin Index Fund. Unfortunately, if you're not a qualified investor, you probably aren't going to be able to access it. Instead of accepting retail investors, who invest in smaller quantities, Fidelity's ETF has a minimum investment of $100,000.
Article continues below advertisement
What crypto does Fidelity offer?
While Fidelity offers different cryptocurrency-related services to hedge funds and trading firms, for regular investors, there's not a lot of options out there. Besides its proposed bitcoin fund, which focuses entirely on BTC, there's little else in the way of crypto that investors can latch onto.
It's not just a problem with Fidelity; there's a severe lack of institutional bitcoin products available on the market in general. Fidelity also doesn't allow investors to trade BTC and ETH futures, which are currently available via the CBOE and CME.
Article continues below advertisement
What's the best way to invest in bitcoin?
There's always the Grayscale Bitcoin Trust (GBTC). Unfortunately, there's still a minimum $50,000 investment in order to put your money into the trust. Other funds, such as the Bitwise 10 Private Index Fund, require a minimum investment of $25,000 as well.
In Canada, however, the recently set up Purpose Bitcoin ETF (BTCC) could be what you're looking for. Launched on February 18th, the fund has now grown to over $564 million assets under management. Retail investors have a much easier time buying up shares of an ETF than they do putting money in one of these funds.
Article continues below advertisement
You could always just directly invest in bitcoin as well. Setting up a digital wallet doesn't take very long, and every single major crypto exchange offers convenient ways to buy and store bitcoin. You can also buy as much, or as little, as you want.
Suppose you find that too much of a hassle, you could also invest in publicly listed stocks that are exposed to bitcoin in one way or another. Cryptocurrency miners, such as RIOT Blockchain (RIOT), move in direct correction with the price of bitcoin. As prices go up, so too does the stock price of these crypto mining companies. That's an option you also might want to consider.