How to Find a Company's IPO Date and Make an Investment
How can investors learn about and invest in upcoming IPOs? Here's an explanation of IPO day and how investors can stay informed.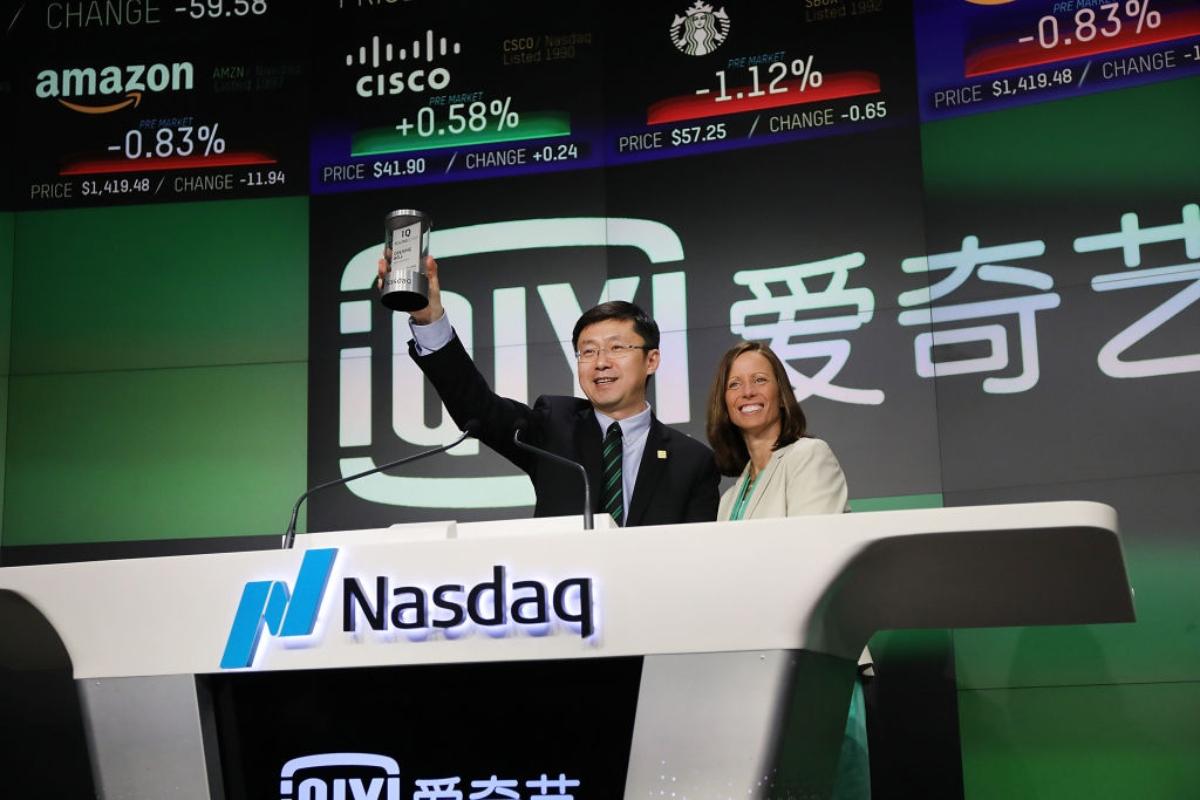 When a company conducts an IPO, it shifts from being a privately-held company to a publicly-traded company. The transition can put more pressure on a company to perform because it has to consider its many shareholders, not just a few major institutional investors. How do you find a company's IPO date?
Article continues below advertisement
Article continues below advertisement
Often, a private company will transition to a public company around the point when it reaches a $1 billion valuation. These companies must be able to meet the SEC and stock exchange requirements in order to go public. You can do a Google search of a company's name plus "IPO" or check financial websites to search for upcoming IPOs.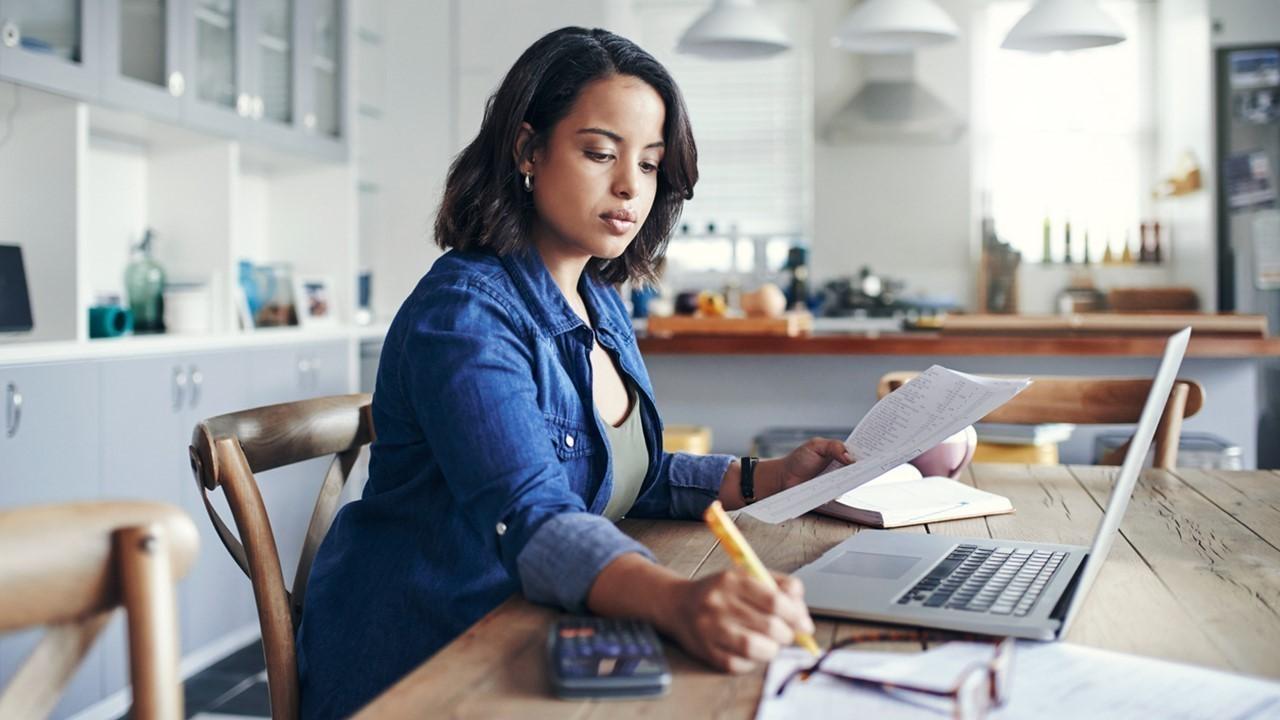 Article continues below advertisement
How do you know when an IPO is coming?
Many resources are available to alert potential investors of impending IPOs. For one, you can follow the Nasdaq and NYSE websites to learn about upcoming IPOs. Other useful IPO news resources include Yahoo Finance, Google News, IPO Monitor, Renaissance Capital IPO Center, and Hoovers IPO Calendar.
If you are interested in a specific company, a simple online search will usually tell you if it's already publicly traded or if an IPO is coming. You might also look for "publicly-traded companies" in a certain industry.
Article continues below advertisement
Article continues below advertisement
What time an IPO opens
Although the major U.S. stock exchanges open for trading at 9:30 a.m. ET, IPO stock doesn't start trading instantly. IPOHub explains that when the market opens, the exchange receives and records purchase and sale offers from the open market. The company also selects a market maker who assists by providing price quotes to traders.
The process of determining the opening price takes 11 minutes on average for the NYSE. It has been known to take longer for some IPOs.
Article continues below advertisement
What happens on IPO day?
Some of what happens on IPO day is ceremonial. Company executives might be invited to ring the opening bell for trading that day. When the market opens for the day, "The major exchanges use a combined effort of machines and human judgment to determine an equilibrium price, which will become the opening price for the stock," according to IPOHub.
Article continues below advertisement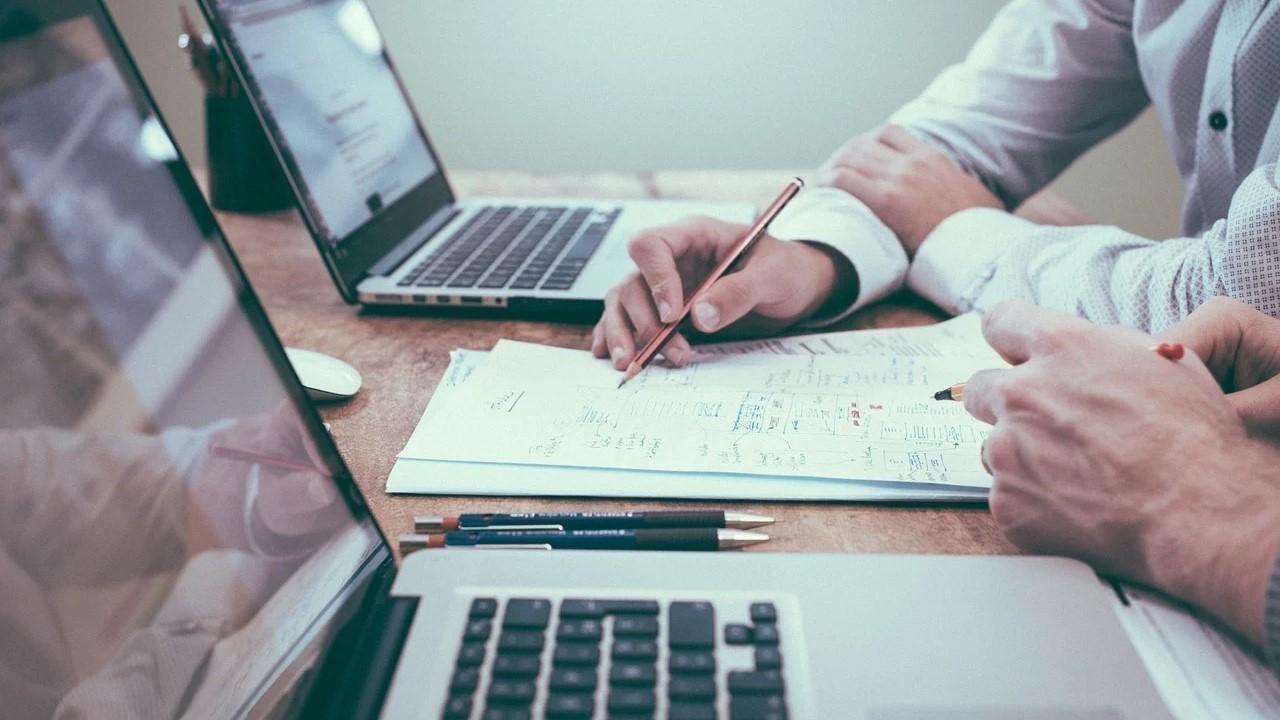 Article continues below advertisement
How long does an IPO last?
The road to an IPO is a long one. After the company's official IPO date, the company is still considered to be an IPO for a period of time. IPOs are usually in a "lock-up period" for at least 180 days. During this time, original shareholders are prohibited from selling shares. In SPAC IPOs, the lock-up period is usually 180 days to a year.
Also, lock-up periods help prevent flooding the market with shares, which drives the price down. They also help offer confidence in the stock versus seeing insiders sell off large amounts of shares.
Is IPO investment first-come and first-serve?
For investors who want to get in on an IPO before it hits the public market, they need access to a brokerage firm that allows IPO investing. The demand for shares is often higher than the supply. Investors with a high net worth will have an advantage over other individual investors.