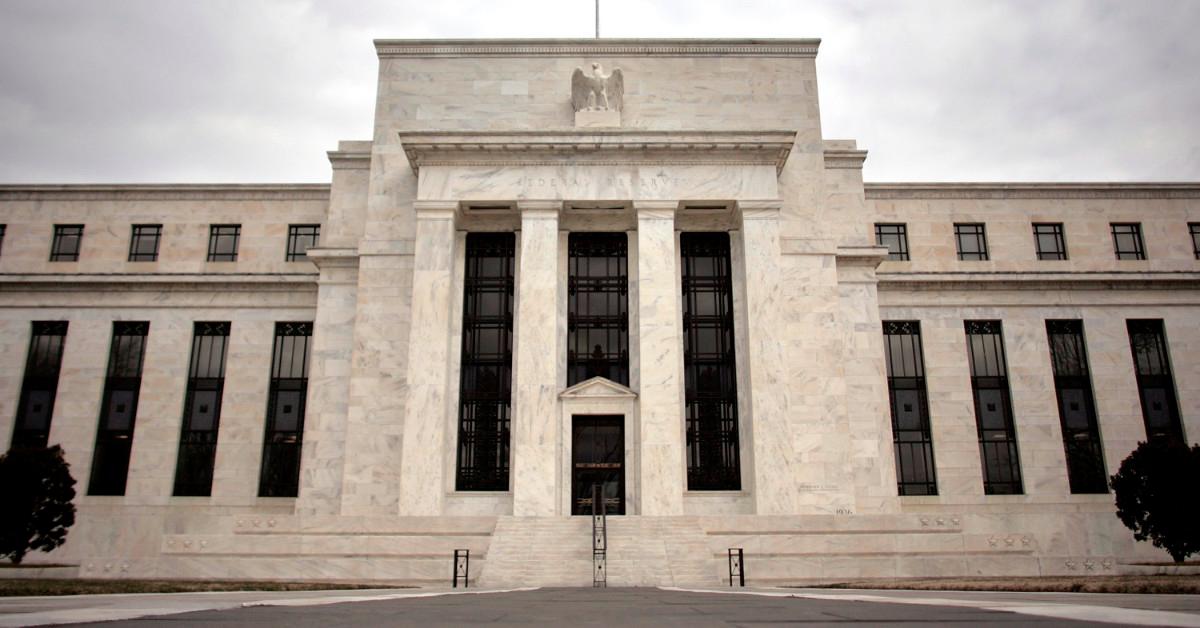 No, You Don't Have a Secret Federal Reserve Bank Account
Article continues below advertisement
Despite various hoaxes and scams spreading on the web and by phone, the Federal Reserve doesn't maintain accounts for individuals.
"The Federal Reserve Banks provide financial services to banks and governmental entities only," the Federal Reserve states on its FAQ page. "Individuals cannot, by law, have accounts at the Federal Reserve."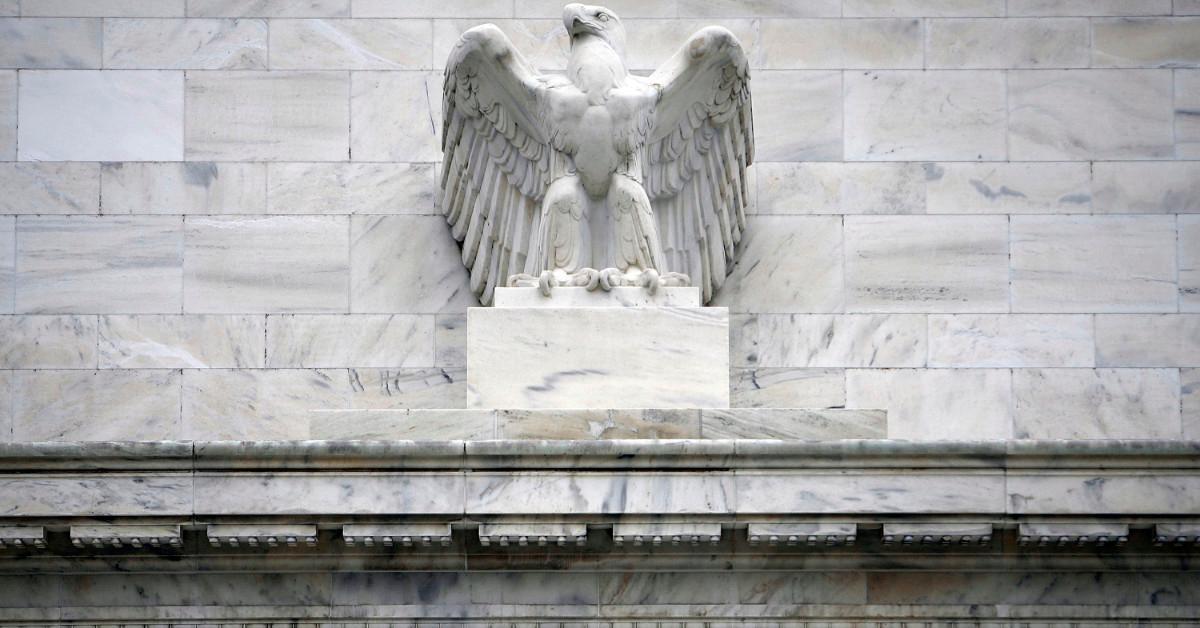 Article continues below advertisement
U.S. citizens don't have "secret" Federal Reserve Bank accounts.
In a January 2021 consumer scam alert, the Federal Reserve Bank of New York described a scam involving videos that claimed that every U.S. citizen has a secret Federal Reserve Bank—established at the time of their birth—that could be used to make purchases or pay off debts.
"These claims are fraudulent and false," the bank countered. "There are no such accounts — they do not exist now, nor have they ever existed. This is an internet hoax that has caused much financial pain to the public."
In that alert, the Federal Reserve Bank of New York likened the secret account scam to a similar 2017 scam that led people to try to pay bills by using Federal Reserve routing numbers and their Social Security numbers.
"The bill payments being attempted using these supposed secret accounts are being rejected and returned unpaid," the bank added. "Consumers who have attempted to use the Fed's routing numbers to pay their bills are usually subject to penalty fees from the company they were attempting to pay."
Article continues below advertisement
The Federal Reserve FAQ page says that consumers who attempt to pay bills this way might also face suspension or closure of their commercial bank or payment service provider accounts. The same webpage says that the Federal Bureau of Investigation is aware of the scam. Any scam participants could face criminal charges.
Federal Reserve's tips for protecting yourself.
Another webpage on the Federal Reserve website says common scams using the Fed's name include:
Emails claiming recipients are eligible to receive large sums of money from the Federal Reserve
Robocalls claiming the Federal Reserve has warrants for recipients' arrests
Phishing social media or email messages claiming to be from the Federal Reserve
The warning also adds that the Federal Reserve will never ask for money or personal information via unsolicited phone calls or emails.
In response to these scams, the Federal Reserve urges citizens to:
Not provide financial information to the caller or the email sender
Verify the legitimacy of potential service providers before sending financial information or agreeing to a business transaction
Contact their financial institutions and their local law enforcement officials if they suspect a breach of personal financial information
File a complaint about any suspected fraudulent email by contacting the Federal Bureau of Investigation's Internet Crime Complaint Center