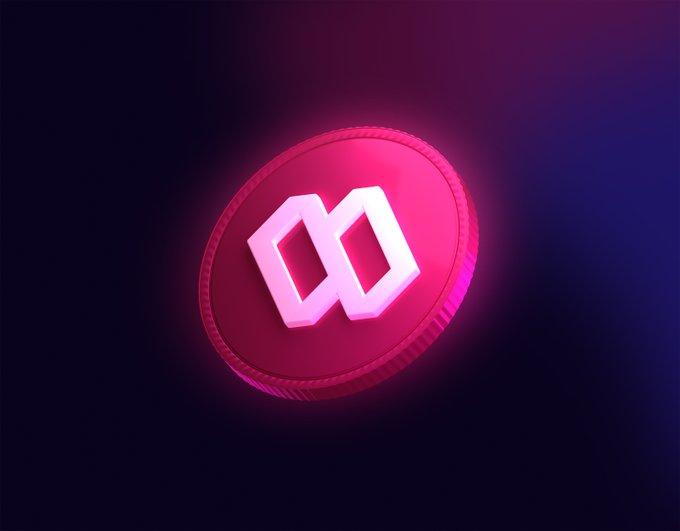 Sweatcoin, the App That Rewards You for Walking, Is Releasing Its Own Token
Walk-promoting app Sweatcoin has grown tremendously since it was released worldwide in 2021. With over 64 million registered users, the platform is free to use. Users can earn one sweatcoin by taking 1,000 steps. On April 13, the company announced that it will be debuting a new token, SWEAT, this summer. How can you buy the SWEAT token?
Article continues below advertisement
Whereas other types of devices and software also offer rewards for walking, Sweatcoin is more focused on developing a presence in the Web3 space. The SWEAT token is completely different from sweatcoins, which are in-app coins that can be used to redeem rewards such as iPhones, fitness classes, and Tidal subscriptions.
SWEAT, an actual cryptocurrency, will be based on the Near blockchain, and users will be able to hold and stake the coin in a crypto wallet. Holders of the token will also be able to participate in governance meetings for the platform.
Article continues below advertisement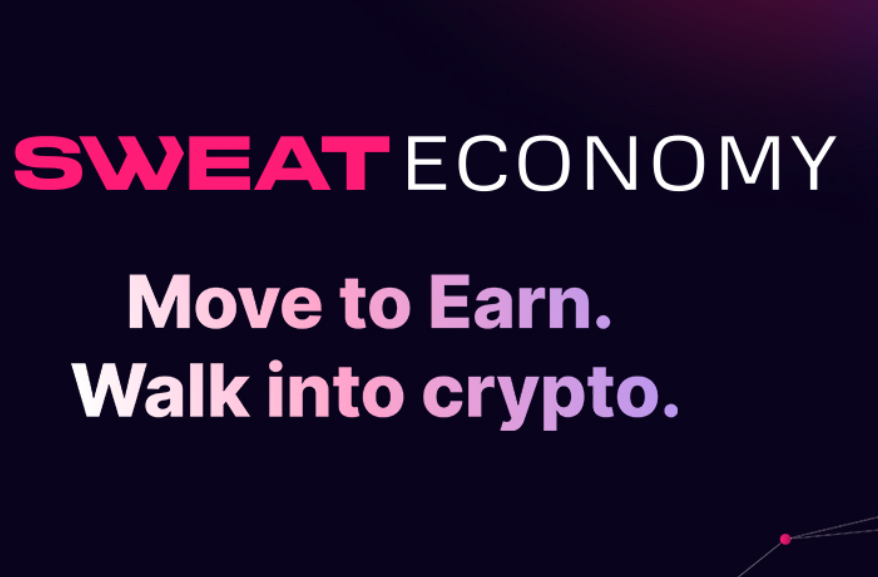 What's the SWEAT token about, and how does it work?
Near, a layer 1 blockchain, is touted as eco-friendly, with low fees and high transaction speeds. The blockchain uses a proof-of-stake (PoS) model and has its own token, NEAR, which is currently priced around $16.80, according to CoinMarketCap. You can buy NEAR on FTX, Binance, and Huobi Global.
Article continues below advertisement
In contrast, you can't buy SWEAT on an exchange. The only way to get the cryptocurrency is by earning sweatcoins and exchanging them for SWEAT. Each sweatcoin will equal one SWEAT token, but it's not clear what the value of a SWEAT token will be.
Article continues below advertisement
How to buy SWEAT tokens
When SWEAT debuts later this summer, you'll only be able to get it by converting sweatcoin into the token during a token generation event. The platform says it will make it more difficult to mint SWEAT over time, to limit inflation.
What do reviews say about Sweatcoin, and is it legit?
Reviews of Sweatcoin are mixed, but it's definitely a legit platform. It currently has a 4.5 rating in the App Store, and the company claims that it's the number one app in 20 countries. Sweatcoin isn't a get-rich-quick scheme, but it can give you a few rewards as you go out to run errands.