How to Buy Planet 13 Holdings Stock and Whether You Should
"A cosmic shift in the cannabis experience," says the Planet 13 website. Planet 13 Holdings Inc. (CNSX: PLTH, OTCMKTS: PLNHF) is thriving in the midst of an orderly queue to the marijuana sector of the stock market. Influenced partly by the now-infamous subreddit community WallStreetBets, the marijuana race is putting companies like Planet 13 on a pedestal.
Article continues below advertisement
The recent rise in Planet 13's market cap isn't necessarily indicative of a long-term swell. Despite this caution, shifting legislation and a diverse portfolio make me think that a Planet 13 investment is a good long hold.
Is Planet 13 a good investment?
Planet 13's recent surge started on Jan. 29. Since then, the holding company's share price has gone up 55.7 percent. Look from a wider lens and you'll see even bigger growth, up 420 percent in the 12 months ending Feb. 11 (you can't make this stuff up).
Article continues below advertisement
Currently, Planet 13 has eight brands on its docket, including:
Planet 13 (Las Vegas dispensary)
Medizin (grower)
Trendi (marijuana products)
Leaf & Vine (marijuana concentrates)
Purc Coffee (Las Vegas cafe)
Planet M (CBD)
Dreamland Chocolates (marijuana chocolate)
HaHa (marijuana gummies)
Planet 13 debuted on the OTC in June 2018. Now that the stock has recovered from its post-offering volatility, let's just say—early investors are happy.
Article continues below advertisement
Planet 13 stock isn't a Robinhood find
Because the company trades on the Canadian Stock Exchange (CSE) and OTC markets, you won't find it on Robinhood. As a platform Robinhood doesn't trade any OTC stocks or pink sheets. In fact, the only international stocks they trade are those in exchange-listed funds and stocks with an American Depository Receipt (ADR).
The same goes for Planet 13 stock on WeBull
Again, WeBull doesn't trade OTC stocks or pink sheets. Like Robinhood, the WeBull platform does allow penny stocks (in this case, below $5.00 per share), but they still have to be listed on the NYSE or the Nasdaq Exchange.
Article continues below advertisement
Because Planet 13 is an American company that's cross-listed on the CSE, it's less risky than traditional OTC stocks. Also, given the context in marijuana listing regulations, it makes sense.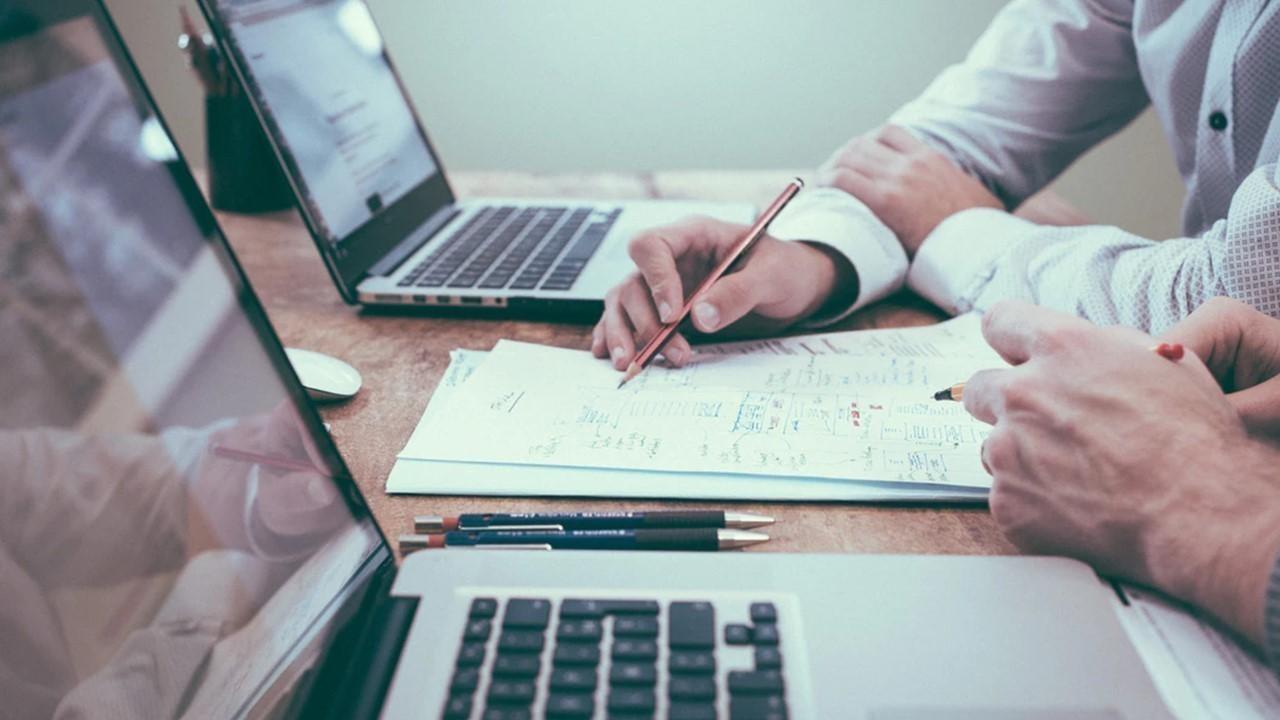 Article continues below advertisement
How to purchase Planet 13 stock on the OTC
First, find a broker (either a domestic broker that works globally or a local broker in your target country). Two examples of brokers who trade OTC include InteractiveBrokers and TradeStation.
You're more likely to find a broker with a physical location (instead of an online brokerage or trading platform). Brokers will go through a market maker to complete the transaction. OTC stock trades through market makers can be done in secrecy, as two people aren't required to share the price at which they traded.
Article continues below advertisement
Planet 13 is also held in a handful of funds, including a 0.14 percent stake in the Horizons US Marijuana Index ETF and a 0.7 percent stake in the Purpose Marijuana Opportunities Fund.
Will Planet 13 land on Robinhood?
Recently, Green Thumb Industries managed to get their registration statement through the SEC—a first for U.S. marijuana companies that have historically traded on the Canadian Exchange due to federal legality in the nation. This could change the game for Planet 13, which is headquartered in Nevada. Until then, Planet 13 will remain an international option for a domestic company.