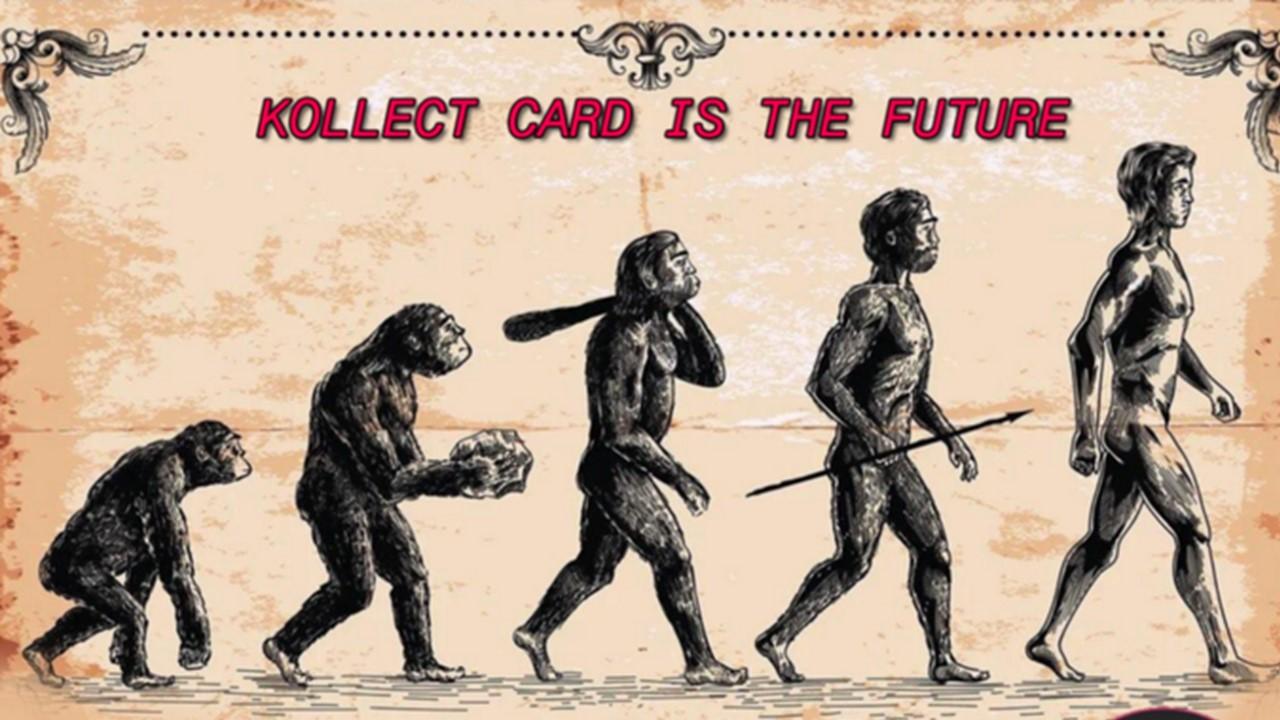 How to Buy Kollect Crypto and Play the Digital Card Collecting Market
By Ade Hennis

Dec. 2 2021, Published 9:42 a.m. ET
The card collecting industry has been a billion-dollar market for years. The adoption of NFTs has made digital cards nearly just as valuable as physical cards. Kollect is one platform that wants to give people a way to invest in the top intellectual properties in the world by using collectible cards. The platform's concept has become increasingly popular and people are curious about how to invest in Kollect's cryptocurrency.
Article continues below advertisement
Kollect has already secured a major partnership with Hasbro's Power Rangers and will soon release a series of Power Rangers NFTs. Hasbro had its own Power Rangers NFT collection released in October, which sold quickly.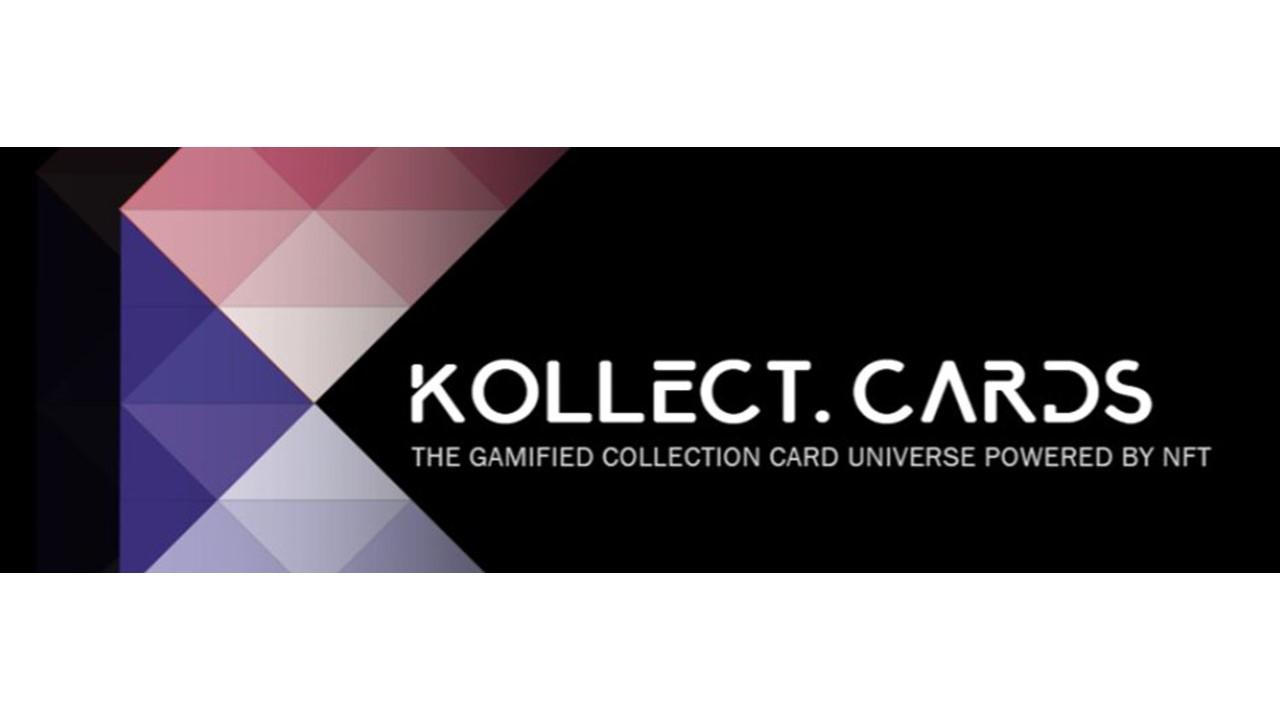 Article continues below advertisement
What is Kollect?
Kollect is a card collection platform where users can use digital collective cards to play in matches against others. Players will also compete against one another and stake cards for rarer ones. When first starting out, users will have to purchase Kollect card packs. With each pack, they'll receive Kollect NFTs in the form of digital cards. They will have to stake their cards in order to complete public and private collection books.
In public collection books, players are competing against others when staking. Whoever successfully gets the stake receives the rare card. The rare card is put in the card slot of the public book. As the person fills the card slots of various collection books, they'll receive rewards.
Article continues below advertisement
Private collection books are similar, except you aren't competing against anyone when staking cards for rarer ones. Rewards will be distributed to those who complete public and private books in the form of the platform's native token, KOL.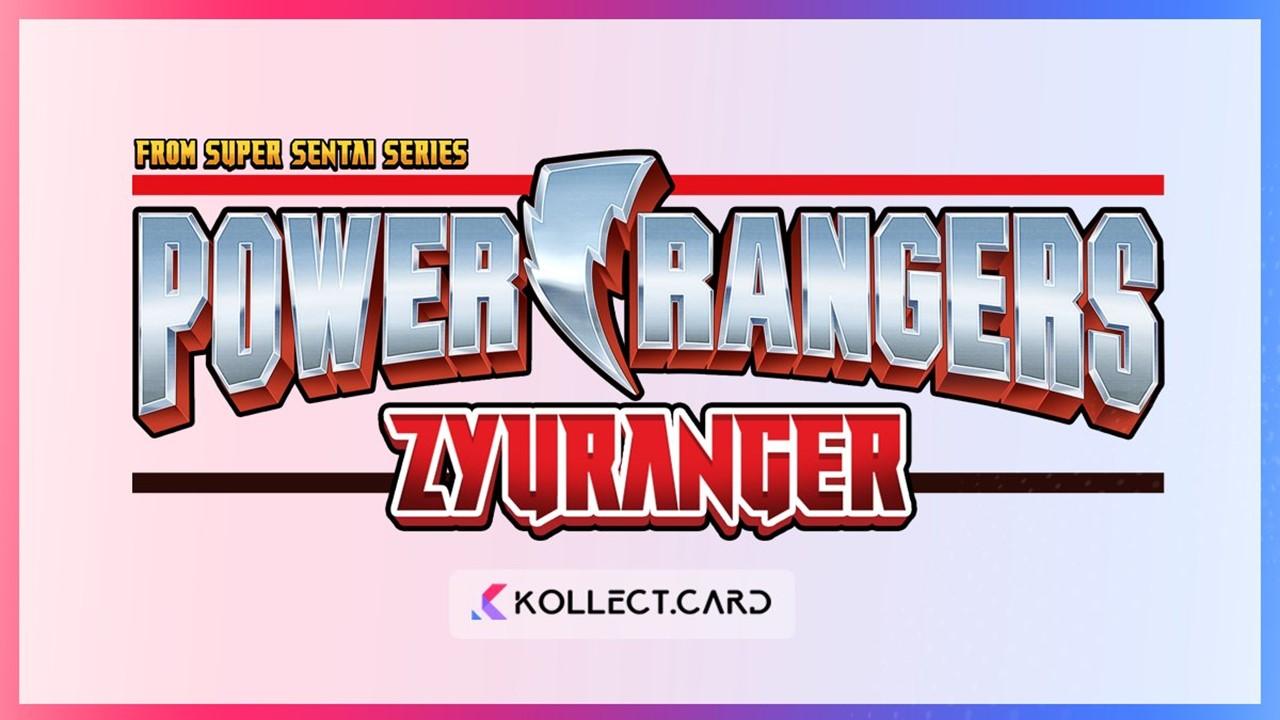 Article continues below advertisement
Besides staking, players can use their cards to battle against others and earn rewards. Each intellectual property that Kollect makes cards for will have its own unique battle card game and in-game currency. The platform's current IP projects include its original Dumpling Empire versus Slime Kingdom series, as well as a Power Rangers series. Kollect announced its partnership with Power Rangers in August.
Kollect isn't available to play yet. The game is expected to be released in the near future. The platform hopes to integrate the game within the metaverse. Users will have online digital collectible books and they will be able to view their own as well as other users' books.
Article continues below advertisement
The card game envisions using AR and VR technology with mobile devices to look at collections in interactive showrooms. There were exclusive NFT drops earlier this year and the most recent was in early November. However, it isn't clear when the NFT marketplace will be made available to the public.
What is the KOL coin?
Players will be rewarded with KOL coins when they successfully stake their cards. Users will also have to purchase packs with KOL. The coin's price has spiked over 150 percent since Nov. 30. Currently, the coin is priced at around $0.60. The token can be purchased on platforms including OKEx, BitMart, and Uniswap. Kollect claims that token holders will have access to different perks like priority access to upcoming NFT releases.