How You Can Get in on the GoodRx IPO
How do you buy the GoodRx stock IPO? Learn more about investing in the telemedicine company as it nears an IPO worth an estimated $900 million.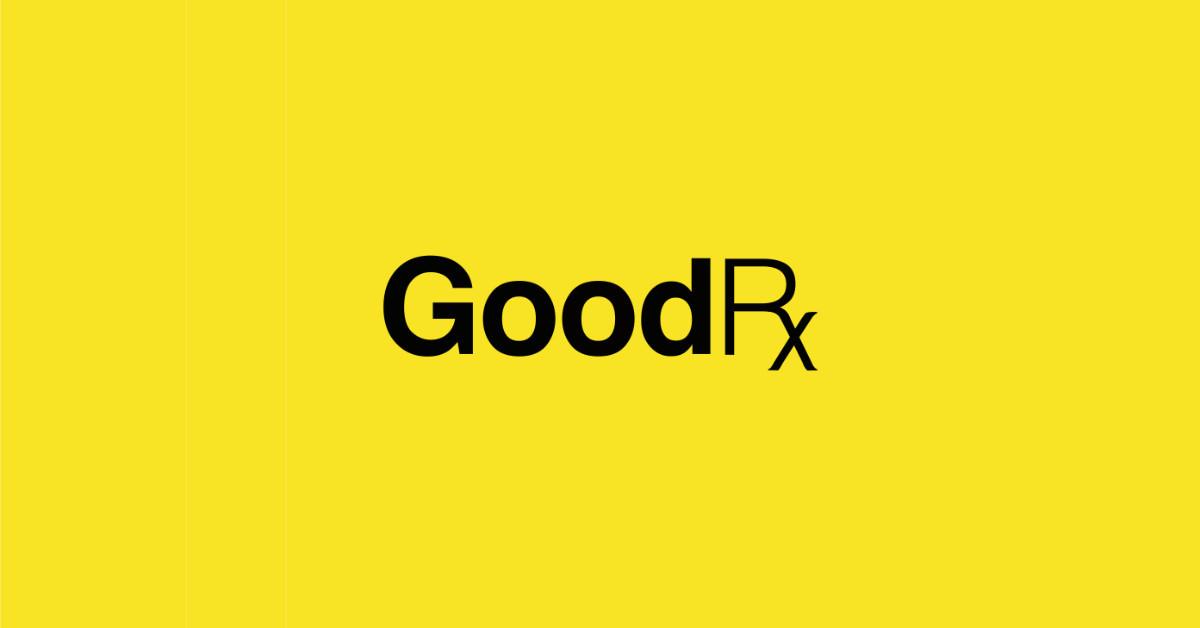 Get ready to see GDRX on the Nasdaq ticker: GoodRx Holdings Inc. is preparing for an IPO that could raise close to a billion dollars.
Having started out as a prescription price comparison tool, GoodRx expanded into telehealth this year, joining the ranks of telehealth platform Amwell—a company that just went public on Thursday, Sept. 17—amid a "coronavirus boom" for remote healthcare options.
Article continues below advertisement
Article continues below advertisement
When is the GoodRx stock IPO date?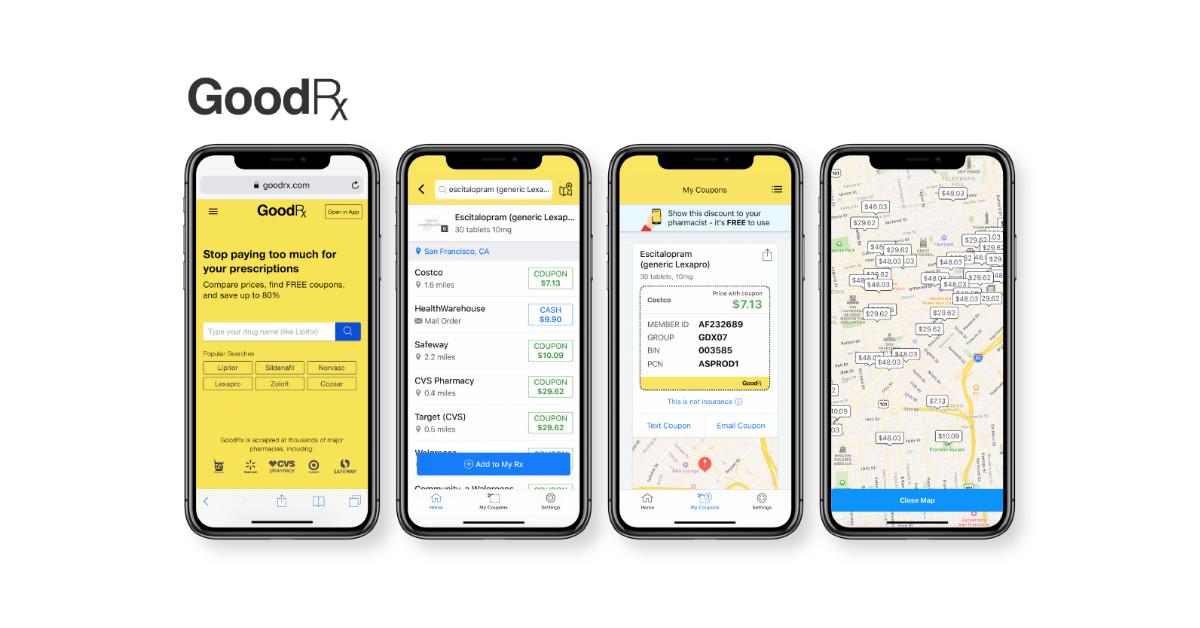 The GoodRx stock IPO date doesn't appear to be official yet, but Los Angeles Times business columnist David Lazarus said the company is preparing to go public next week, and Capital.com reported the IPO will happen on Tuesday, Sept. 22.
"GoodRx is a stark reminder that our healthcare system is so pitifully dysfunctional, there's money to be made in doing what our elected officials are unwilling, or unable, to accomplish," Lazarus added in his Sept. 17 column. "In other words, businesses and investors recognize a chance to profit by helping consumers not get fleeced by the drug industry."
Article continues below advertisement
Where can I buy the GoodRx stock IPO?
You can buy GoodRx stock pre-IPO if you meet certain eligibly criteria with the underwriters. Morgan Stanley, Goldman Sachs, J.P. Morgan, Barclays, BofA Securities, Citi, Credit Suisse, RBC Capital Markets, UBS Investment Bank, Cowen, Deutsche Bank and Evercore ISI are the joint bookrunners on the GoodRx deal, according to Renaissance Capital.
When GoodRx goes public, you can buy GoodRx stock through brokerages or trading platforms, including Robinhood, Vanguard, Interactive Brokers, Webull, and Tastyworks.
Article continues below advertisement
Article continues below advertisement
How can I buy GoodRx stock IPO on Robinhood?
The Robinhood support site says the platform "typically allows ... customers to place limit orders to purchase shares of IPOs on their opening day around 8:00 a.m. ET."
On the morning of the IPO, Robinhood will send your order to its execution venue, and thanks to the limit orders, you'll pay no more than the limit price you specify. In other words, your order won't execute if the selling price is above your limit.
Robinhood also offers pre-IPO orders for a "small selection of stocks"—not every company that lists on the market—so you may or may not be able to buy GoodRx stock on Robinhood before the IPO.
Should I buy GoodRx stock IPO?
Investing in IPOs can be a risky endeavor, but for what it's worth, Money Morning's Mike Stenger says GoodRx looks "good."
"GoodRx is a promising company with a growing consumer base," Stenger adds. "The company reports 4.4 million monthly active users as of Q2 2020. Ninety-seven percent of this company's revenue comes from the prescription service right now. But the telehealth industry is an undeniable opportunity. There is a good chance of growth ahead."
Don Jones, founder and CEO of VentureDeal.com, is more skeptical, however. "For investors who see the glass half full, GDRX may be worth the price," he for writes TheStreet.com. "But for me, the IPO is priced for perfection, so my opinion is neutral based on high valuation."