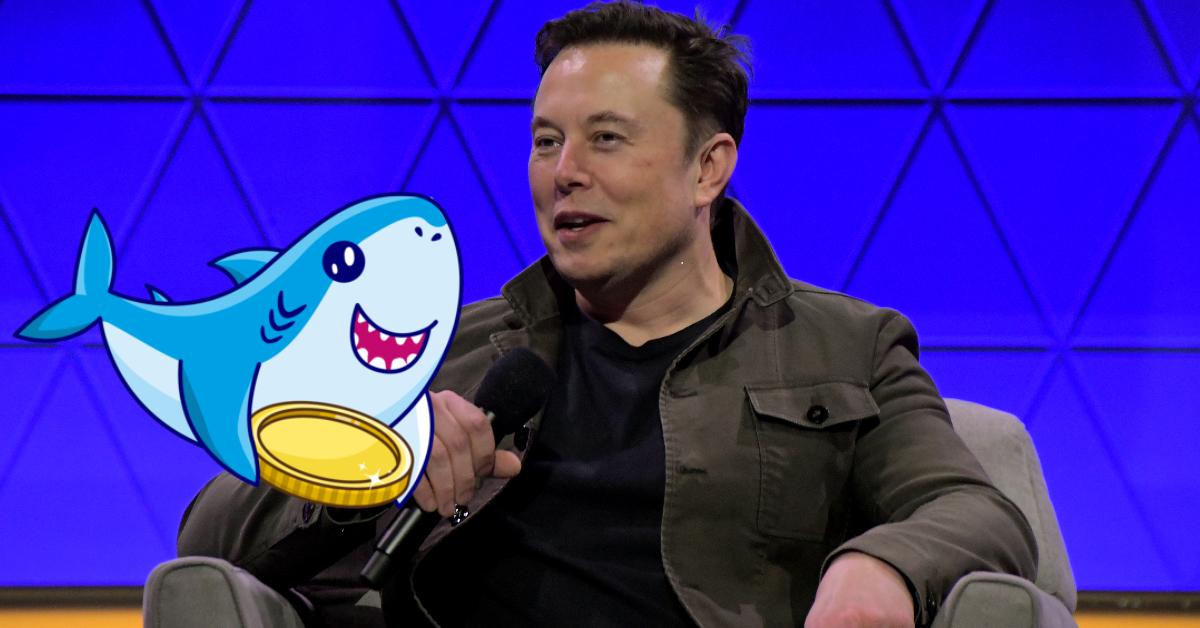 How to Buy Baby Shark Crypto, Musk's Latest Tweet Beneficiary
The latest cryptocurrency to get a boost from Tesla CEO Elon Musk is Baby Shark crypto (SHARK). The unassuming cryptocurrency was relatively unknown to crypto investors, but now it's seeing more interest.
Article continues below advertisement
Baby Shark, which doesn't even have a market cap, has risen 156 percent in the past 24 hours. It was last priced at $3.01e-8, just under a peak of $3.77e-8. Although nearly incalculable, the current price dwarfs the $1.00e-8 it was at before Musk entered the picture. Given the token low price and speculative momentum, crypto investors are scrambling to jump on board.
Baby Shark isn't traded on any major crypto exchanges
Unfortunately for investors looking to purchase Baby Shark tokens, they aren't currently tradable on Coinbase or Binance. Being as it's such a new cryptocurrency and has a virtually nonexistent market cap, the larger crypto exchanges have yet to add it.
Article continues below advertisement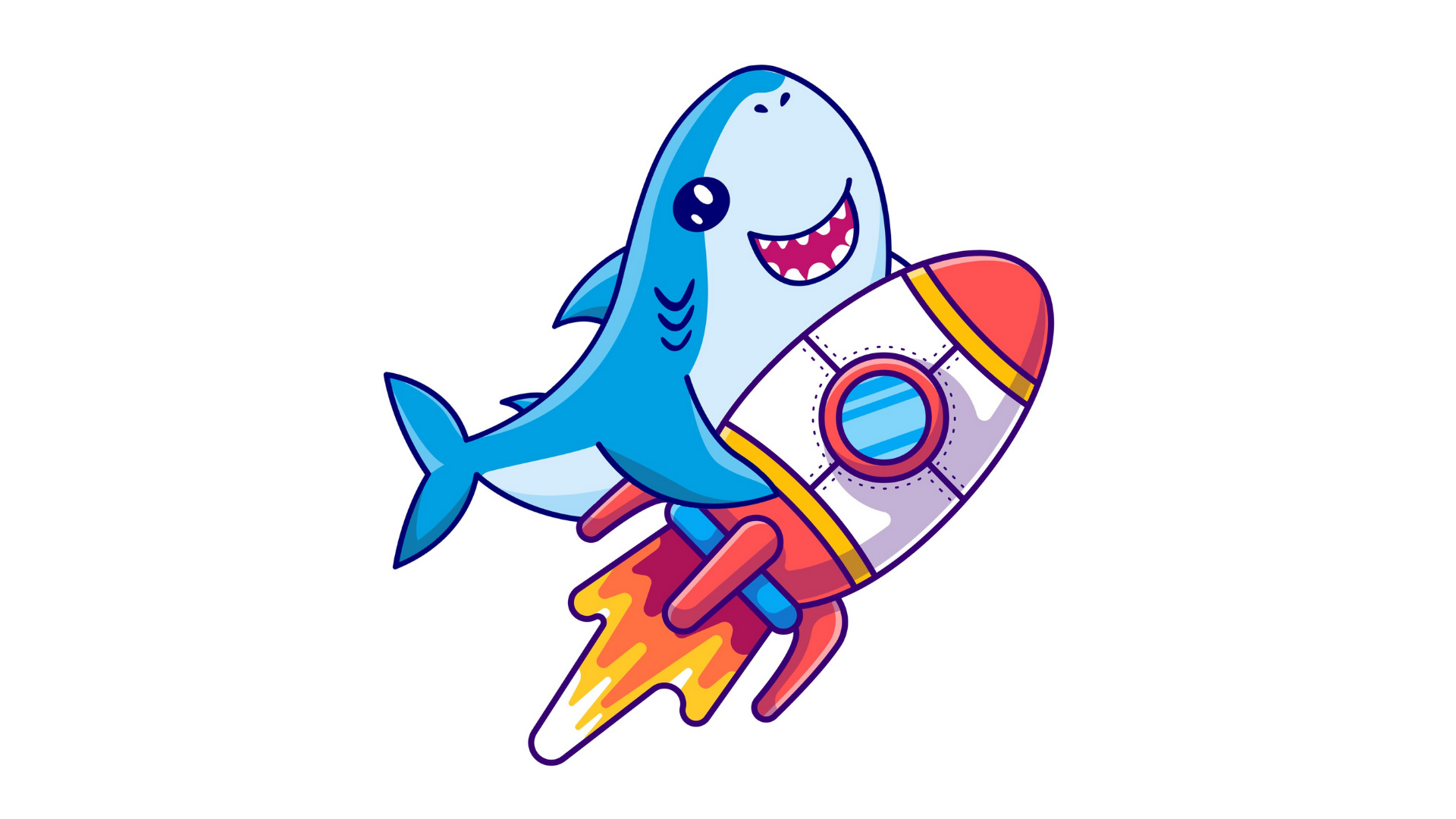 How to buy Baby Shark crypto
Buying Baby Shark crypto involves a few steps. However, crypto investors familiar with bypassing limitations will find it easy.
Article continues below advertisement
First, you'll need to create a crypto wallet, like Exodus, Mycelium, or Ledger Nano S, and add a cryptocurrency, such as Bitcoin. Next, you'll need to visit PancakeSwap and click the "Connect" button at the top right of the landing page. This will let you connect the appropriate wallet and select your desired crypto. Finally, you can exchange tokens you hold in your wallet for SHARK tokens.
Article continues below advertisement
Baby Shark crypto isn't the only winner from Musk's tweet
The investing world is all too familiar with the effects Musk's tweets have on markets, from meme stocks such as GameStop and AMC to other cryptocurrencies such as Dogecoin and Bitcoin. Retail investors and crypto enthusiasts seem to hang on every one of Musk's 240-character transmissions.
Along with Baby Shark crypto, Samsung Publishing is also benefiting from Musk's sharky tweet. The South Korean shareholder in the producer of the song "Baby Shark" saw its shares rise 10 percent on Jun. 2 before closing the day with a 6.5 percent gain.
Article continues below advertisement
And although Samsung Publishing has no affiliation with Samsung Group, the latter was up nearly 2.5 percent on Jun. 3.
Article continues below advertisement
Baby Shark crypto shares Musk's ideals for an eco-friendly crypto market
Citing environmental concerns, Musk announced in May that Tesla would stop accepting Bitcoin as payment for its vehicles. Other institutional investors have also expressed concerns about cryptocurrencies' energy usage.
Baby Shark tokens may appeal to these worries, and that could bode well for the digital currency. Baby Shark crypto has a goal to clean the oceans. It partners with nonprofits and is "the first charity token with zero selling pressure from donations."