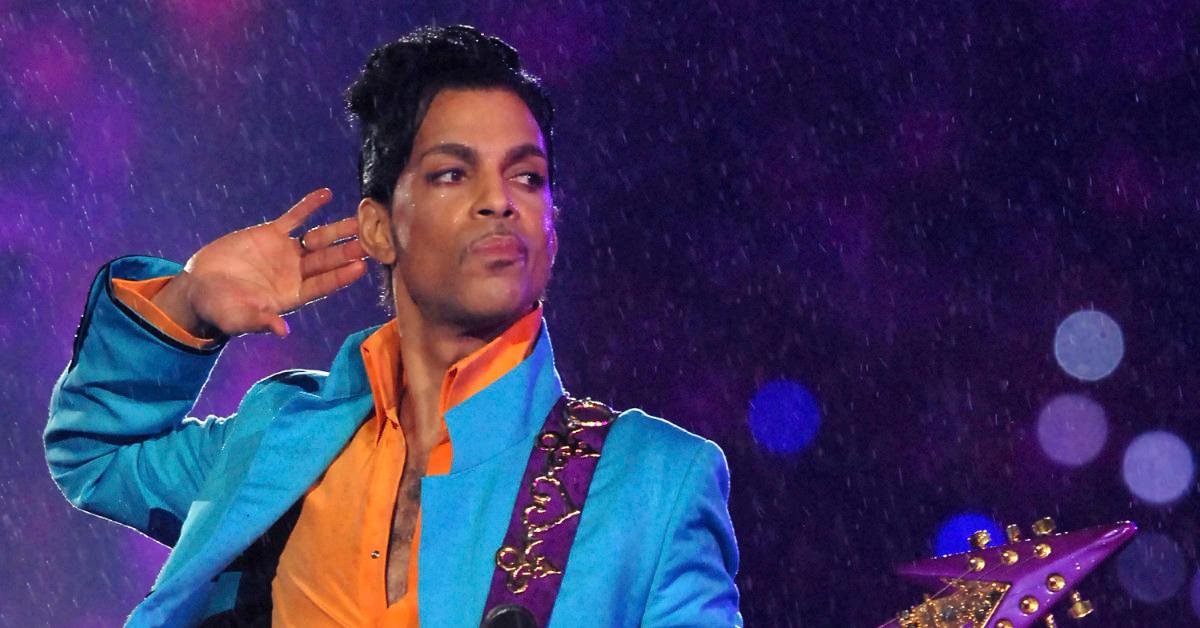 Prince Died in 2016, but His Estate's Probate Case Is Still Ongoing
As we approach Prince's birthday — the singer-songwriter would have turned 64 on Tuesday, June 7 — his hometown of Minneapolis, Minn., is still keeping his legacy alive. On Thursday, June 2, Minneapolitans got their first glimpse of artist Hiero Veiga's 100-foot Prince mural in the city.
Meanwhile, Prince's heirs are still sorting out his estate. A recent valuation determined how much Prince's estate was worth, for example, and a judge formalized his heirs' split into two camps.
Article continues below advertisement
Prince died at of an accidental fentanyl overdose at age 57 on April 21, 2016, leaving behind a legacy that includes hit songs like "When Doves Cry" and "Little Red Corvette," movies like Purple Rain, and his countless contributions to the "Minneapolis sound." But he didn't leave behind a will, and thus, a six-year probate case began.
Prince's estate was valued at $156.4 million earlier this year.
In January 2022, a filing in Carver County probate court revealed that Prince's estate had been valued at $156.4 million — more than an $82.3 million appraisal by Comerica Bank & Trust, the estate's administrator, but less than a $163.2 million appraisal by the IRS — as the Star Tribune reported at the time.
Article continues below advertisement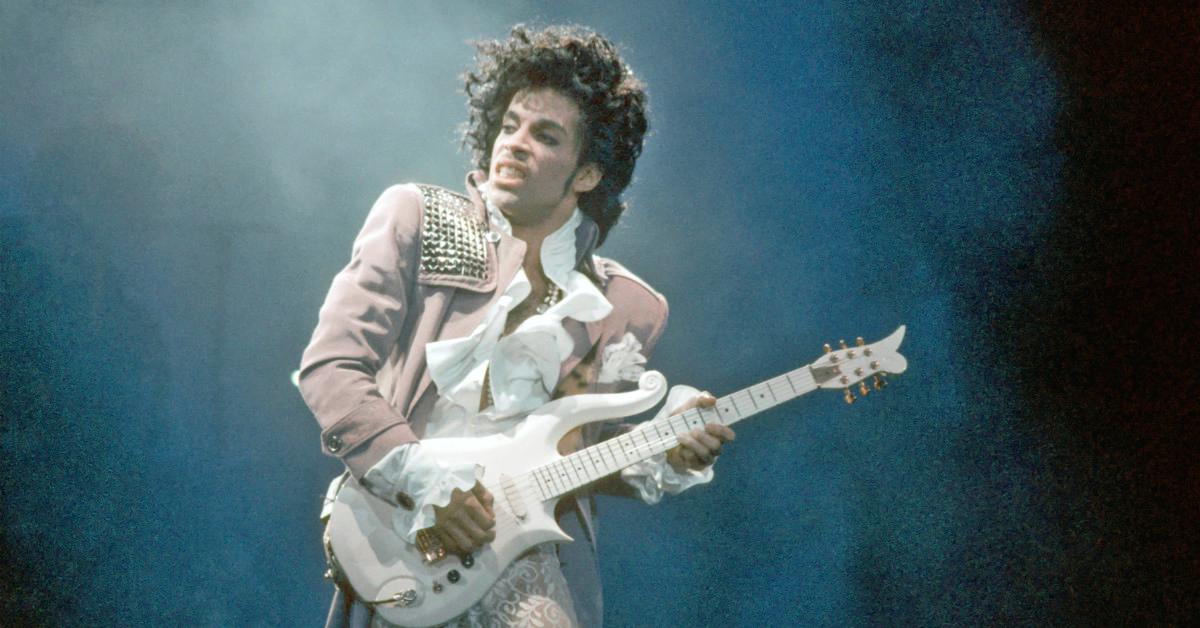 By that point, the music company Primary Wave had bought out most or all of the interests of Prince's three youngest siblings, the newspaper added. And two of Prince's six siblings — including one who sold his interest to Primary Wave — had died. "It has been a long six years," L. Londell McMillan, an attorney for the three oldest siblings, said at a hearing.
Article continues below advertisement
Prince
Singer, songwriter, record producer
Net worth: $156.4 million (per 2022 estate valuation)
Prince Rogers Nelson was a singer, songwriter, and record producer who ranks among the best-selling music artists of all time, having sold more than 1000 million records worldwide.
Birthdate: June 7, 1958
Birthplace: Minneapolis, Minn.
Date of death: April 21, 2016
Place of death: Chanhassen, Minn.
Spouses: Mayte Garcia ​(m. 1996, div. 2000)​, Manuela Testolini (m. 2001, div. 2006)
A judge ruled that Prince's fortune would be distributed equally to two groups.
In February, a Minnesota judge ruled that Prince's estate would be distributed equally to two camps, ruling against a proposal by Primary Wave, which wanted to create one holding company. (Primary Wave is also involved in the estates of Bob Marley and Kurt Cobain.)
Article continues below advertisement
Judge Kevin Eide said in his ruling that he wouldn't order the siblings of the latter camp to "contribute their share to a business entity against their wishes," according to Variety. "The heirs have waited for almost six years to have some control over how the Prince estate moves forward."
Eide also said he would wait to grant final approval on distribution until the two sides agreed on a management structure for the estate.
In statements at the time, Primary Wave said that it "always felt it important to integrate all aspects of Prince's business and assets because creatively, all assets interplay," while McMillan said he and his colleagues worked "worked hard to help close the estate, and we look forward to soon managing the estate with all stakeholders to preserve [Prince's] true legacy."