Benjamin Franklin Gave Some of His Estate to Boston and Philadelphia
Benjamin Franklin was a wealthy American and founding father, but what his net worth was isn't precisely known. He gave money to Boston and Philadelphia.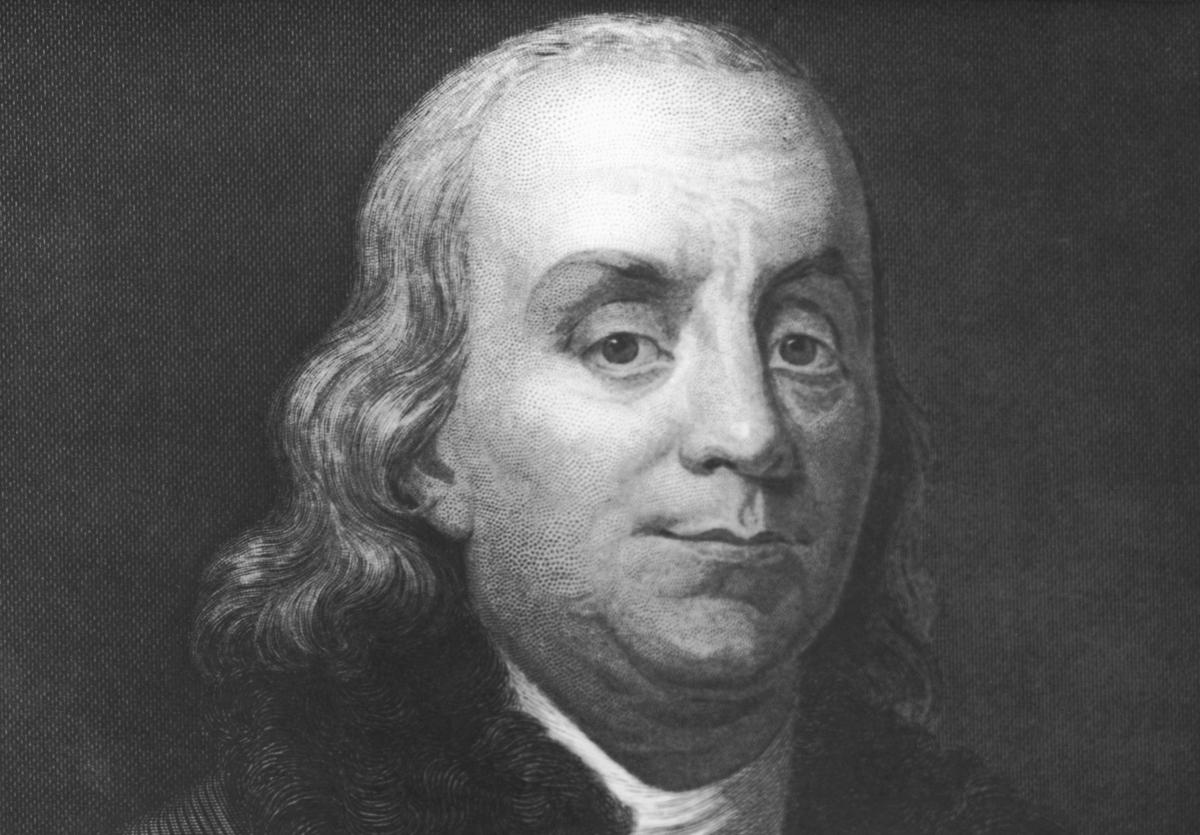 Benjamin Franklin, one of our country's founding fathers and a creator of several key inventions, was a relatively wealthy man when he died in 1790. However, his wealth multiplied significantly thanks to his research into compound interest and strategic planning. Part of Franklin's net worth was given to Boston and Philadelphia.
Article continues below advertisement
Article continues below advertisement
One stipulation that Franklin made for his gifts to the cities of Boston and Philadelphia was the time at which the funds could be used. The 1,000 pounds sterling that Franklin left for each of the cities could not be used until at least a century later, and a portion of what was there was to gather interest for another century.
Benjamin Franklin
Scientist, inventor, dplomat, printer, publisher
Benjamin Franklin was the definition of a polymath, or someone with a wide range of interests and skills. Most Americans know him for at least some of his accomplishments, like publishing Poor Richard's Almanack, being the United States' first postmaster general, and inventing the lightning rod and the bifocals. He wrote philosophically about his decision-making processes and how to develop character through 13 key virtues.
Birthdate: Jan. 17 (or Jan. 6), 1706
Date of death: April 17, 1790
Education: 2 years at Boston Latin School, otherwise self-taught
Spouse: Deborah Read
Article continues below advertisement
Benjamin Franklin's exact net worth isn't known
Franklin was considered a wealthy man, but his total net worth upon his death in 1790 is debatable. A ranking made by a 1996 book placed Franklin as "the richest American by half-decade" in 1785, and a Quora result put his net worth at about $350,000, or $10.7 million today. Idolnetworth.com estimates his worth was $85 million but gives no explanation for that figure.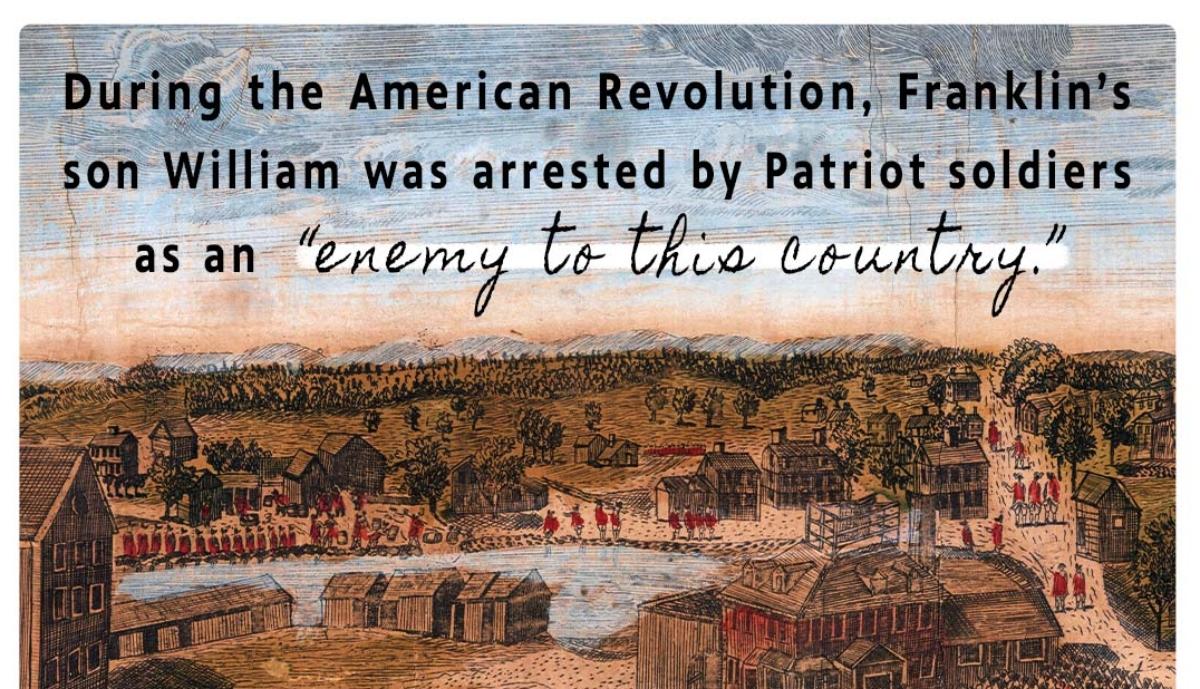 Article continues below advertisement
Article continues below advertisement
Benjamin Franklin wanted his money to gain interest for two hundred years
Franklin, who was skilled in a number of areas and served in various public service roles during his lifetime, also took an interest in mathematics. Having read the works of French mathematician Charles-Joseph Mathon de la Cour, Franklin decided to leave a small sum of money to gather interest for "utopian projects."
Franklin ended up forming two trusts, one to benefit the city of Philadelphia and one to benefit Boston, with the initial amounts of 1,000 pounds. That amount was equivalent to several thousand dollars by his death in 1790, or $125,000 in 2021.
Article continues below advertisement
Using the concept of compounding interest, Franklin determined that the money he left after his death would grow substantially over a long period of time. He intended for it to sit untouched for one hundred years, then have about three-quarters of it used for public works, and the remaining quarter of the funds invested for another hundred years.
Article continues below advertisement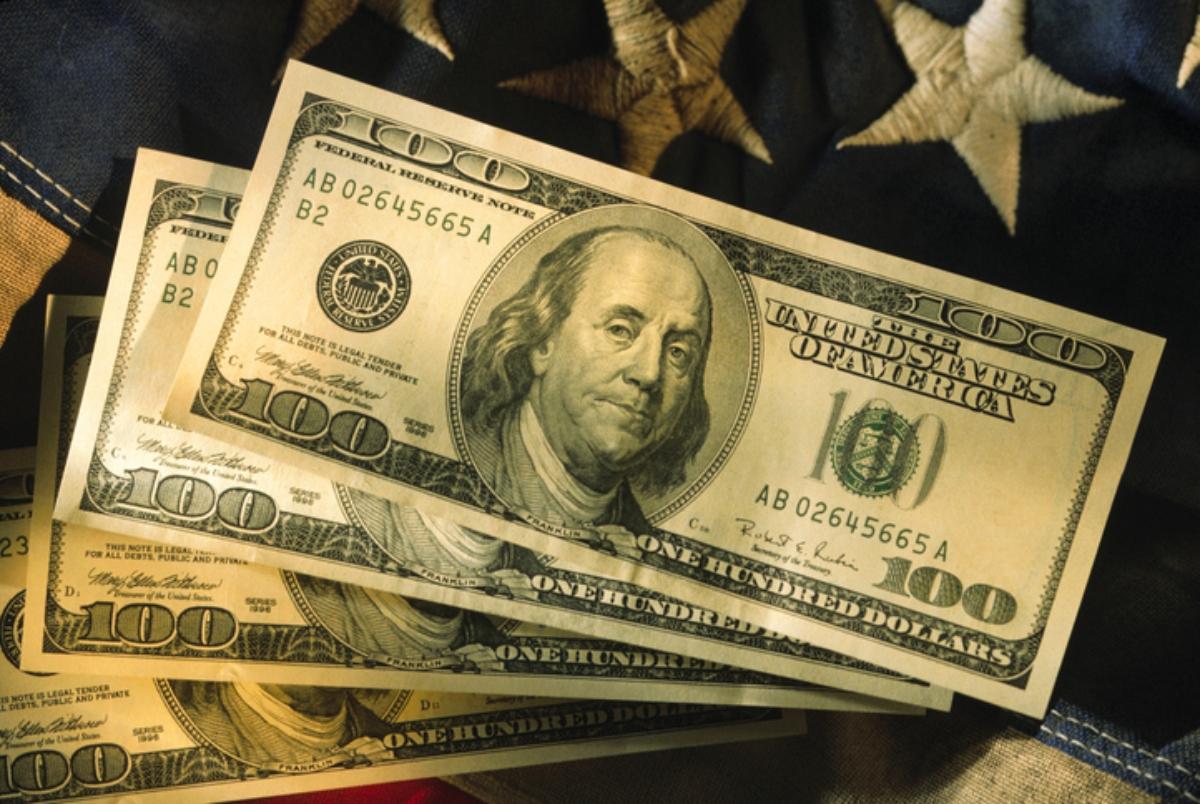 Article continues below advertisement
According to Celebrity Net Worth, the funds earmarked for Boston had grown to almost $5 million by 1990 and the funds for Philadelphia were worth about $2 million.
A new PBS documentary about Benjamin Franklin airs in April 2022
Franklin is the subject of a new four-hour PBS documentary made by legendary documentary filmmaker Ken Burns. Viewers will be able to learn more about Franklin's ideas about taxation and other interests.