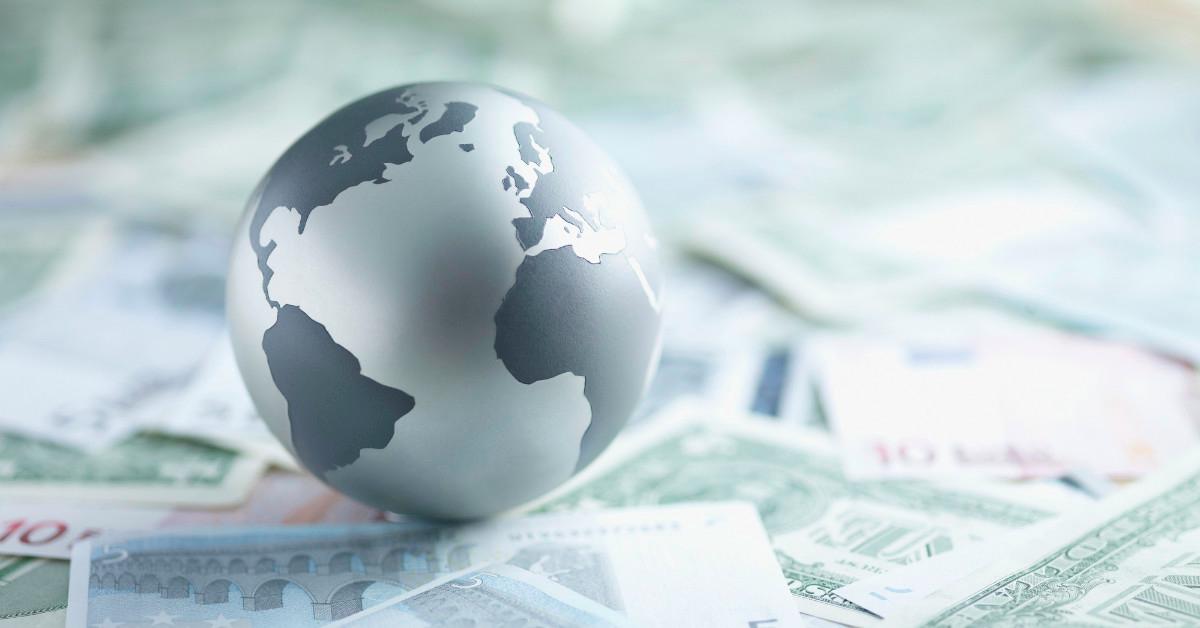 How Much Money Is in the World? Currency and Real Estate Totaled
Figuring out how much money is in the world is a tricky business. Sure, you can count up the "narrow money" of the world—cash, coins, and other liquid assets. What about assets that aren't as tangible?
Article continues below advertisement
"The amount of money that exists changes depending on how we define it," Visual Capitalist editor-in-chief Jeff Desjardins told MarketWatch in 2017. "The more abstract definition of money we use, the higher the number is. Are the abstractions created by central banks really money? What about gold, bitcoins, or other hard assets?"
Luckily for those of us curious about the global balance sheet, Desjardins has been creating visualizations of all the world's money and markets since December 2015. The most recent update was in May 2020.
Article continues below advertisement
There's $35.2 trillion of narrow money and $95.7 trillion of broad money in the world.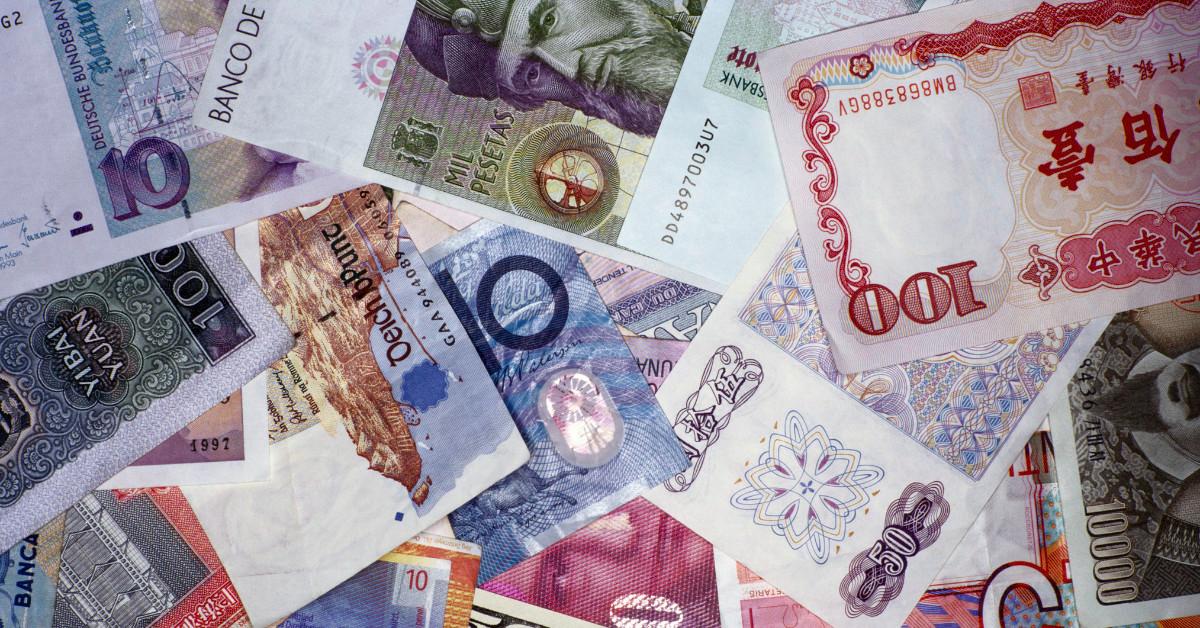 The latest infographic update revealed that there's $35.2 trillion of narrow money in the world. When you add in saving accounts, checking accounts, and time deposits—to get the total amount of "broad money" in the world—that figure becomes $95.7 trillion.
Silver and cryptocurrency are worth billions, but gold is worth trillions.
The May 2020 infographic shows that the total value of above-ground silver in the world is $43.9 billion—at a $17.20 per ounce price—and that the total value of cryptocurrency around the world is $244 billion—two-thirds of which is in Bitcoin.
But the global gold assets are far higher. The world's supply of above-ground gold is estimated at $10.9 trillion at a $1,715 per ounce spot price. Also, 47 percent of that gold is being used for jewelry.
Article continues below advertisement
Global real estate totals $280.6 trillion, while global wealth totals $360.6 trillion.
The infographic also reveals that real estate around the world totals $280.6 trillion. Residential real estate ($220 trillion) far outranks commercial real estate ($33 trillion) and agricultural real estate ($27 trillion). Even though North America only represents 6 percent of the global population, it has 22 percent of the total residential asset value, Desjardins reports.
Article continues below advertisement
Citing Credit Suisse figures, the infographic shows that there's $360.6 trillion in global wealth. Of that amount, the Asia-Pacific region has 39.2 percent, North America has 31.8 percent, Europe has 25.2 percent, Latin America has 2.7 percent, and Africa has 1.1 percent.
Derivatives worldwide might be worth $1 quadrillion or more.
Derivatives—which are financial securities with values associated with underlying assets like stocks, bonds, and market indices, according to Investopedia—have a global gross market value of $11.6 trillion.
However, the estimates of those derivatives' notional value—which represents "the position or obligation of the contract," according to Desjardins—runs as high $1 quadrillion or more. For reference, a quadrillion is one million billion.
Article continues below advertisement
The infographic shows all of these figures with squares representing $100 billion. Each square could hold the total of Netflix's 2019 revenue, the Tokyo 2020 Olympics budget, the operating budgets of the city of Chicago and the World Health Organization, and the amount raised to develop a COVID-19 vaccine—with lots of room to spare.
Desjardins provided information on global money and markets—including figures on military spending, U.S. budget deficit, the Federal Reserve, and global debt.