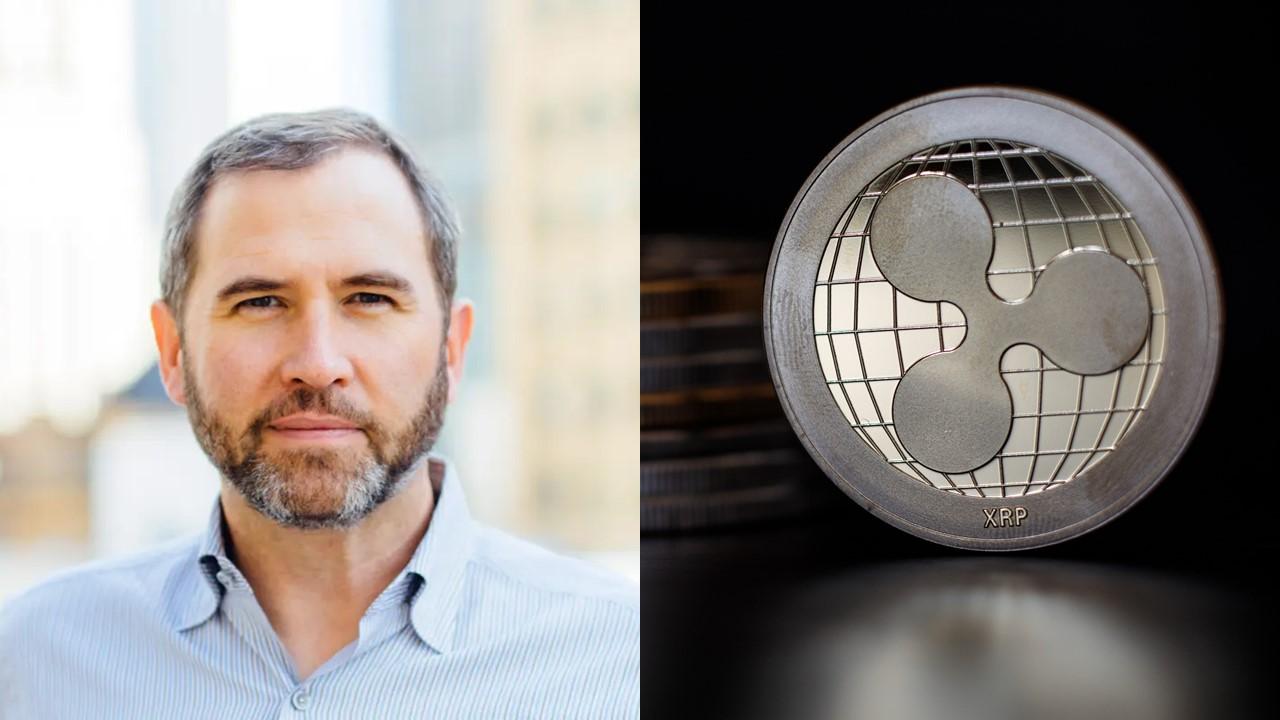 Ripple CEO Brad Garlinghouse Is Worth Billions Amid Crypto Boom
By Kathryn Underwood

Dec. 30 2020, Published 11:24 a.m. ET
Brad Garlinghouse is the current CEO of Ripple. The fintech startup deals in a cryptocurrency called XRP. It's a global payments network that uses XRP — a digital asset. Garlinghouse's net worth has reached into the billions as a result of his work at Ripple.  
Article continues below advertisement
In December 2020, the SEC sued Ripple for its sale of XRP, as reported by Coindesk. Garlinghouse and the former CEO and co-founder of Ripple were named as defendants. The SEC claims that XRP should be considered as a security and not a currency.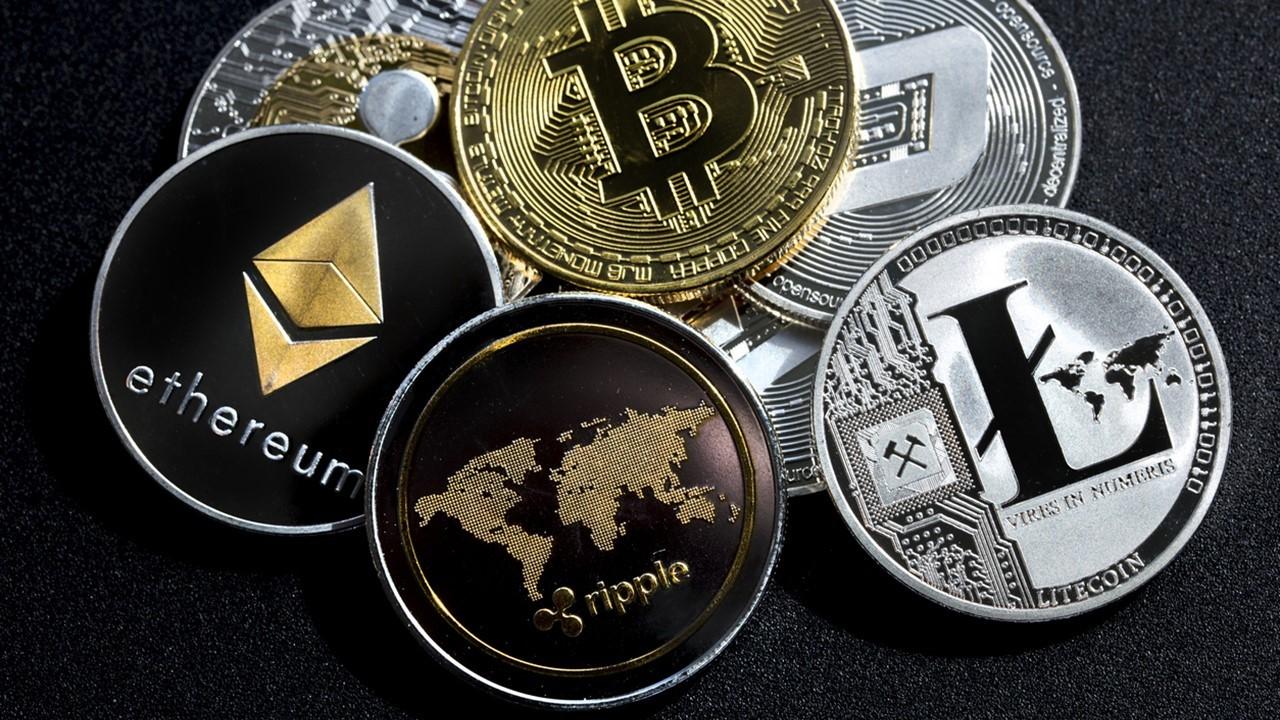 Article continues below advertisement
Ripple Labs developed XRP in 2012. According to Coindesk, 55 billion XRP are held in escrow, with 1 billion being released each month and unused XRP being returned to escrow. About $1.2 billion worth of XRP has been sold so far. 
Coinbase first listed XRP on its retail-facing platforms in February of 2019. Coinbase is suspending its trading of XRP on January 19, 2021. Since the news of the SEC lawsuit became public, the price of XRP has fallen by over 50 percent.  
Article continues below advertisement
Ripple CEO Brad Garlinghouse's net worth
Based on Garlinghouse's holdings of Ripple being about 6.3 percent, his net worth might be around $10 billion before the SEC lawsuit in 2020. 
Garlinghouse received his education from the University of Kansas and Harvard Business School. 
Some of Garlinghouse's prior career highlights include serving as the CEO of Hightail, which is a file collaboration service. He worked in several executive leadership positions at AOL, including senior vice president and president of consumer applications.  
Article continues below advertisement
His past board memberships include Ancestry.com and Tonic Health. Currently, Garlinghouse is on the board of directors at OutMatch as well as for Ripple.  
Brad Garlinghouse's ownership in XRP
As the current CEO of Ripple, Garlinghouse is said to own about 6.3 percent of the company as of June 2019. He also had a substantial number of XRP tokens, according to Investopedia, which brings his approximate net worth to almost $10 billion.  
Article continues below advertisement
In response to the lawsuit from the SEC against Ripple, Garlinghouse said in an email, "It's an attack on the entire crypto industry and American innovation."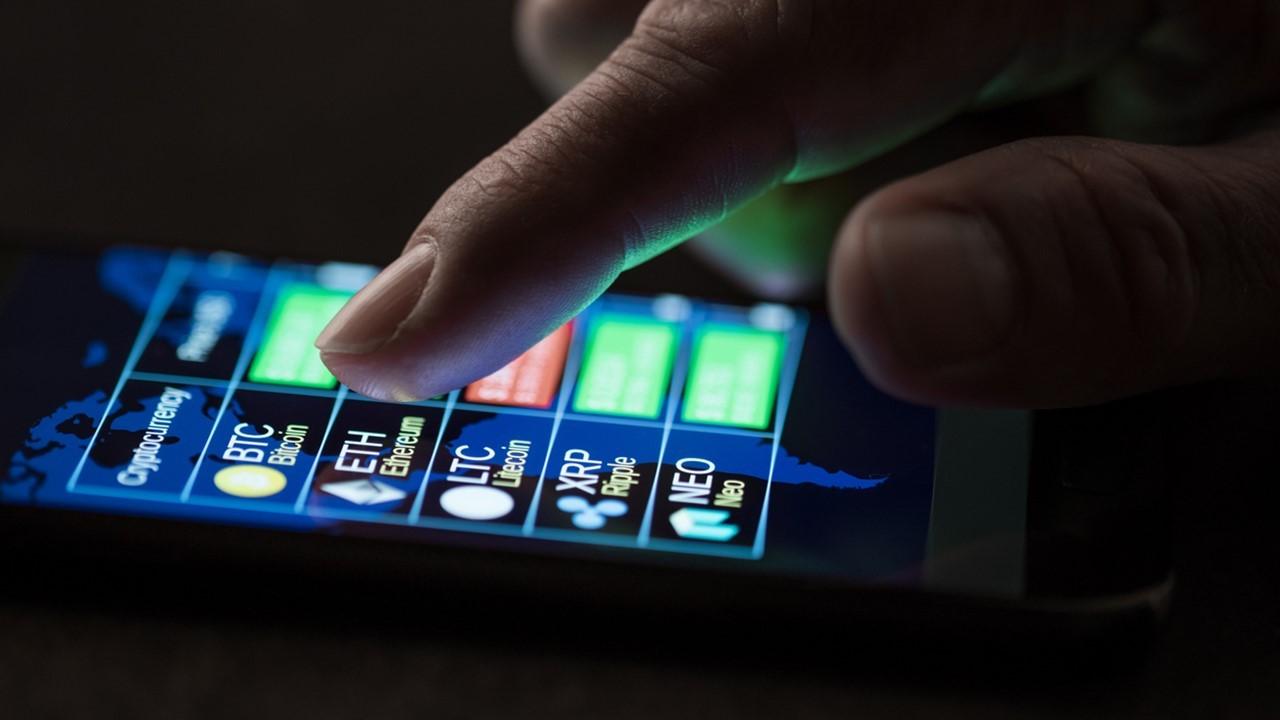 Article continues below advertisement
Brad Garlinghouse's interview statements
In a recent election-season interview with CNBC, Garlinghouse expressed his opinion that tech companies shouldn't remain neutral about politics. His statement was in response to Coinbase CEO Brian Armstrong announcing its company policy of "non-engagement" with political and social issues.  
At that time, Garlinghouse stated that part of his company's mission was to seek positive outcomes for society. He urged other Silicon Valley companies to do the same. He said, "I think tech companies have an opportunity—but actually an obligation—to lean into being part of the solution." 
Article continues below advertisement
Another spokesperson for Ripple said that the company supports corporate activism and would offer paid time off for voting and volunteering in the 2020 general election.  
An emailed statement regarding the SEC lawsuit attributed to Garlinghouse said, "XRP is a currency, and does not have to be registered as an investment contract." He insisted that Ripple will win its upcoming court battle.  
Where does Brad Garlinghouse live?
Garlinghouse lives in Menlo Park, Calif. with his wife and children.