Skillz Games Avoided Regulations, Changed the Way People Play Mobile Games
Skillz Games, a cash competition platform, avoided the gambling industry's legal issues and changed how people play games. How does Skillz make money?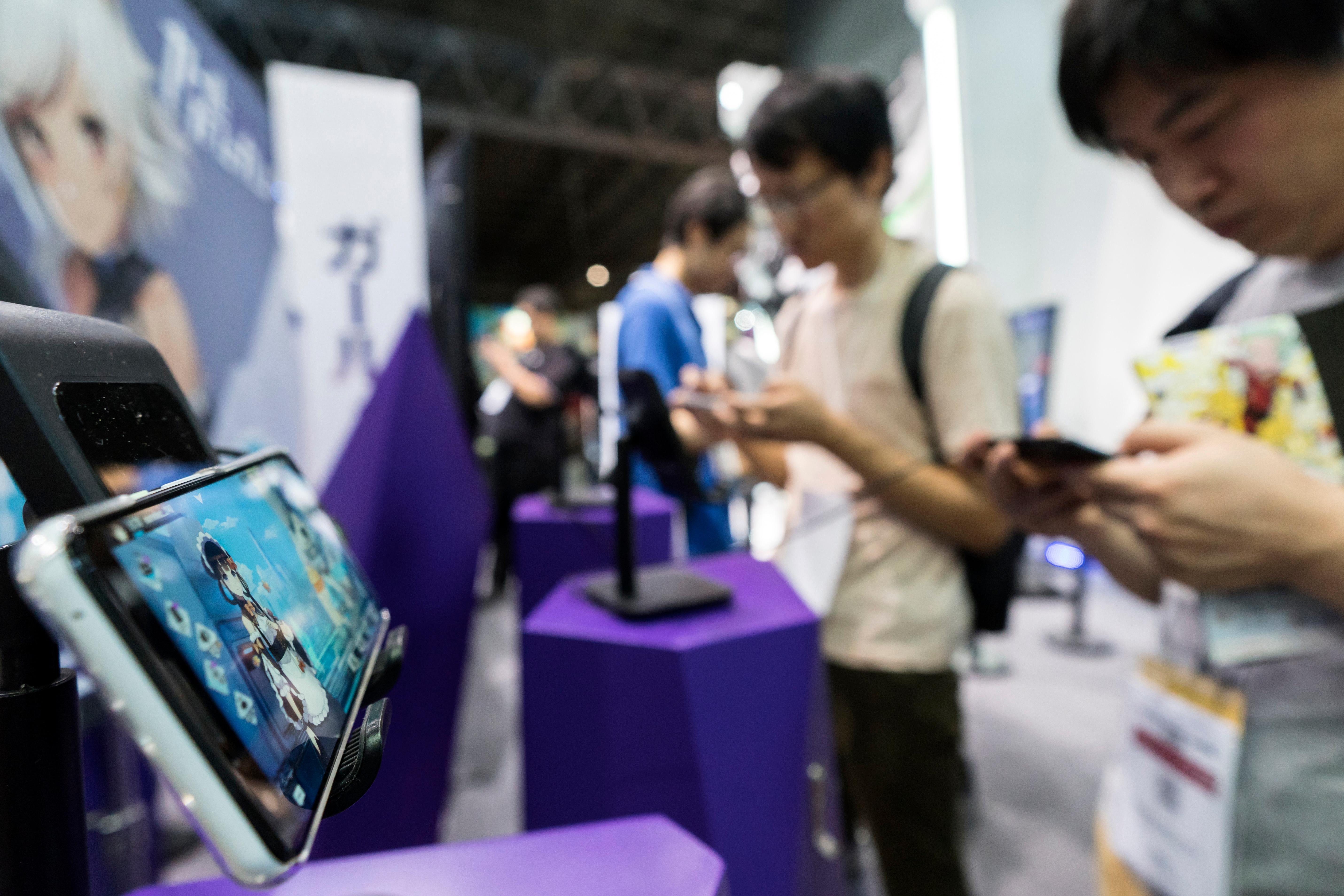 Skillz Games is a platform where users can play mobile games in exchange for cash prizes. According to an article in Inc., Skillz launched the first platform like this in the U.S. in April 2013 and had 1.5 million users at the time of the article's publishing. However, the company said that the number doubles each month.
Article continues below advertisement
Article continues below advertisement
Skillz has had to go out of its way to avoid the gambling industry's stricter regulations. Out of the 47 states that Skillz could legally operate in, CEO Andrew Paradise chose to only launch in 37 states.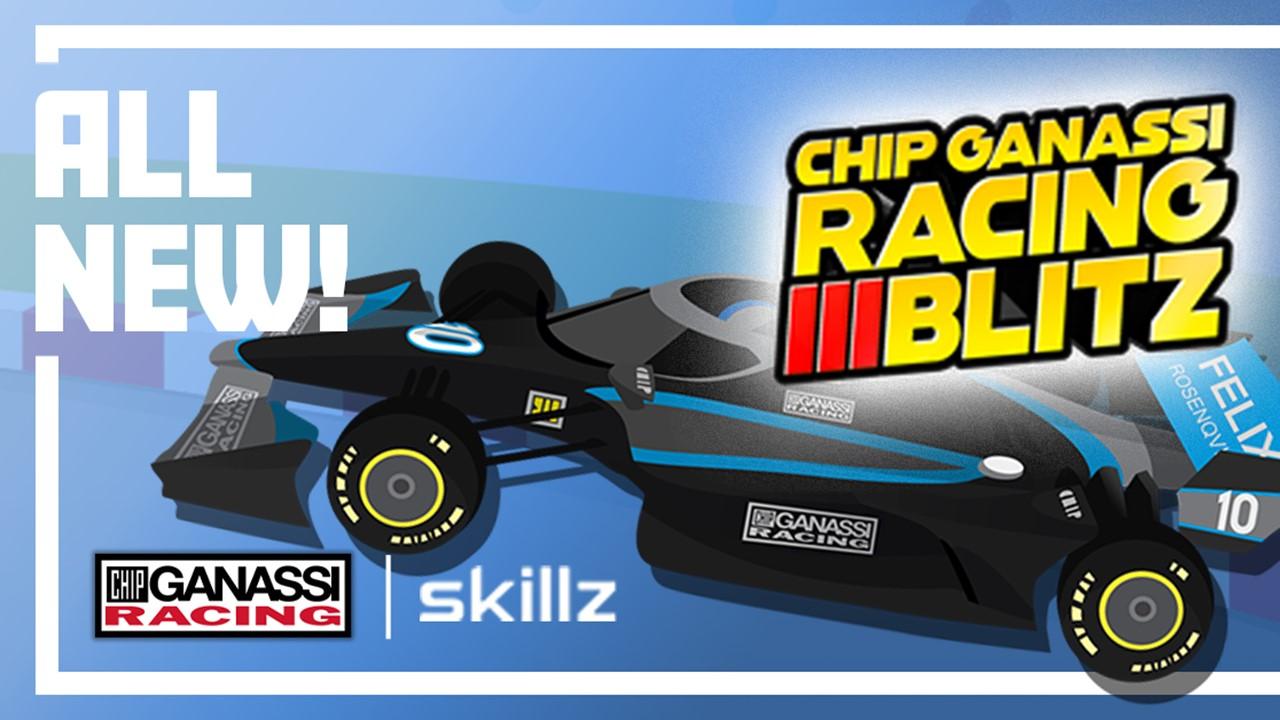 Article continues below advertisement
Although the platform is publicly traded, Skillz makes money from competition entry fees, brand sponsorships, and in-game ads, according to an article in Fast Company.
Skillz Games is legit
Skillz Games allows users to make money in a few different ways. Through playing games and winning tournaments, players can earn real money with a linked PayPal account and withdraw it at any time. Aside from real money, the games also utilize a virtual currency that can be used within games.
Article continues below advertisement
Article continues below advertisement
Players can also have codes to share that can bring new users to the platform and encourage existing users to stay. Each time a new user uses someone else's code, that person gets cash.
Skillz is publicly traded
According to a press release, Skillz is the first publicly traded mobile esports platform. The company went public in December 2020 on the NYSE under the ticker symbol "SKLZ." Currently, the stock is worth $18.20 per share.
Article continues below advertisement
The press release said that Skillz went public after having "a year of continued success." The company has partnered with a number of organizations including the American Cancer Society, World Wildlife Fund, the NAACP, and others like Warner Bros.
Article continues below advertisement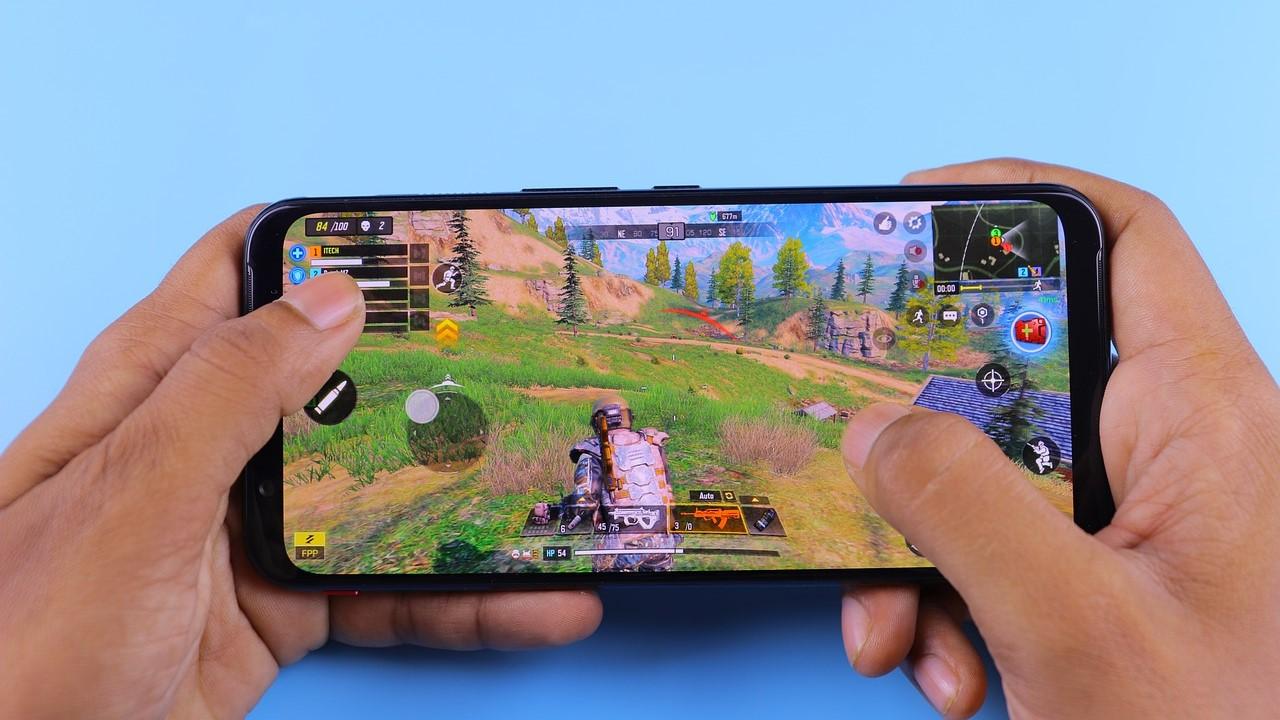 Article continues below advertisement
Skillz is legal in 37 U.S. states
According to Inc., Skillz could have launched in 46 states in the U.S. However, the platform decided to launch in 37 states including New York, California, and Massachusetts, because they all have similar laws for cash competitions. "First we wanted to do 46 states, but the remaining nine states have varied legislation," Paradise said to Inc.
Paradise told the publication that he didn't want to try and tackle too much while launching Skillz. "My point is, when you're introducing something novel you don't want to try to do too many innovations, formats, or take on too much. We'll get there to those states, but it's not something you want to hit right out of the gate. Go for a meaningful toehold and go from there instead of trying to take on legislation and fail."
Article continues below advertisement
Article continues below advertisement
Currently, Skillz doesn't operate in Arkansas, Delaware, Louisiana, Montana, South Carolina, South Dakota, or Tennessee because of regulation legality concerns. To help avoid this issue, the platform requires users to have their device's GPS turned on while gaming.
Skillz avoids the gambling industry's regulations because of a difference in classification. In the FAQ section on the company's website, it says, "Gambling involves significant elements of chance and increased performance is often uncorrelated with additional play." In contrast, gaming involves a certain level of skill that gambling doesn't require.