How Does Etsy Make Money?
Etsy is a great place for individuals to sell and buy homemade and vintage items, but how does the company make money?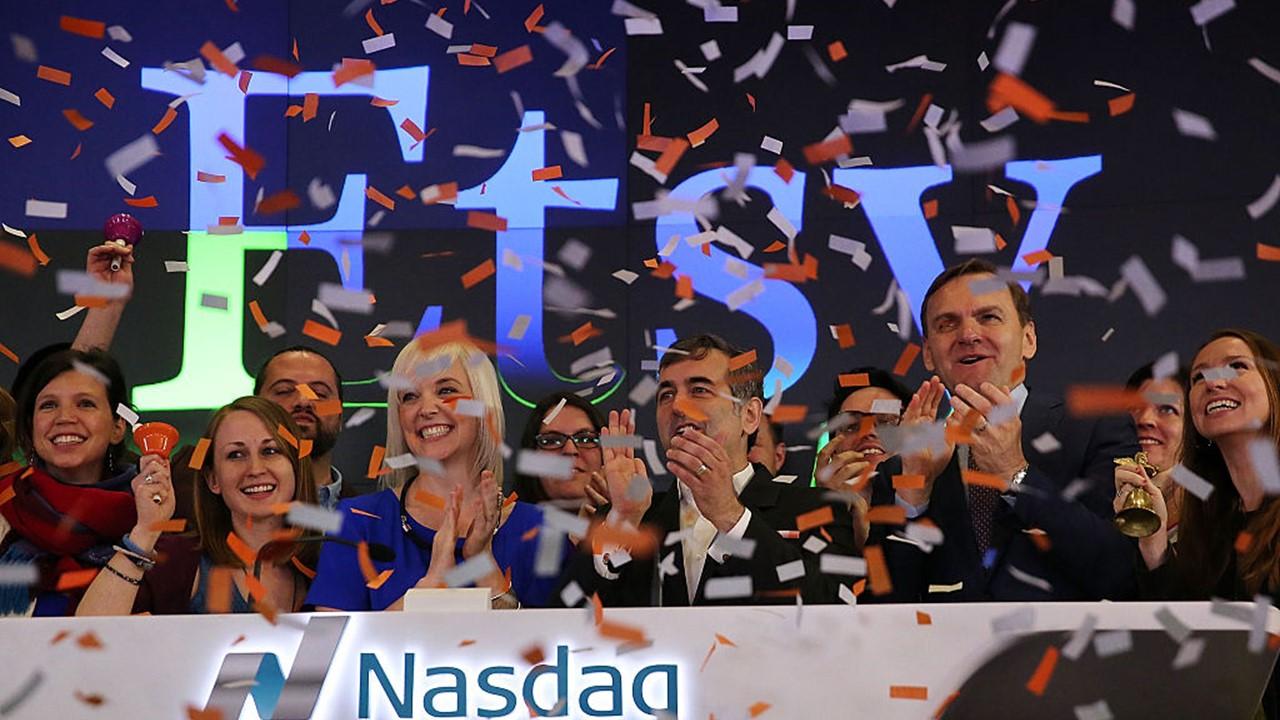 Etsy is an online peer-to-peer marketplace for handmade and vintage items. The company was founded in 2005 in Brooklyn, NY. Etsy's goal is to "keep commerce human." The company's key partners include artists, local organizations, small businesses, and payment gateways. Etsy is accessible to sellers and buyers through its website, Android app, and iOS app.
Before a seller creates a shop on Etsy's website, it's important to understand how Etsy makes money. Certain fees apply, which impacts how much money a seller makes on Etsy. How much of the purchase price actually makes it back into the seller's bank account?
Article continues below advertisement
Article continues below advertisement
How much does Etsy make per sale?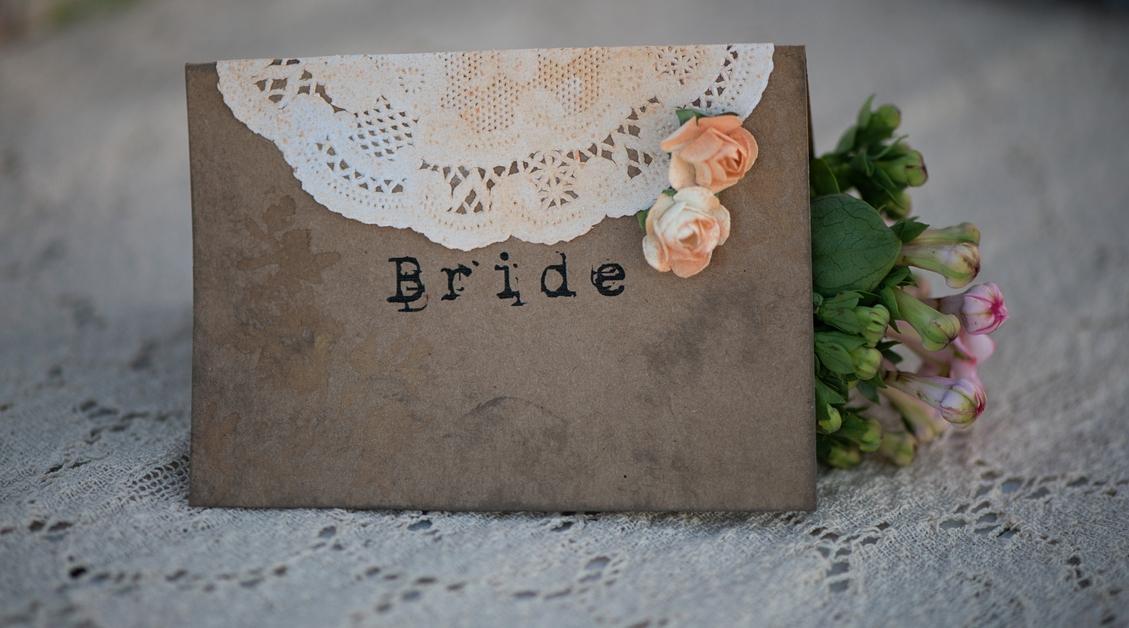 Etsy makes money by charging small fees. Millions of people post their products for sale on Etsy's marketplace. Initially, the company charges $0.20 per item listed for sale and each listing stays active for four months. According to Etsy's website, the company charges a 5 percent transaction fee, 3 percent commission, and a $0.25 payment processing fee per item sold.
Article continues below advertisement
What fees does Etsy charge?
Etsy makes money by charging fees for listing and selling products on its website. The company makes money in two ways:
Marketplace revenue is generated from the fees for listing items, the transaction fee, commission, and processing fee.
Seller services also generate a large portion of Etsy's revenue. The company makes money through fees associated with its advertising platform, direct checkout, payment processing, and discounted shipping labels.
What makes Etsy a successful online marketplace?
According to Appscript, Etsy's business model is similar to Amazon's and eBay's. Based on seller statistics and online reviews, sellers prefer Etsy for a number of reasons:
Etsy has lower fees and it's easy for sellers to receive payments.
The company offers discounts on USPS shipping. Sellers can print postage labels from the Etsy website for a small fee.
Etsy uses Google Product Listing Ads at no extra cost.
The company has strong seller statistics including shop views, web traffic leads, and viewer country locations.
Featured sellers on Etsy get specific items linked on Twitter, Pinterest, and Facebook.
Sellers can offer discounts and coupons to potential customers.
Sellers can send follow-up emails to customers to attract repeat sales.
Article continues below advertisement
Article continues below advertisement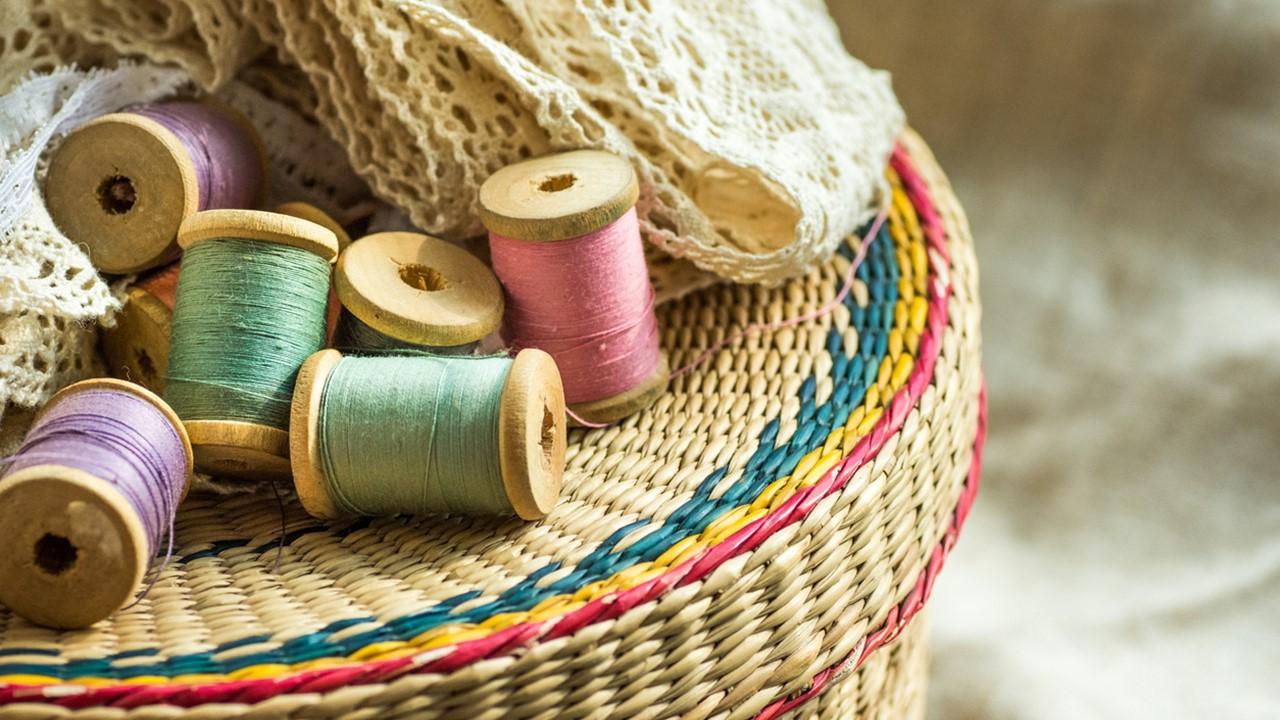 How's Etsy different from Amazon and eBay?
Etsy, Amazon, and eBay are all successful and trusted online marketplaces. The main differences between the companies pertain to the selling platform they use. Amazon and eBay follow a horizontal model platform. They sell pretty much anything on their websites. In contrast, Etsy follows a vertical platform model. The company only focuses on craft and vintage items in various categories. Etsy provides a niche market with great value for sellers and buyers.