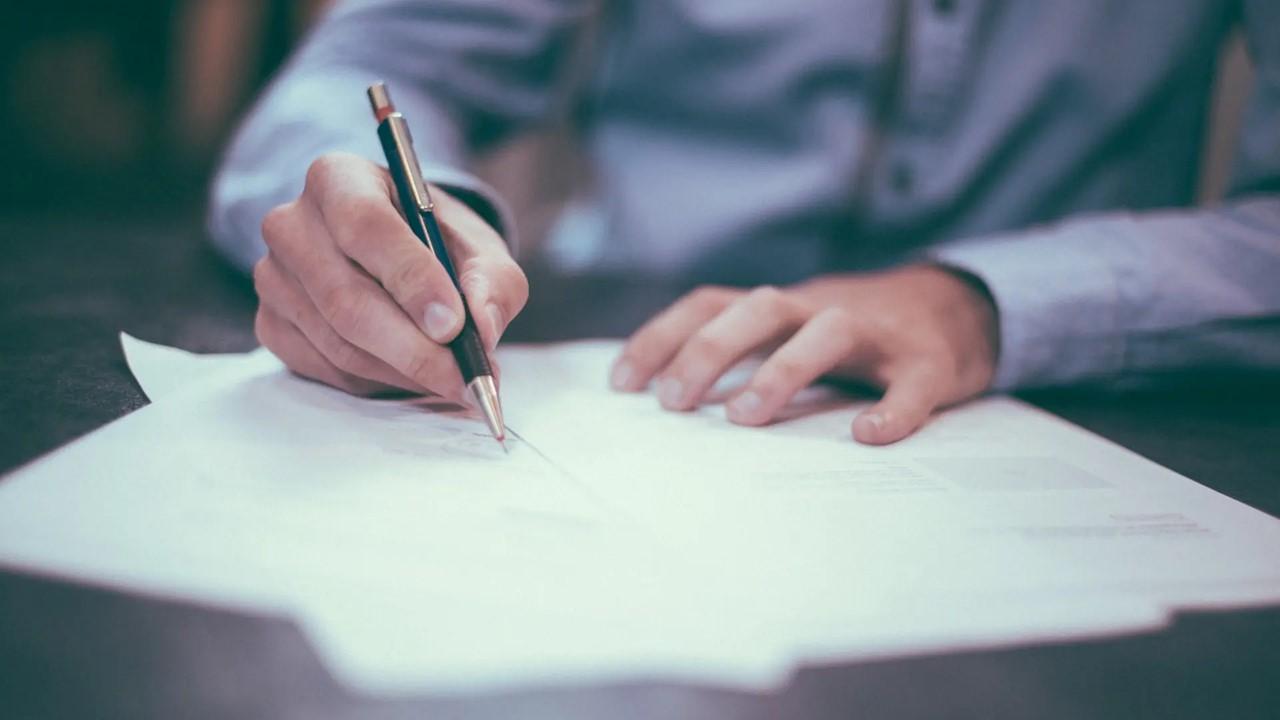 Best Ways to Gradually Reduce Your Total Loan Cost
Some loans are long-term obligations. Home loan repayment, in particular, can take decades. Even automobile and personal loans might take about 5 years to pay off. EMIs can take a significant portion out of your monthly income.
Article continues below advertisement
There are several alternatives for gradually reducing your total loan cost over time. Here's a look at some of the easy ways.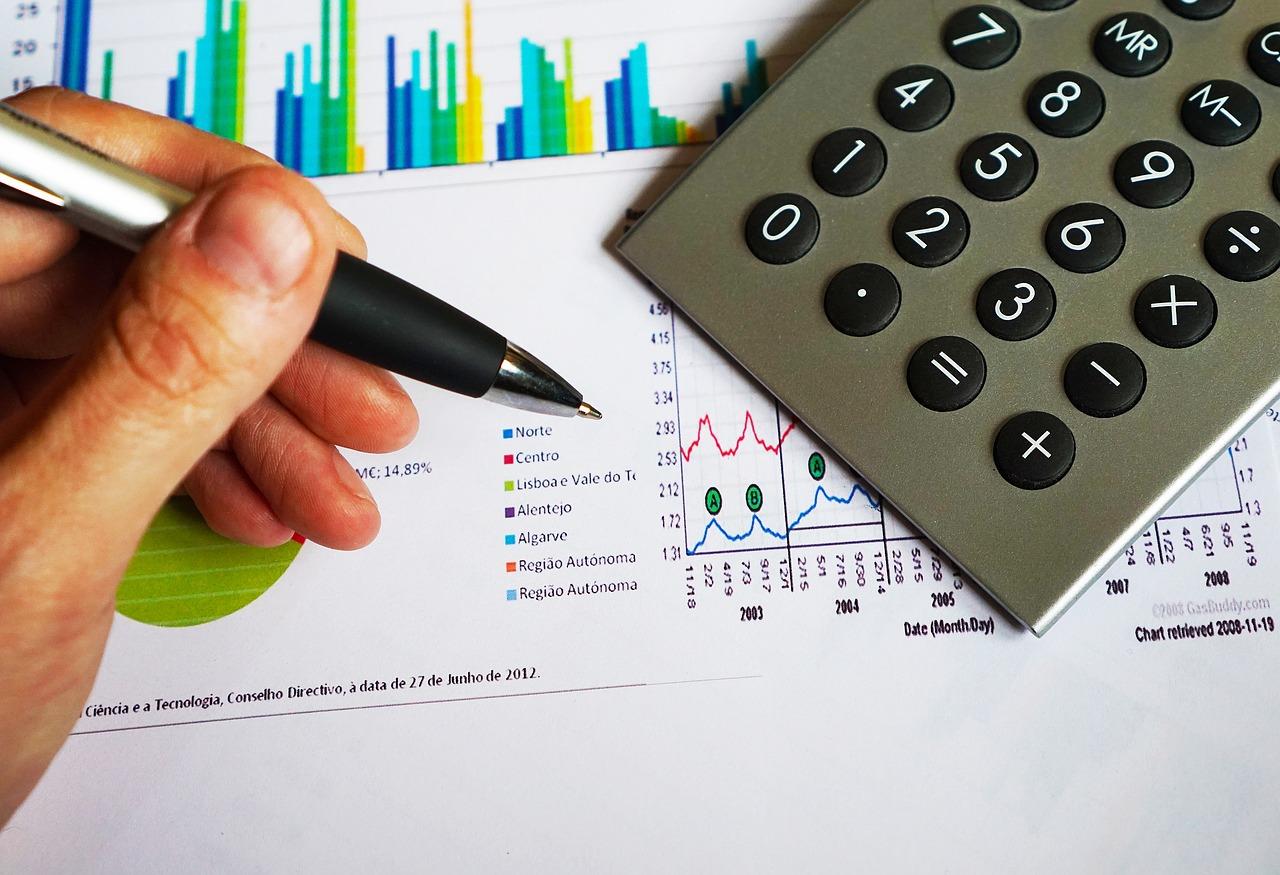 Article continues below advertisement
Opt for a shorter term
One of the major factors responsible for the amount of interest you pay is the term of your loan. Although longer tenures, like 15–20 years, will decrease the monthly installment amount, shorter tenures, like 5–10 years, will help reduce the overall interest payable.
Pre-payment of your loan
The higher your loan interest amount, the greater the cost of your borrowing. Some good reasons to pay off debts early include paying less interest and saving the money for future financial goals and investments. However, before speeding up payments, make sure that you have enough in your emergency cash fund.
Article continues below advertisement
Balance transfer can be an option
One method to reduce your monthly payment is to refinance your loan to take advantage of lower interest rates. If you think that your current lender's interest rate is too high, you can transfer the remaining principal amount to a bank or lender that has a lower interest rate.
You can use the balance transfer calculator to determine how much you can save by transferring your balance. Please keep in mind that this method usually comes with a transfer fee. If this is the case, the charge might reduce the amount of interest savings you anticipate.
For example, you borrowed $20,000 a year ago with a 5-year personal loan at an interest rate of 15 percent. You would save roughly $66 per month over the life of the loan if you refinance to a new 4-year personal loan with a 7 percent interest rate.
Article continues below advertisement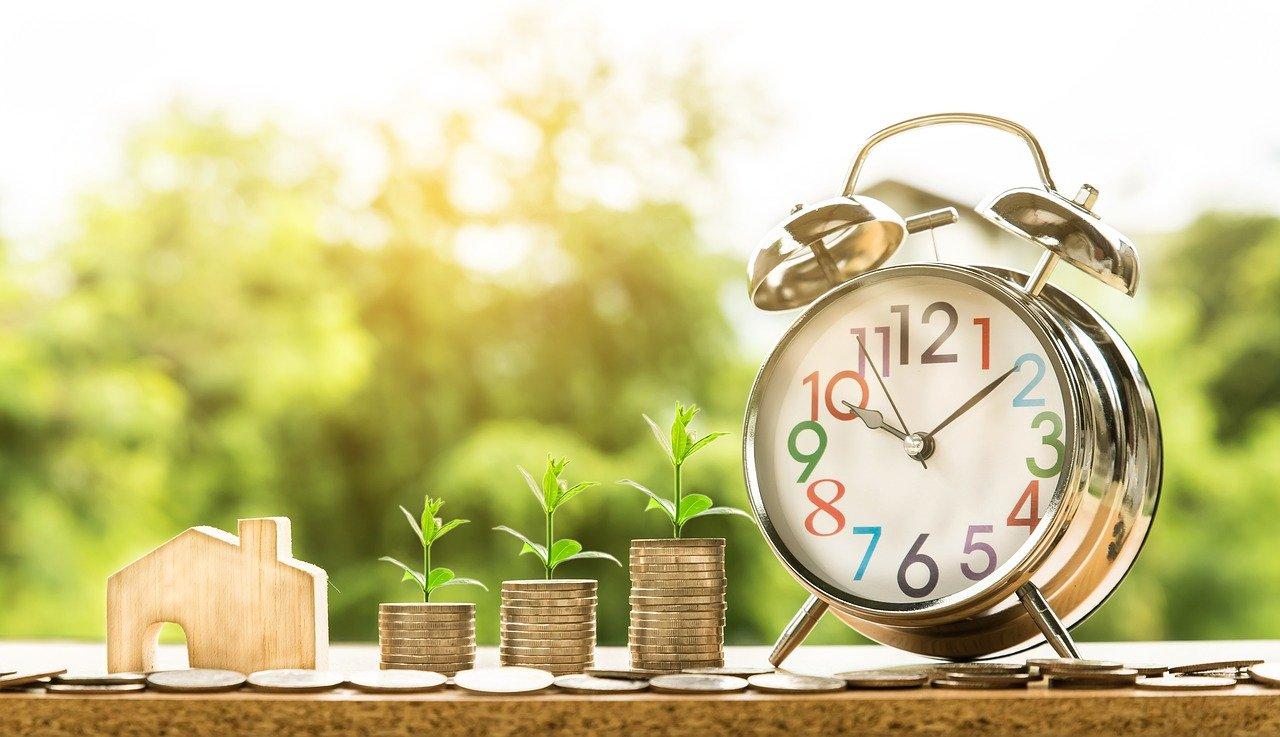 Increase your monthly payments with a rise in income
Your income might rise over time, but your monthly payment will remain relatively constant during the loan's term. As a result, you can allocate any hike in income towards the pre-payment of your loan. You can also ask the lender to increase your monthly payment on a regular basis, assuming a 5 percent–10 percent increase per fiscal year, so that you can increase your repayments to pay off the loan sooner. You can even dedicate your tax refund or bonuses to pay off your loan faster.
Pre-closure of loan
If you have enough funds, you can request a loan pre-closure by repaying the outstanding loan balance and any pending fees. In most cases, there are no pre-payment or pre-closure fees associated with a home loan. However, there might be a charge for personal loans and auto loans, the value of which differs from one lender to another. Take the fees into account when determining the total cost of pre-closure.