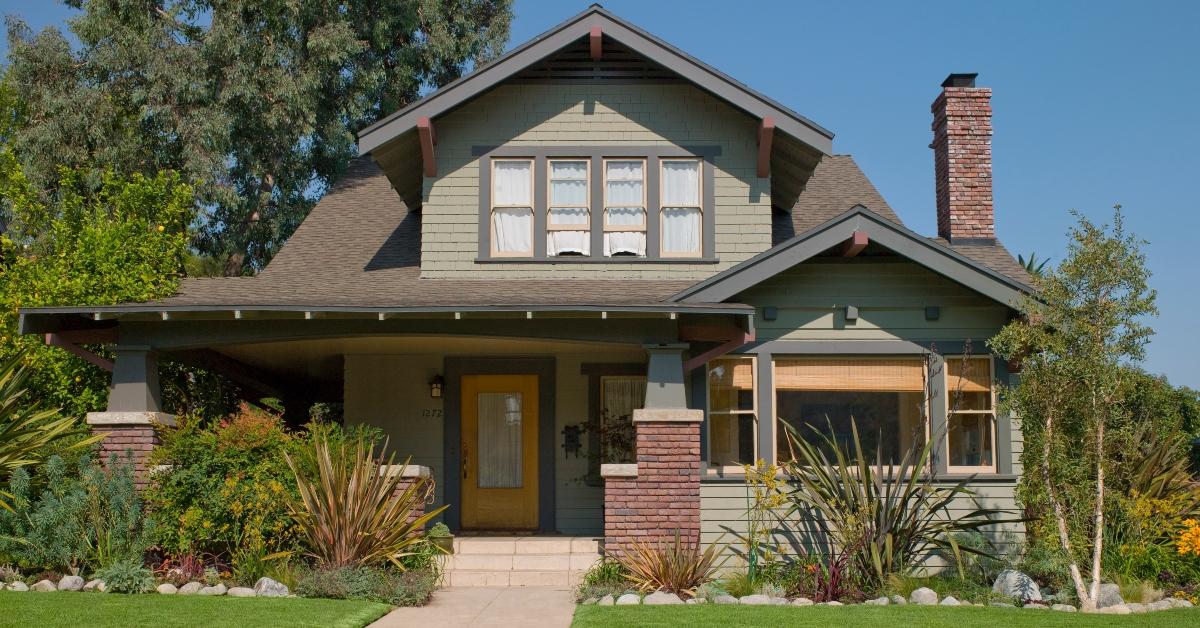 There Are Several Ways to Find Out Who Owns A Property?
By Danielle Letenyei

Feb. 21 2022, Published 1:08 p.m. ET
The real estate market is crazy right now, and the inventory of homes for sale is at an all-time low. Say you've found your dream home, but it isn't on the market right now. You want to contact the owners to see if they'll sell but wonder, "how can I find out who owns a property?"
Article continues below advertisement
Short of knocking on the door and asking who owns a property, there are several ways that you can find out who owns a particular property. Here are a few avenues to find out who the property owner is: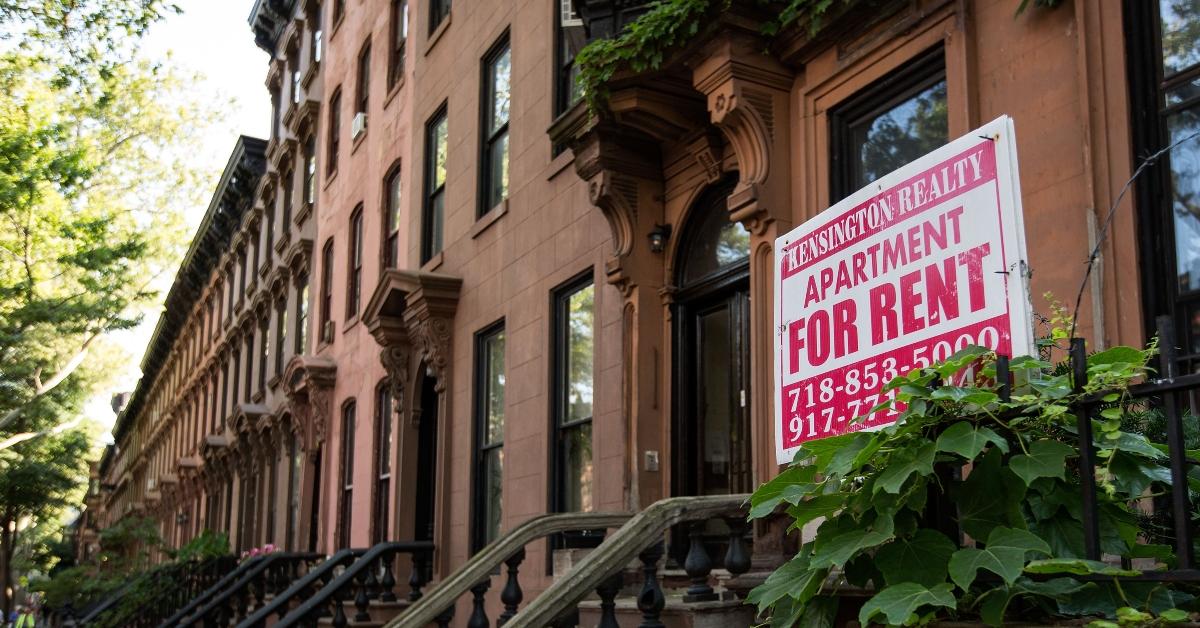 Article continues below advertisement
1. Property tax records
Cities and counties typically have a tax assessor's office that maintains property tax records. All of this information is public record and available for you to view.
The records will include the street address of the property, the name of current and past owners, and, if you're lucky, a phone number where you can reach them.
If the owner doesn't live on the property, the records should show a mailing address to contact the owner.
Although some local assessors make this information available online, you may have to visit city hall or the county offices to access the documents in other locations. You may also be charged a fee to view the information.
Article continues below advertisement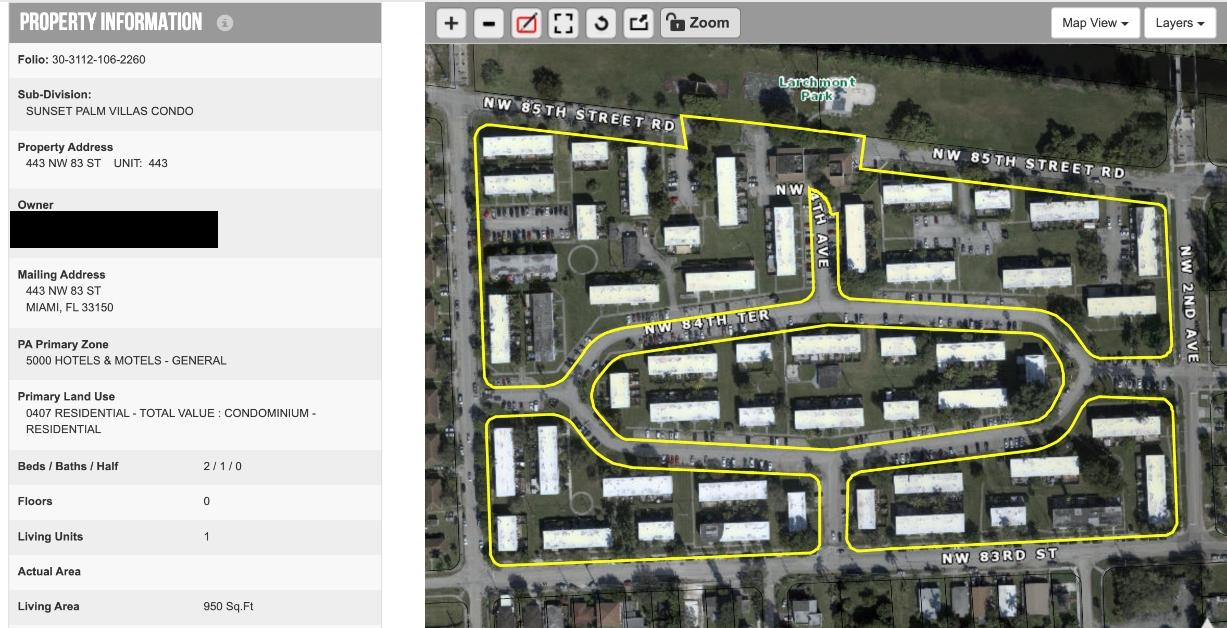 2. County clerk's office
The county clerk's office holds other documents that would have a property owner's information on it, such as the deed, leases, bills of sale, mortgages, or liens. Again, these documents are public records, but you may have to pay a fee to access them.
The local government office that maintains these documents may also be called the county recorder or the recorder of deeds.
Article continues below advertisement
3. Title company
Title companies can hunt down information on who owns a particular property and any tax liens on the property. However, enlisting the services of a title company isn't going to be cheap. A title search can cost anywhere from $75 to $200.
If you are more interested in finding a home in a specific area, a title company can pull records for several properties in the area.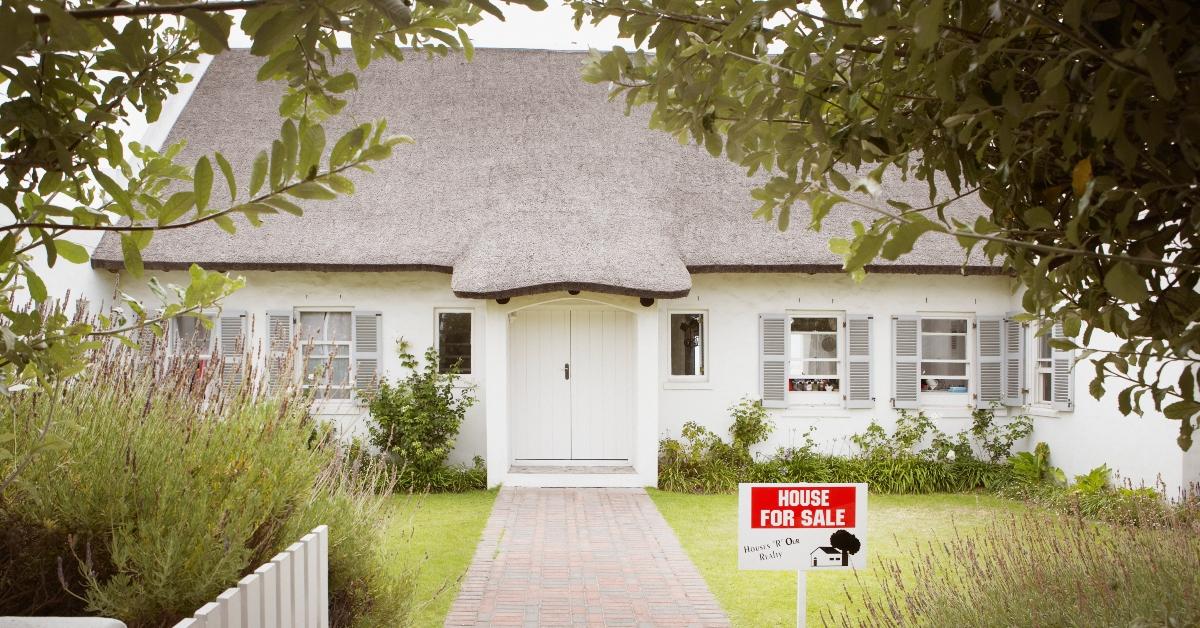 Article continues below advertisement
4. Real estate agents
It's a realtor's job to help you buy a house. So, if the home you want isn't on the market, you can enlist the help of a realtor to hunt down and contact the property owner to see if they are interested in selling.
If there's no chance of the owner selling the property you're interested in, a real estate agent can help find other similar properties that you may be interested in. Just remember, if you work with a realtor, you may have to cough up some of the commission that they earn on the sale.
5. Search the Internet
It's incredible how much information you can find out through a search on the internet. A reverse search on websites like Whitepages.com and 411.com can tell you who lives at the property address that you search.
Other sites like USRealtyRecords.com, Property Shark, Searchbug, and Melissa Lookups, all charge a fee or require a membership to access records.