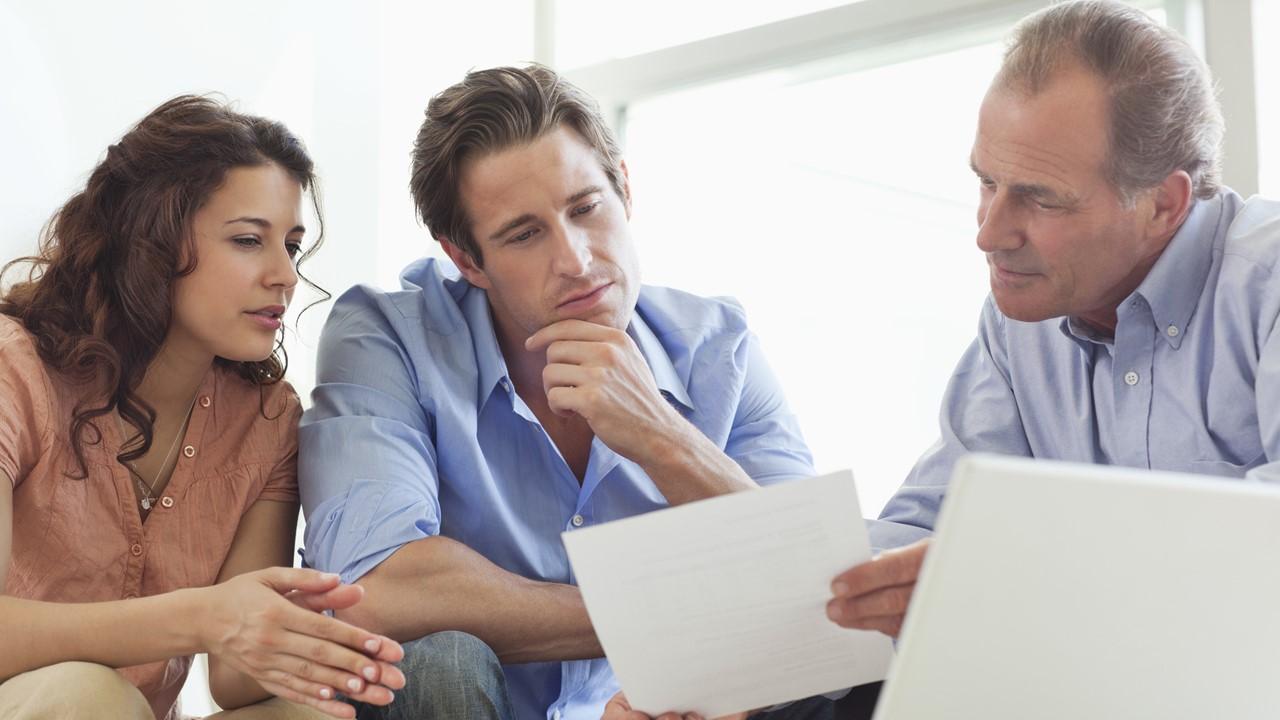 How Companies and Underwriters Determine Stock Prices
If you are into investing at all, you might understand the basics of stock price fluctuation for a public company. Supply and demand are at the core of a stock chart's peaks and valleys. But what about that first entrance into the public domain?
Article continues below advertisement
Article continues below advertisement
Initial public offerings, or IPOs, are a company's first foray into the publicly-traded territory. Someone has to determine what price the first shares will trade at and all signs point to the bank.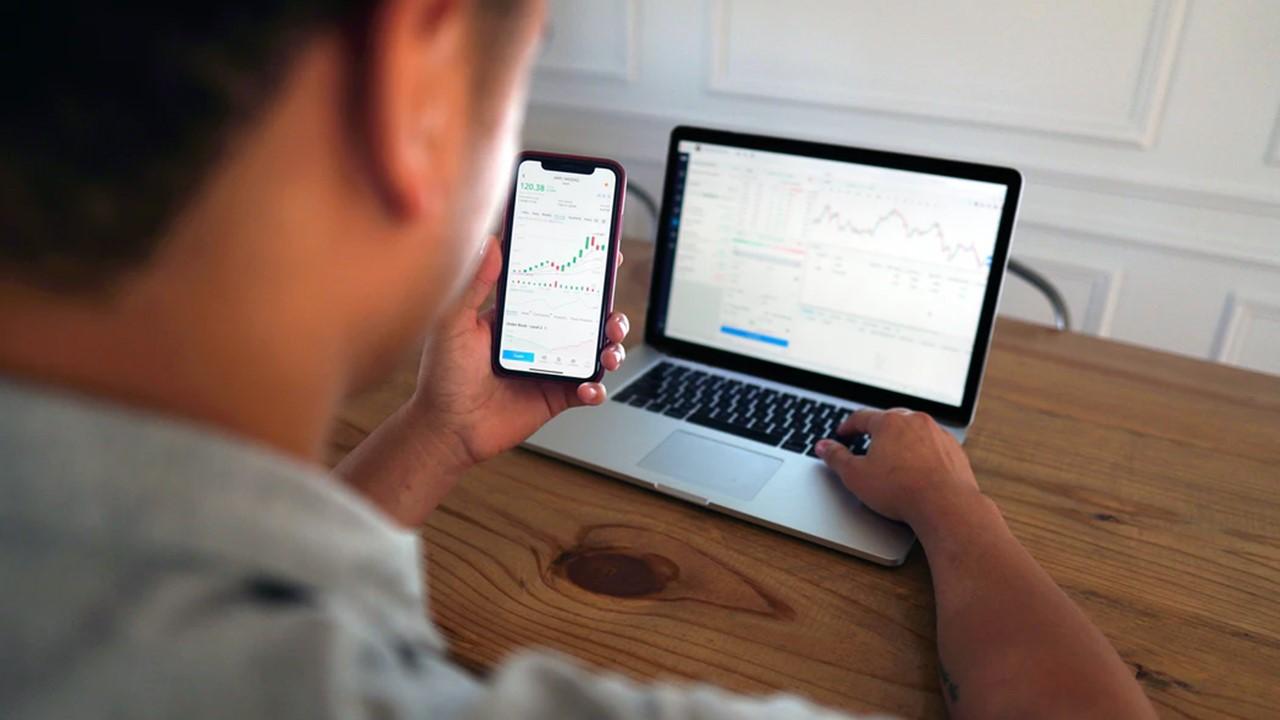 Article continues below advertisement
Who decides on an IPO listing price?
Most companies that decide to go public enlist the help of underwriters. Underwriters are investment bankers who help the company court investors through what's known as an IPO roadshow, determine how many shares they will sell, and set a price range for each share.
Examples of big-time underwriters include Credit Suisse, JPMorgan Chase, Bank of America Securities, and Goldman Sachs.
Article continues below advertisement
Article continues below advertisement
Companies who opt for a direct listing don't officially use underwriters to help them set their share prices. Oftentimes, businesses take this route because there isn't a lockup period (which means employees can liquify their shares right away) and it's cheaper to avoid paying investment banks. However, employees and stakeholders still use the help of financial advisors in the form of investment banks.
How are IPO stock prices determined?
One of the most prominent ways underwriters determine stock prices is through the IPO roadshow. Banks glean interest from institutional investors in a company's shares to help them estimate demand.
Article continues below advertisement
There's a balance between the number of shares and the share price. Selling the company's shares in full will result in excess supply, which will minimize the trading competition. Usually, companies reserve a set number of shares for an IPO and base the price per share on how much capital they want to raise in total. Underwriters often have the option to back additional shares during a specified period of time post-IPO if they choose.
Article continues below advertisement
IPO shares go from the primary markets to the secondary markets, the latter of which is just the different stock exchanges where you might find a particular ticker.
Article continues below advertisement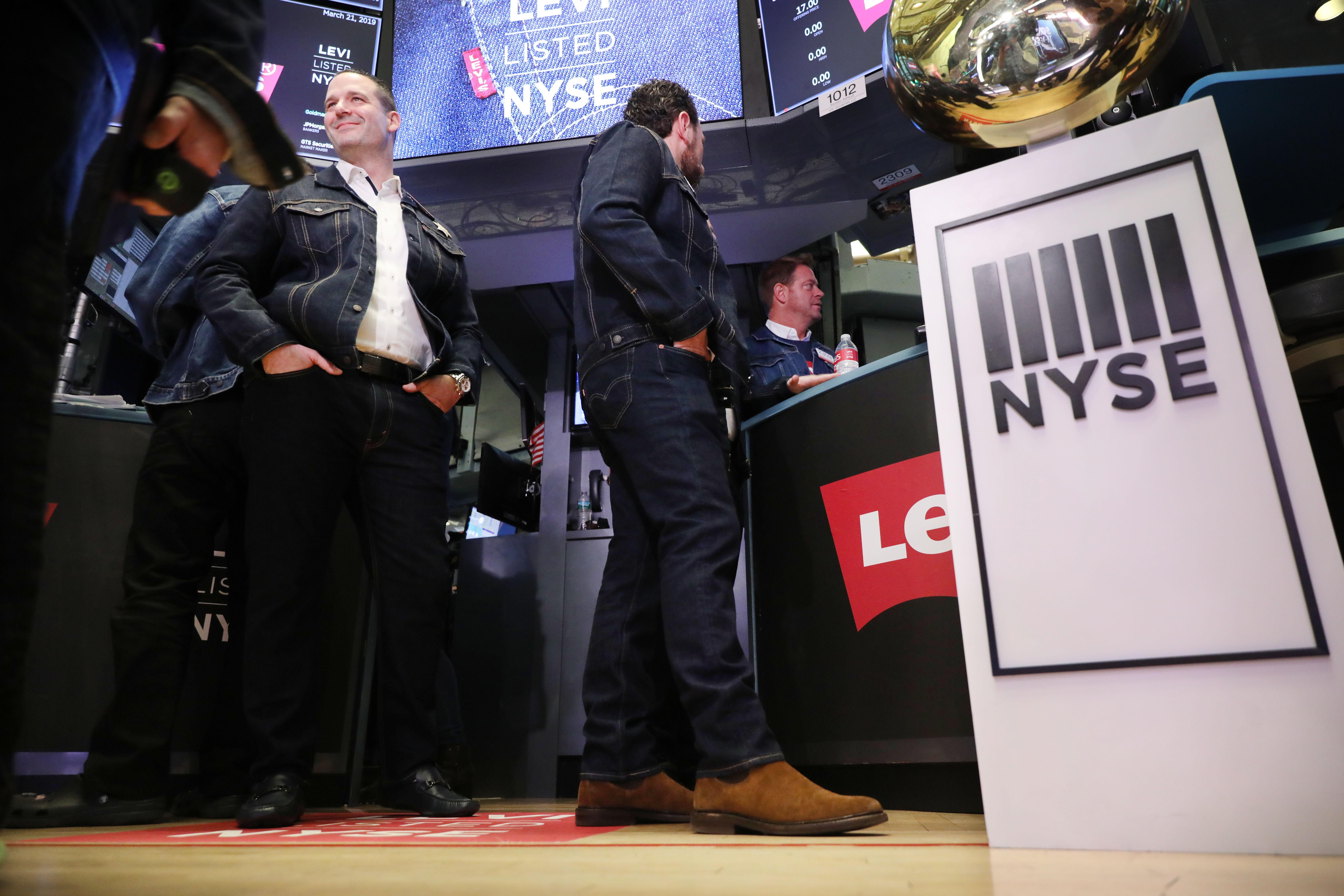 Do stocks usually drop after an IPO?
Once a company completes an initial offering, the stock valuation is in investors' hands. A lot of factors impact a stock's supply and demand, including:
Earnings reports: Once public, a company reveals its earnings on a quarterly basis. Companies can either fall in line with expectations, beat their earnings, or fall behind.
Institutional investors: When big-time investors make moves, they usually trickle down to the general public.
Market conditions: You will often hear companies talk about how they are waiting until the market conditions are right until they proceed with their IPO. Positive and negative market conditions can impact a stock's performance. Noteworthy conditions include industry news and economic circumstances.
IPO pricing tends to run more volatile than regular stock prices. This is especially true when a company only puts a small portion of its stock in the market, which leaves fewer people to trade and prompts stronger fluctuations.