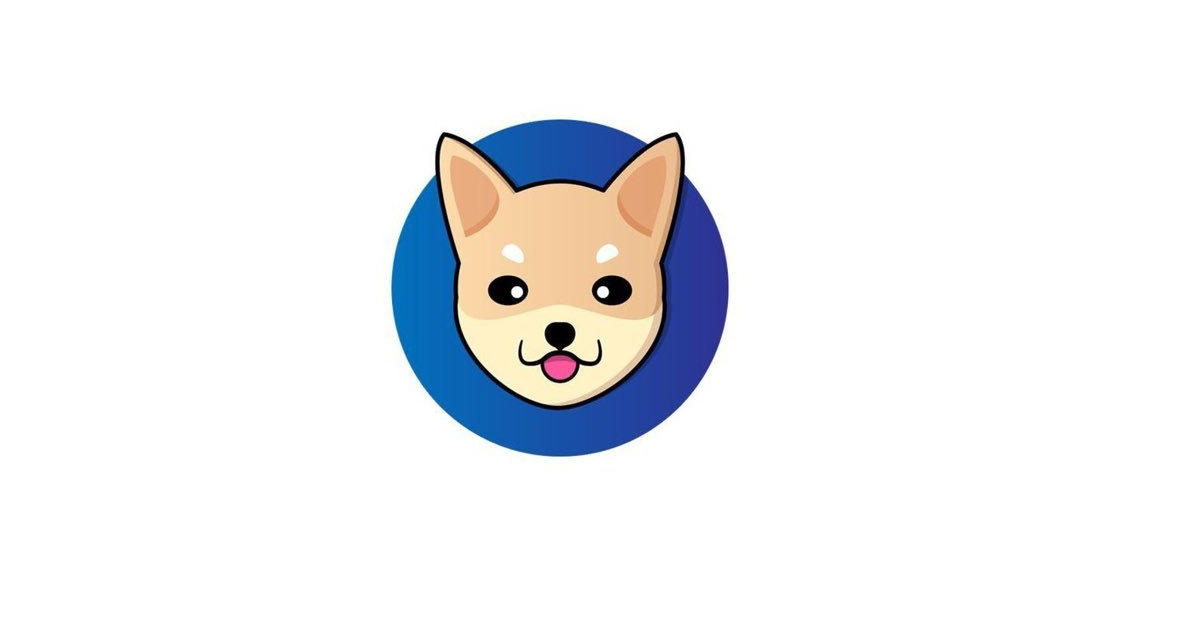 Should You Buy Hokkaido After the Migration Glitch?
People are becoming millionaires off of Bitcoin, Ethereum, and Shiba Inu, prompting prospective investors to hunt for the next crypto to explode. Many are eager to know Hokkaido Inu's (HOKK) price prediction and where to buy the coin.
Article continues below advertisement
Apple CEO Tim Cook has revealed he owns crypto and is interested in the space, and Shark Tank's Kevin O'Leary has said crypto now accounts for 10 percent of his portfolio. Recently, NBA player Spencer Dinwiddie stated that believes many people are going to become billionaires with crypto.
What's Hokkaido Inu (HOKK)?
As the demand grows, more cryptocurrencies are launching, expanding the selection for investors. HOKK Finance is a DeFi project focused on money transfer, payments, and investment. HOKK, the project's in-house token, is primarily for governance. The token's functions should expand beyond governance as the project rolls out products.
Article continues below advertisement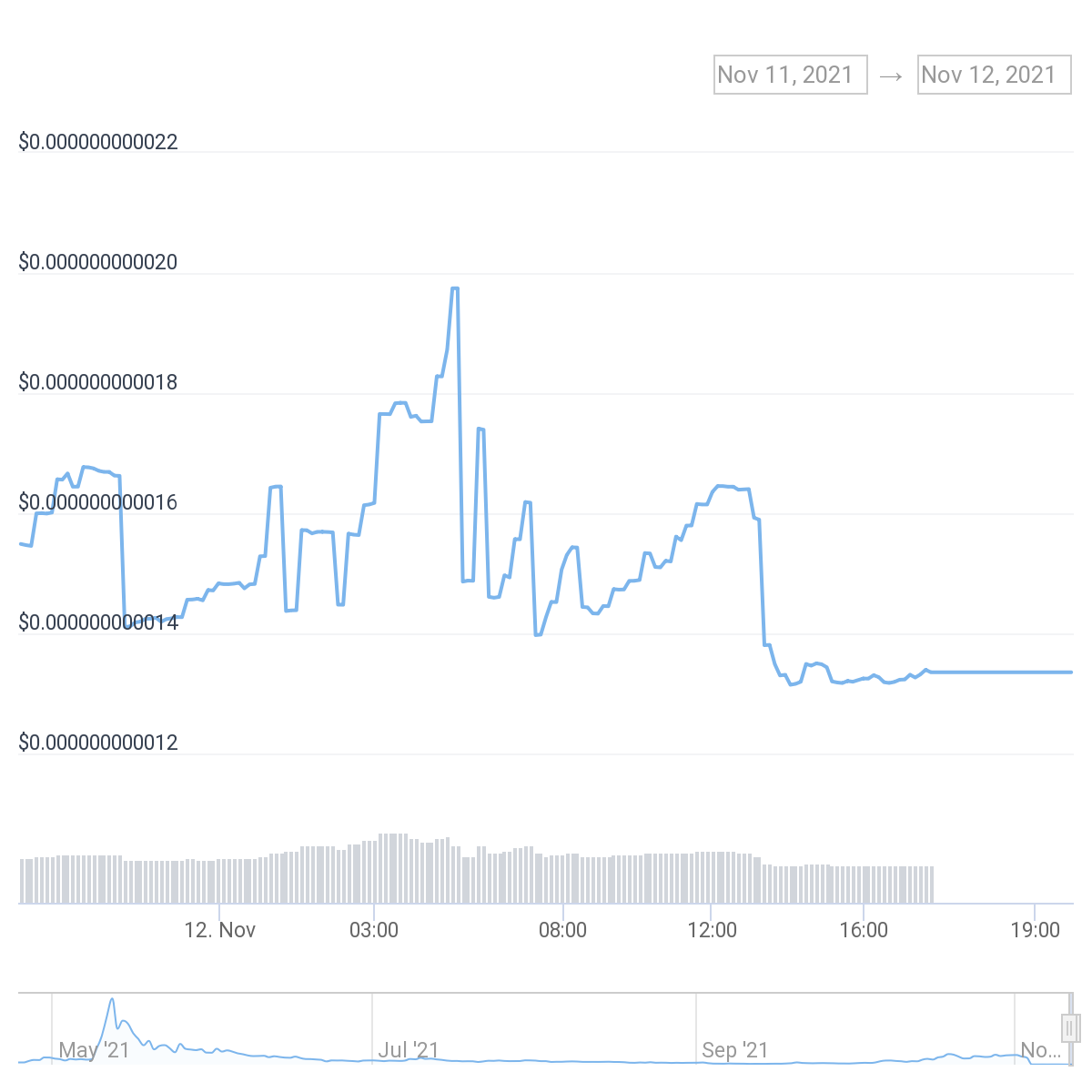 The Hokkaido (HOKK) migration and glitch
HOKK Finance decided to rebrand its token and relaunch it. The relaunch included migrating the HOKK to a new contract address. The project explained that the migration was necessary to make future upgrades easier to roll out and that it would widen the market for investors.
Article continues below advertisement
Article continues below advertisement
However, the migration was hit by a glitch that caused some investors to buy the token at the wrong price and made it appear as though all HOKK investors had become billionaires. There are also holders who missed the migration. The project has said it's considering a plan B for them as long as they keep holding their tokens.
Article continues below advertisement
Is Hokkaido Inu (HOKK) a good investment?
The DeFi sector is booming as people and businesses seek better alternatives to traditional bank products. For example, AMC Theatres has started accepting crypto payments. The theatre chain serves millions of customers, and its move could draw more people into the crypto economy. If HOKK Finance's DeFi products are a hit, its token's demand and value should increase.
Hokkaido (HOKK) coin's price prediction
Hokkaido is presently at about $0.000000000013. The crypto plunged to an all-time low of $0.000000000002 after the migration glitch but has since recovered by more than 600 percent. As the token is now more than 90 percent below its all-time high, it may attract bargain hunters keen to buy the dip. As a result, Hokkaido could grow tenfold before 2021 ends. Poodl recently went through a migration process similar to Hokkaido's, and has gained almost 400 percent over the past month.
Where to buy Hokkaido Inu (HOKK) crypto
If you like Hokkaido's price prediction, you may want to add the token to your portfolio. You can buy Hokkaido crypto on HOKK Finance's native HOKKFi exchange, Uniswap, or Hotbit. Finally, remember that crypto is a highly speculative investment and that you should only bet what you can afford to lose.