Harry and Linda Macklowe's Post-Divorce Art Auction Gets a Record $922 Million
Harry Macklowe's net worth was in the $500 million range in 2019, but the developer and his ex just sold their art collection for nearly $1 billion.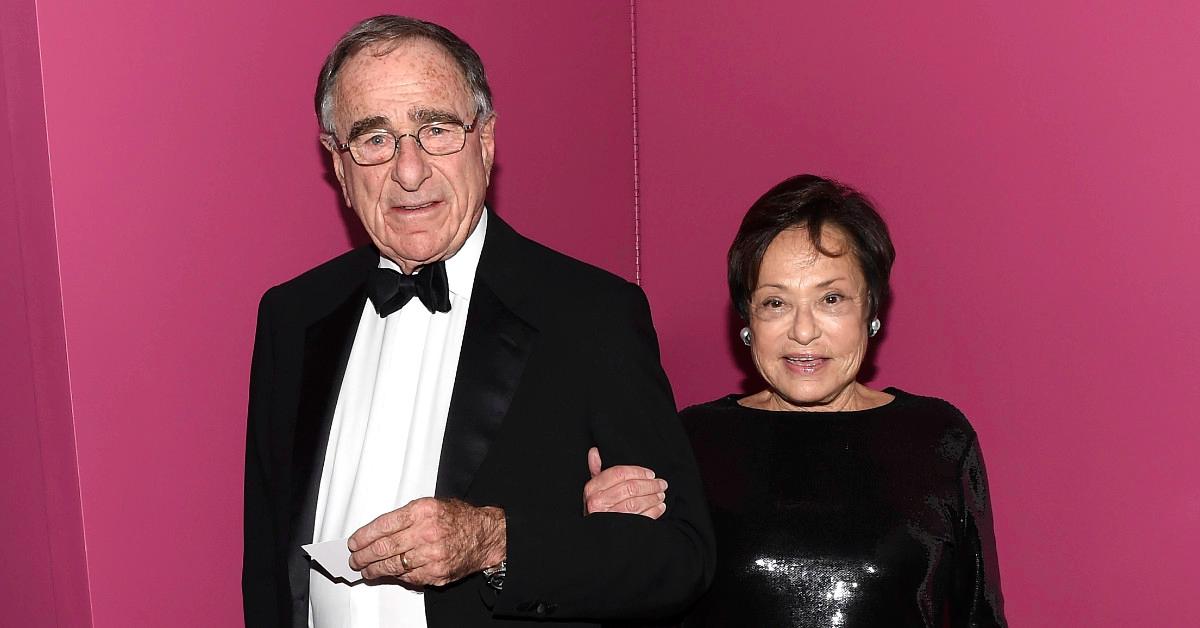 Analysts will have to reassess Harry Macklowe's net worth now that the real estate developer and his ex-wife, Linda Macklowe (née Burg), have offloaded nearly a billion dollars' worth of artwork.
Article continues below advertisement
Article continues below advertisement
"I never thought I'd see a sale of the Macklowe collection," Harry told reporters after his and Linda's artwork sold for $922 million at auction, reports The New York Times. "I'm thrilled by it. Not by the economics, but by the quality being recognized by collectors. Everybody endorsing the choices we made over the last 65 years, that was the greatest payback."
The Macklowes have been trying to work out their divorce since 2016
Harry and Linda publicly split in 2016, but it wasn't until the end of 2018 that a judge issued a 64-page decision to end the former couple's 14-month divorce trial, according to The Real Deal. Forbes reported in May 2022 that it had estimated the Macklowes' fortune to be between $900 million and $1.1 billion in 2019, and because the judge in the divorce case split their fortune in half, both parties ended up with a net worth between $450 million and $550 million.
Article continues below advertisement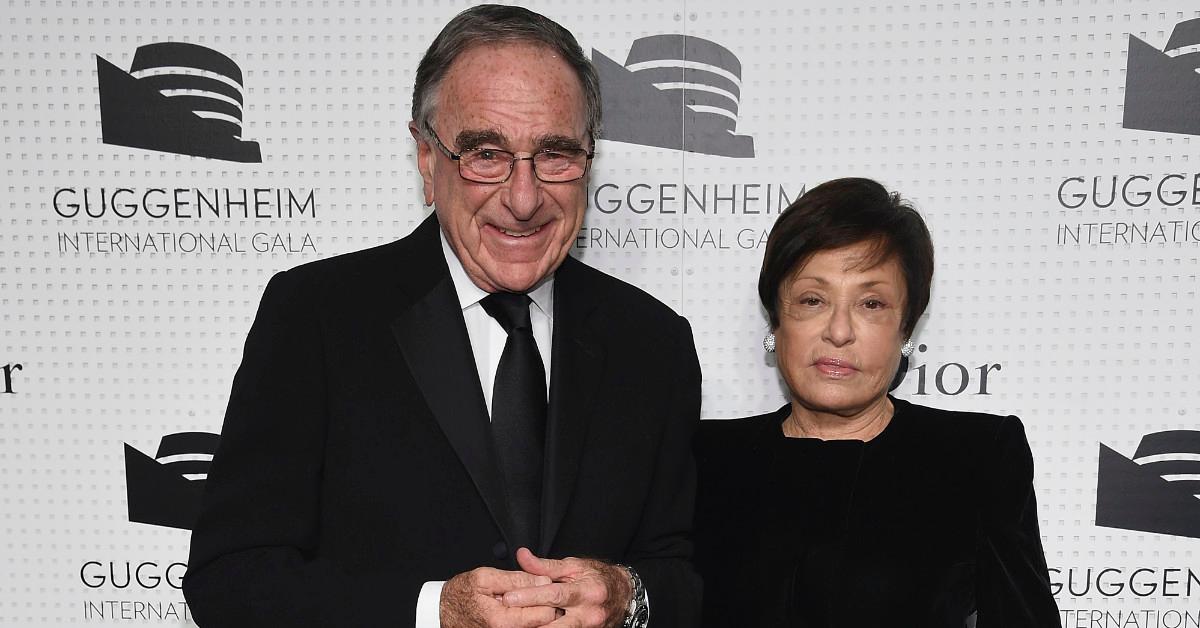 Harry Macklowe
Real estate developer and investor
Net worth: Between $450 million and $550 million, as of Nov. 2019
Harry Macklowe is a real estate developer and investor who founded Macklowe Properties in 1960.
Birth year: 1937
Hometown: New Rochelle, N.Y.
Spouse: Linda Burg (m. 1959, div. 2018), Patricia Landeau (m. 2019)
Children: William Macklowe, Liz Swig
Article continues below advertisement
Article continues below advertisement
Harry's new wife is Patricia Landau, whose face he put on a giant banner in Manhattan
In March 2019, Harry married Patricia Landau, an honorary president of the French Friends of the Israel Museum. And in celebration of those nuptials, he had 42-by-24-foot photographs of the two of them displayed on the facade of his building at 432 Park Avenue in Manhattan, in what The New York Times deemed a "taunt" of Burg.
Article continues below advertisement
But Harry told The New York Times that the banners were "a proclamation of love" for his new wife. "Since I wasn't getting married during the summer in the Hamptons, I wasn't able to hire an airplane with a banner to go up and down the shoreline," he added. "I thought: 'I own a building. Why don't I just hang a banner from my own building?'"
Article continues below advertisement
The Macklowe collection sold for a record total of $922 million
In Nov. 2021, the first part of the Macklowe collection of artwork sold at Sotheby's for $676.1 million, with a Mark Rothko work going for $82.5 million and an Alberto Giacometti going for $78.4 million. On May 16, the second part of the collection fetched $246.1 million, bringing the total for the collection auction to $922 million, with fees. Sotheby's called that sum a record for the auction of a private collection of art.
Article continues below advertisement
Vicky Ward, who wrote about Harry in her 2014 book The Liar's Ball: The Extraordinary Saga of How One Building Broke the World's Toughest Tycoons, told the New York Post that the art collection "was what bonded Harry and Linda." But she also claimed that Harry pressured Linda to auction the collection off after she "she forced him to sell the General Motors Building, which symbolized the apex of his career." Ward added, "This auction is the ultimate tit for tat."