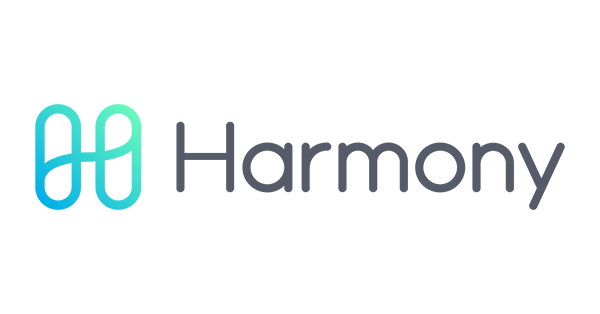 Harmony (ONE) Crypto Forecast in 2021: Most Undervalued Altcoin?
Right now, altcoins are in the midst of a massive boom market. Different small-cap coins have reported triple-digit gains over the past month amid this excitement. While some of these new altcoins are just speculative ventures hoping to cash in on the boom, others have serious applications that could change the world of crypto.
Article continues below advertisement
Harmony (ONE) might be a crypto project that you haven't heard of, but it's already making big waves in the blockchain community. Similar to other blockchain networks like Ethereum (ETH) and Cardano (ADA), the prices for Harmony's cryptocurrency have risen by more than 200 percent in the past week.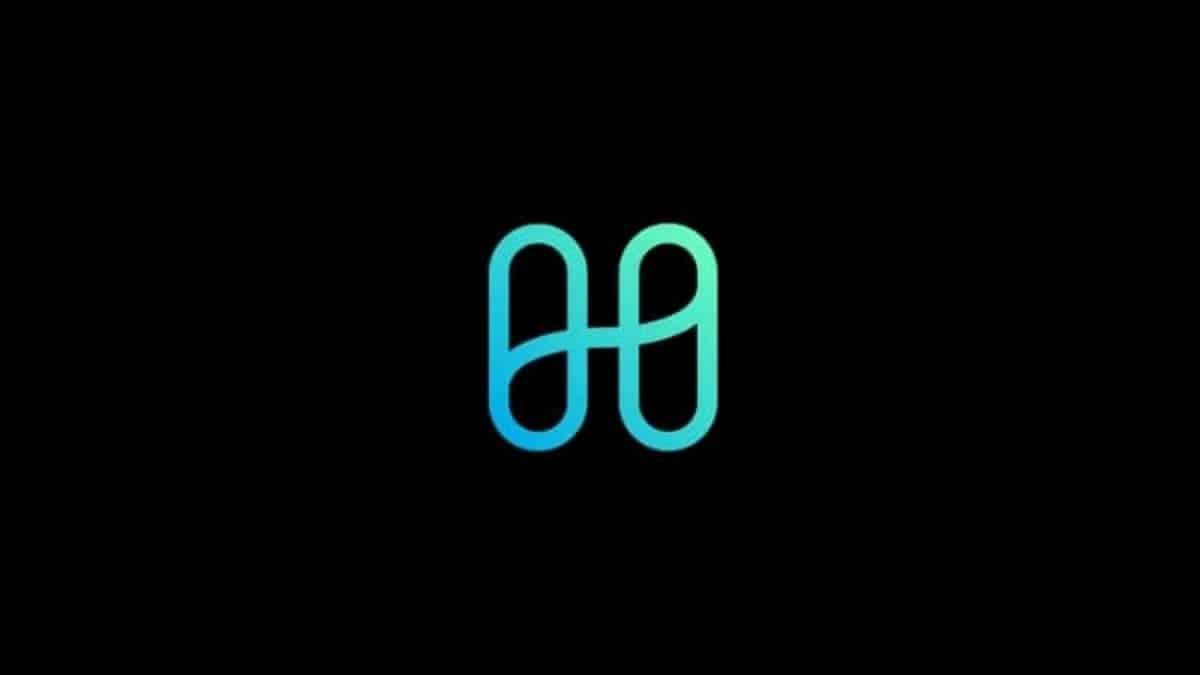 Article continues below advertisement
What is Harmony (ONE)?
Harmony got started back in 2018 when the project managed to secure $5.5 million from Binance Labs, the venture capital business of the crypto exchange Binance. Harmony was envisioned as a way to solve the problems currently plaguing blockchain ecosystems like Ethereum. Thanks to the growing popularity of ETC-20 altcoins, the Ethereum platform has seen a surge in demand among traders and speculators. In turn, this has driven up gas fees and created delays while traders wait for their transactions to clear.
Although Ethereum is trying to fix the problem by rolling out its Ethereum 2.0 upgrade, crypto enthusiasts are looking at other networks as a replacement. Harmony touts itself as a way to solve the existing problems including fees, slow transaction times, and the general scalability of Ethereum and similar platforms. Unlike Cardono, Harmony was built from the ground up with new technology and an emphasis on scalability and privacy.
Article continues below advertisement
Also, Harmony features cross-blockchain support and compatibility with Ethereum. This new sub-project, nicknamed Horizon, will let developers interact with multiple different chains, including Ethereum.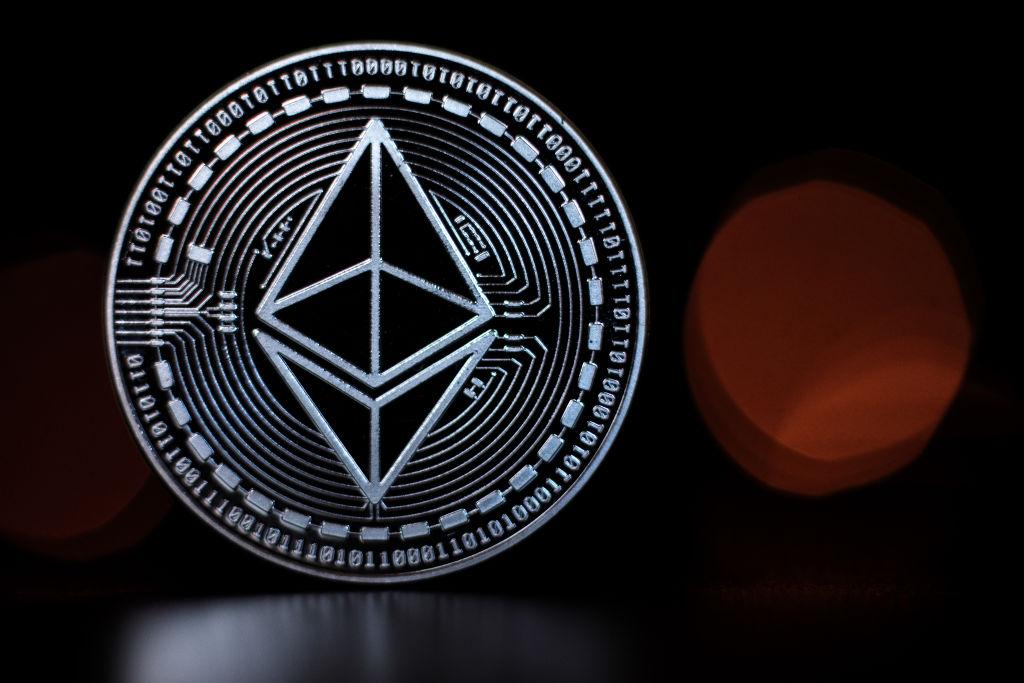 Article continues below advertisement
Where to buy Harmony (ONE) tokens
Harmony uses a token called ONE, which lets users perform a variety of actions on the Harmony ecosystem. Just like how you use Ether (ETH) to process transactions on Ethereum, ONE is used to process transactions on Harmony.
Currently, nine cryptocurrency exchanges offer ONE tokens for purchase. Most of the exchanges are pretty obscure. Binance is the only major seller. However, you could also go through a decentralized exchange, like Viperswap, which will let you exchange ONE tokens for Ether, USD Coin, Binance USD Coin, and a few others.
Article continues below advertisement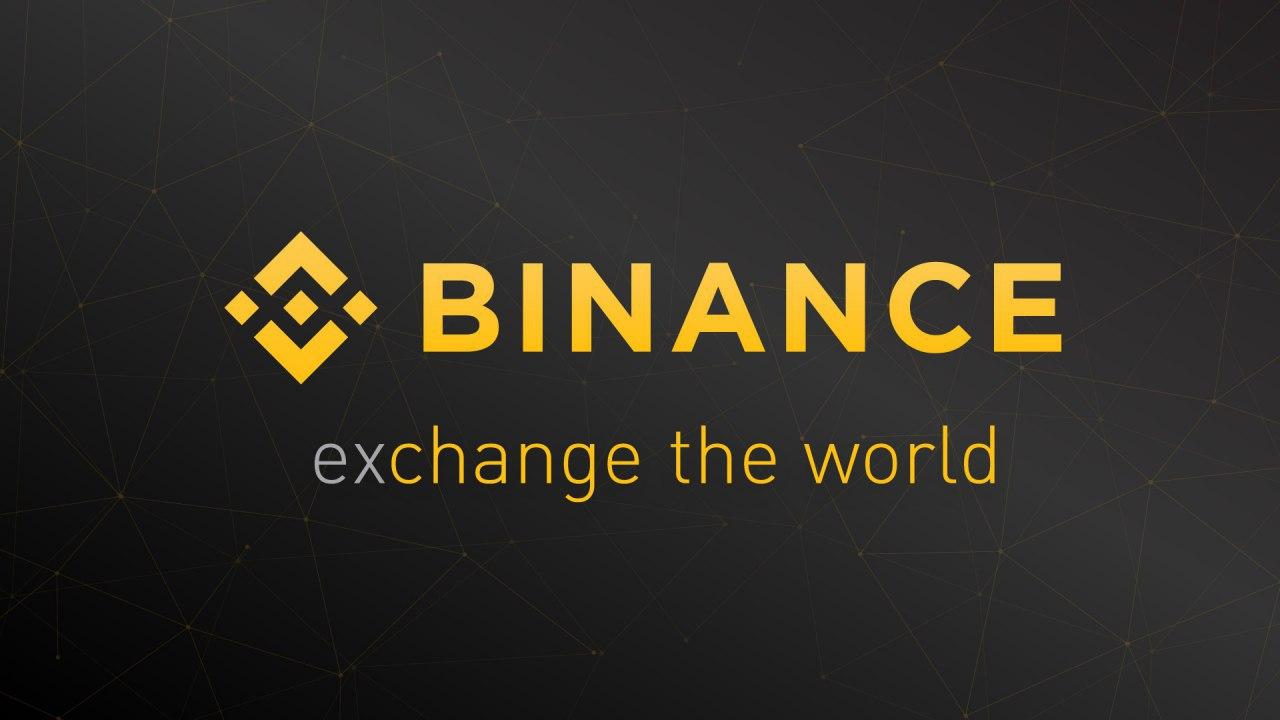 Harmony's price prediction
Coin Bureau, one of the most popular crypto YouTube channels with over half a million subscribers, made a video recently. He called Harmony the most undervalued altcoin on the market. Since then, the prices have skyrocketed thanks to this publicity.
Since the beginning of 2020, Harmony has seen its price jump by almost 3,000 percent. Despite this rise, Coin Bureau still thinks that there's a lot more room for Harmony to grow as a third wheel against Ethereum and Cardano. With prices currently sitting at $0.15, Harmony will likely hit $1 per ONE token sometime this year, with prices continuing to price to $3–$5 per coin somewhere by 2025. The main assumption being made here is that this bullish crypto market will continue to stay strong. If we see a crash similar to what happened with Bitcoin back in 2018, then a lot of altcoins could get decimated as well. So, keep that in mind before you bet your savings on any one altcoin.