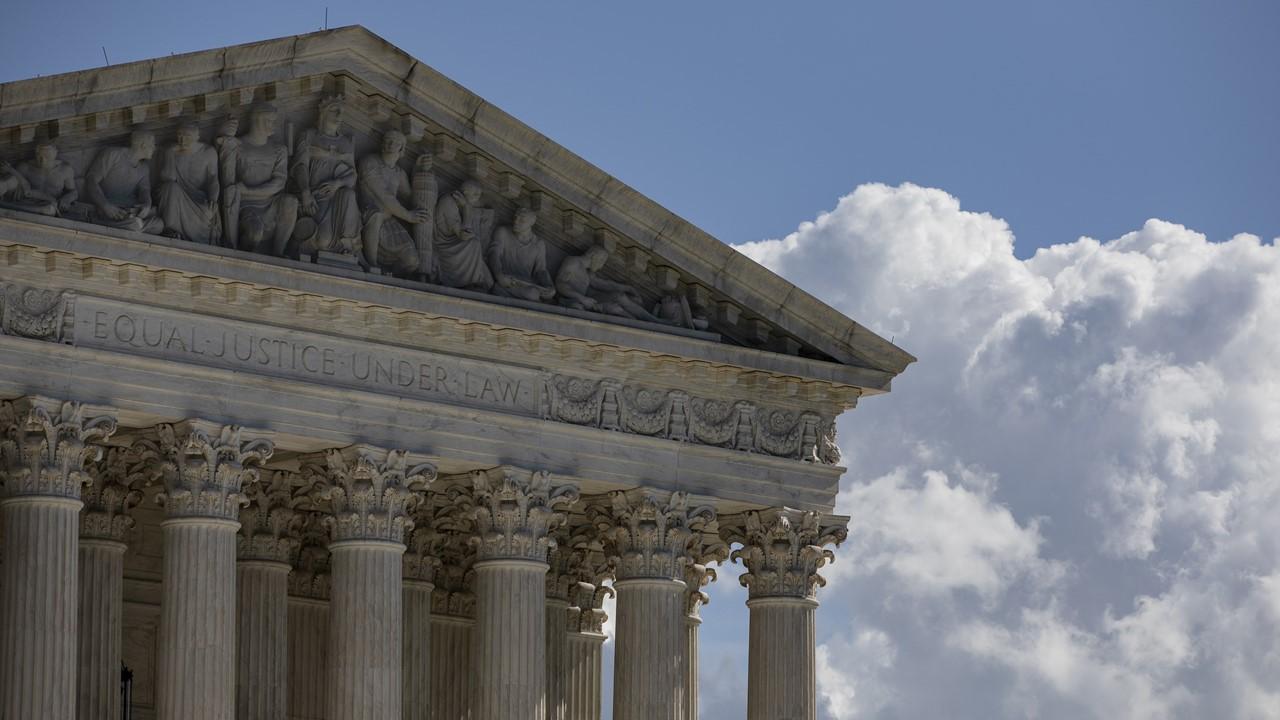 Google Versus Oracle Supreme Court Case Results in a Win for Google
On April 5, the Supreme Court ruled on the Google versus Oracle case. The ruling favored tech giant Google and said that its use of parts of rival Oracle's code didn't constitute copyright infringement. Justice Stephen Breyer authored the high court's decision, which came to a 6-2 vote in favor of Google.
Article continues below advertisement
Oracle brought the lawsuit against Google years ago and claimed that Google had stolen over 11,000 lines of Java code when designing its Android mobile platform. Oracle sought $9 billion in damages. Google's use of Oracle's Java SE API (Application Programming Interfaces) was ruled by the Court to be fair use.
Google versus Oracle in the Supreme Court
Meanwhile, Oracle argued that Google's use of its Java code amounted to copyright infringement, while Google countered that the code wasn't copyrightable. CNN previously reported that Google had called this the "copyright case of the decade." Oracle won twice in the federal appeals court, but the Supreme Court reversed that decision.
Article continues below advertisement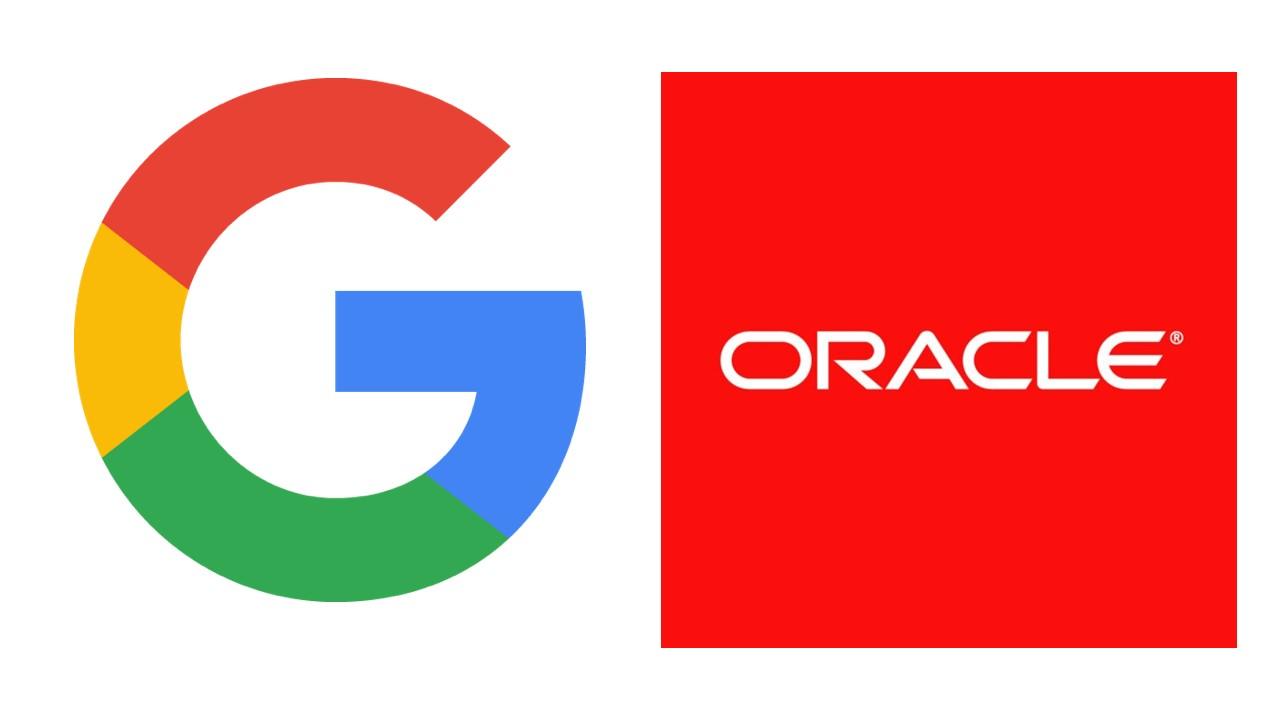 Google's argument was that APIs, the type of programming code in question, have always been considered under the legal doctrine of "fair use." The Supreme Court decision to uphold Google's assertions only applied to this particular case, not to the larger question of whether APIs are subject to copyright.
Article continues below advertisement
Justices Clarence Thomas and Samuel Alito were the two dissenting voices on the Court. Justice Amy Coney Barrett didn't participate. The remaining six justices voted not to enforce Oracle's copyright claim.
Google versus Oracle lawsuit decision
Both technology companies weighed in on the Court's decision. A statement by Oracle Executive Vice President and General Counsel Dorian Daley noted, "The Google platform just got bigger and market power greater...This behavior is exactly why regulatory authorities around the world and in the United States are examining Google's business practices."
Article continues below advertisement
Google called the decision "a victory for consumers, interoperability, and computer science," according to CNN. It noted how the ruling would protect future developers whose products would benefit consumers.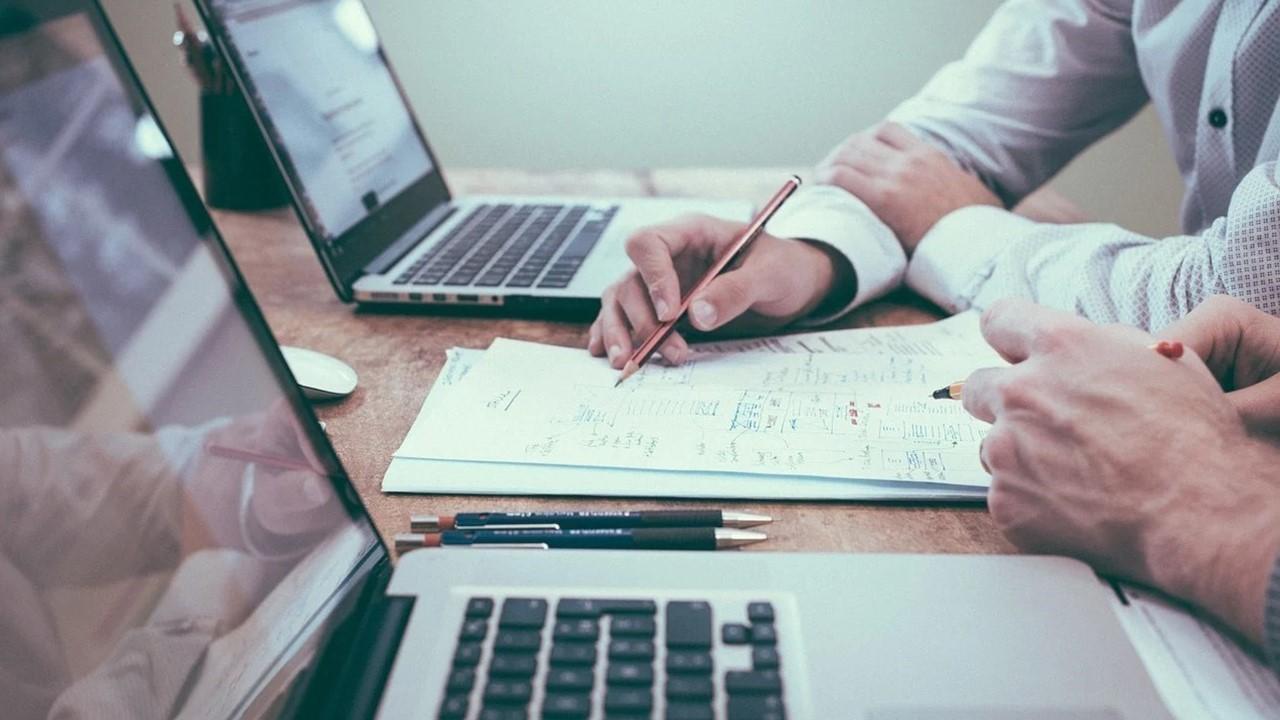 Article continues below advertisement
What the Google versus Oracle case means
The case could set a precedent for how technology companies are able to use code from competitors. Part of Google's argument in the case was that if Oracle won, it would place undue pressure on developers, who would have to start from scratch or pay enormous fees to use code to do even the most mundane of tasks.
The law says that computer programs are generally copyrightable. However, as CNN reported, Google claimed that APIs are different because "they involve little creative expression and are simply used by developers as shorthand to invoke groups of other instructions supported by the programming language."
Article continues below advertisement
Justice Breyer explained in his opinion that allowing the copyright to stand in this case would potentially harm the public by making Oracle a "gatekeeper" for software code. The code would be a lock that "would interfere with, not further, copyright's basic creativity objectives."
An intellectual property lawyer at Dorsey & Whitney, Stefan Szpajda, said the decision would likely be lauded by programmers. However, since the court didn't directly address API copyrightability, future lawsuits in this area are likely.