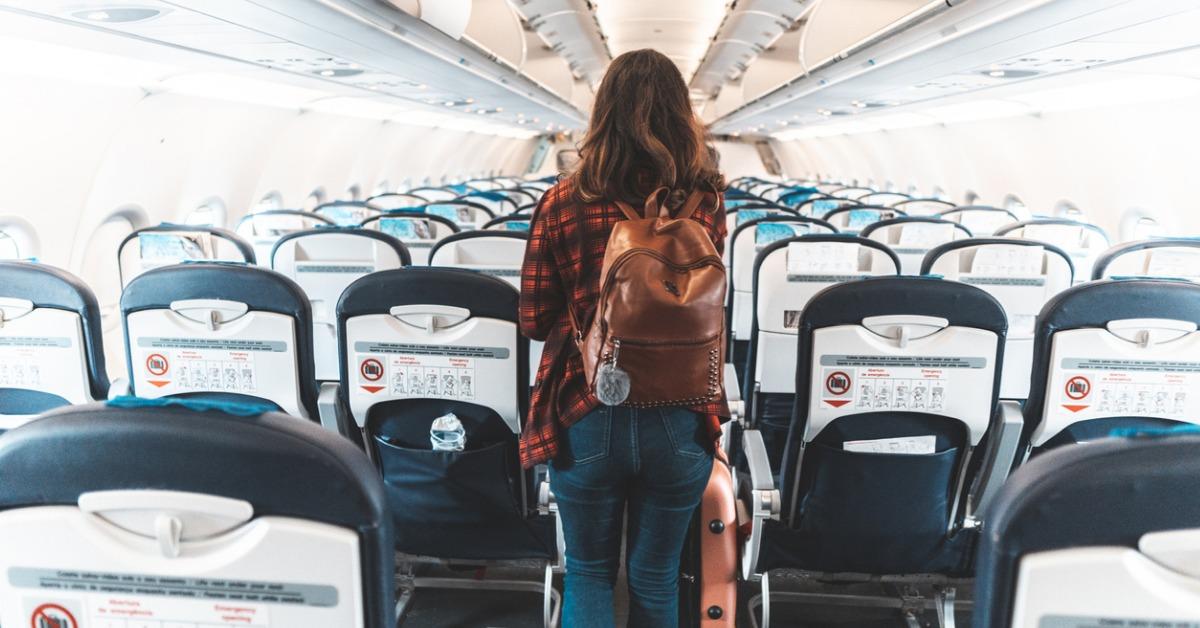 Will Google Flights Have Black Friday Deals in 2020?
By Andrew Krosofsky

Oct. 12 2020, Updated 3:10 p.m. ET
Even as the fall of 2020 approaches, the COVID-19 pandemic continues to spike and upset the delicate global economy. The coronavirus pandemic has impacted businesses worldwide. It isn't just the small, family-owned convenience stores, bars, and restaurants that face desperate times. Even big, recognizable corporations are struggling to hold on amid slow manufacturing, weak supply chains, and panicked customers. 
Article continues below advertisement
Movie theaters, big box stores, and countless other retailers would normally be prepping for the lucrative holiday season. However, they are wondering if even the most enticing deals will get people to shop on Black Friday. Many stores aren't even going to have Black Friday sales like previous years. Stores that plans to have sales wonder if they should. 
Google is at the head of the pack. The company's products and software have helped countless people through the COVID-19 pandemic. Even Google doesn't know if its planned flight deals will be enough to pull the company out of an economic slump.  
Article continues below advertisement