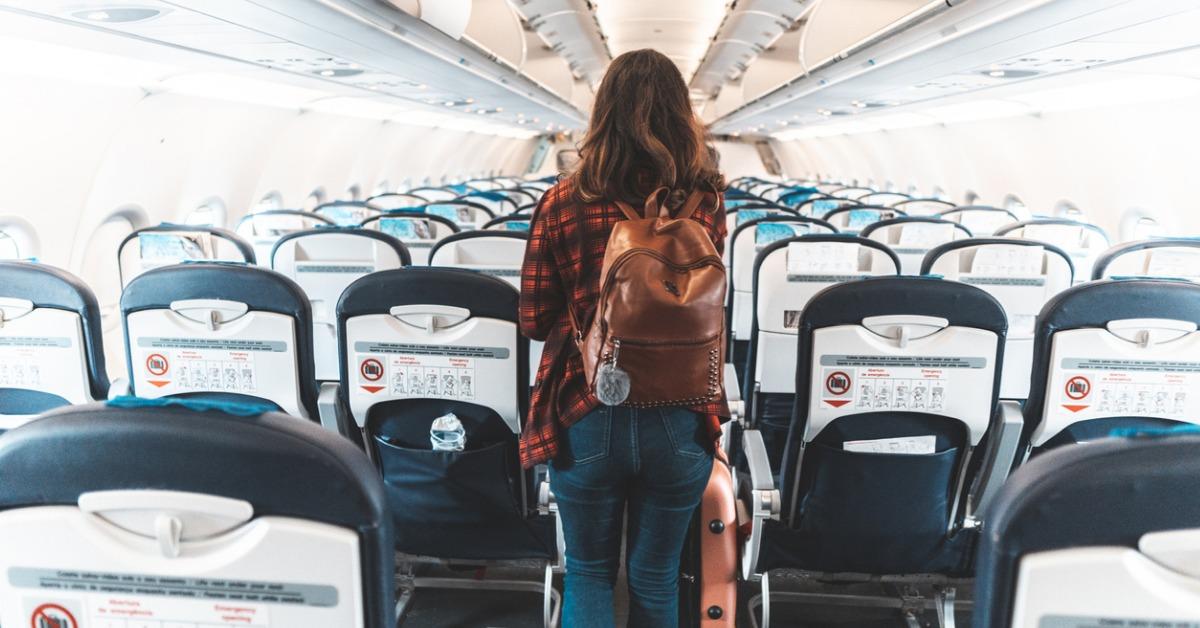 Will Google Flights Have Black Friday Deals in 2020?
Even as the fall of 2020 approaches, the COVID-19 pandemic continues to spike and upset the delicate global economy. The coronavirus pandemic has impacted businesses worldwide. It isn't just the small, family-owned convenience stores, bars, and restaurants that face desperate times. Even big, recognizable corporations are struggling to hold on amid slow manufacturing, weak supply chains, and panicked customers.
Article continues below advertisement
Movie theaters, big box stores, and countless other retailers would normally be prepping for the lucrative holiday season. However, they are wondering if even the most enticing deals will get people to shop on Black Friday. Many stores aren't even going to have Black Friday sales like previous years. Stores that plans to have sales wonder if they should.
Google is at the head of the pack. The company's products and software have helped countless people through the COVID-19 pandemic. Even Google doesn't know if its planned flight deals will be enough to pull the company out of an economic slump.
Article continues below advertisement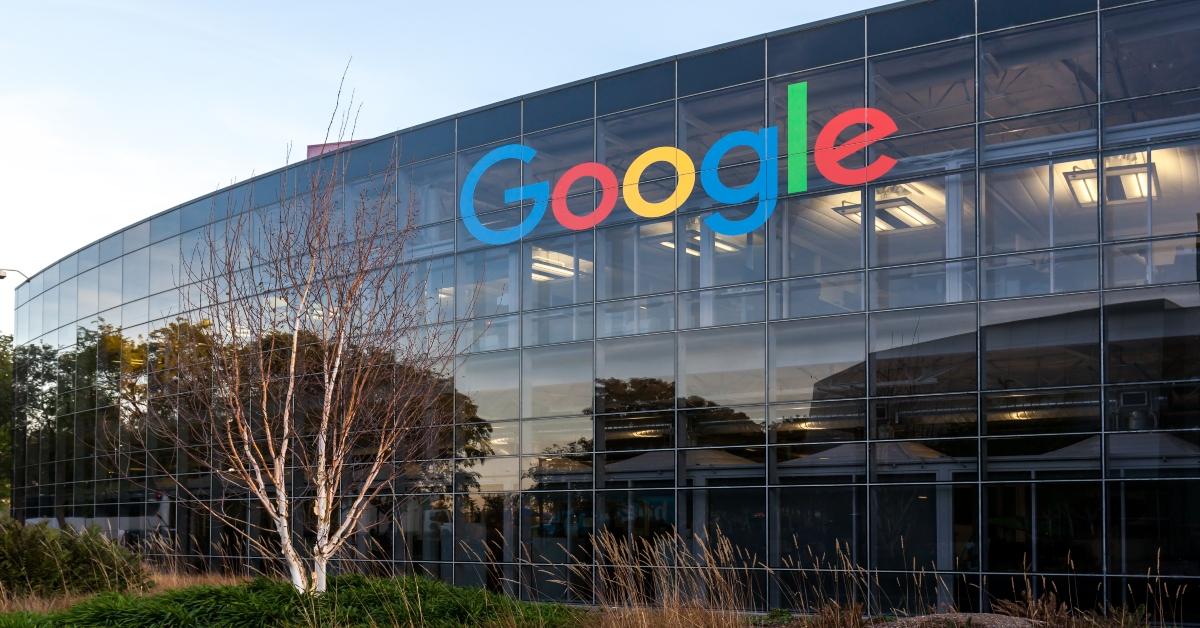 What is Google Flights?
The Internet has many effective flight search engines including Trivago, Hotels.com, and Expedia. But as popular and celebrated as all of these are, the unsung hero of the bunch has to be Google Flights, which is arguably one of the most powerful flight search engines online.
Article continues below advertisement
Google Flights is an easy-to-use, feature-rich application that makes hunting for the most economical airfare effortless and advantageous. Google's 2018 design overhaul of the search engine added a number of new features and made the existing ones easier for end-users to navigate.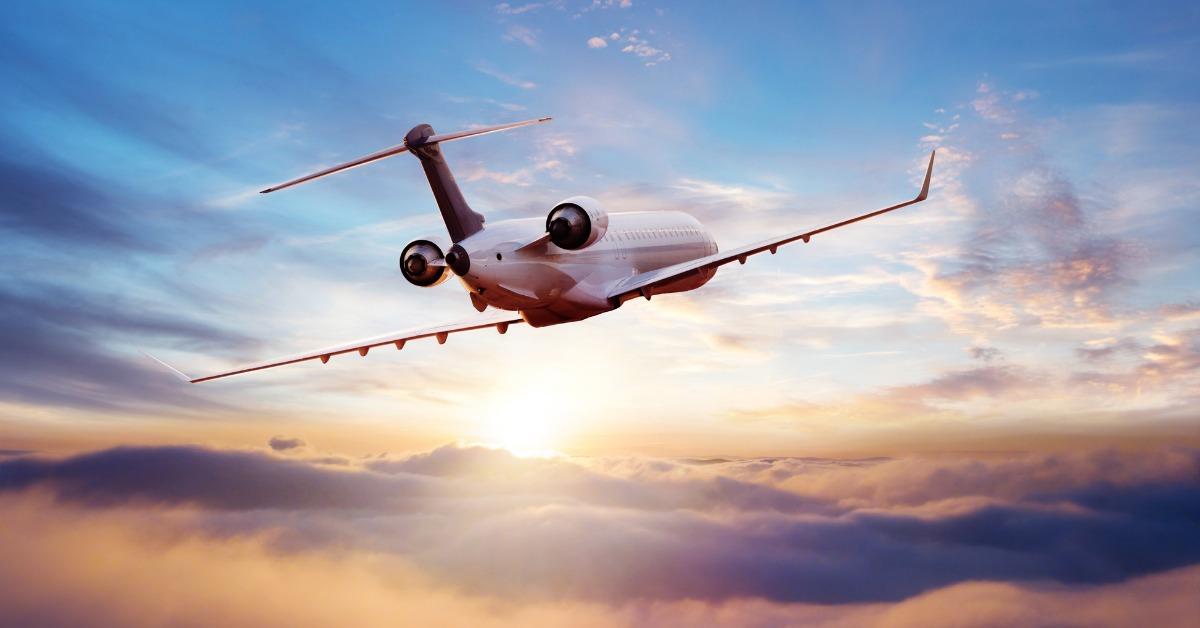 Article continues below advertisement
What makes Google Flights so effective?
Google Flights is effective because it's fast — faster than any other flight search engines. Google Flights also offers a multiple airport search that lets you see the cheapest fare between seven origin and seven destination airports. There's also an intuitive calendar fare view that shows the cheapest fare over the next 12 months. However, Google Flights isn't great at pulling mistake fares and doesn't always show the lowest deals like other sites.
When is Google Flights' Black Friday in 2020?
If nothing else changes before then, Google Flights' Black Friday will be held the day after Thanksgiving like normal. In 2020, Black Friday falls on Nov. 29. The timing could change if a spike in COVID-19 cases, travel restrictions, or other extenuating circumstances alter either the holiday, the prices, or anything else to do with air travel.
Article continues below advertisement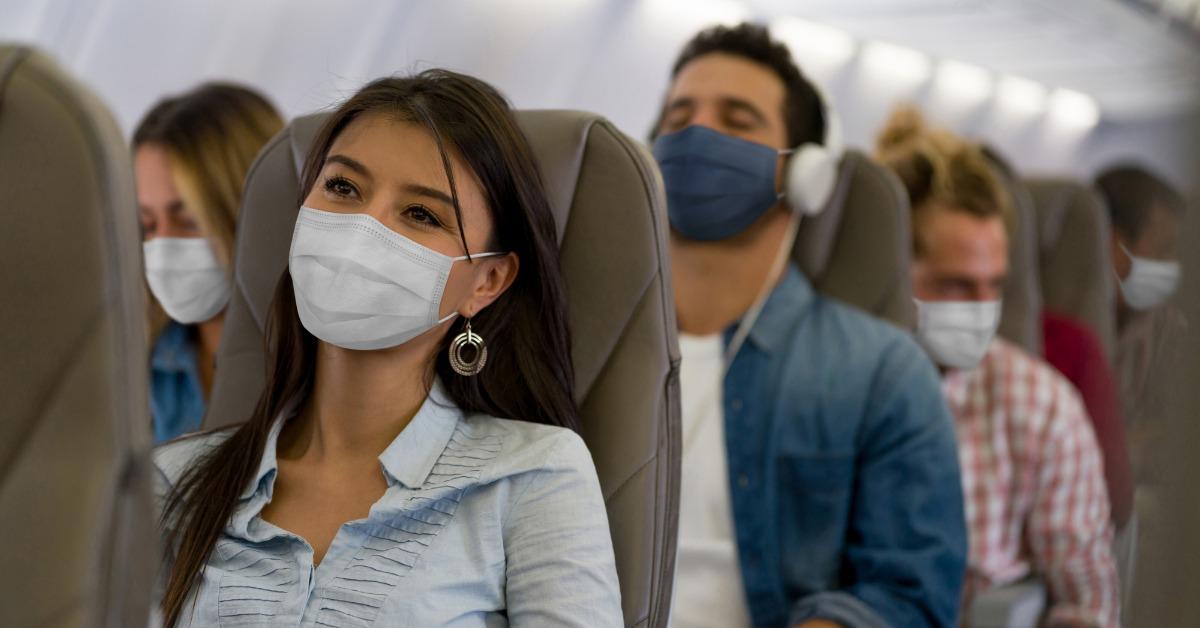 Is Black Friday a good day to buy airline tickets?
Whether Black Friday is a good day to buy airline tickets depends on whether you are looking for international or domestic flights. Past years have shown that both Black Friday and Cyber Monday are the cheapest days to book international flights. In contrast, Travel Tuesday is better for domestic flights. Considering that we are in the middle of a global pandemic with travel restrictions in multiple countries, it doesn't look like any of the days will be better than the others.