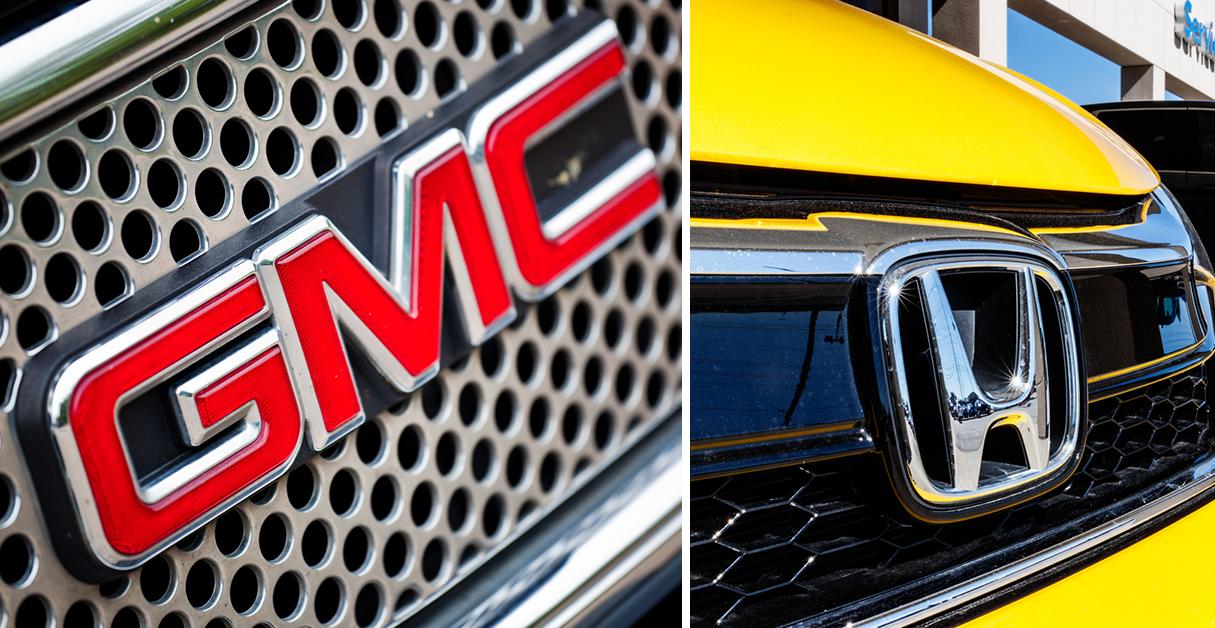 GM, Honda Announce Partnership to Develop 'Range of Cars' in North America
General Motors and Honda Motor Co. have announced plans to share vehicle R&D and engineering costs in North America. The move is likely a response to Tesla's growing market dominance in the electric vehicle space. What does the partnership mean for investors in all three companies?
Article continues below advertisement
What is the General Motors and Honda news?
General Motors and Honda have signed a non-binding memorandum of understanding to team up and design cars for the North American market. The alliance comes after Honda announced that it would be using GM's Ultium battery technology in two electric vehicles for the model year 2024.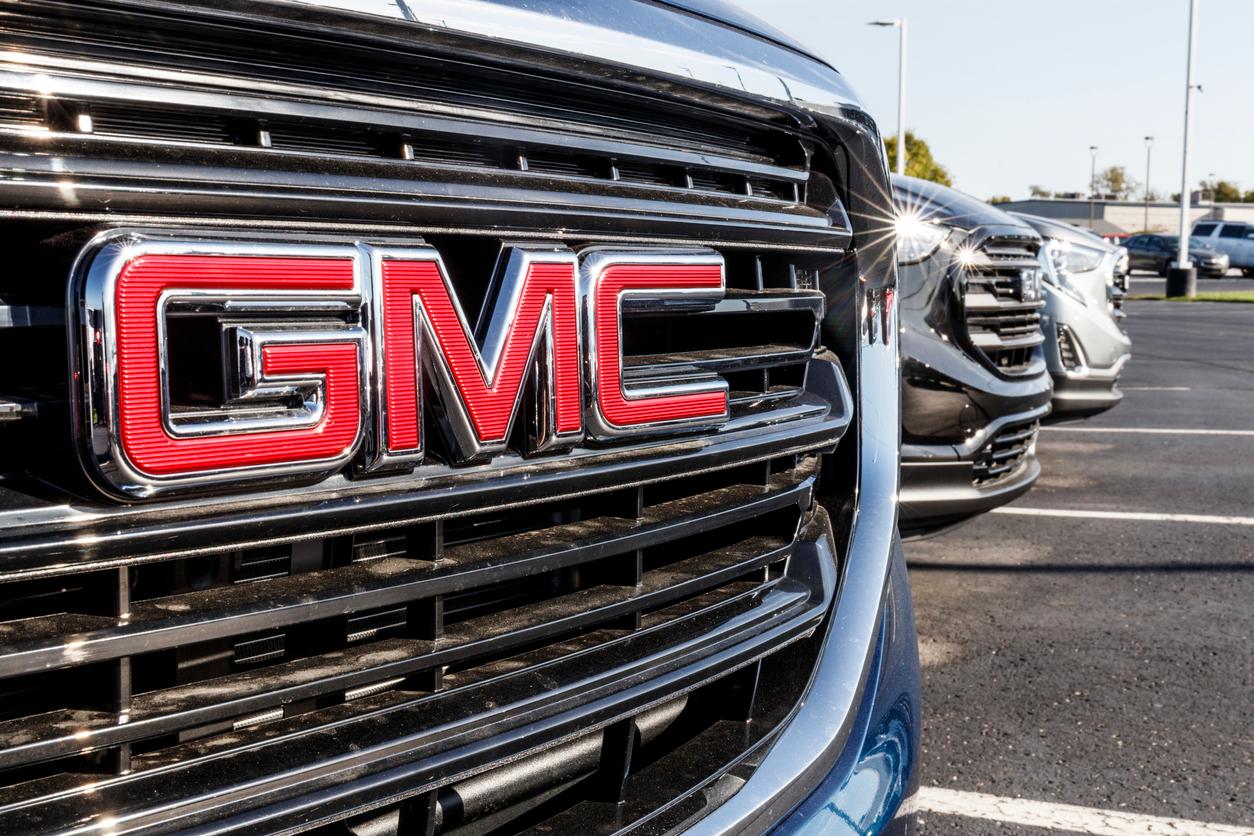 Article continues below advertisement
Electric vehicle company Tesla is believed to be years ahead of traditional car manufactures in the EV space. Investors are optimistic about the lead. Tesla shares have risen over 372 percent since the start of the year, despite deep losses over the last few days.
What is the GM-Honda joint venture?
In an announcement on Sept. 3, GM revealed that the companies will share common vehicle platforms, including electrified and combustion systems. Talks to combine their efforts will start "immediately" with engineering work beginning in early 2021.
Article continues below advertisement
The deal will see both companies working on a "range of vehicles to be sold under each company's distinct brands." GM hopes that the alliance will allow both companies to "accelerate innovation" and "effectively deploy resources."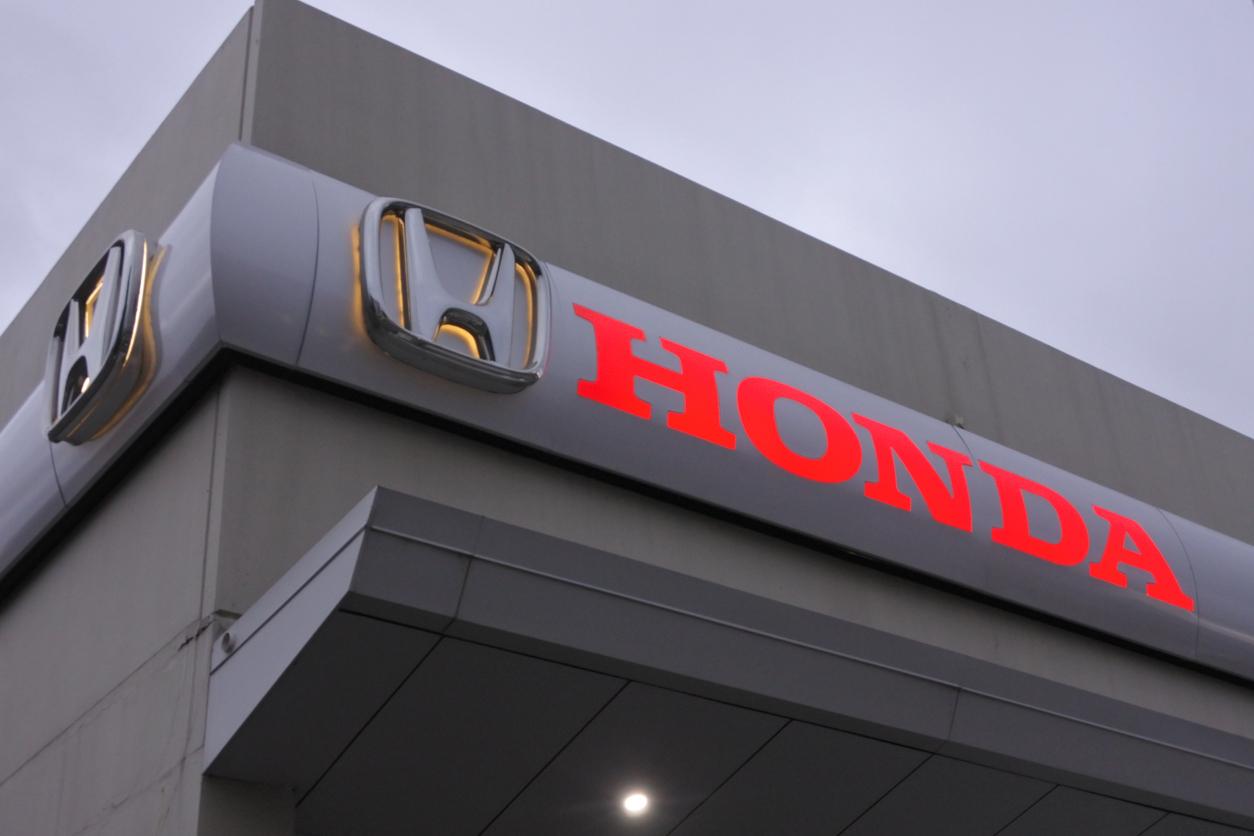 Article continues below advertisement
"This alliance will help both companies accelerate investment in future mobility innovation by freeing up additional resources," General Motors president Mark Reuss said. "Given our strong track record of collaboration, the companies would realize significant synergies in the development of today's vehicle portfolio."
Honda executive vice president Seiji Kuraishi said the alliance will allow Honda to "invest in future mobility technology, while maintaining our own distinct and competitive product offerings."
Article continues below advertisement
What is GM's stock price today?
General Motors saw gains in pre-market trading on Friday, Sept. 4 after the partnership was announced. The shares were up more than 1 percent on the news. Honda also enjoyed a boost on the news with its shares closing up 2.2 percent in Tokyo.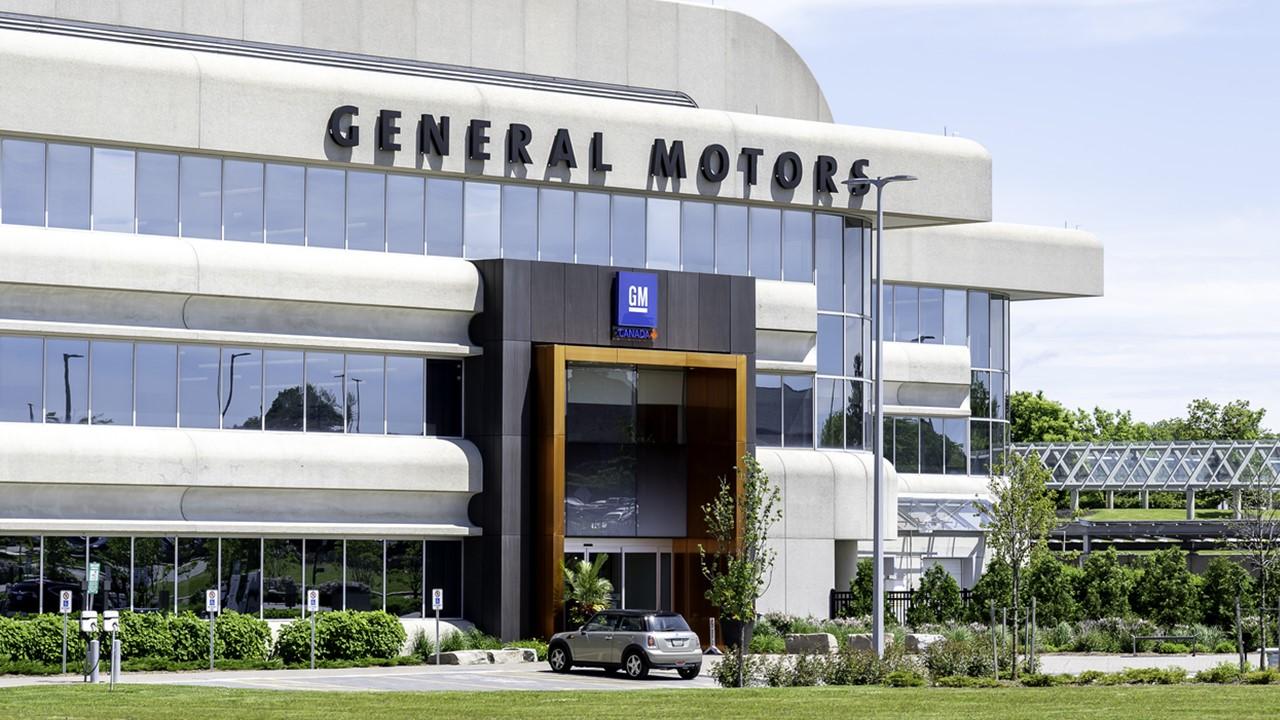 Article continues below advertisement
When will GM launch electric vehicles?
General Motors is investing heavily in electric vehicles to try and compete with Tesla. "General Motors' vision of a world with zero emissions will be powered by a future where every vehicle is an electric vehicle," the company wrote on its website. From 2020 to 2025, GM will invest more than $20 billion into its EV programs.
General Motors is set to release 20 new electric vehicles by 2023, including cars in the Chevrolet, Cadillac, GMC, and Buick brands. The Cadillac LYRIQ was the company's most recent announcement. The GMC HUMMER EV will likely be revealed later this year. These two electric vehicles will join the Chevrolet Bolt EV, which is already on the market.