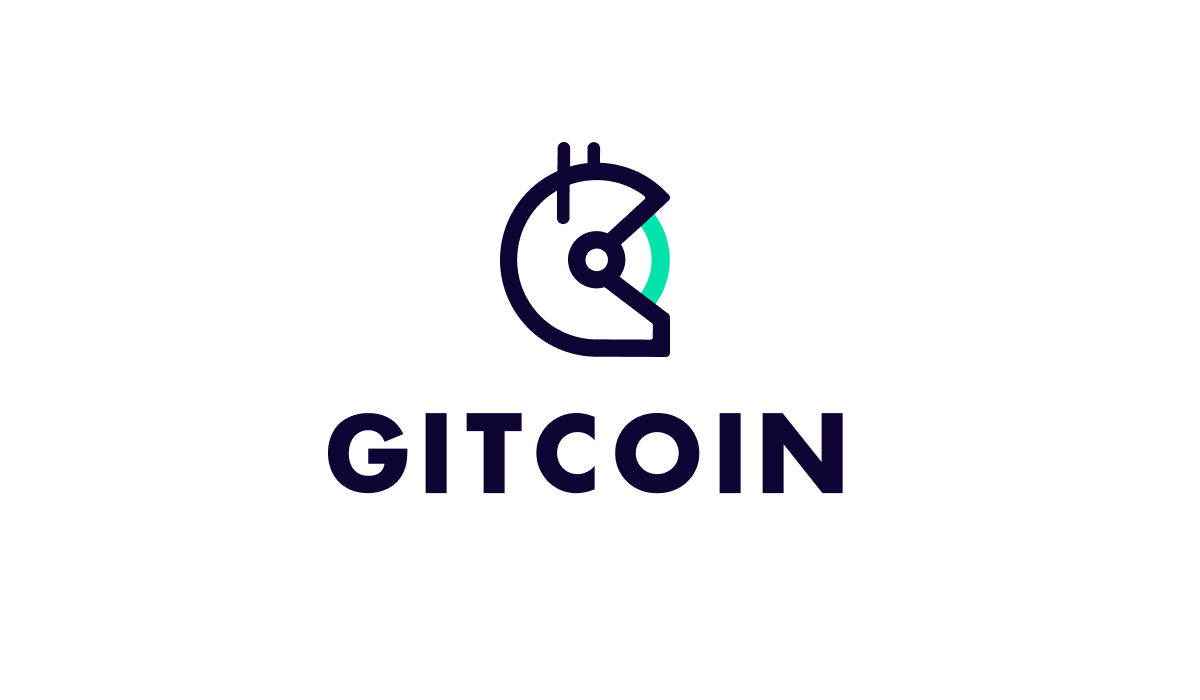 Gitcoin Continues Its Climb, Could Reach $100 by 2025
Gitcoin (GTC) has caught investors' attention, doubling in the past 30 days to about $12. The altcoin rose more than 40 percent on Aug. 25 and has continued to rise. Many investors are wondering why Gitcoin is rising and how high it can go. What's Gitcoin's price prediction?
Article continues below advertisement
Bitcoin has inspired many cryptocurrencies. While that means more investment opportunities, it has also made selecting the best cryptocurrency to buy—a daunting task for many.
What is Gitcoin?
Gitcoin is a developer community that champions open-source projects. The Gitcoin team can help projects identify and fix software flaws that hackers can use. GTC is the platform's governance token. There are 14 million GTC tokens in circulation, and the maximum supply is 100 million.
Article continues below advertisement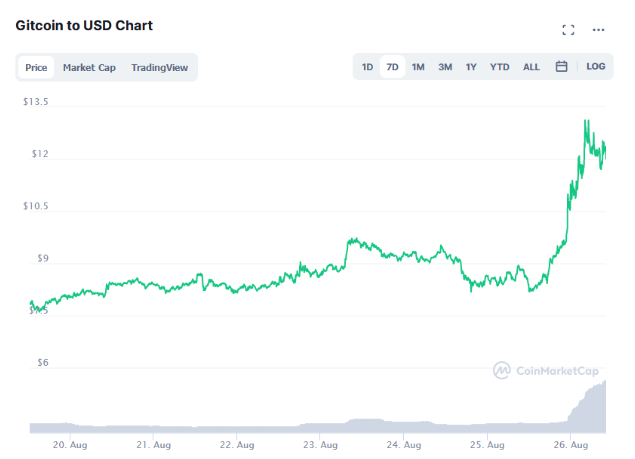 Why is Gitcoin rising, and how high can it go?
The hacking of DeFi platform Poly Network and exchange Liquid have reminded crypto projects of the need to tighten their security. Interestingly, after a breach that saw $610 million in crypto assets transferred out of its platform, Poly Network asked the hacker to become its security advisor.
Article continues below advertisement
In addition to DeFi platforms, hackers are targeting NFTs. Investors are rushing to buy GTC because they see its value appreciating as more developers and projects join Gitcoin to secure crypto platforms. GTC hit an all-time high when it surpassed $18 in Jun. 2021.
Article continues below advertisement
Is Gitcoin (GTC) a good investment?
Gitcoin has partnered with multiple crypto projects in its pursuit of an open Internet. The Gitcoin network should continue to expand as more crypto projects turn to collaborations to boost their security and performance. Therefore, GTC is a great way for investors to get exposure to the DeFi and NFT space.
Gitcoin's (GTC) price prediction
Although Gitcoin has soared recently, it's still 30 percent below its $18 peak reached in Jun. 2021. Given cryptocurrencies' volatile nature, GTC could very well rebound and hit another all-time high in 2021. Even if it grows just 5 percent per month, by 2025, it could exceed $100.
Article continues below advertisement
Is Gitcoin the next Bitcoin?
Considering their similar names, Gitcoin and Bitcoin are interesting to compare. Gitcoin's returns to investors have outperformed Bitcoin's over the past month, with GTC doubling and BTC rising only 40 percent. However, when it comes to lifetime returns, Bitcoin is the clear winner.
The best way to buy Gitcoin (GTC)
If you're impressed by Gitcoin's outlook, you might want to include GTC in your portfolio. The best exchange to buy Gitcoin with the U.S. dollar is Coinbase. Alternatively, can convert Bitcoin into Gitcoin on Binance.