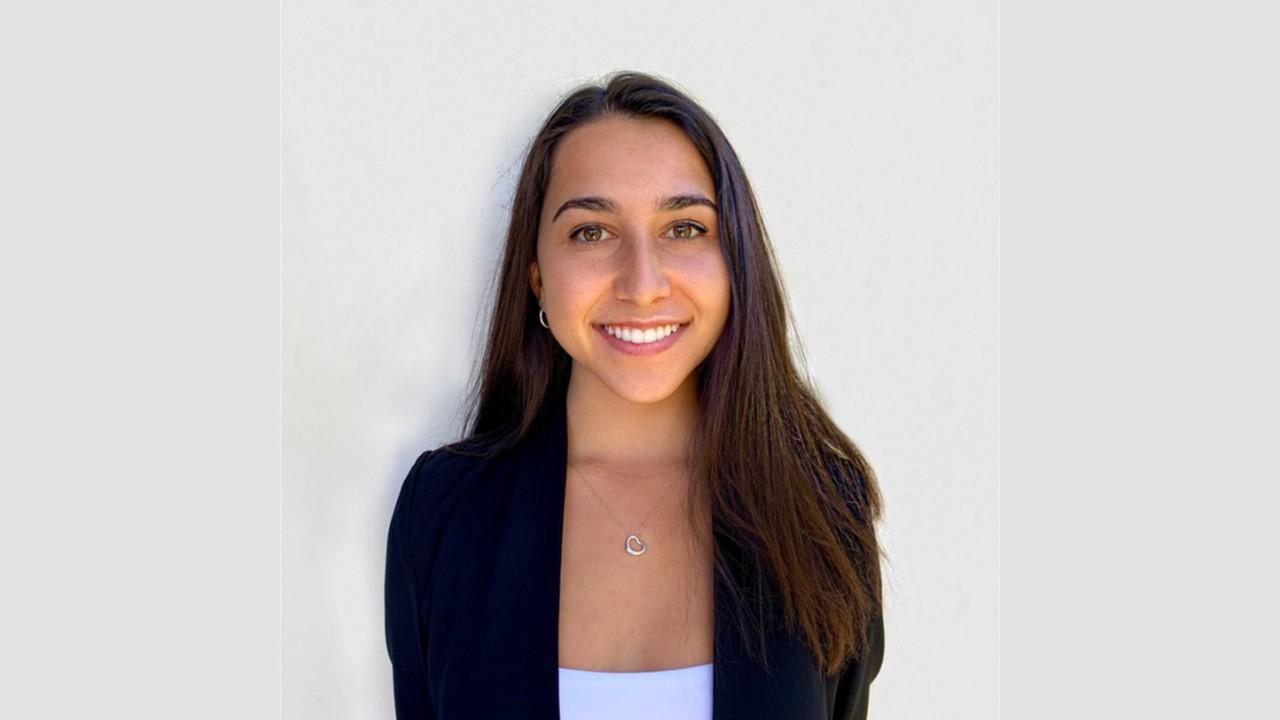 Venture Capitalist Gaby Goldberg Has a Web 3.0 Reading List for You
Imagine sending one cold email leading to a position as a VC. For Stanford alumn Gaby Goldberg, this is how she landed her role at the investment firm, The Chernin Group (TCG). As a passionate supporter of all things Web 3.0, Goldberg is one of the youngest investors in the VC sector.
Article continues below advertisement
There's a lot one can learn from the bold VC, and she has recommended some reading in an attempt to keep people up-to-date with the fast-moving transition into Web 3.0.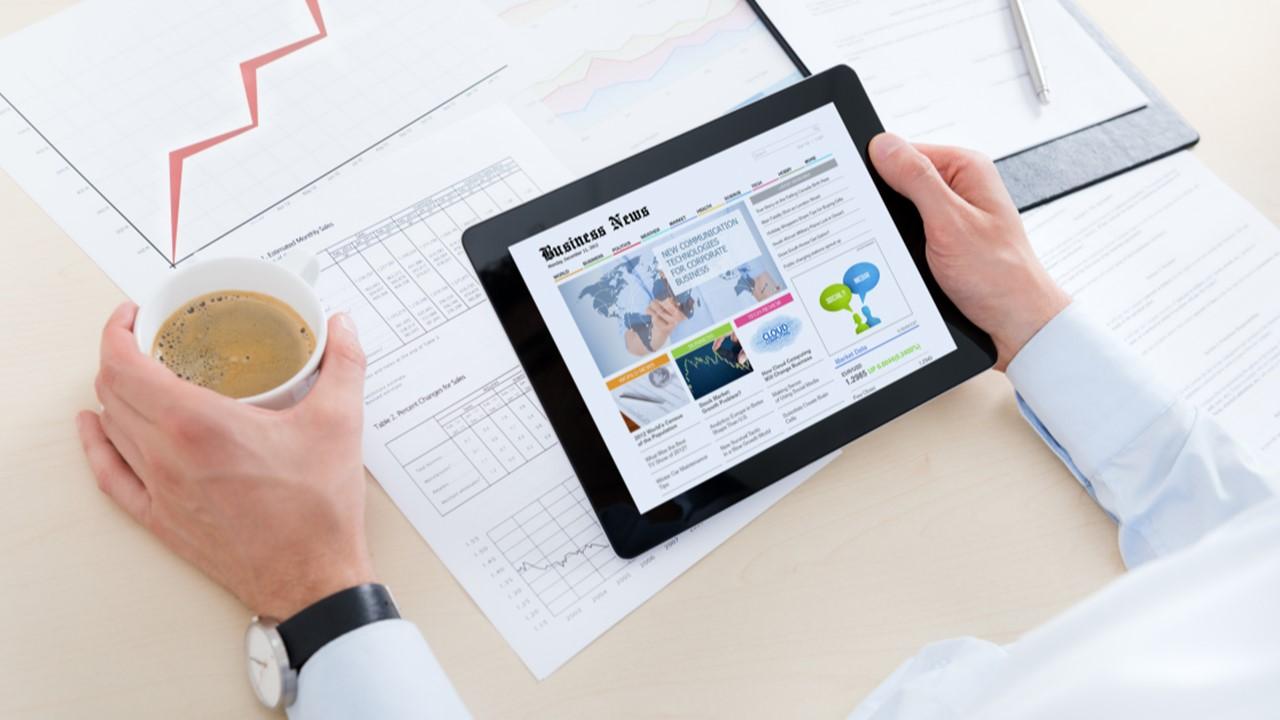 Article continues below advertisement
Who is Gaby Goldberg?
Curious about the relationship between society and technology, Goldberg is a 21-year-old Stanford alumni whose interest in Symbolic Systems—a combination of psychology, philosophy, and computer science—led to her ventures into investing in the culture and Web 3.0.
Article continues below advertisement
Goldberg claims to have found much of her "voice" as a consumer investor at the investing firms she once worked at—Chapter One and Bessemer Venture Partners. She started to dive a bit deeper into her interests in consumer technology, digital culture—specifically curation, the concept of "modern friends," and decentralized communities.
Goldberg defines herself on her Twitter bio as someone who isn't just "investing early in web3," but also "writing about curation, culture, identity, and ownership." She publishes most of her work either on The Medium or a decentralized publication platform, Mirror.
Article continues below advertisement
What's on Gaby Goldberg's Web 3.0 reading list?
In September, at the height of NFTs and the slow introduction to the concept of the metaverse, Goldberg published an "open-sourced"—freely available for modification—reading list to share and follow the developments of the next iteration of the internet Web 3.0.
The reading list dates as far back as 2013, with a published paper from Ethereum co-founder Vitalik Buterin, regarding Ethereum's whitepaper, to its latest addition from Rex Woodbury titled "When You Are The Investment."
Article continues below advertisement
Understanding that "crypto moves quickly, and it can be hard to keep up," Goldberg created a list on note-taking software, Notion, to save the "interesting" articles she reads regarding Web 3.0 and supplemented the reading list with a "Web3 Podcast list."
Because it's an open-sourced reading list, anyone can write articles for others to read and share. The fact that it's an open-sourced list suggests that not everything on the list is from other publications, but rather from personal blogs or the platform Goldberg uses, Mirror.
Article continues below advertisement
Goldberg wants to make education and learning public.
A core component of Web 3.0 is the principle of open-source, where there's little to no limitation for others to consume, engage, create, and own. Goldberg focuses on these core principles to digital culture and emphasizes on Twitter the importance that learning occurs publicly to combat the gatekeeping most sectors encounter.
With two thorough lists for both readers and listeners to enjoy, Goldberg's lists are composed of further understanding the concepts of Web 3.0. The list covers the utility cases of NFTs, DAOs (decentralized autonomous organization), digital ownership, and the basic understanding of the blockchain these applications first got built on, Ethereum.