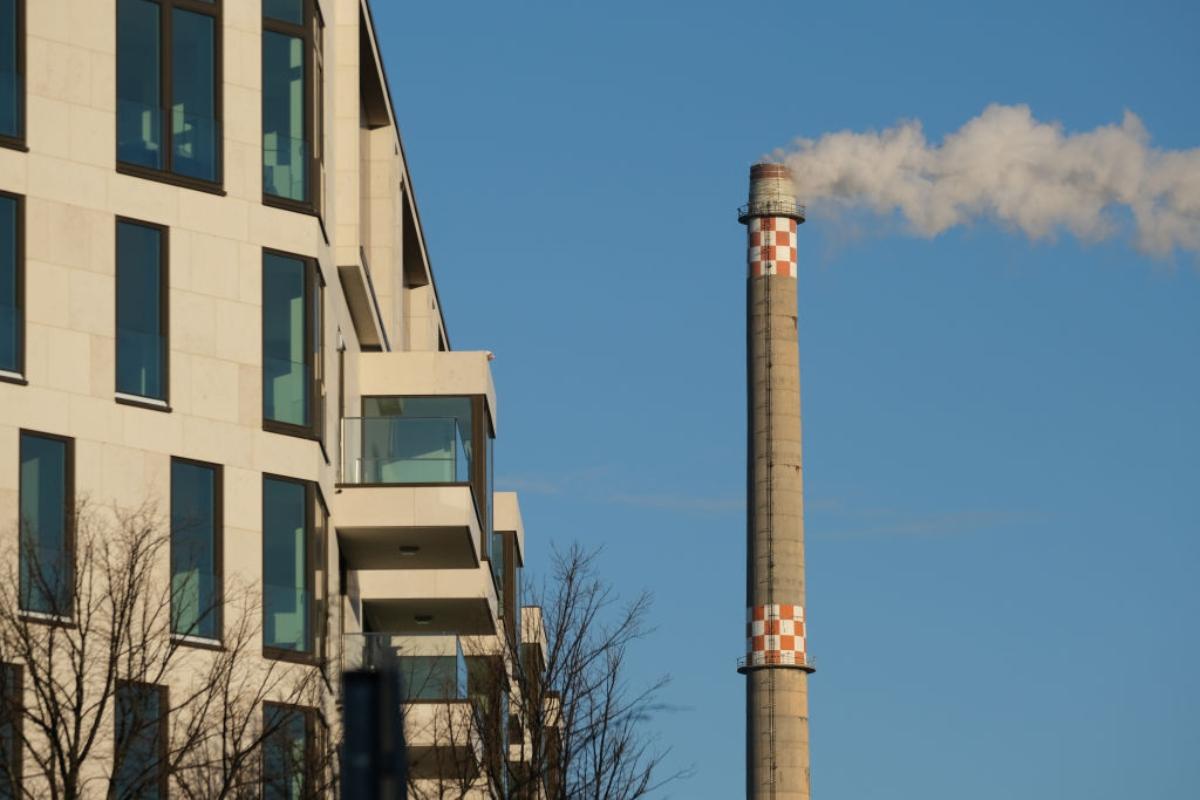 Many Funds are Divesting from Fossil Fuels — Should You?
Fossil fuels make up the largest share of energy production and consumption in the U.S., according to the U.S. Energy Information Administration. 80 percent of both domestic energy production and domestic energy consumption came from fossil fuels in 2019. That share of U.S. energy production was at its highest in 1966, at 93 percent.
Article continues below advertisement
However, climate change activism is largely responsible for groups like the New York State pension fund and pension funds in other nations choosing to remove fossil fuels from their investment holdings.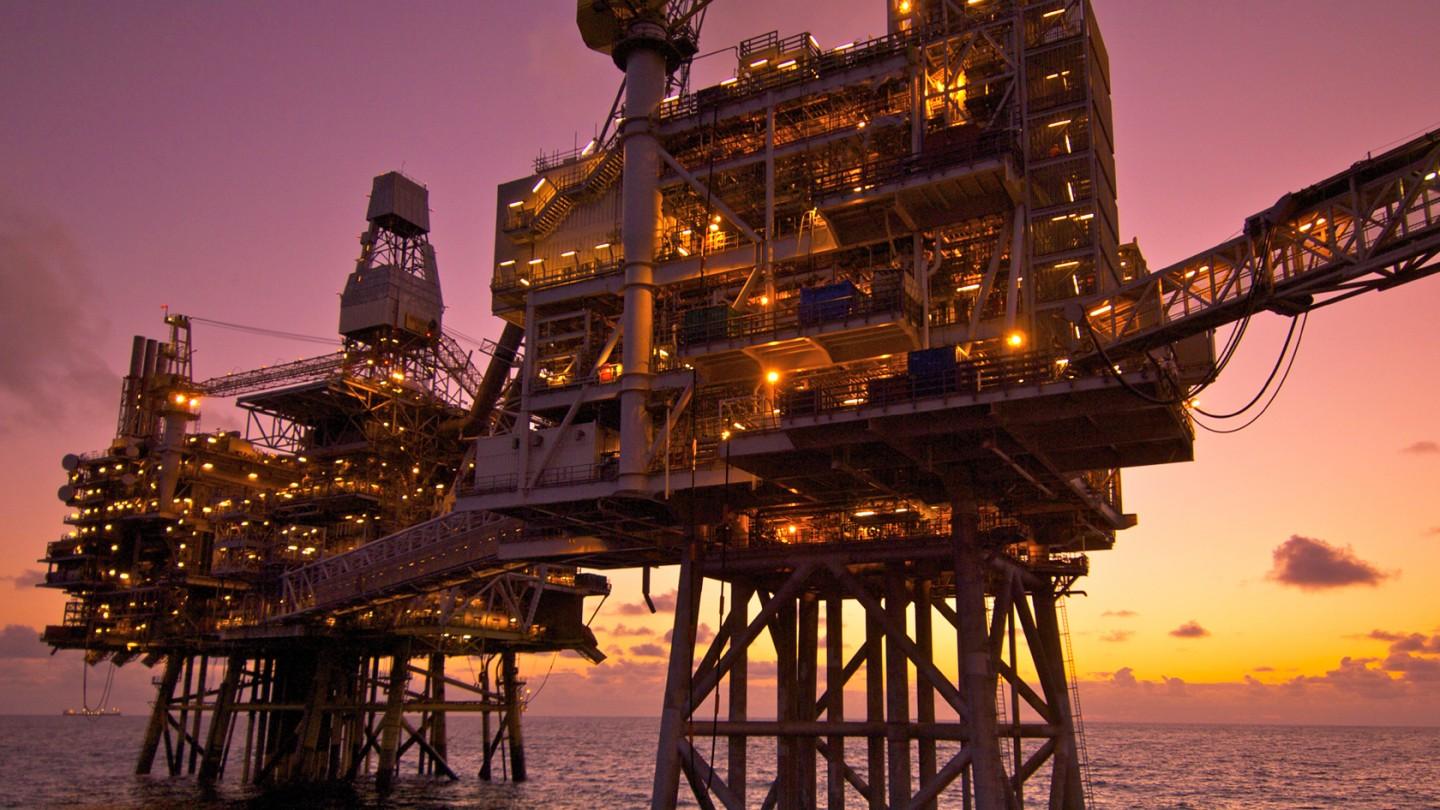 Article continues below advertisement
The U.K., Ireland, and Sweden have plans to divest from fossil fuels. And U.N. secretary general António Guterres encourages other governments and foundations to do the same.
Should you divest from fossil fuel stocks?
On Wednesday, one of the largest and most influential investor groups announced it will drop many of its fossil fuel stock holdings within the next five years. The New York State pension fund, which has $226 billion in assets, could send a powerful message to other investors about divesting from fossil fuel stocks.
Article continues below advertisement
The New York Times reported on the pension fund's decision to unload fossil fuels from its portfolios. State comptroller Thomas P. DiNapoli explained that the new plan for gradually moving away from fossil fuels is intended to protect the pension fund and gear it up for long-term success.
Article continues below advertisement
DiNapoli's statement reads, "New York State's pension fund is at the leading edge of investors addressing climate risk, because investing for the low-carbon future is essential to protect the fund's long-term value."
The goal of New York's plan is not to immediately drop all fossil fuel stocks, but to encourage energy companies to reduce or eliminate greenhouse gas production. By 2040, the fund commits to dropping any fossil fuel firms that do not eliminate these emissions.
Article continues below advertisement
Investors including DiNapoli say the movement to reverse climate change means more will need to divest from oil and gas investments. GreenAmerica notes that as climate change becomes more evident and carbon pollution limits are imposed by more governments, investments in fossil fuels will lose value.
Article continues below advertisement
What are some of the best fossil fuel stocks today?
ConocoPhillips (NYSE:COP) is a strong fossil fuel stock despite these divestments. Motley Fool notes the oil and gas producer is geographically diverse and uses a variety of extraction methods. They recommend investing in energy stocks that are best poised to survive economic downturns such as that of 2020.
TC Energy (NYSE:TRP) owns natural gas pipelines in the United States, Mexico, and Canada. It's one of the largest natural gas pipeline operators in North America. It has continued to generate steady cash flow even during the COVID-19 pandemic, thanks to fee-based contracts and regulated rates.
Clean Energy Fuels Corp. (CLNE), a producer of renewable natural gas, is one of the best oil and gas penny stocks. QEP Resources Inc. (QEP) is expected to be a solid value penny stock in the oil and gas sector.
One company with a high year-over-year EPS growth is EnLink Midstream LLC (ENLC).