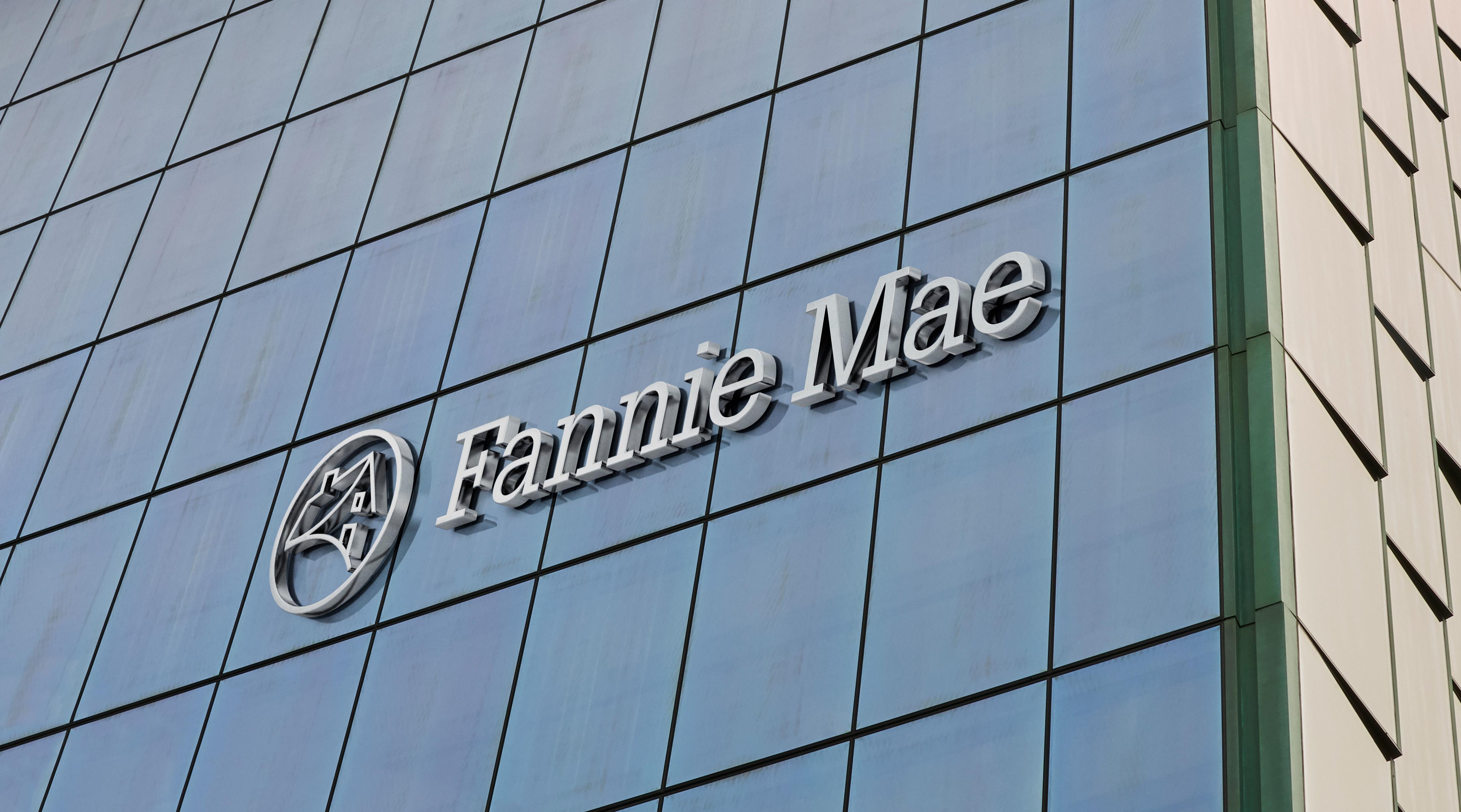 What To Do if You Get an FNMA Enhancement Letter
By Anuradha Garg

Oct. 21 2021, Published 1:16 p.m. ET
After the mortgage meltdown of 2008, Fannie Mae and Freddie Mac started to focus on loan modifications. These modifications, which change the conditions of existing loans to help borrowers avoid defaulting on their mortgages, could include lower interest rates or extending the term of the loan to reduce monthly payments. As the Federal National Mortgage Association (FNMA) enhances loan terms, some people get FNMA enhancement letters.
Article continues below advertisement
The FNMA, more popularly known as Fannie Mae, is a government-sponsored, publicly traded enterprise. It was established in 1938 by Congress to stimulate the housing market. The FNMA doesn't originate mortgages but purchases and guarantees them through the secondary mortgage market. Its operation makes affordable mortgages available to low-income Americans.
The FNMA's RefiNow program
Fannie Mae's "RefiNow" program aims to lower the interest rate homeowners pay on their mortgage, and, therefore, the amount they pay monthly. It started the program for 2021 on June 5. This refinancing could save homeowners an estimated $100 to $250 per month.
Article continues below advertisement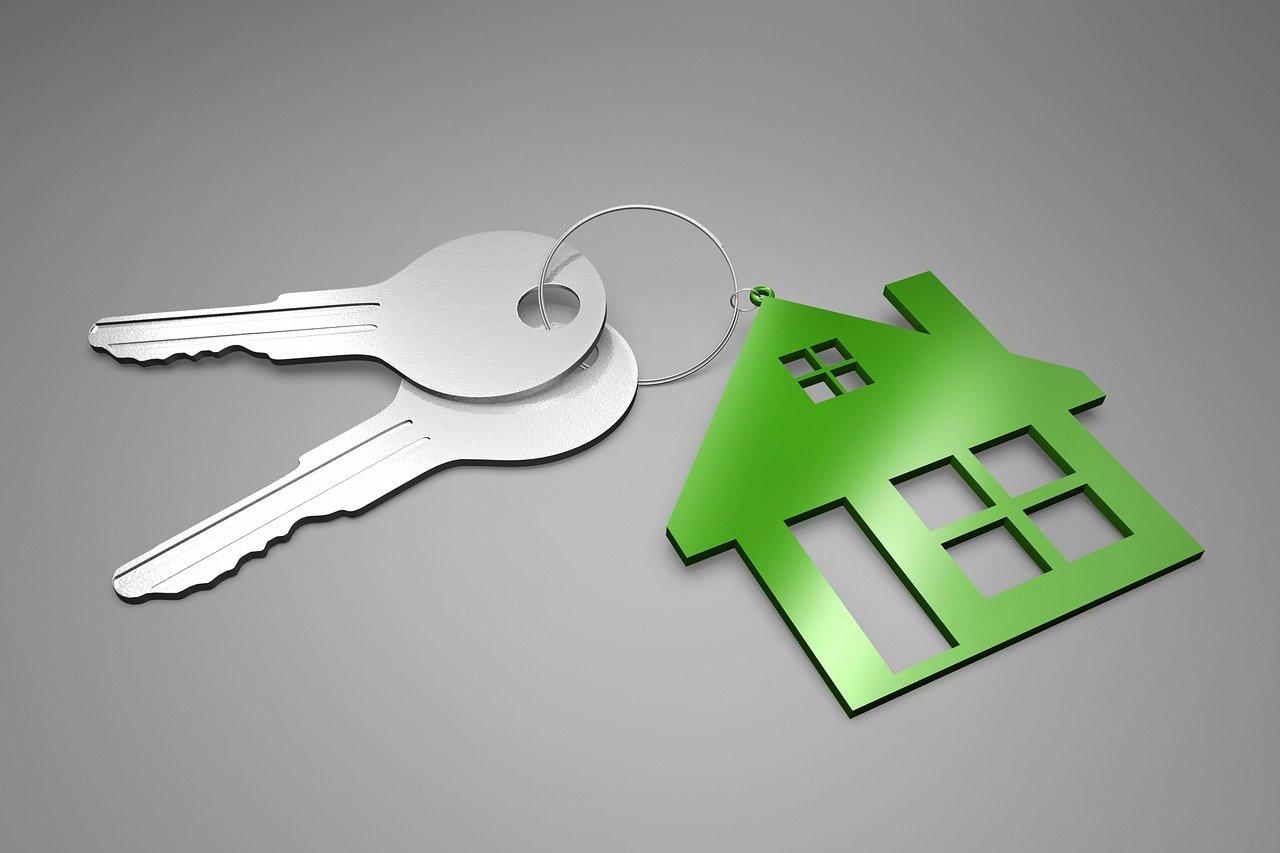 The eligibility criteria for this refinancing include:
Borrowers must have a Fannie Mae-backed mortgage for their house, where they must live.
Income at or below 80 percent of the median income in their area.
No payments missed in the previous six months and no more than one in the previous 12 months.
Article continues below advertisement
If, as a homeowner, you want to explore refinancing through Fannie Mae's program, you can contact any mortgage company. While lenders aren't required to participate, many do, including Quicken Loans (Rocket Mortgage).
Article continues below advertisement
FNMA Enhancement scam alert
If you search for "notice for FNMA enhancement," you'll get a lot of scam warnings. Many people have received letters titled "Understanding FNMA Enhancements." Some of these letters cite home loans from McKesson Emps Federal and JFQ Lending. These companies have stated that these notices are a scam and that they're not associated with them in any manner.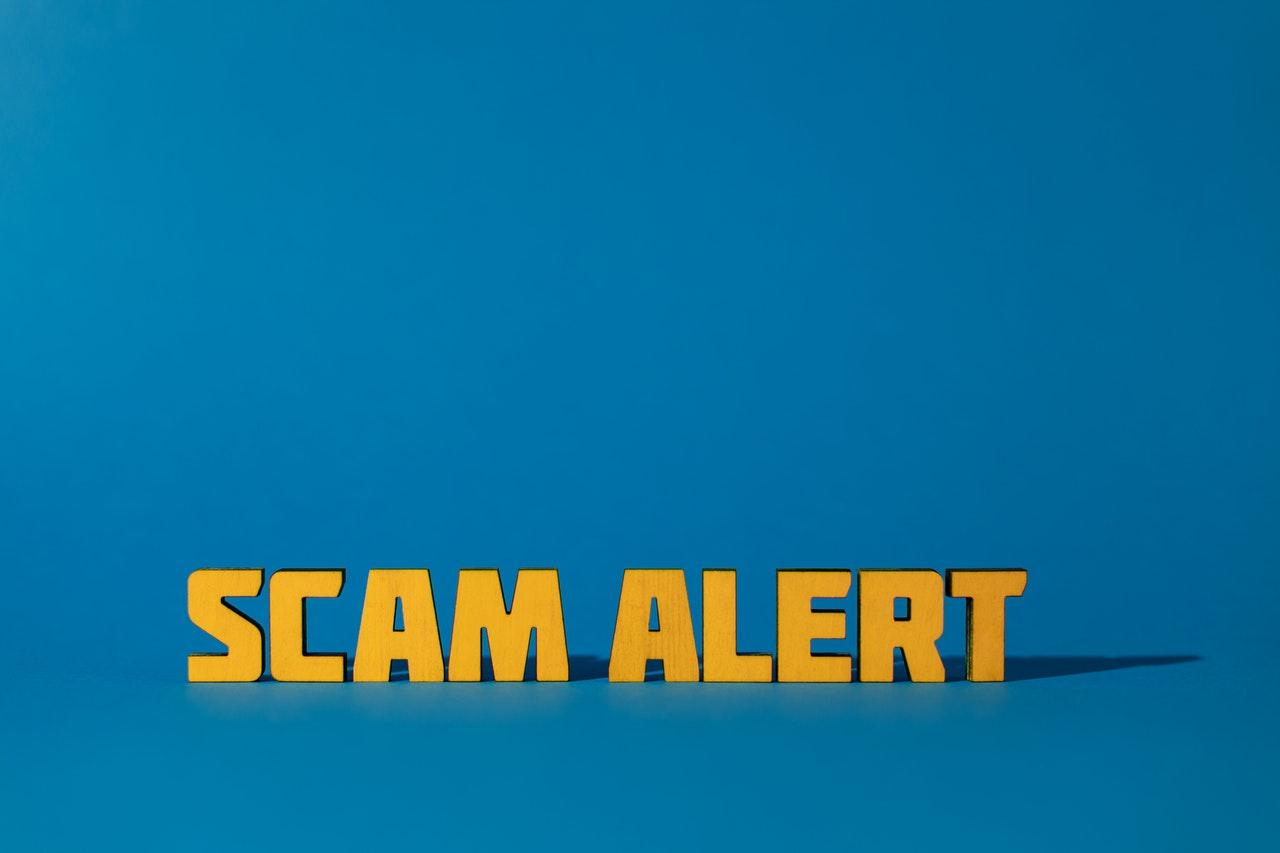 Article continues below advertisement
Such scams have become more common since loan modifications started after the Great Recession of 2008. These solicitations claim that you're eligible for special economic enhancements if you refinance with a company.
Beware FNMA enhancement notices
FNMA scamsters get your information about mortgages from public records. One red flag to watch for, according to ProFed, is the account not matching your account number. The letters also urge you to call a number. If you call it, remember not to share any personal information, as it could result in a spam attack and financial loss.
Some letters may describe a third-party offer from a particular lender that's not approved nor affiliated with your current mortgage lender, the FNMA, or any other government agency. These may not qualify as full-fledged scams but they're still deceptive marketing. In any case, it's best to contact your lender and inquire about any special benefits being offered.