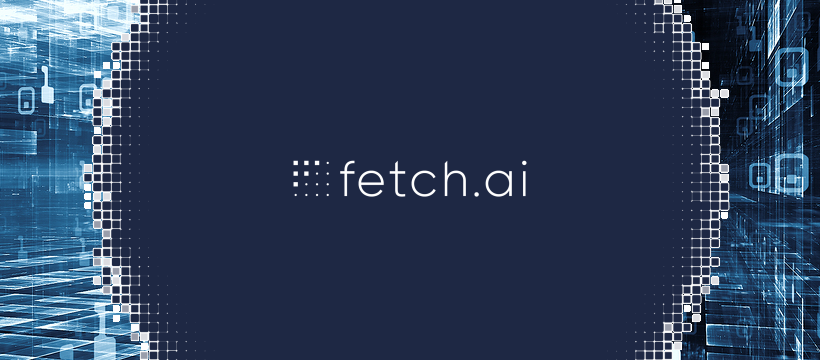 Fetch.ai's (FET) Rising Use Cases Brighten Its Outlook
The Fetch.ai token has risen by more than 900 percent year-to-date. The token peaked at $0.82 in Mar. 2021, netting gains of around 1,500 percent for its investors in three months. FET then fell along with the broader crypto space in Jun. 2021, reaching a low of $0.2104 before recovering. Recently, FET's momentum has been strong thanks to improving crypto sentiment and FET-specific catalysts. What's Fetch.ai's price prediction for 2025?
Article continues below advertisement
In 2017, Humayun Sheikh, Thomas Hain, and Toby Simpson founded Fetch.ai to facilitate the growth of a decentralized digital economy.
Why is Fetch.ai rising?
In Jul. 2021, FET was added to Coinbase, boosting awareness of the token and its trading volume. As a result, it rose, demonstrating the "Coinbase Effect." Another important catalyst for the crypto was Bosch's plan to use Fetch.ai for its machine learning research. The German manufacturing and technology company will use Fetch.ai's decentralized ML (machine learning) network to predict potential failures in manufacturing machinery.
Article continues below advertisement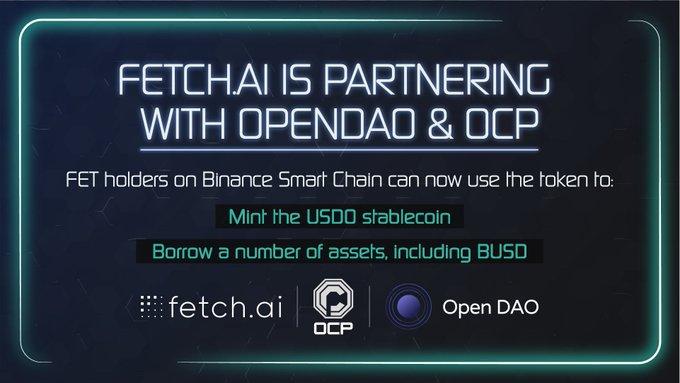 What's Fetch.ai (FET) crypto?
Fetch.ai is a platform for connecting IoT (Internet of Things) devices and algorithms to enable collective learning. Its architecture deploys ML and AI solutions for decentralized problem-solving. Fetch.ai solutions are paid for in the Ethereum-based FET token. Of FET's total supply of 1.2 billion, the circulating supply is nearly 688.1 million.
Article continues below advertisement
Fetch.ai's price forecast for 2025
According to WalletInvestor, FET should reach $0.8044 in one year and $1.96 in five years. These projections imply 53 and 273 percent gains, respectively.
Gov.Capital, which has a much more bullish forecast, sees FET gaining 1,400 percent and touching to $8.30 by end of 2025.
Digital Coin Price predicts FET will gain 165 percent by the end of 2025, reaching $1.39.
While FET's price forecasts vary, most see an upward trajectory for the coin.
Article continues below advertisement
Is FET a good investment?
The use cases for Fetch.ai are huge and growing. It has the potential to revolutionize a number of industries, including deliveries, healthcare, autonomous AI travel, commodity exchanges, and supply chains. As the potential applications for ML and AI rise, so do Fetch.ai's prospects. The real-life solutions offered by its technology should help it go further in the long term.
Industry stalwart Bosch's collaboration with Fetch.ai has given the project a great deal of credibility and should bring more partnerships. Four to five years down the line, FET could offer a huge upside thanks to the platform's open-source nature helping users create infrastructure and deploy solutions on a commercial scale.