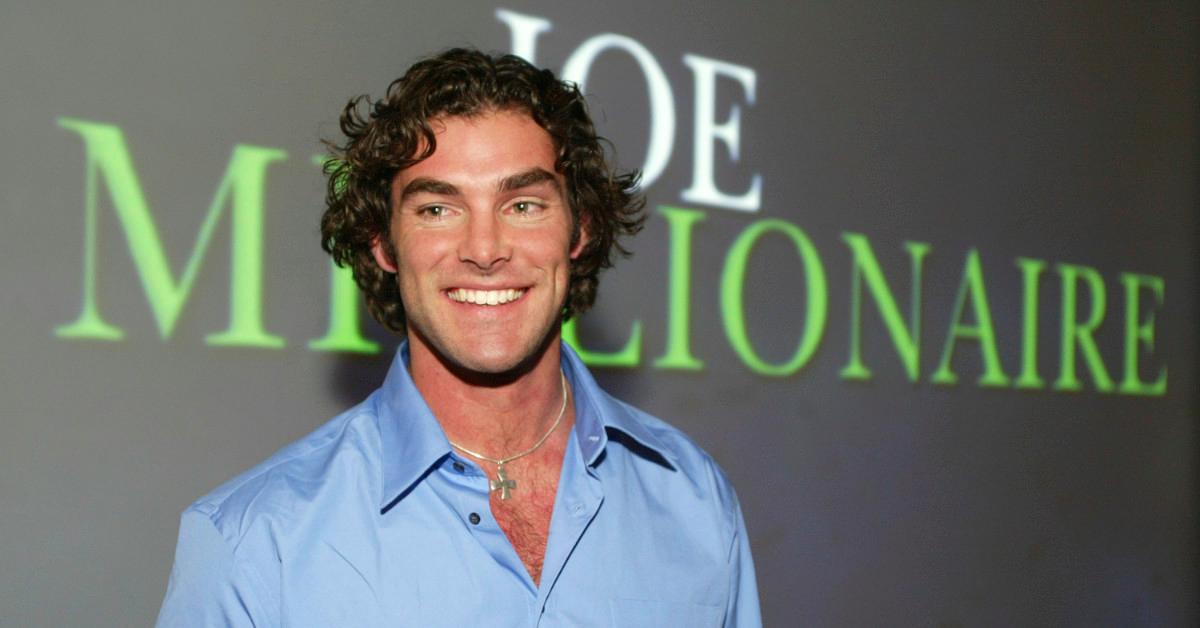 Looks Like the Original "Joe Millionaire" Is Actually a Millionaire Now
The big "gotcha" twist of the original Joe Millionaire was that dashing lead star Evan Marriott hadn't actually inherited $50 million as the contestants of the 2003 reality show were led to believe. Instead, he was a construction worker earning $19,000 a year. Times have changed, though.
Article continues below advertisement
Evan Marriott
Former construction worker and reality TV star
Net worth: $1.5 million (reported)
Evan Marriott was the leading man of the first season of Fox's 2003 dating competition series Joe Millionaire, pretending to have a $50 million inheritance instead of the modest construction job he actually had. After the show and various other TV appearances, Marriott focused on his heavy-equipment rental and contracting company.
Birthdate: July 15, 1974
Birthplace: Virginia Beach, Va.
According to Celebrity Net Worth, Marriott's net worth now amounts to $1.5 million—perhaps buoyed by the $1 million prize he split with Zora Andrich, the contestant who won his season. If that estimate is accurate, Marriott has lived up to the Joe Millionaire title. Ahead of Fox's new take on the Joe Millionaire format, here's more information about Marriott and his life now.
Article continues below advertisement
Where is Evan Marriott now?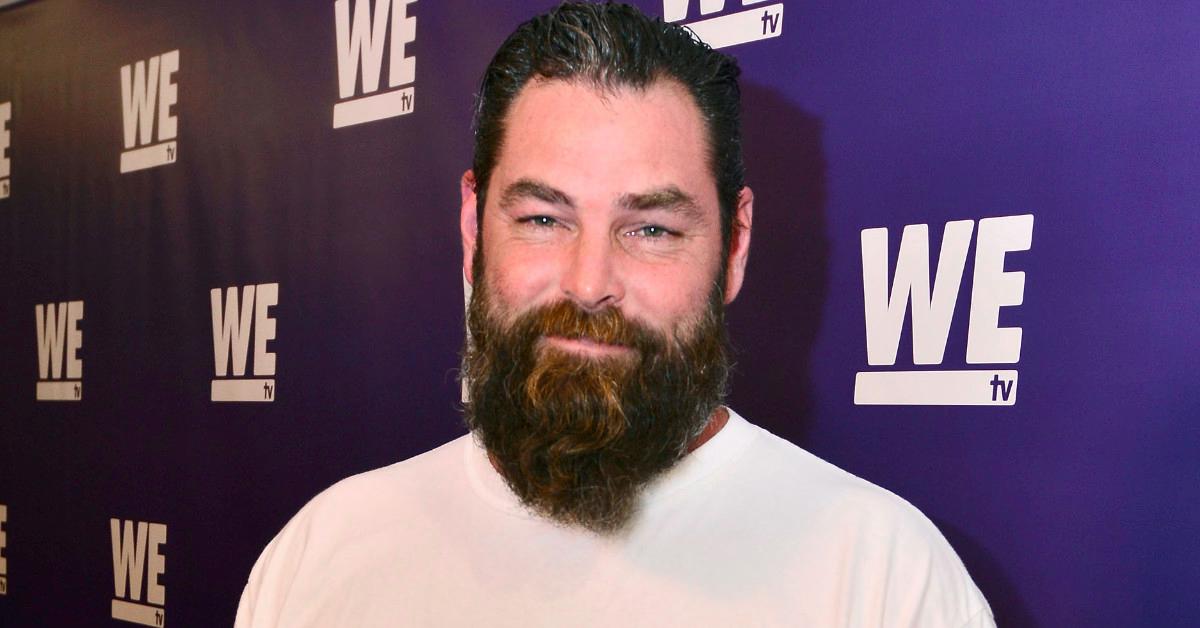 After Joe Millionaire, Marriott extended his 15 minutes of reality TV fame by taking small parts on the TV shows She Spies and Half & Half hosting the short-lived GSN game show Fake-a-Date.
More recently, Marriott has kept a low profile, but he did reflect on his Joe Millionaire experience in a 2015 interview with Vulture. At the time, Marriott was the owner of a heavy-equipment rental and contracting company in Orange County, Calif. And he said that Fox "absolutely threw [him] under the bus" after Joe Millionaire's controversial first season.
Article continues below advertisement
"The last thing I remember [then–Fox TV Entertainment Group chairman] Sandy Grushow saying to me when I walked in the morning after the season finale [was], 'Evan, you're now part of the Fox family. We're gonna have a great relationship in the coming years, and we're glad you're aboard,' or whatever bulls--t he spewed."
Article continues below advertisement
Marriott was on his own again two weeks after the "Joe Millionaire" finale, he said
After talking with Grushow, Marriott thought he'd have some sort of future with Fox. "I was happy, not because I thought they were gonna make me Magnum, P.I. But I thought, 'At least if they need someone to sweep up a set, I'll be there,' because they basically plucked me out of a life I knew and made me a household name," he said. "But, man, two weeks after that little speech, they took my lot pass and I was out in front of the Fox studios with the door slammed in my face. It was that quick."
Then came GSN's Fake-a-Date, but that job didn't last long either: Marriott recalled a new GSN executive telling him the show was done as that exec was still moving into his new office.
So Marriott took his Joe Millionaire money and focused on his business. He told Vulture that he'd offered "all kinds of" interviews and TV show opportunities over the prior 10 years but turned them down. "I've got a good job I can fall back on," he said. "If something else comes along, I'll do it, but I don't really have to, and I'm not gonna let the media make me look any worse than they did on my way out the door when I last had my opportunity."