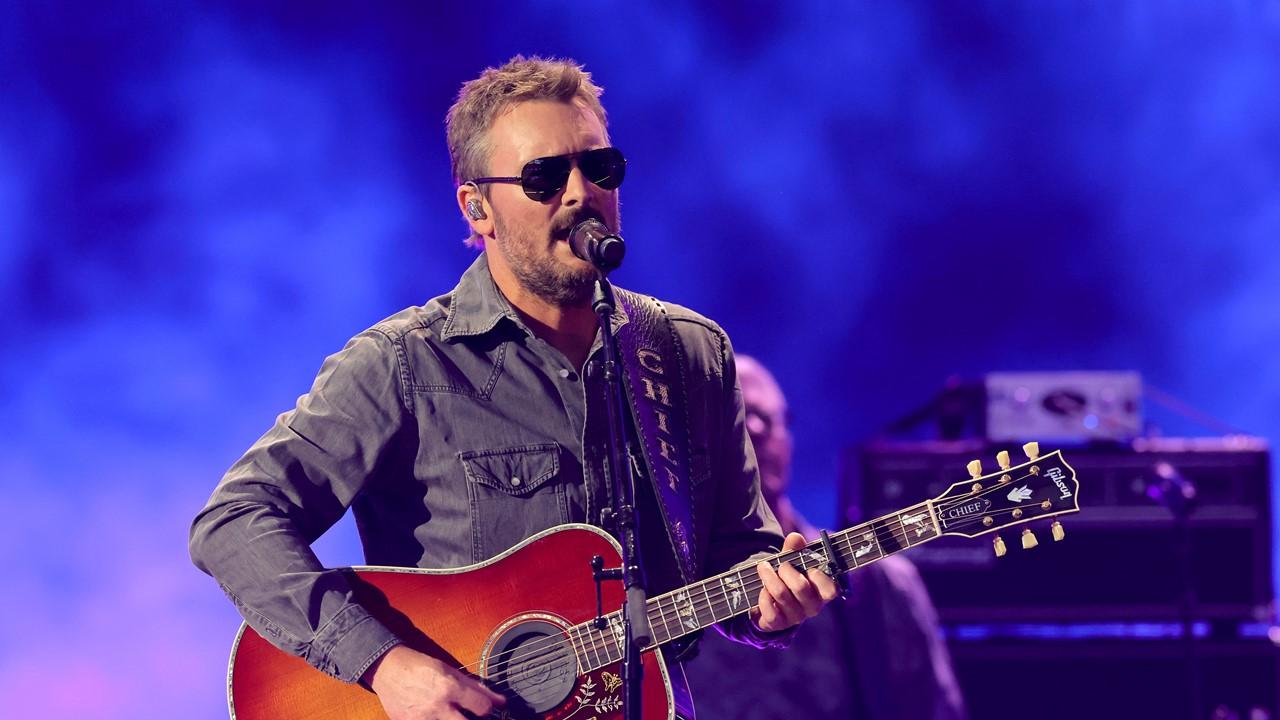 Eric Church Faces Backlash, Cancels Concert to Attend NCAA Game
By Robin Hill-Gray

Mar. 31 2022, Published 4:01 p.m. ET
Recently, country music star Eric Church faced backlash from his fans. He canceled one of the performances on his tour, in San Antonio, in order to attend an NCAA game. Many fans were upset about how much money they spent to go to the concert. Some fans have said that they won't spend any more money to go to his concerts in the future. But Church's net worth may be high enough that losing some fans won't matter.
Article continues below advertisement
Erich Church is a grammy nominated singer and songwriter in country, country rock, and southern rock.
Date of Birth: May 3, 1977
Place of Birth: Granite Falls, North Carolina
Spouse: Katherine Blasingame
Children: Boone McCoy Church, Tennessee Hawkins Church
Celebrities and regular people alike all have favorite sports teams but some fans wonder why Church would even schedule a show on the day of a big game if it was that important to him. Either way, Church hopes fans will accept his decision.
Article continues below advertisement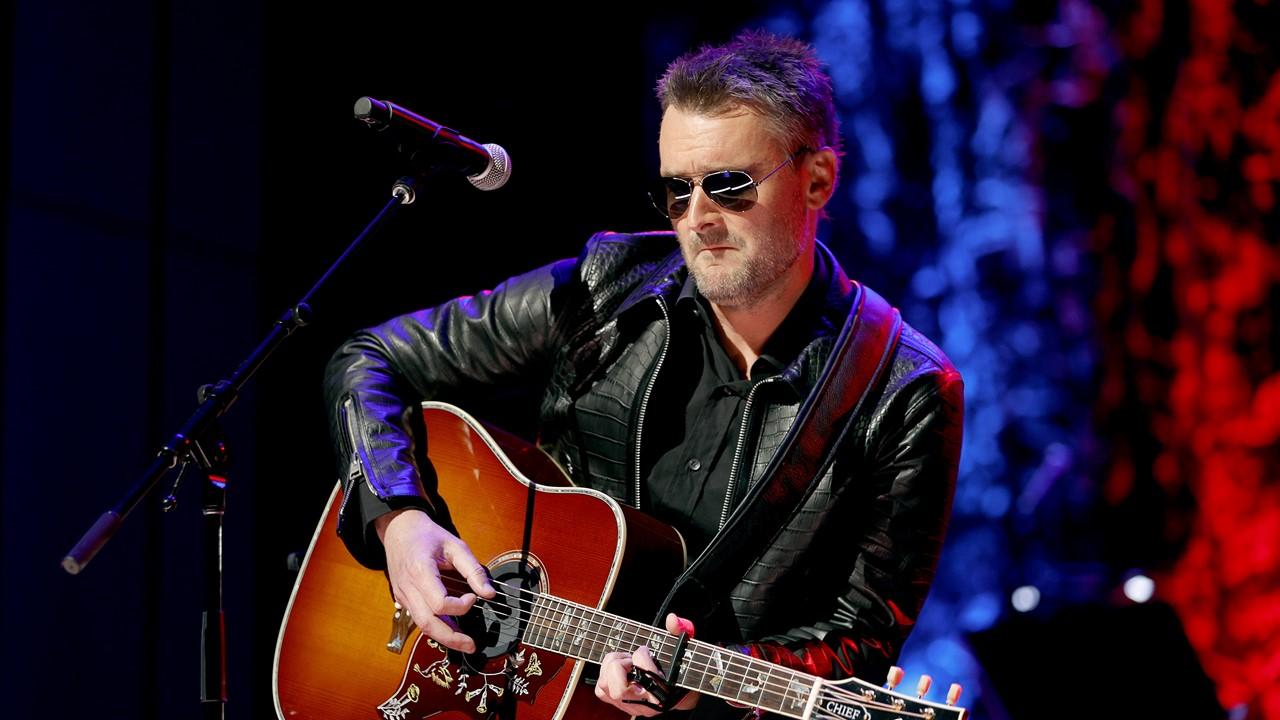 Eric Church is a country music superstar.
Church, whose full name is Kenneth Eric Church, is a country music singer and songwriter. He has been nominated for several awards and won many such as the ACM award for video of the year for his music video "Mr. Misunderstood" and the CMA award for album of the year for his project "Mr. Misunderstood." He has been nominated for nine Grammy awards but hasn't won one yet.
Article continues below advertisement
Church was born on May 3, 1977, in North Carolina. His father, Ken, worked at an upholstery store where Eric often helped him. He began singing, playing guitar, and writing songs in his early teen years. By his senior year of high school, Church was playing small shows at a local bar. He attended Appalachian State University where he graduated with a degree in marketing. Later, Church moved to Nashville with the help of his father to pursue music.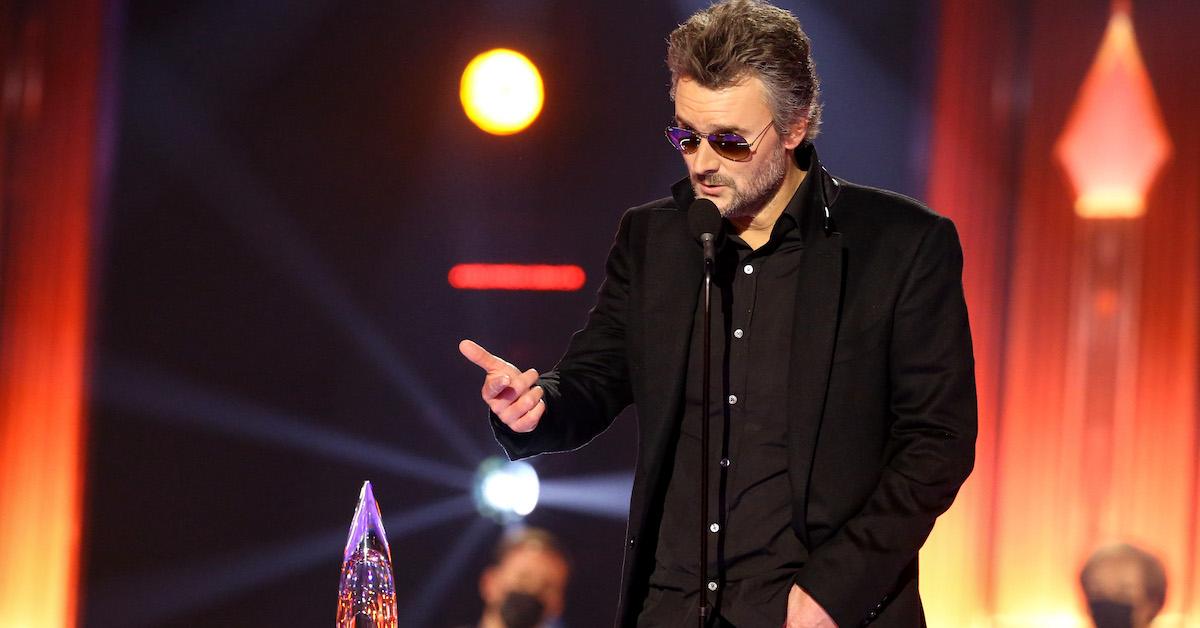 Article continues below advertisement
Church cancels a concert in San Antonio to attend an NCAA game.
Church released a statement to his fans who are called the "Church Choir" explaining why he decided to cancel the show. The statement said, "This Saturday, my family and I are going to stand together to cheer on the Tar Heels as the team has made it to the final four." Church said that he has been a fan of Carolina basketball all his life and to see Carolina and Duke battle in the Final Four for the first time in NCAA history is his dream to see as a die-hard sports fan.
Usually, when artists cancel shows, they do so because something regarding the show wasn't correct or wouldn't be ready in time for the concert (not a basketball game), like Adele for example. People shared their thoughts about his decision on Twitter. One fan tweeted, "What about all the people that bought hotel reservations made the whole thing a vacation centered around this? Just seems ridiculous in a day and age when you can record games and still watch them."
Other fans commented showing their understanding for his decision saying he's only human and not just an entertainer. Some fans have claimed that they won't spend any more money on one of Church's concerts. He reassured fans that they will receive refunds.