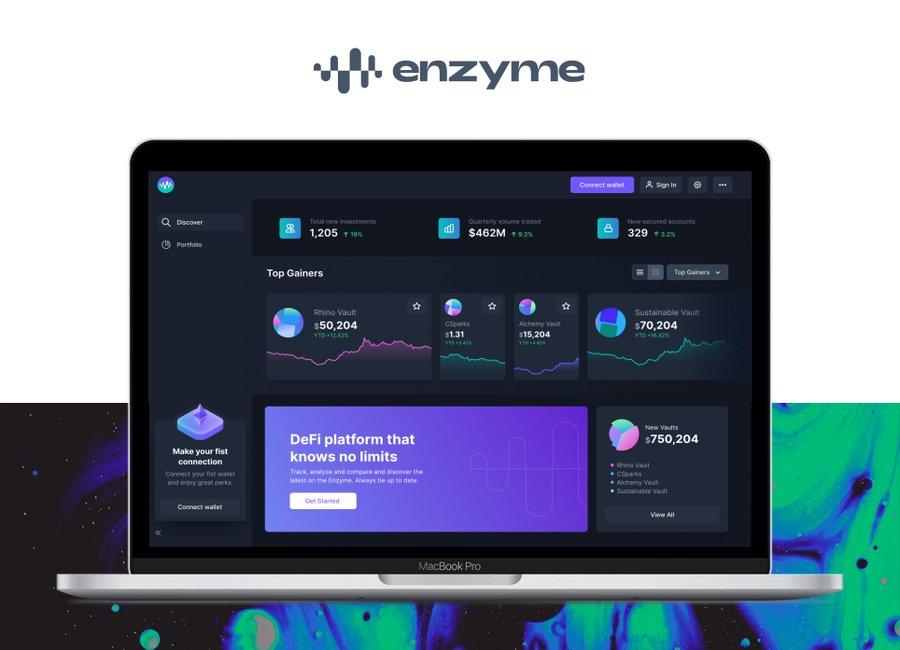 Enzyme Crypto (MLN): Is $1,000 Price Level in Sight?
The cryptocurrency market is picking up the pace again after remaining weak due to China's crackdown. Not only Bitcoin and Ethereum but many altcoins have also staged a remarkable comeback. Enzyme crypto is one such altcoin. Its token, MLN has grown by more than 150 percent since July 21. Investors are focused on Enzyme crypto's (MLN) price prediction going forward and whether it will reach $1,000.
Article continues below advertisement
Enzyme Finance, which was previously known as Melon Protocol, is a DeFi (decentralized finance) application that brings asset management to the cryptocurrency community. You can deposit digital assets into actively managed funds and earn passive returns. It also enables investors to access multiple DeFi products through a single interface. MLN, Enzyme's official token, facilitates transactions across various DeFi products.
Why Enzyme crypto is going up
There have been several positive developments for Enzyme crypto lately including strategic partnerships and exchange support from major exchanges. The overall interest in the DeFi space is exploding. Enzyme is set to take advantage of this trend through its offerings.
Article continues below advertisement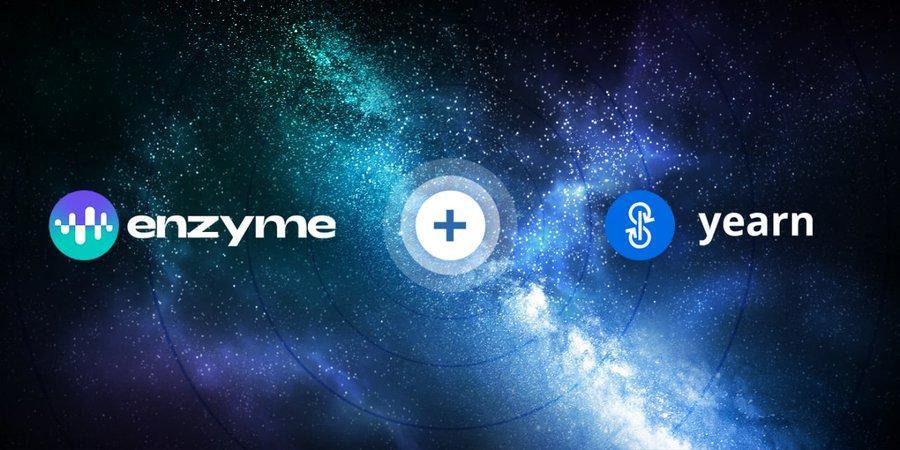 Is Enzyme crypto a good investment?
Many market participants have been calling DeFi the future of the financial world. Enzyme Finance's prospects look bright as decentralized asset management becomes an increasingly important topic. Enzyme seems well-positioned to offer this service.
Article continues below advertisement
The Enzyme team has proven itself by forging strategic partnerships. For example, its partnership with Yearn Finance will allow portfolio managers on Enzyme to use yield farming strategies. Along with partnerships, its developments and upgrades should increase its usability and adoption.
Article continues below advertisement
Enzyme crypto price prediction
Wallet Investor sees Enzyme crypto reaching $202 in one year, which implies gains of 30 percent. The rise by 2025 should be steeper with gains netting 250 percent plus.
Digital Coin Price forecasts Enzyme crypto's price rising by nearly 50 percent by the end of 2021 and 180 percent by 2025.
Gov Capital predicts Enzyme's price to reach $195.6 in one year—a suggested upside of 27 percent.
Most of the firms see the crypto token's price rising over the years as their growth forecasts might vary.
Will Enzyme crypto reach $1,000?
Enzyme crypto's price has grown by 480 percent on a YTD basis due to the coin's merits and the increase in its use cases. Such an ascent is possible in the coin going forward as well. The team continues to form new partnerships and does new upgrades to the network. However, the ascent will likely be more gradual and the token could reach $1,000 in the next 4–5 years.
Article continues below advertisement
Is Enzyme on Coinbase?
Enzyme crypto has got broad-based crypto support, which is one of the reasons for the increase in its price in recent days and weeks. Broad exchange support enhances the crypto's liquidity. In June 2021, Enzyme got added to Coinbase, which led to a spike in its price. The coin is also available for trading on Gate.io. In July, Enzyme also got added to Binance Exchange, which stoked a rally in the token's price.
Best way to buy Enzyme crypto
According to Securities.io., the top three exchanges to buy Enzyme are Kraken, Binance, and Huobi.