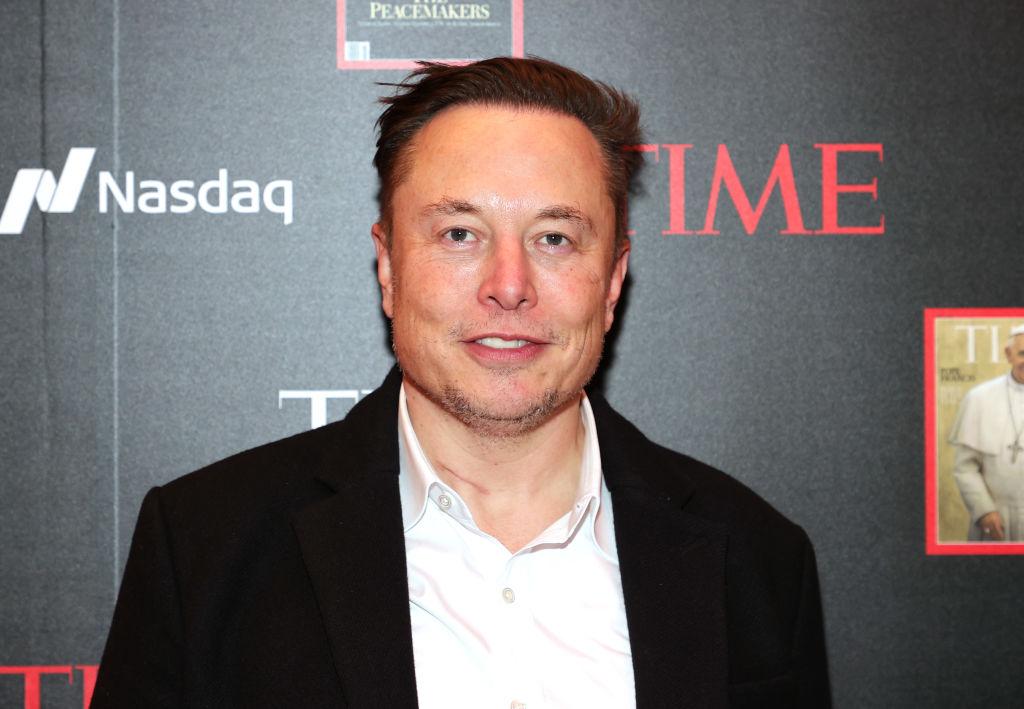 Elon Musk Suggests That a Population Collapse Could Occur
Elon Musk has been wanting to populate Mars for years. However, a recent tweet of his suggests that the populating Mars might not happen in the near future. The SpaceX founder thinks that people should be worried about a global population collapse, where we could eventually have a decreasing population.
Article continues below advertisement
Article continues below advertisement
While some people worry that a population decline could be catastrophic, others think that it could be beneficial. A lower number of people would result in less carbon emissions and might give more people opportunities to find appropriate housing and careers.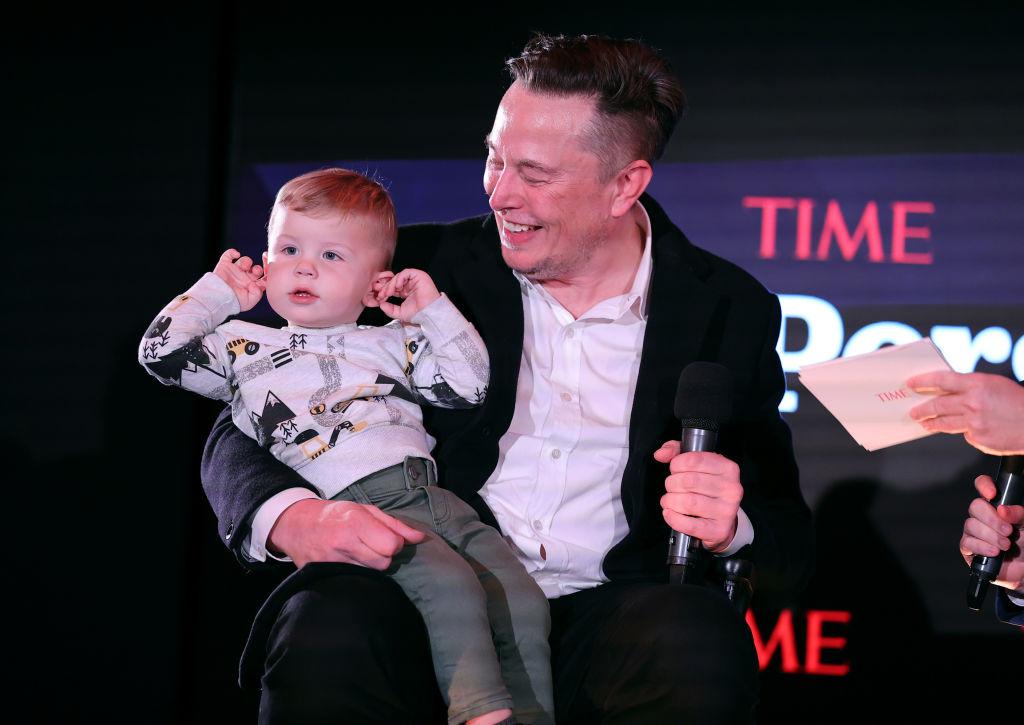 Article continues below advertisement
What is a population collapse?
A population collapse, also known as a population decline, is a sharp decline in the human population. The term sounds very drastic, but it can be simply thought of as the world's population decreasing and the growth rate with it.
The world's total population has constantly increased over the years, but some experts predict that the increase will come to an end eventually considering the planet's current pace. Among the various factors that have led to these speculations, the current global fertility rates are dropping.
Article continues below advertisement
Article continues below advertisement
Deemed as a global fertility rate crisis, a report by BBC shows that the rate has been declining steadily since 1950. Countries around the world expect to see their populations decrease and some expect them to even halve.
With the global population currently being around 2.3 births per woman, experts believe that if the rate falls below 2.1 births, the world's population will begin to shrink. Compare today's current rate to 1950, and it was more than twice as much with 4.7 births per woman. The fertility rate is expected to fall under 2 births per woman by 2100 and there could be a significant decrease in the global population.
Article continues below advertisement
The Pew Research Center came out with a report late last year and showed that there's an increase in American non-parents between the ages of 18 to 49 that say it's either not very likely or not likely at all that they'll have children. Various factors can contribute to the younger generations' feelings towards having kids. One is that younger age groups are more willing to have kids at an older age compared to previous generations.
Article continues below advertisement
In various parts of the country, proper federal resources aren't available and people simply don't want to raise children in an uncomfortable or unstructured environment.
Article continues below advertisement
It's also worth noting that many families don't have access to paid family leave, proper child care, and a solid educational system. When you also acknowledge that healthcare for children, and people of all ages for that matter, is very expensive in the U.S., it's reasonable to see why younger generations would rather wait longer to have children or just simply not have children at all.
Article continues below advertisement
Article continues below advertisement
Musk posted a thread of tweets about a population collapse.
In the thread, the Tesla founder posted links to articles reporting on the decrease in births and fertility rates. Musk also mentioned in the thread that if there aren't enough people to live on Earth, then there certainly won't be enough people to live on Mars. Musk has been a pioneer in aerospace technology, and he wants to populate Mars with the help of his company SpaceX.
Will there be a population collapse?
If you go by what research experts have posted, then there will likely be a population collapse by 2100. However, researchers can only make predictions at this point, and we don't know what could happen within that time.