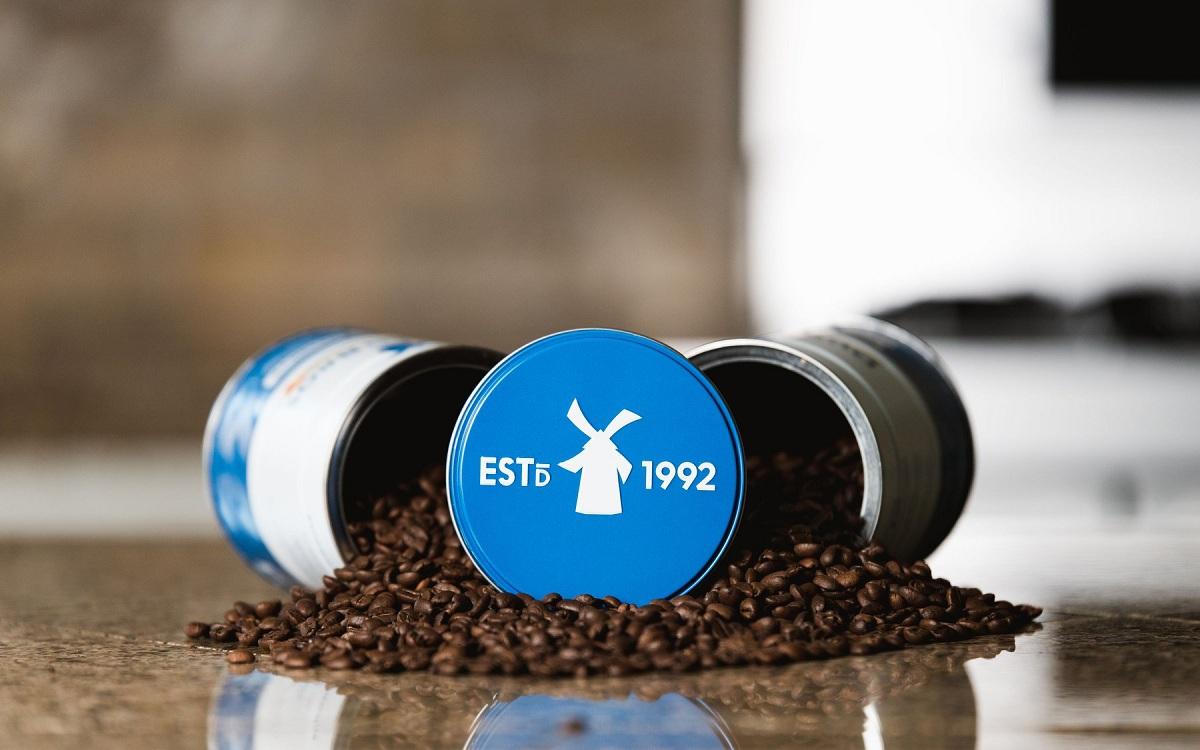 If Dutch Bros' IPO Is Anything To Go By, It Could Be the Next Starbucks
Oregon-based Dutch Bros (BROS), which operates a chain of drive-through coffee shops in a number of states, went public on Sep. 15. Its stock soared almost 60 percent on its first day of trading to close above $38. After the successful IPO, prospective investors have their sights on Dutch Bros' stock forecast. How high it can go in 2021, and where it will be in 2025?
Article continues below advertisement
Dutch Bros was started by brothers Dane and Travis Boersma in the early 1990s. Their goal was to find something to do outside the family dairy business. Boersma, the surviving co-founder, is now the company's largest shareholder. The IPO has made him a billionaire. TSG Consumer Partners, the private equity group that first invested in the coffee chain in 2018, is the second-largest shareholder, with more than 65 million shares.
Dutch Bros' 2025 forecast
Dutch Bros priced its IPO at $23 per share, well above the marketed range of $18–$20. The offering raised $484 million. The stock went on to surge as much as 70 percent on its debut, and then 30 percent on Sep. 16 to close at $48.
Article continues below advertisement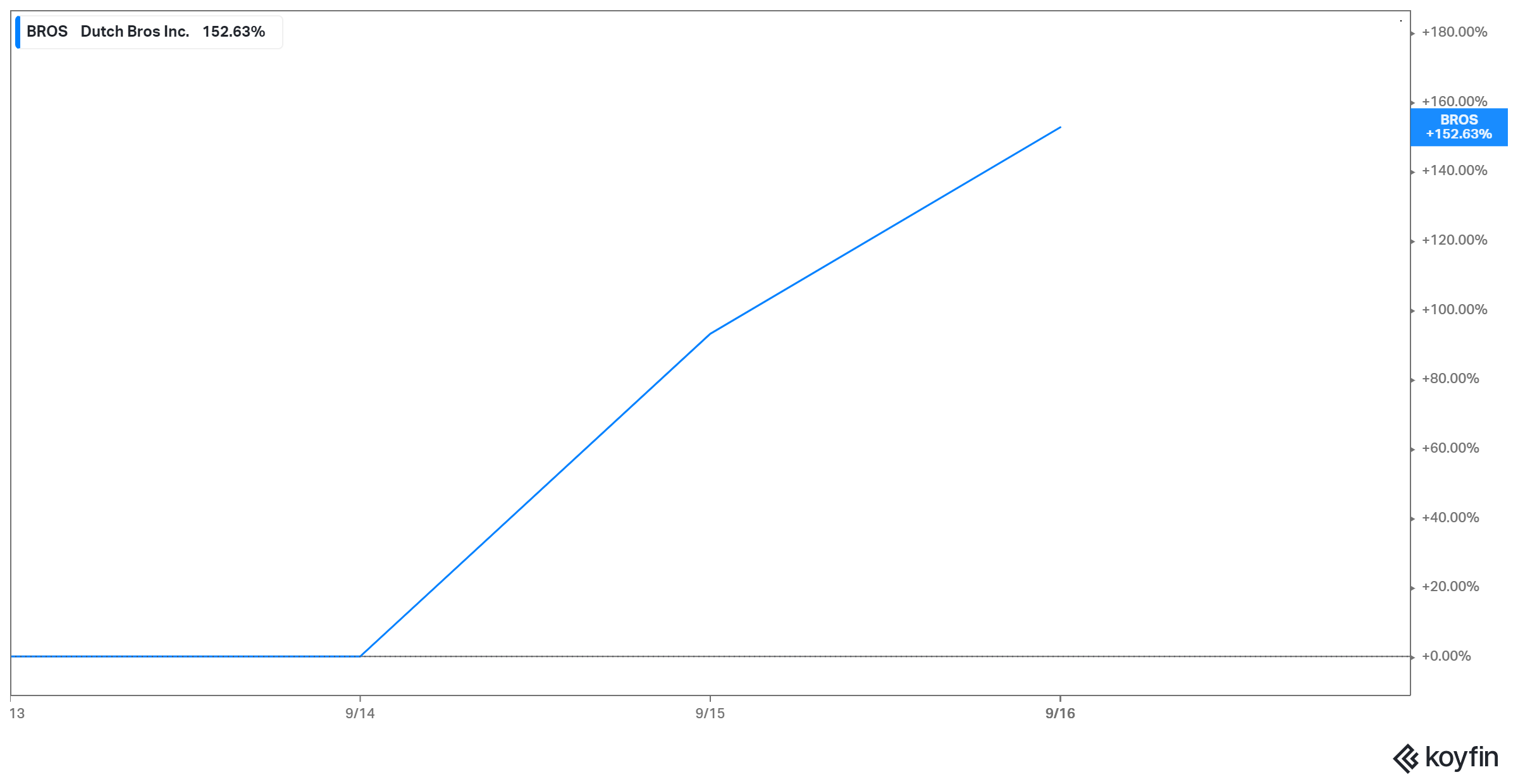 If the company's growth plan is anything to go by, BROS stock should be worth much more in the coming years. It now operates some 480 locations across 11 states, meaning it has room to expand. Its goal is to grow to as big as Starbucks.
Article continues below advertisement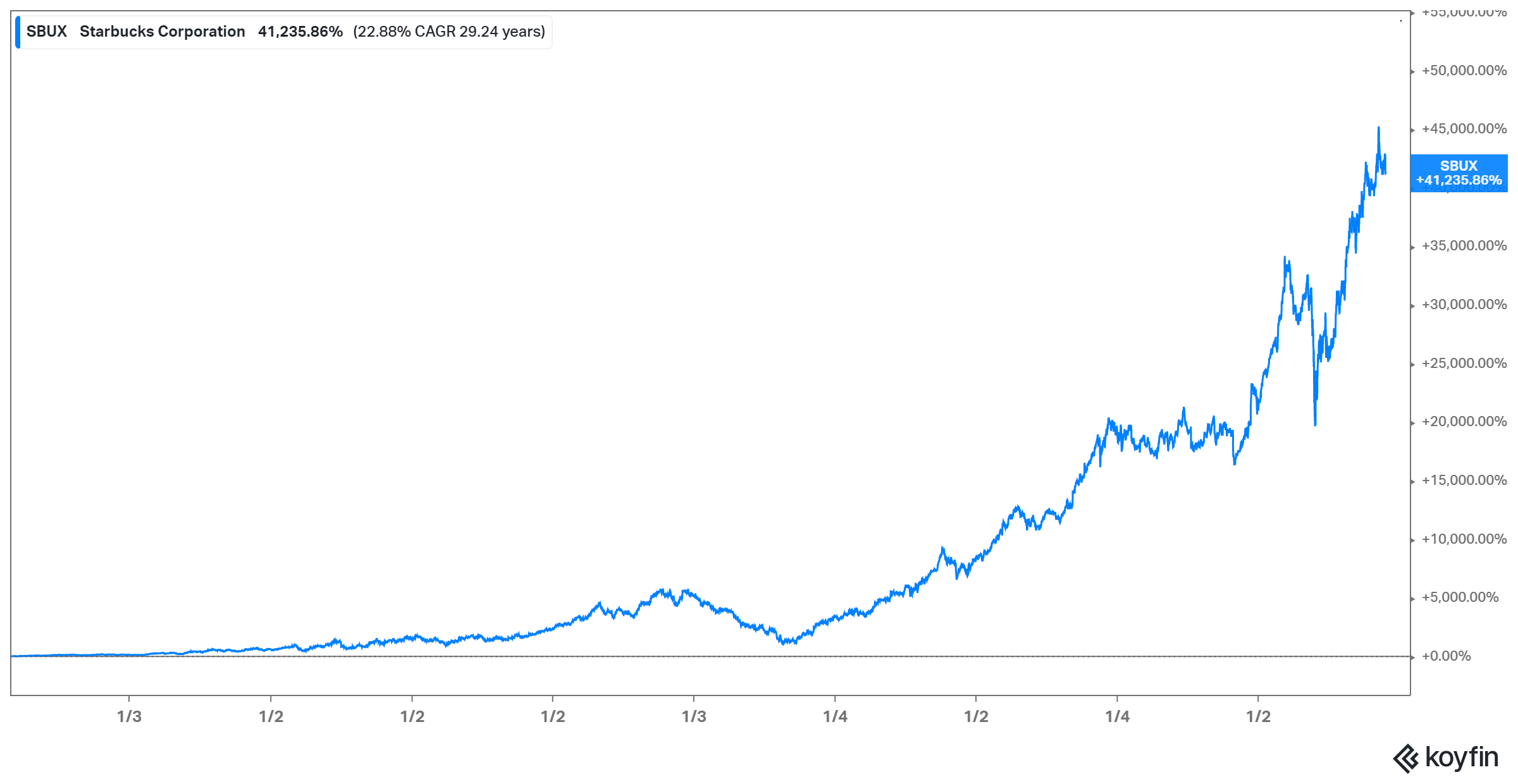 How high can BROS stock go?
The highest level BROS stock has reached since its IPO is $52, on Sep. 16. At the current price, Starbucks stock boasts lifetime returns on investment of more than 40,000 percent and seems likely to continue making new highs before the end of 2021.
Article continues below advertisement
Many young investors such as those on Robinhood or Reddit didn't get to invest in Starbucks IPO in the 1990s, but the Dutch Bros IPO has offered a chance at something similar.
Article continues below advertisement
Is Dutch Bros a good long-term investment?
Despite the COVID-19 pandemic, Dutch Bros managed to grow its revenue in 2020 to $327 million from $238 million in 2019. The company has continued to expand, with its revenue growing year-over-year in the first half of 2021 to $228 million from $$150 million. The company is also profitable, with a profit of $6.3 million in the year ended Jun. 2021.
Considering the U.S. coffee shop market is worth more than $35 billion and Dutch Bros is planning to expand into more states and overseas, the company has enormous growth potential.
Article continues below advertisement
Should I buy Dutch Bros stock?
While the coffee chain industry is highly competitive, Dutch Bros has carved out a niche for itself and has a loyal customer base. And if you care about workplace satisfaction, Dutch Bros will impress you. The company's annual employee turnover rate is only 40 percent, compared with 100 percent for the industry. The low turnover also means the company can keep its labor costs low.