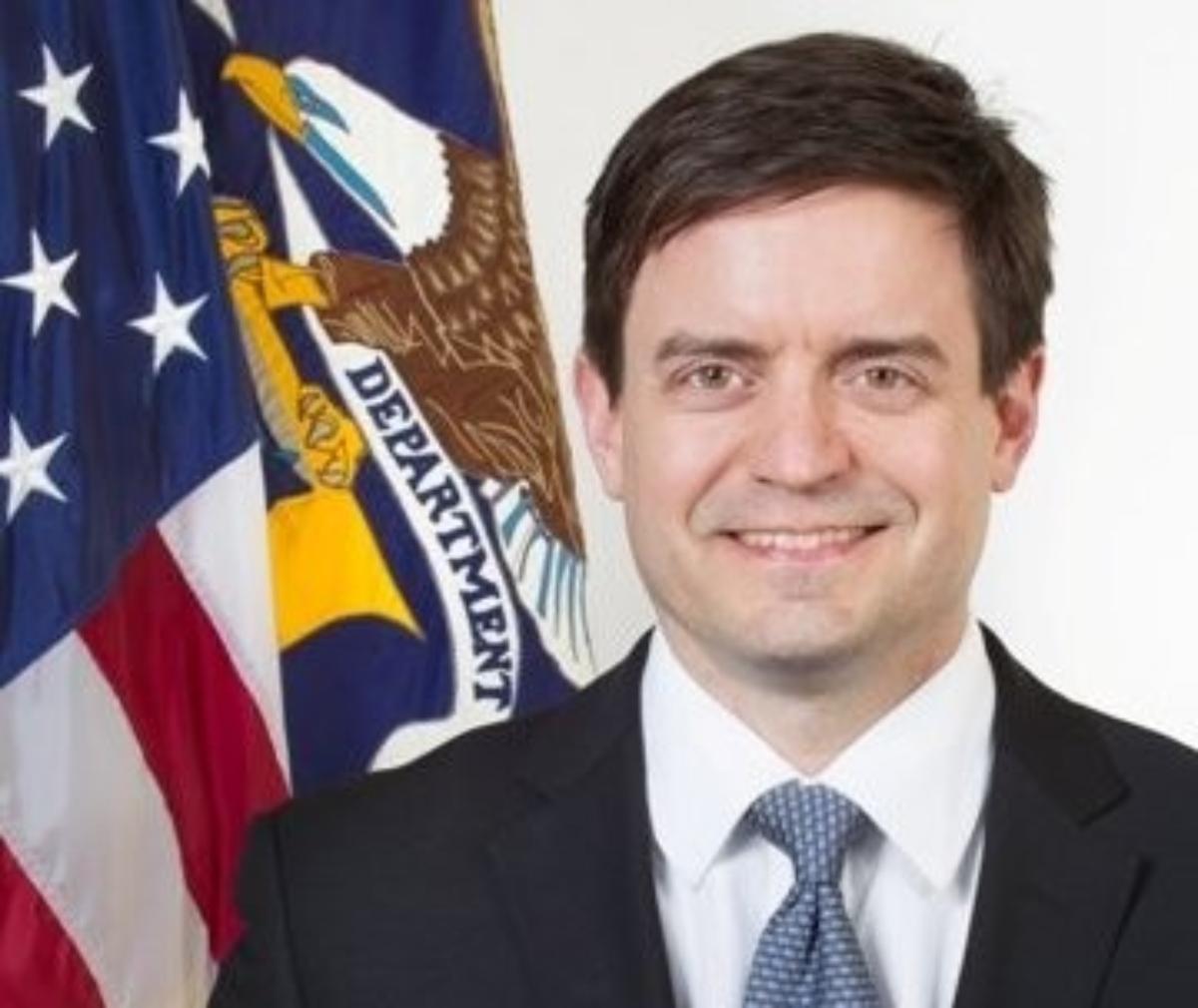 Who Is Doug Parker, the New Head of OSHA?
The new Assistant Secretary of Labor for the Occupational Safety and Health Administration (OSHA) is Douglas L. Parker. Notably, he's the first leader of the agency to be confirmed by the Senate in almost five years, in a 50-41 vote. Parker was approved in late Oct. 2021 and sworn into the role on Nov. 3.
Article continues below advertisement
Parker has been a law partner, worked in sales and marketing, and served in policy leadership roles during the Obama administration. He has been the California OSHA head since Sept. 2019.
Doug Parker's career history
According to Parker's biography on the OSHA website, he earned a BA in history from James Madison University and later a JD from the University of Virginia School of Law. He began his law career as a staff attorney for the United Mine Workers of America, and was later a partner at law firm Mooney, Green, Saindon, Murphy & Welch in Washington, D.C.
Article continues below advertisement
Parker worked with the Obama administration as deputy assistant secretary of policy and a senior policy advisor at the Mine Safety and Health Administration. Next, he was the executive director of Worksafe, a legal service provider in Oakland, Calif., before taking over Cal-OSHA in 2019.
Parker steps into his federal role during a pressurized political climate, especially as state and federal governments manage emergency temporary standards (ETSs) regarding COVID-19 vaccination mandates for workers.
Article continues below advertisement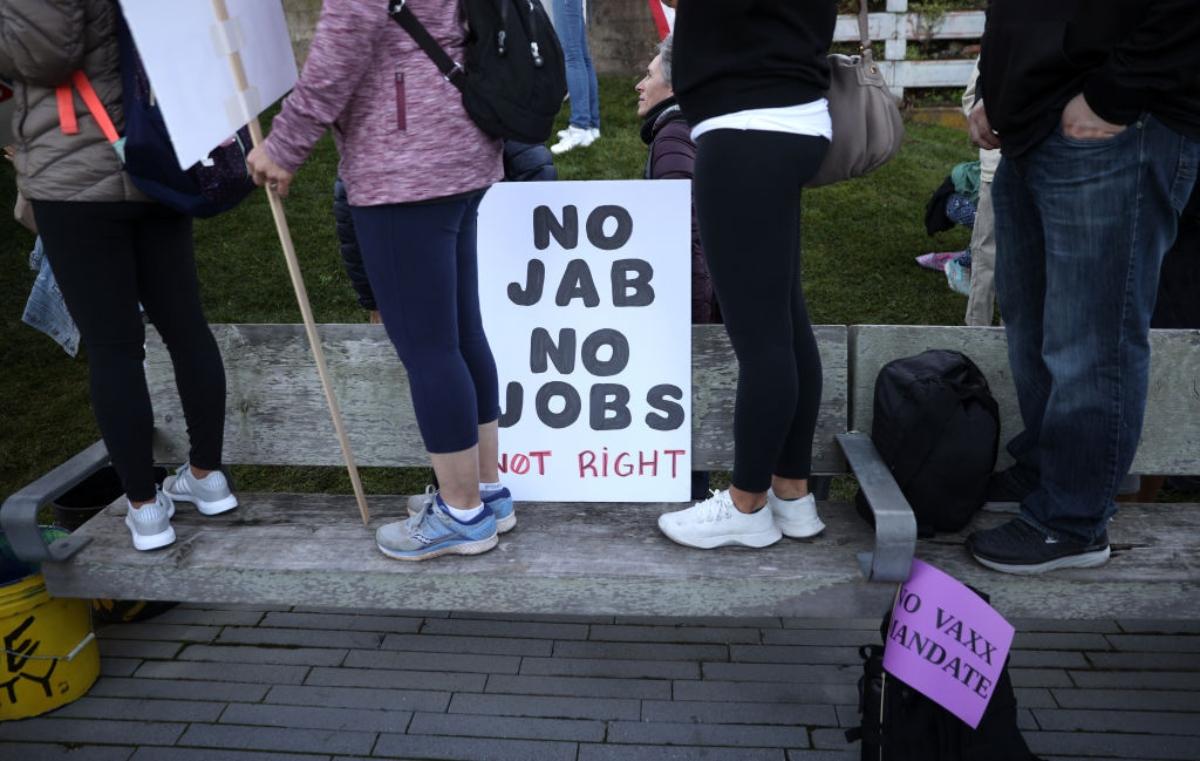 Parker's appointment as head of OSHA
Douglas Parker comes with relevant experience to head up OSHA federally, having headed California for two years. The most recent Senate-confirmed leader of OSHA, David Michaels, resigned in Jan. 2017. Joe Biden announced his nomination of Parker on April 9, 2021.
Article continues below advertisement
The National Security Council NSC) stated that Parker's appointment is much "needed as the nation continues to fight the coronavirus pandemic in workplaces and communities." The NSC's goals include increasing vaccinations among workers, reversing upward trends of workplace deaths, and increasing diversity in workplace safety fields.
Parker expected to be an advocate for workers' rights
Forbes reported that Travis Vance, co-chair of Fisher Phillips' Workplace Safety and Catastrophe Management practice, expects Parker, based on his performance at Cal-OSHA, to be a strong enforcer in the agency.
Article continues below advertisement
Vance predicts that Parker will increase the number of enforcement inspectors, increase whistleblower protection, increase willful citations and criminal referrals, and aggressively enforce COVID-19 vaccine and testing ETS regulations. Increasing safety inspections is a part of Parker's job of implementing changes to expand workers' rights, a key value of Biden's administration.
Article continues below advertisement
Jordan Barab, who served as OSHA deputy assistant secretary from 2009 to 2017, praised Parker's appointment, saying he'll be "a strong advocate for worker safety and health."
In Congress, Democratic Senators Patty Murray and Chuck Schumer both gave their approvals of Parker as head of OSHA. Sen. Murray noted that the pandemic has underscored the importance of OSHA's work in protecting workers. "Mr. Parker's work shows he's been doing that his entire career."