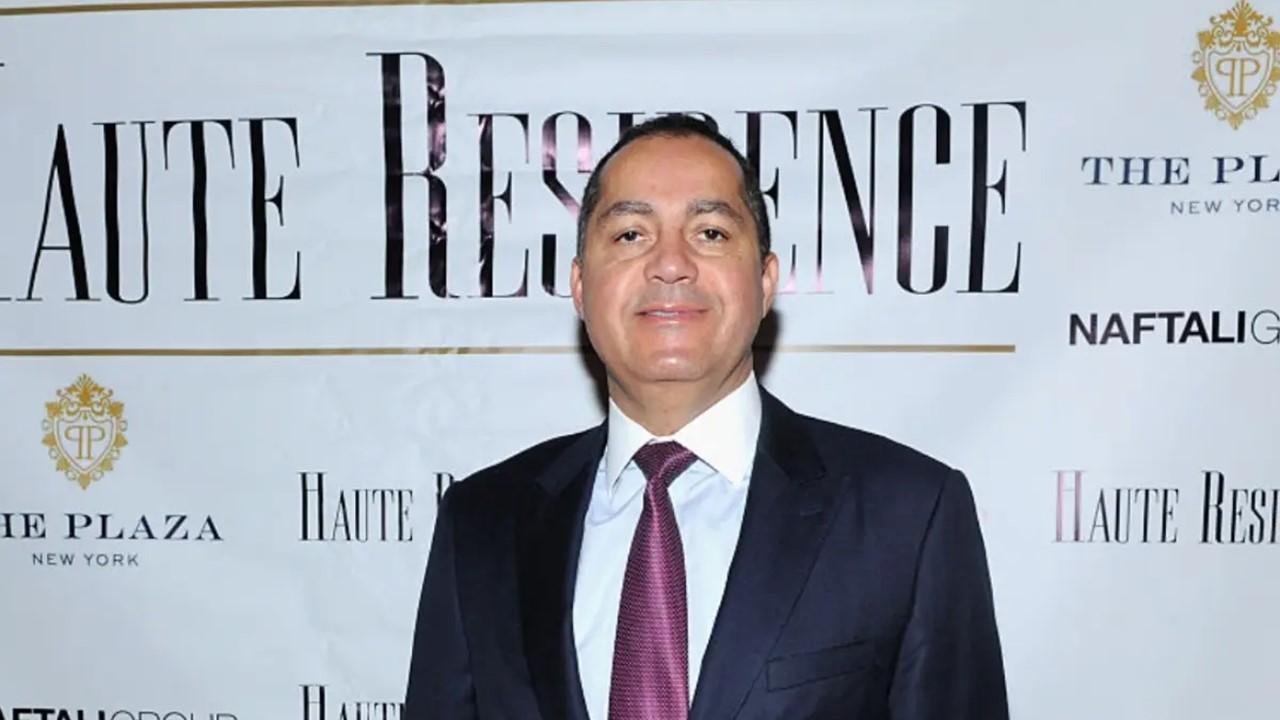 How Real Estate Mogul Don Peebles Made His Millions
Don Peebles is the founder, CEO, and chairman of Peebles Corporation, which is a real estate development firm based in New York City. He started the company in 1983. It has corporate offices in Miami and Washington, D.C. as well. The corporation has funded deals in both affordable housing and luxury markets.
Article continues below advertisement
The Peebles Corporation is privately held and specializes in residential, hospitality, retail, and mixed-use commercial properties. Its portfolio of investments totals over 10 million square feet and $8 billion in gateway cities including Boston, Philadelphia, Charlotte, and San Francisco.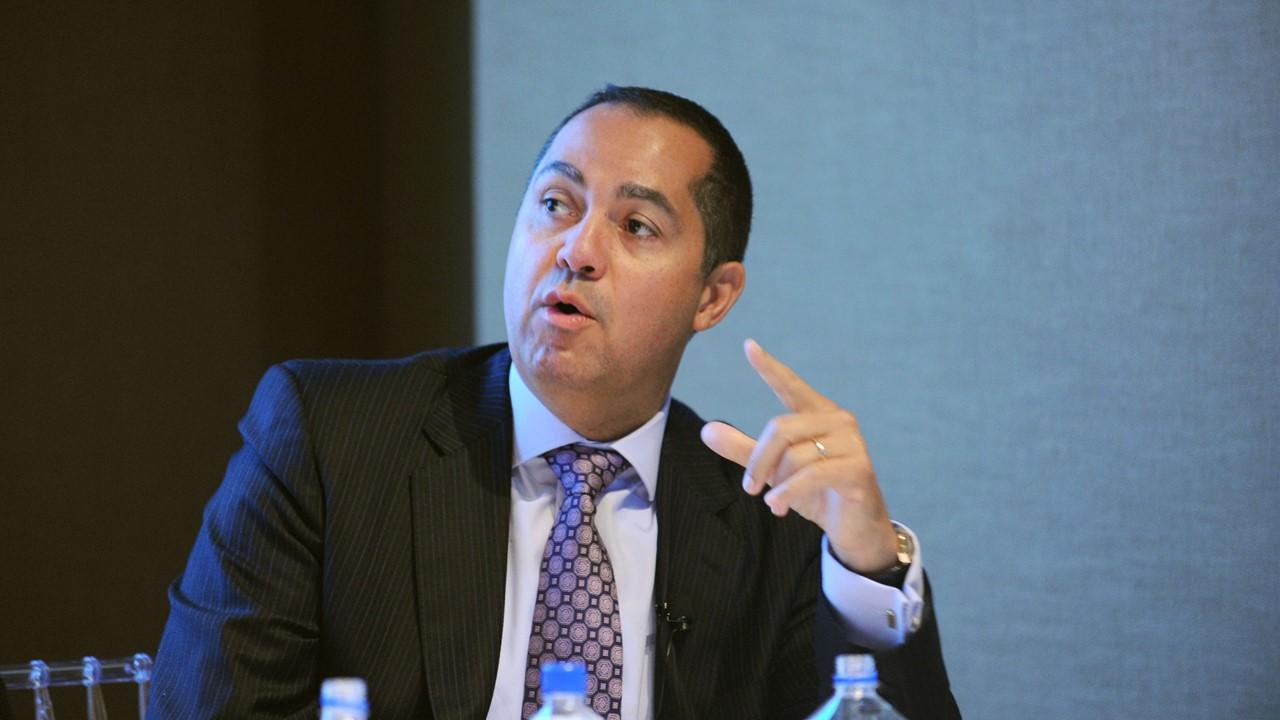 Article continues below advertisement
How Don Peebles made his wealth
Peebles has built his empire over the decades through savvy real-estate investments and speaking engagements. Also, Peebles wrote books about his experiences—The Peebles Principles and The Peebles Path to Real Estate Success. He has guest-hosted on networks including CNN, CNBC, and FOX.
In an interview with Forbes, Peebles said, "I attribute my success to access to opportunity." He was born in Washington, D.C. in 1960 and gained early exposure to real estate as a career. His mother worked as a real estate salesperson and broker when he was a child, according to CSQ.
Article continues below advertisement
Peebles attended Rutgers University and studied pre-med. However, Peebles knew after his freshman year that he wanted to pursue a real estate career. He faced some challenges because many people in the business wouldn't make deals with an African-American.
One key deal early in Peebles' career was his 1998 purchase of the Bath Club, which was a restricted Miami Beach club that didn't allow Jewish or African-American members. Through rezoning, he updated the club and developed part of the site into condos.
Article continues below advertisement
His company works through public-private partnerships to "develop underutilized, publicly owned real property assets to boost profitability and transform communities." It aims to work with municipalities to encourage economic growth and revitalization.
The company is fully owned by minorities and has a commitment to providing opportunities to businesses owned by minorities and women. Peebles has started a fund to invest in developers of affordable housing in cities like Los Angeles and San Francisco. CSQ reported that the goal is to invest in a total of 60 of these deals, including 10 in California.
Article continues below advertisement
Peebles wants to support early-career developers in building midsize complexes and marketing units to locals instead of out-of-town investors. The fund plans to support urban infill and workforce housing with projects in the $20 million to $50 million range.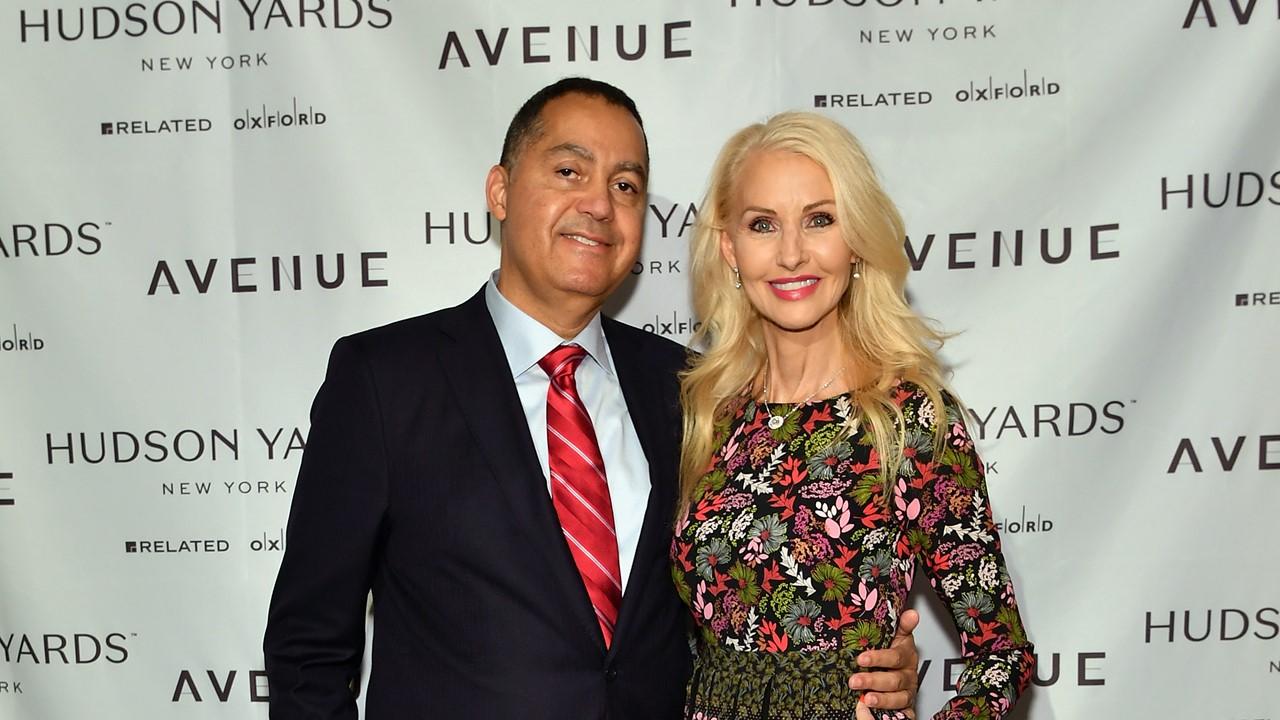 Article continues below advertisement
Don Peebles' net worth
In 2015, Forbes estimated that Peebles has a net worth of $700 million. In the CSQ interview, Peebles noted the challenges of those who don't have the networking or funding opportunities to get into the real estate business.
He continues to try to lead by example and shows that his private company's emphasis on inclusivity has only enhanced its success. The Peebles Corporation has also founded the Academy of Hospitality and Tourism to offer exposure to the hospitality industry for minority youth.
Is Don Peebles married?
Peebles and his wife Katrina have raised two children together. He has called his children "his proudest accomplishments," according to CSQ. His son Don III, in his mid-20s, is also coming alongside his father in the business.