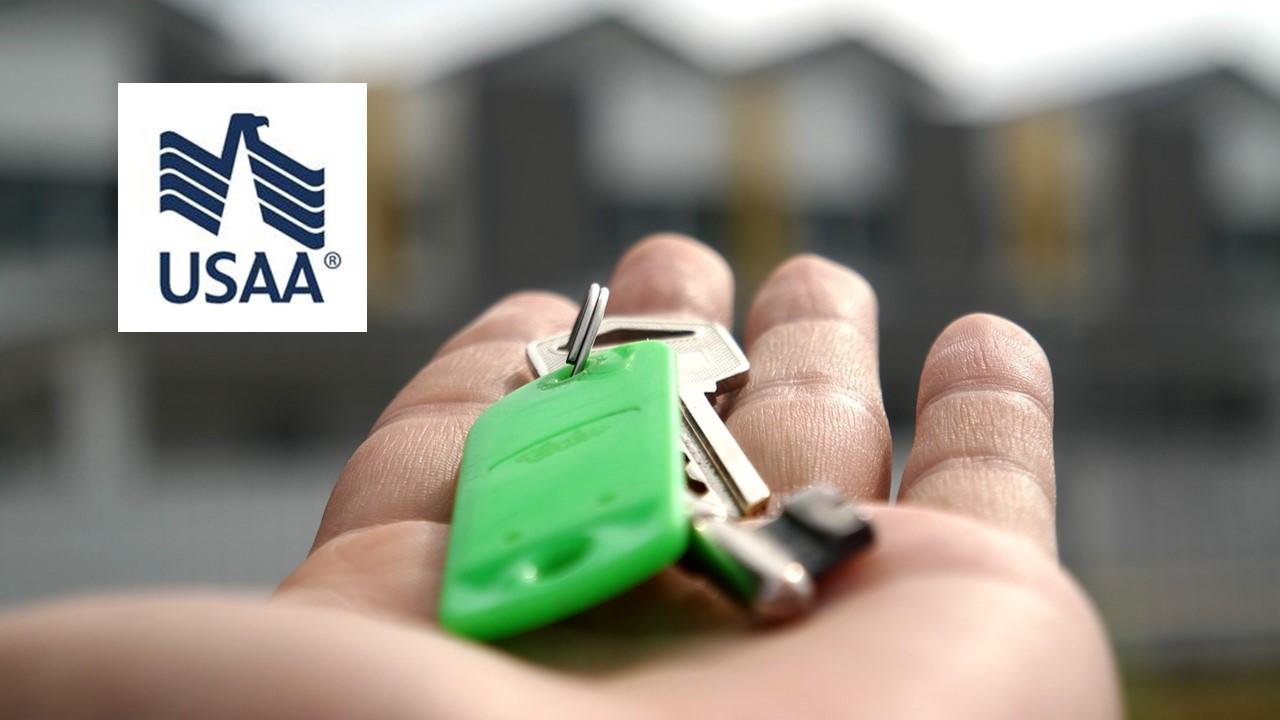 Does USAA Do Home Loans?
USAA (United Services Automobile Association) offers a wide range of financial service solutions like insurance, investments, and retirement. Does USAA offer home loans? What are the requirements for getting loans from USAA? What types of loans are available? Are the company's rates competitive?
Article continues below advertisement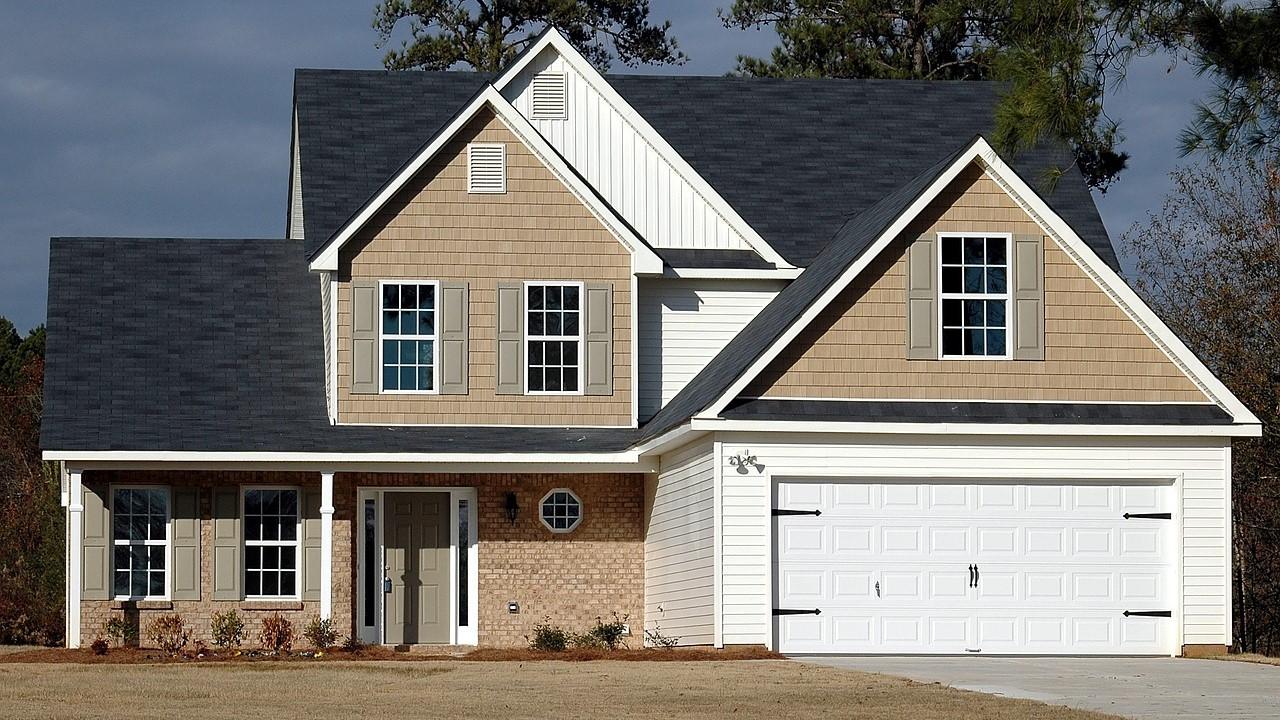 What is USAA?
USAA is a diversified financial services company that offers various solutions like banking insurance, investments, and retirement. The company's focus is to provide these solutions to members of the U.S. military, veterans, and their families. USAA is based in San Antonio. It's a membership-based platform that was founded in 1922. The company had 13 million members and 35,000 employees at the end of 2019.
Article continues below advertisement
Does USAA do home loans?
USAA Mortgage is a full services lender. The company does offer home loans. However, the loans are only available to eligible military members. Only U.S. military members, veterans, their spouses, and children qualify.
What kinds of loans are available?
The various types of loans USAA provides to its members include:
Conventional
VA
Jumbo
Fixed-rate
Adjustable-rate (ARM)
Refinancing options include rate-and-term refinancing and cash-out refinancing
Article continues below advertisement
While USAA offers conventional loans where the down payment can go as low as 3 percent, the bulk of the loans are VA (Veterans Affairs) loans. The mortgages are guaranteed by the U.S. Department of Veteran Affairs. Usually, VA loans don't require a down payment. USAA doesn't offer FHA (Federal Housing Administration) or USDA (U.S. Department of Agriculture) loans.
USAA also has a VA jumbo loan, which is for service members looking to finance more than $510,400. Fixed-rate loans have a stable interest rate over the life of the loan. An adjustable-rate mortgage has a fixed interest rate for a few years before the rate floats with the market.
Article continues below advertisement
Does USAA have certain requirements for home loans?
USAA is a highly specialized home mortgage lender, which probably its biggest drawback. USAA loans and services aren't available to everyone. According to the company, the only people who are eligible for USAA membership are:
All serving members of the U.S. Army, Navy, Airforce, Coast Guard, Marines, National Guard, and Reserves.
All retired and separated individuals from the U.S. military. However, their discharge should have been an honorable one.
Current spouses, children, widowers, and widows of USAA members. Un-remarried former spouses of USAA members qualify for a USAA membership if they joined USAA during or before the marriage.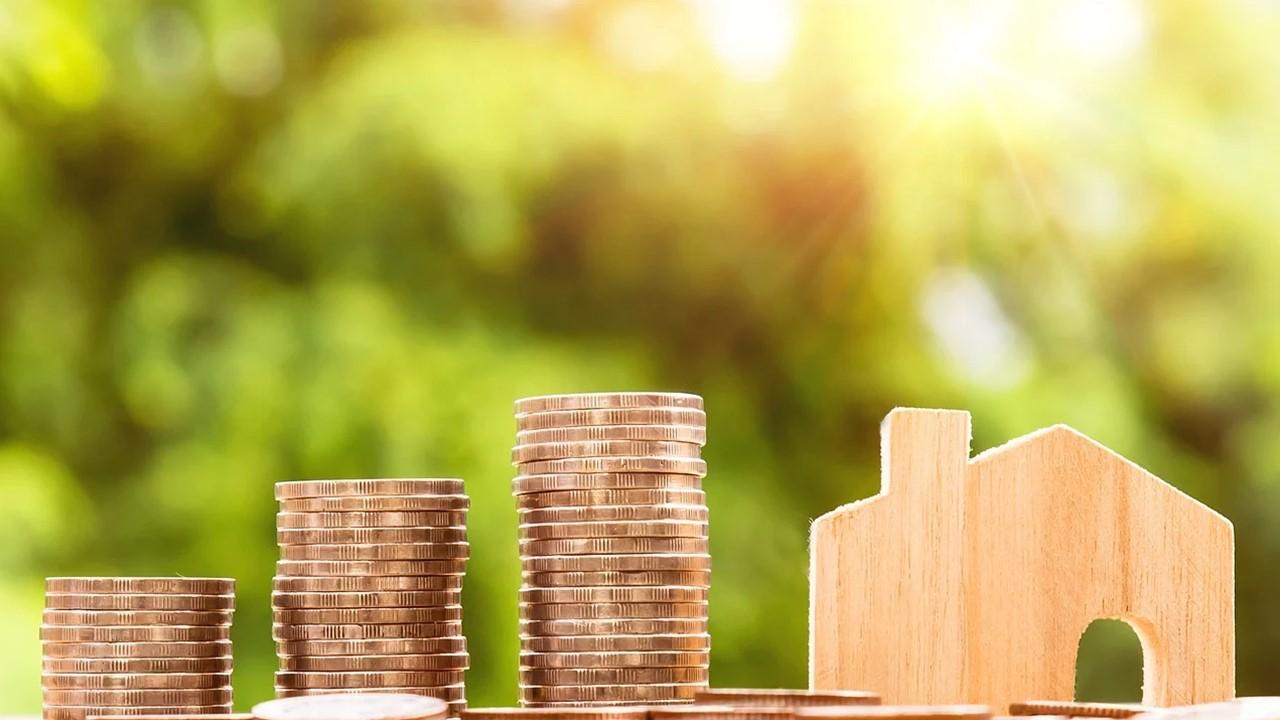 Article continues below advertisement
Also, to be eligible for a USAA home loan, individuals need a credit score of at least 620. According to Bankrate, in addition to this score, you need to have a debt-to-income ratio of at least 43 percent and a down payment of at least 5 percent. For a USAA 30-year home loan, a 3 percent down payment is needed for borrowers who haven't owned a home in the last three years.
Does USAA offer competitive home loan rates?
USAA is a good mortgage lender for VA loans. The company offers low fees, which includes one origination fee and no document or other closing fees. The rates are also competitive. USAA offers fixed-rate 30-year purchase loan at a rate as low as 3.25 percent and jumbo loan at 4.625 percent.
Article continues below advertisement
USAA is rated as one of the top lenders in J.D. Power's satisfaction surveys year after year. The company has scored highest in J.D. Power's 2019 mortgage satisfactory study. The study ranks lenders on a wide range of parameters including customer service to pricing.
How to apply for a home loan with USAA
If you are looking for a home loan, you can get pre-approved for a mortgage through the USAA website. The pre-approval basically needs details about your finances and credit score. After pre-approval, you can complete the mortgage application. You need to provide your income statements, current bank statements, and other supporting documents. After checking with your documents, USAA will let you know if there is anything else and if the documents match with the application. After that, the mortgage is closed and you can collect the keys.
Most of the process with USAA Mortgage can be done through their toll-free number. While USAA Mortgage loans are available online, they aren't customized for customers' credit score or loan details. USAA isn't quite fully integrated compared to other lenders like Quicken Loans or Rocket Mortgage.