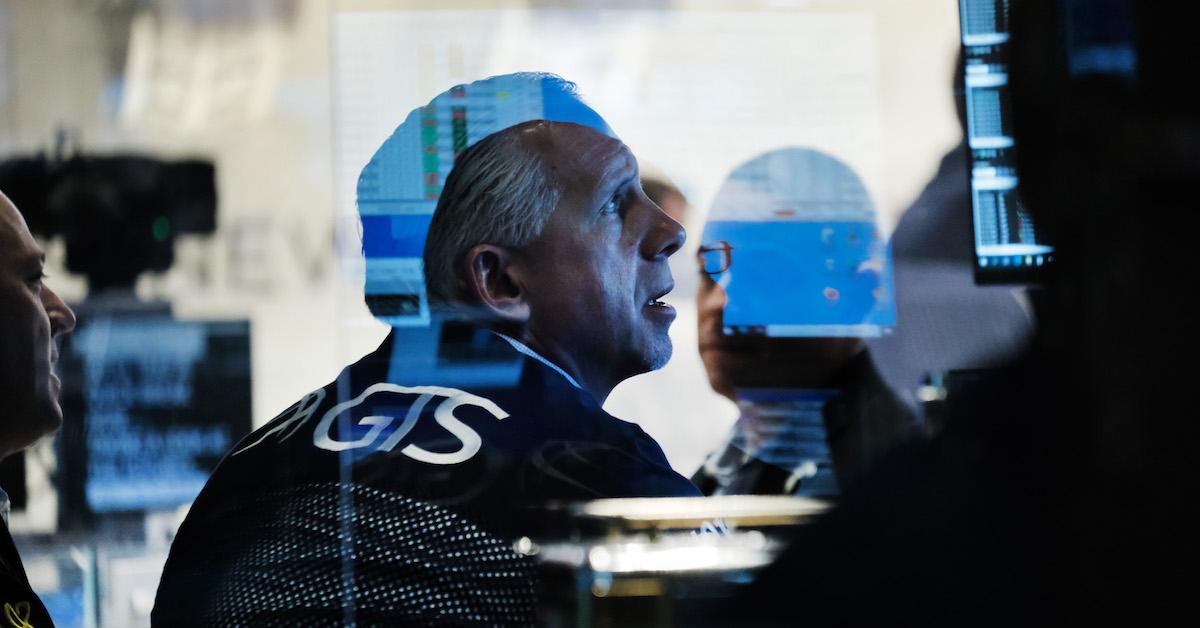 DocuSign Stock Plunges After Q3 Earnings Report
By Robin Hill-Gray

Dec. 6 2021, Published 6:26 a.m. ET
At the onslaught of the COVID-19 pandemic, remote work quickly became a way of life. While numerous businesses suffered amid the work-from-home transition, DocuSign experienced major growth.
Article continues below advertisement
DocuSign features allowed remote workers to sign and exchange important documents for their business. Its stock experienced rapid growth but is now falling. If you're considering buying DocuSign stock, there are some things to consider.
DocuSign stock plummets after Q3 report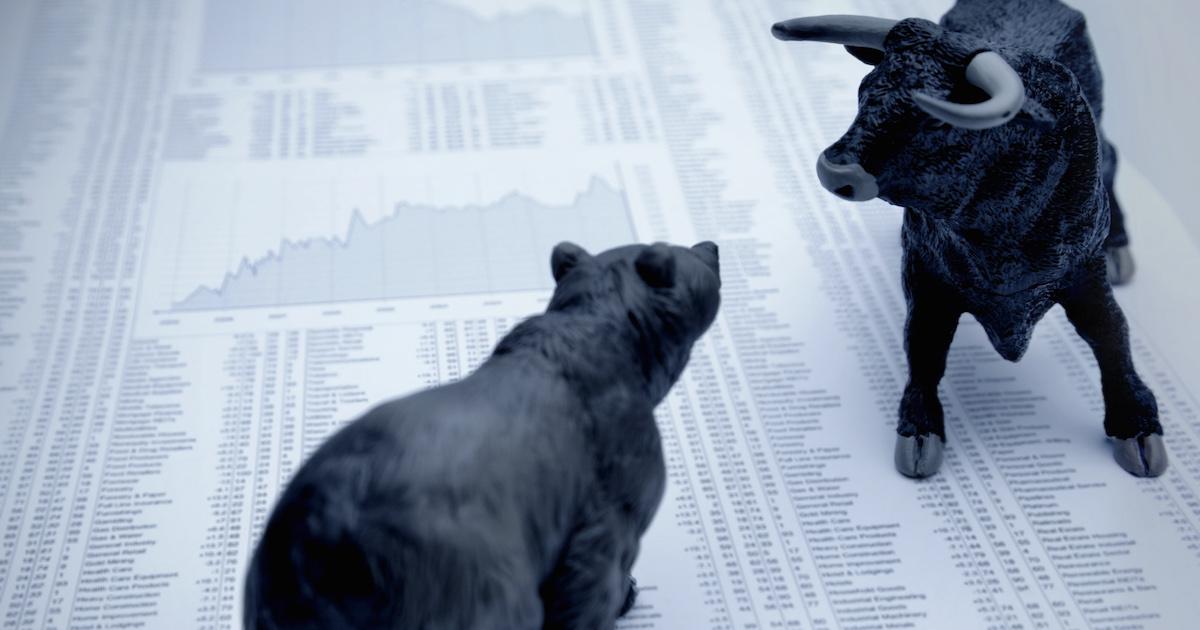 Article continues below advertisement
DocuSign saw massive growth amid the pandemic and the heavier reliance on its features, such as electronic signatures for remote work contracts. The company's revenue grew over 40 percent for six consecutive quarters. On Sept. 2, the company announced its fiscal 2022 second-quarter results. Its total revenue rose 50 percent YoY (year-over-year) to $511.8 million, and its subscription revenue rose 52 percent YoY to $492.8 million.
On Dec. 2, DocuSign released its third-quarter results. Its total revenue rose 42 percent YoY to $545.5 million and its subscription revenue rose 44 percent YoY to $528.6 million. The company initially predicted that Q3 would yield between $526 million and $532 million. However, the company's billings (subscription renewals, add-on sales for existing customers, and new customer sales) were just $565.3 million, falling under the predicted $585 million–$597 million.
Article continues below advertisement
DocuSign reflects on what's necessary for improvement
After the Q3 earnings report, the company's stock plunged 40 percent. Wall Street analysts gave the company low ratings, with CitiGroup analyst Tyler Radke lowering his target price from $389 to $231 per share. DocuSign CEO Don Springer said, "After six quarters of accelerated growth, we saw customers return to more normalized buying patterns, resulting in 28 percent year-over-year billings growth."
Article continues below advertisement
The company admitted it wasn't prepared for how quickly people would return to working in person, eliminating the need for DocuSign's features.
Springer noted that the company worked effectively to meet pandemic-related demand but didn't do enough to find ways to generate demand when things shifted back to in-person work. He stated, "We hadn't taken all those new folks that had only joined in the time of that 'meet demand' sort of mode and we didn't shift fast enough back to a mode of a normal generating demand."
Article continues below advertisement
The Wall Street Journal reported that DocuSign plans to focus on investing in global capacity for sales and increasing marketing. The company also hopes to provide customers with new reasons for them to continue using DocuSign. Springer believes the reaction to DocuSign's performance is exaggerated, saying he did "not see the reaction in the stock price to be commensurate with what I think is a much less dramatic business performance change."
Article continues below advertisement
The outlook for DocuSign
Analysts aren't counting the company out completely. Analyst Dan Ives claimed that "DocuSign remains in a firm position to massively expand this moat into broader strategic deals, however, it appears this transition will be rocky and the risk/reward at current levels is not favorable to stay bullish."
Ives also changed his rating for DocuSign stock from "outperform" to "neutral." The company's stock currently sits at $134.31 after falling 42.59 percent. Whereas DocuSign's current position is rocky, the company is determined to do better—in the fourth quarter, it expects billings of $647 miilion–$659 million.