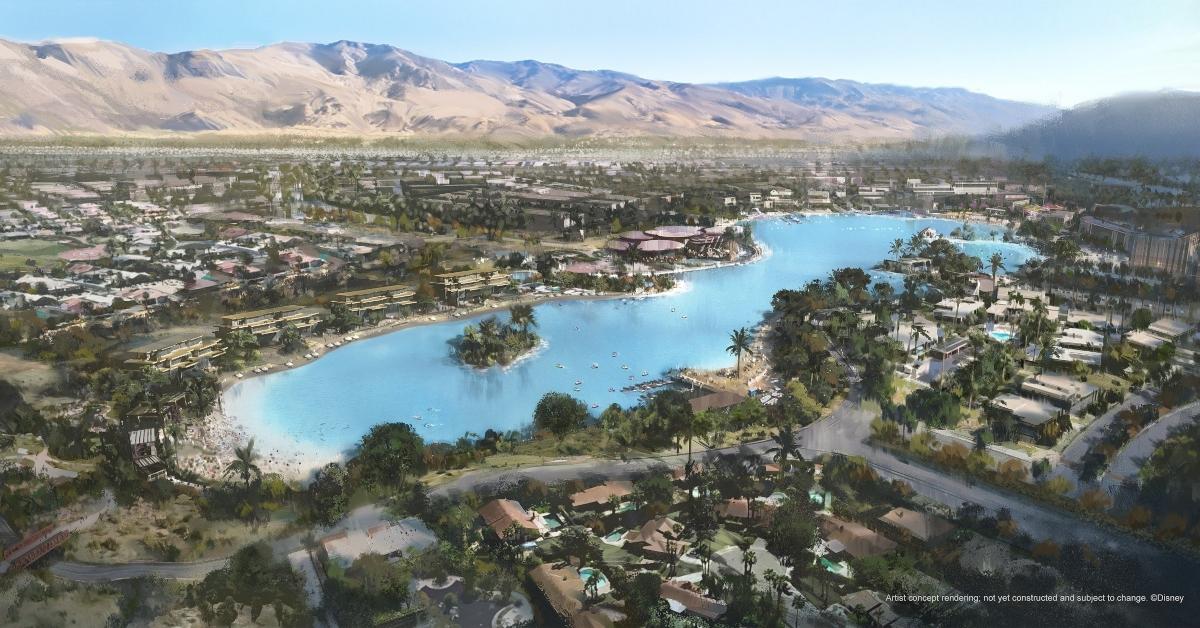 Disney Plans to Build a Residential Community in California
By Danielle Letenyei

Feb. 17 2022, Published 12:14 p.m. ET
If you've dreamed of living in a place where Mickey Mouse and Donald Duck are your neighbors, pack your bags. Disney has just announced Storyliving—residential communities that bring the happiest place on earth into your everyday living. It isn't the company's first venture into building residential communities. There are already three other Disney properties that you can live in.
Article continues below advertisement
Walt Disney himself first envisioned building a utopian neighborhood that featured commercial, residential, and recreational centers all connected by a transportation system. Disney called his idea EPCOT (Experimental Prototype Community of Tomorrow), However, after Disney's death in 1966, the Walt Disney company scrapped plans and built the Epcot Center theme park instead.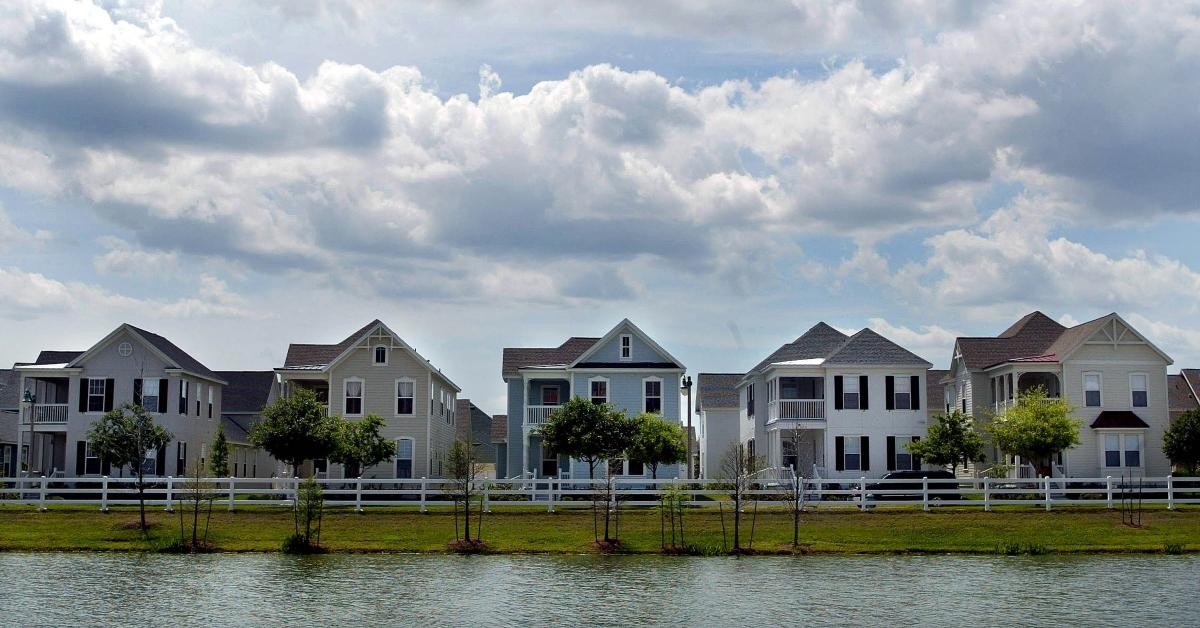 Article continues below advertisement
Celebration was one of Disney's first communities.
Walt Disney's vision for a utopian community lived on after his death. In the 1990s, Disney built Celebration—its first master-planned community in the U.S. Celebration is located near Walt Disney World Resort in Osceola County, Fla. In 1996, the Disney Development Company broke ground on the first phase of the community with Celebration Village, West Village, and Lake Evalyn. The project reportedly cost an estimated $2.5 billion.
Marketed as "a place that takes you back to that time of innocence," the Celebration community was separated into villages where homes were built around a town square. It was part of the New Urbanism way of building communities that offered a sense of small-town living.
Article continues below advertisement
In 2001, Celebration was named the "New Community of the Year" by the Urban Land Institute. Disney sold the community in 2004.
Article continues below advertisement
Disney also built a community in France.
Around the same time that Disney was building the Celebration community in the U.S., or maybe even a little before, it was also working with the French government for a similar development near the Euro Disney Resort in Paris called Val d'Europe.
Although construction for Val d'Europe started in 1987, it wasn't until 1998 that shopping centers started opening in the community. Originally encompassing five communities, Val d'Europe has expanded to 10 communities. The population of the area was 50,523 in 2017.
Article continues below advertisement
Disney's Golden Oak community offers luxury living.
The Disney upscale community of Golden Oak, located near Walt Disney World Resort in Lake Buena Vista, Fla., opened for new residents in 2010. Unlike Celebration, Golden Oak caters to highly affluent people who can afford the multi-million dollar price tag on the homes. The community only has about 300 homes priced from $2 million to as much as $10 million.
Disney's newest community will be in California.
Disney's newest community, Cotino, will be built in Rancho Mirage, Calif., where Disney himself once owned a home. It's the first community planned for Disney's new "Storyliving by Disney" business.
Article continues below advertisement
The Cotino community will welcome homeowners of all ages. The community will offer a range of home types, including estates, single-family homes, and condominiums, the company said in a statement. Cotino will be built on about 24 acres and include shopping, dining, and a beachfront hotel. Residents will receive voluntary club memberships as well as Disney programming, entertainment, and activities throughout the year.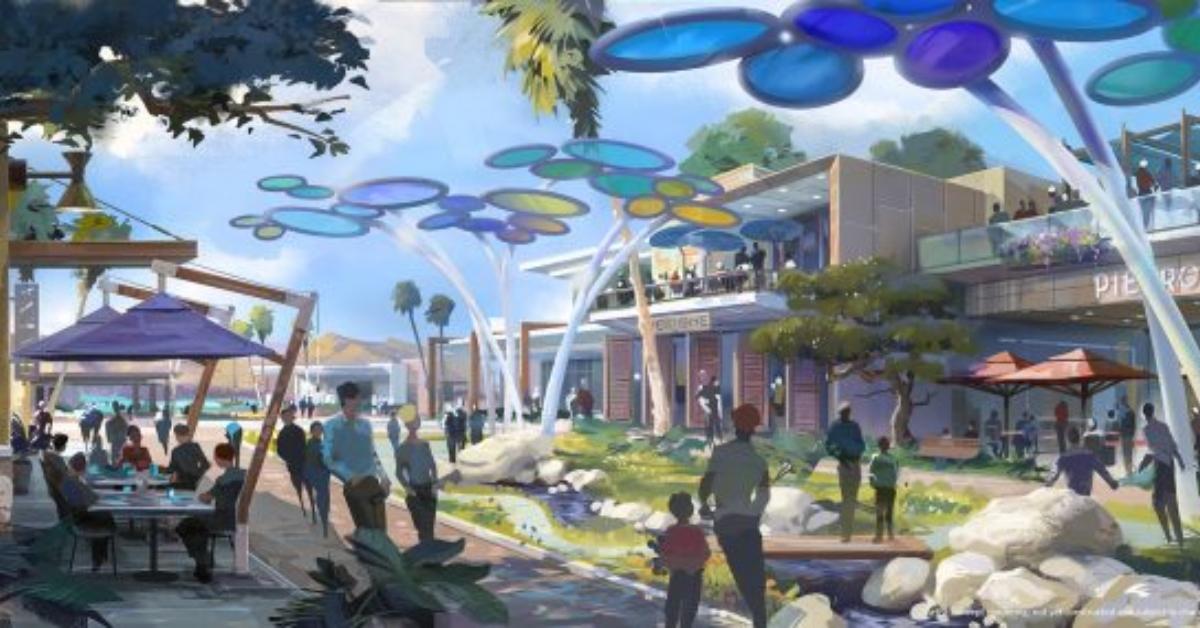 Article continues below advertisement
"Disney Imagineers are exploring the richness of each local region to inspire the theme of Storyliving by Disney communities," said Michael Hundgen, executive producer, Walt Disney Imagineering. "Distinctively designed indoor and outdoor spaces will offer residents new opportunities to explore, engage, and create the next incredible chapter of their story."
Disney is already scouting additional locations in the U.S. for future development.