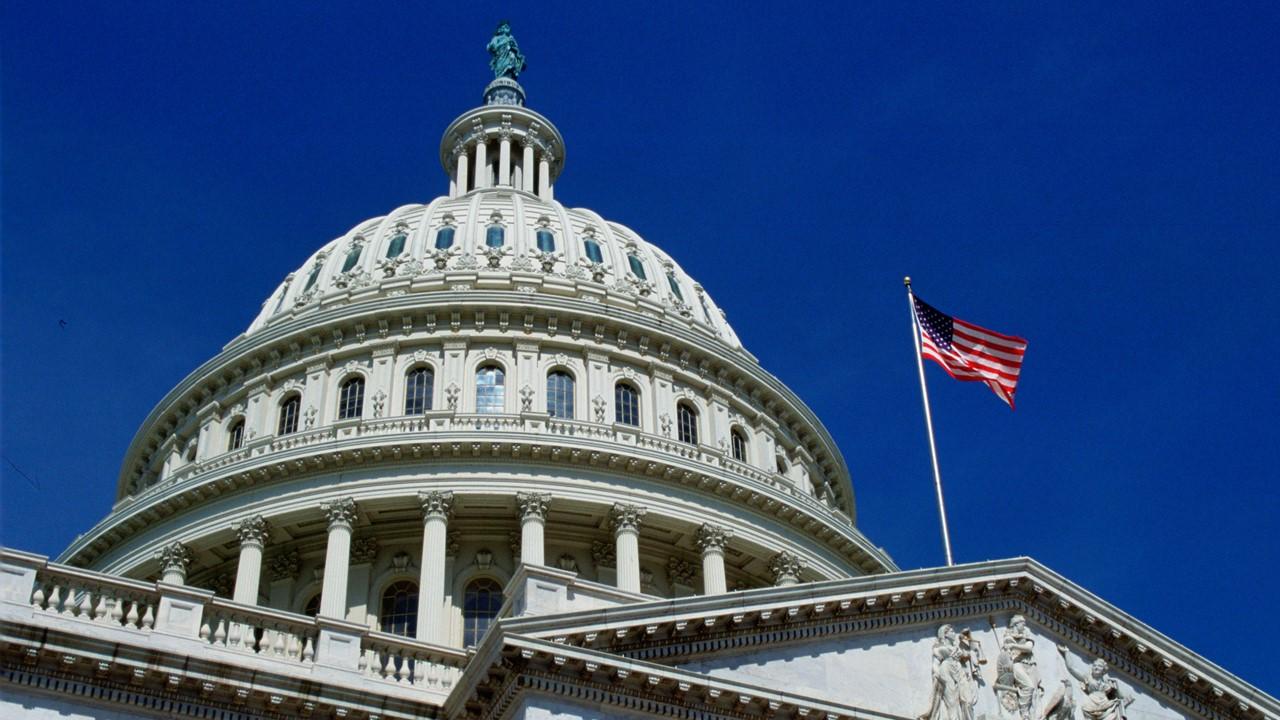 Will Congress Extend Mortgage Relief Programs?
Some emergency relief for the COVID-19 pandemic has already ended. Other programs, like rent and mortgage relief initiated by the CDC, are on their way out — unless Congress decides to extend them.
Article continues below advertisement
In April, the CDC decided to help U.S. renters and homeowners through a foreclosure and eviction moratorium. All of that will end on January 1, 2021.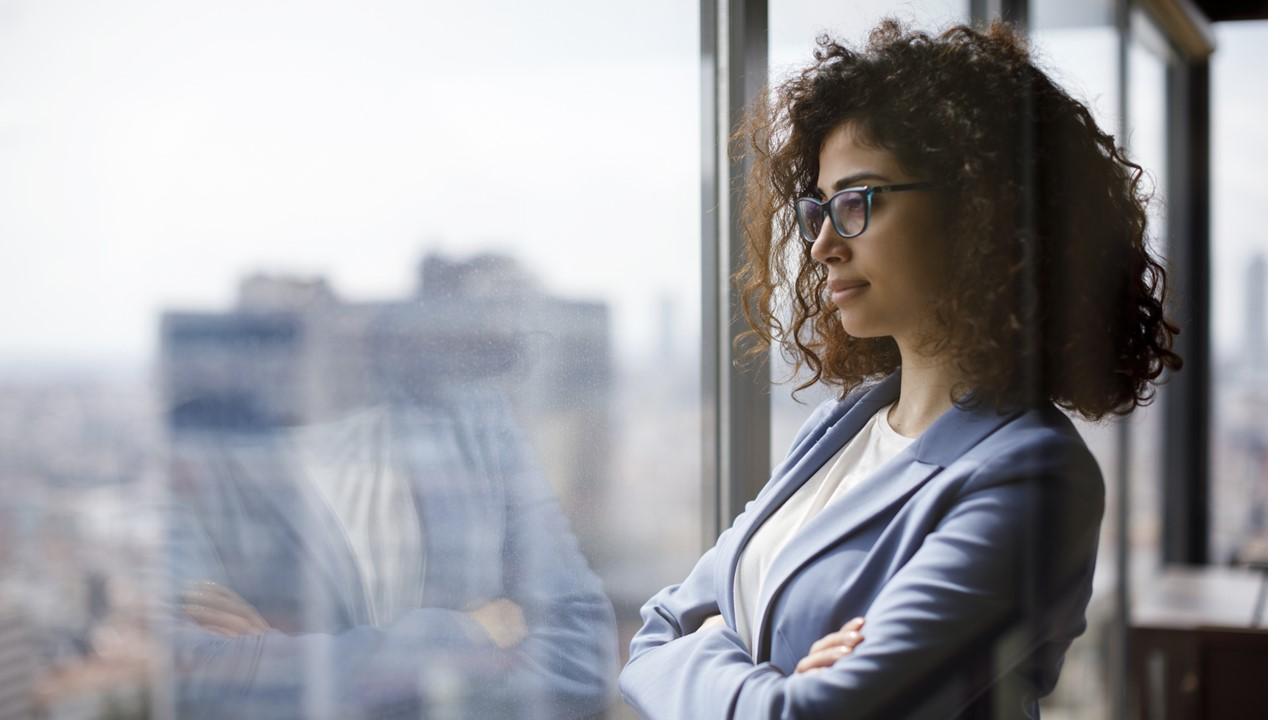 Article continues below advertisement
What is the Rent and Mortgage Cancellation Act?
Throughout the COVID-19 pandemic, many states have instituted their own rent and mortgage relief programs. The Rent and Mortgage Cancellation Act is a federal approach to the issue. However, the act never made it past the House of Representatives.
The bill would eliminate the use of eviction, fines, and negatively impacted credit scores upon failure to pay rent or mortgages.
Article continues below advertisement
Congress didn't pass the mortgage relief program, but the CDC did
Congress proposed the mortgage relief program in April. For months, they sat on the brink of pushing it forward. However, the CDC has its own order, which many people don't know about. People are getting evicted on a regular basis and not showing up for court hearings because they don't know about the CDC's order.
According to the bill, the program would expire for 30 days after the COVID-19 pandemic's "official end."
Article continues below advertisement
On Dec. 2, the U.S. had more than 180,000 new coronavirus cases. States and cities are starting to enforce restrictions again. The unemployment rates remain high. The reduced payout of $355 per week will expire on Dec. 26 for 12 million Americans.
Despite the fact that the COVID-19 pandemic is at an all-time peak in the U.S. — anything but an "official end" to the crisis — Congress hasn't extended the mortgage and rent relief programs yet.
Article continues below advertisement
U.S. mortgage relief stimulus protects government-backed mortgages
For homeowners seeking mortgage assistance, the CARES Act does protect mortgages backed by a GSE (Government Sponsored Enterprise), which includes:
FHA
VA
USDA
Fannie Mae
Freddie Mac
Forbearance protection against the CARES Act doesn't mean your payments are eliminated. It just means they are paused for a period of time. Renters and homeowners will need to eventually make up the payments, although you can request an extension on a personal basis.
Article continues below advertisement
What about mortgage relief grants?
Currently, mortgage relief grants for individuals aren't an option. However, businesses, nonprofits, law enforcement, research labs, universities, and state and local governments are eligible for federal government awards grants.
Mortgage relief from the CDC doesn't extend to landlords
Only tenants receive protection from the federal order. Landlords don't receive credits.
Article continues below advertisement
When does mortgage relief end?
Right now, the mortgage and rent relief according to the CDC order will end on January 1, 2021. Congress has been in a deadlock regarding further emergency relief stimulus packages. For the past few months, Democrats have pushed a package worth $2 trillion, but Republicans have been aiming for about a quarter of that amount.
On Nov. 20, U.S. Treasury Secretary Steven Mnuchin returned about a quarter of the initial $2 trillion emergency Federal Reserve lending program for Congress to use the funds elsewhere.
Recently, bipartisan senators proposed a $1 trillion relief bill in hopes that something will give. In the relief bill, $25 billion would go toward a rental assistance program, which includes eviction protection.