You Won't Believe How Much David Dobrik Is Worth!
Curious about David Dobrik's net worth in 2023? Discover the latest figures and facts on this popular YouTube personality and social media influencer in our comprehensive analysis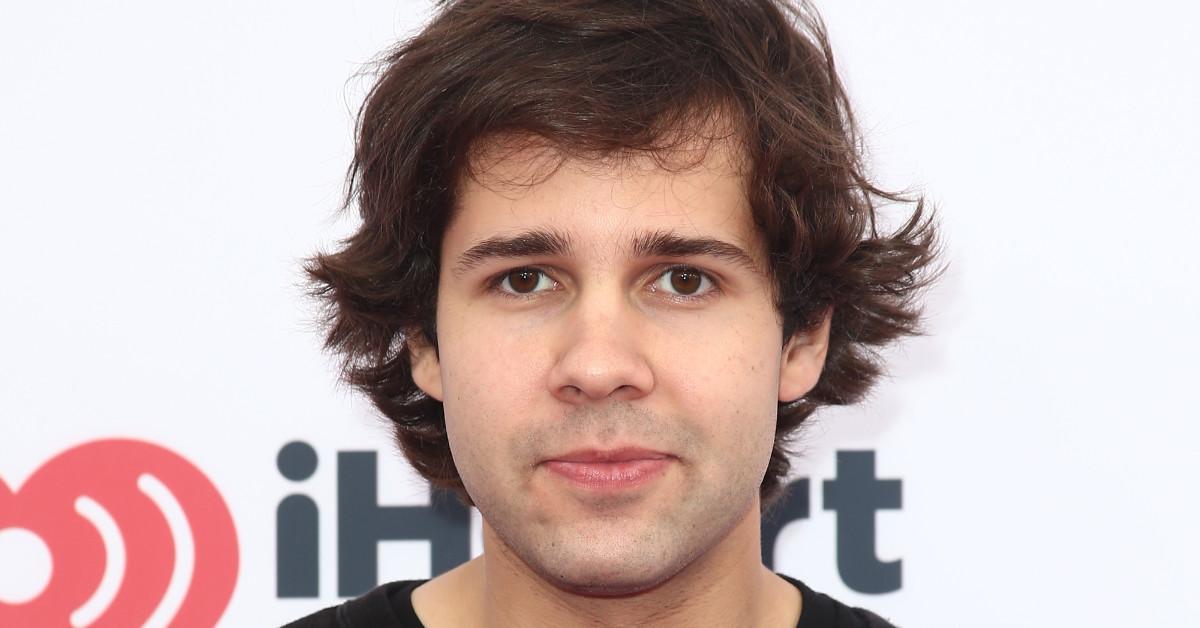 David Dobrik is a well-known YouTube personality, social media influencer, and entrepreneur who has gained a massive following in recent years. With his unique brand of comedy and engaging vlogs, Dobrik has amassed over 17 million subscribers on his YouTube channel and has become one of the most recognizable faces in the online entertainment world.
But beyond his popularity and fame, many are curious about David Dobrik's net worth and just how much he has earned through his various ventures. From lucrative brand partnerships to his own merchandise line, Dobrik has built an impressive financial empire that has led to speculation about his net worth.
Although Dobrik has experienced a windfall of success, a new lawsuit might put a serious dent in David Dobrik's net worth. The YouTube star is being sued for $10 million by Jeff Wittek, a former member of his Vlog Squad. More on that later.
Article continues below advertisement
Article continues below advertisement
David Dobrik
YouTube star
Net worth: $20 million (reported)
David Dobrik is an Internet personality who has 18.2 million subscribers on his main YouTube channel.
Birthdate: July 23, 1996
Birthplace: Košice, Slovakia
Spouse: Lorraine Nash (m. 2019, div. 2019)
David Dobrik's Career From Vine Star To YouTube Star
David Dobrik's rise to fame began on Vine, where he quickly gained a following for his comedic 6-second clips. He eventually moved to YouTube in 2015, where he began creating vlogs and skits that quickly gained popularity. Dobrik's success on the platform has led to a number of brand partnerships, including deals with companies like SeatGeek, Chipotle, and HelloFresh before legal issues and allegations forced many companies to drop him as their spokesperson.
In addition to his YouTube career, Dobrik has also dabbled in acting, appearing in shows like The Honest Show and The Pain of Painting. He has even launched his own merchandise line, which features everything from apparel to phone cases. Dobrik's career has been defined by his ability to connect with his audience through humor and relatable content, and his unique brand of entertainment has earned him a massive following and an impressive net worth.
Article continues below advertisement
David Dobrik's LA Mansion
David Dobrik's mansion in Sherman Oaks, California has been the subject of much curiosity among fans and observers. The property, which Dobrik purchased for $9.5 million in 2020, is a sprawling 7,800-square-foot estate that features six bedrooms and seven bathrooms.
The home boasts a sleek modern design with plenty of natural light and an open floor plan. The backyard includes a stunning infinity pool with views of the surrounding hills, as well as a large outdoor seating area perfect for entertaining guests. Dobrik has shared glimpses of his luxurious home on his YouTube channel, offering fans a peek into his life of wealth and success.
David Dobrik Is In Legal Hot Water Including A $10 Million Lawsuit
Article continues below advertisement
Article continues below advertisement
The legal drama relates to a June 2020 excavator stunt which was the subject of one of Dobrik's now-deleted YouTube videos.
Jeff Wittek's lawsuit against David Dobrik alleged "general negligence" in a June 2020 excavator stunt.
In the lawsuit, Wittek claimed he suffered "a myriad of injuries" while filming a YouTube video in which he swung from a rope attached to an excavator in Provo, Utah, in June 2020, according to a court filing cited by People.
The filing also alleges that Dobrik operated the excavator at "unsafe speeds" and that Wittek collided with the excavator after Dobrik abruptly slowed the spinning motion.
Article continues below advertisement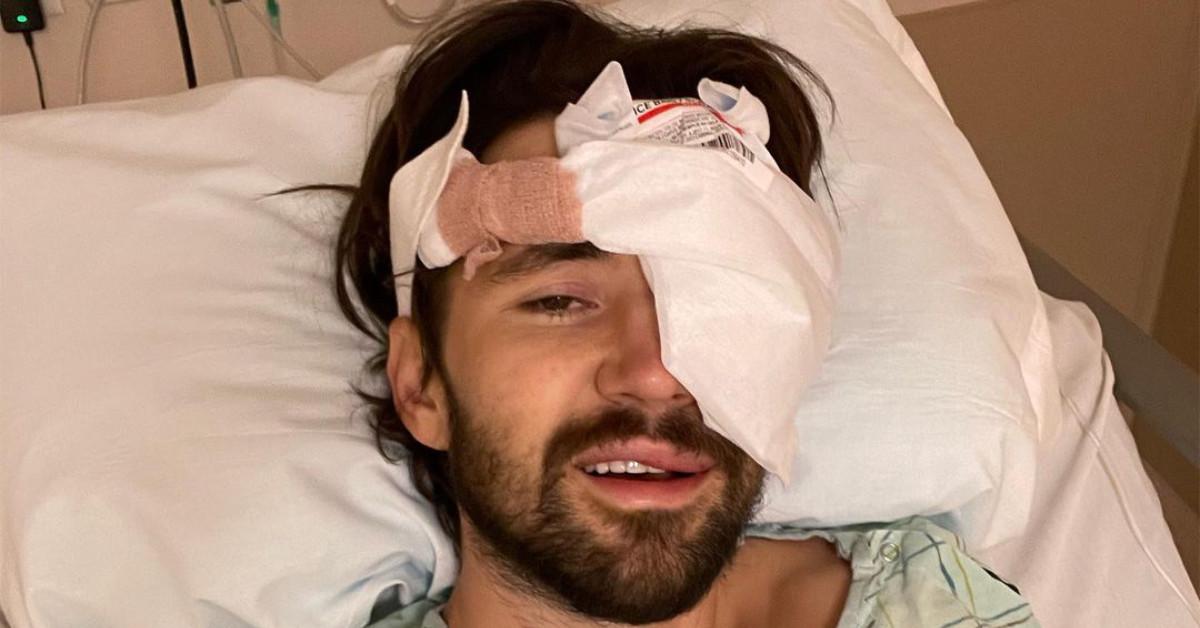 Article continues below advertisement
Now Wittek is suing Dobrik for $10 million in damages for "general negligence and intentional tort," the magazine reports. Dobrik hasn't commented on the lawsuit.
According to People, Wittek previously said that he sustained a broken skull, facial fractures, and eye damage in the incident, and he wrote on Instagram in February 2022 that he had completed nine surgeries since that fateful day.
Article continues below advertisement
He has also expressed his frustration toward Dobrik in a March episode of his podcast, Jeff FM. "Imagine you smash somebody's skull in, they take it on the chin, they don't sue you, they don't f--king press charges," he said, per People. "I nearly died. I came an inch from death and an inch from going blind. … I'll have lifelong brain injuries and saved him from f--ing everything. You would have got deported, you would have got put in jail for manslaughter, you could have got sued for everything."
Dobrik, a YouTuber with an estimated net worth of $20 million, has had Vlog Squad issues before.
Article continues below advertisement
Article continues below advertisement
But Dobrik has also had issues with his Vlog Squad. In February 2021, former Vlog Squad member Joseth "Seth" Francois said he was tricked into a nonconsensual kiss with Vlog Squad member Jason Nash for a video Dobrik posted in 2017, and Francois called the prank sexual assault, as BuzzFeed News reported at the time.
Article continues below advertisement
Article continues below advertisement
And in March 2021, a woman claimed that Vlog Squad member Dom Zeglaitis raped her the night that Dobrik, Zeglaitis, and other Vlog Squad members joked about sexual encounters with that woman and others for a video Dobrik posted in 2018, according to The New York Times. Dobrik said in a subsequent YouTube video that consent is "super important" to him, and Zeglaitis denied the sexual assault allegation, per Insider.
If you need support, call the National Sexual Assault Hotline at 1-800-656-4673 or visit RAINN.org​ to chat online one-on-one with a support specialist at any time.