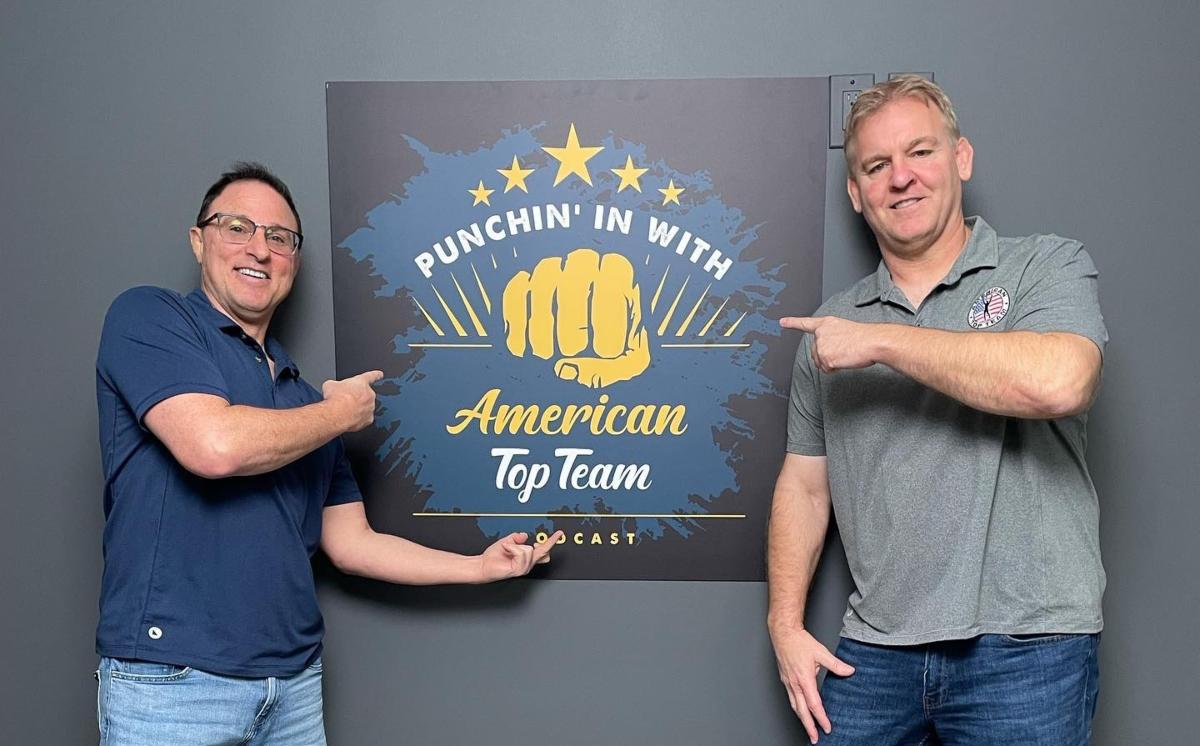 Dan Lambert: What Is the American Top Team Owner's Net Worth?
By Kathryn Underwood

Mar. 4 2022, Published 1:04 p.m. ET
In 2001, Dan Lambert founded American Top Team (ATT) to provide training for top MMA fighters. American Top Team took some cues from the Brazilian Top Team founded in Rio de Janeiro in 2000 but is its own separate training facility. Lambert has developed ATT into a world-class MMA training facility. What is Dan Lambert's net worth?
Article continues below advertisement
Dan Lambert has been involved with the running of a cruise line that has been the subject of hundreds of customer complaints about deceitful business practices. He also founded the successful American Top Team company, a training gym for MMA fighters.
How did Dan Lambert make his money?
Currently, Lambert is mainly known for owning American Top Team. ATT has its main facility in Coconut Creek, Fla., with numerous locations across Florida, Alabama, Georgia, and many other states.
Article continues below advertisement
Some of the fighters who train at ATT facilities have competed in the Ultimate Fighting Championship (UFC), PRIDE Fighting Championships, DREAM, K-1, Strikeforce, Bellator, Professional Fighters League (PFL), and ONE Championship.
Article continues below advertisement
Lambert also likely made a good deal of money through his various travel and cruise line companies, which have faced multiple lawsuits for deceptive practices. Lambert's exact net worth isn't known, although some sources estimate him to be worth between $1 million and $10 million.
Article continues below advertisement
What is the typical American Top Team salary?
Between 2016 and 2021, American Top Team was named Gym of the Year by the World MMA Awards. It also offers franchise opportunities, a part of the business that started in 2018. The income from owning an American Top Team franchise isn't guaranteed or specified in the company's information.
American Top Team has worked with fighters including Amanda Nunes, Jorge Masdival, and Dustin Poirier. Lambert has also engaged in public arguments with some of his fighters, even kicking out Masdival and Colby Covington. Even Conor McGregor reportedly asked to train at ATT, but was turned down because he would likely face Poirier in the ring eventually.
Article continues below advertisement
Lambert said in a recent interview with Sporting News that the MMA company was originally "more of a hobby than a business" to him. He also said that the gym's size is part of what enables ATT to be successful. "We've done it as long and longer than anyone out there. We have had over 100 fighters since we started. It's amazing." Lambert's salary is as the owner hasn't been disclosed.
Article continues below advertisement
Why has Dan Lambert's cruise line faced numerous lawsuits?
In addition to his ATT training facilities, Lambert has been involved in cruise line scams that operated under a range of names over the years. The primary issue, which led to FTC investigations, was whether Lambert and his associates engaged in "unfair, deceptive, or unlawful telemarketing efforts."
In 2015, NBC Miami interviewed 84-year-old retiree Bob Hernan, who had signed up for a vacation deal over the phone. Later, additional fees were tacked on to his package price, which weren't disclosed previously and made it unaffordable to Hernan.
Lambert has been involved with several companies with similar customer complaints to the BBB and stories of people not getting refunds even after they couldn't afford the higher vacation prices.