Are Crypto Buy and Sell Signals Effective? How they Work
A lot of crypto traders use buy and sell signals that are provided by software. But how effective are they and how do you use them?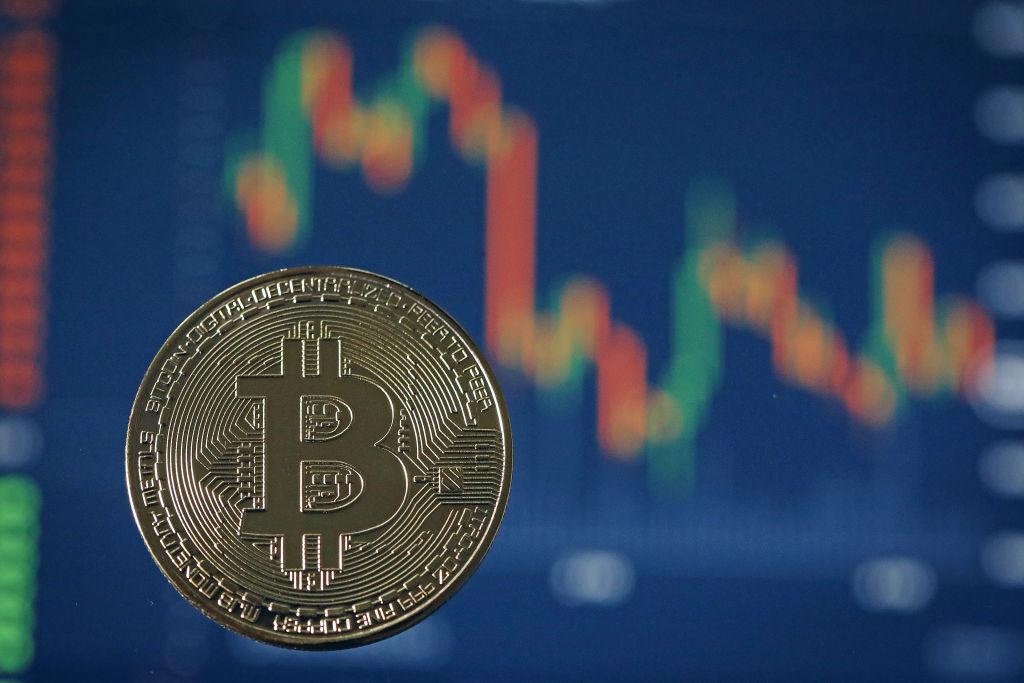 This current crypto boom has attracted more new investors to the crypto ecosystem than ever before. While that's great news for cryptocurrencies in general, it also means there's plenty of newer investors don't fully understand the intricacies of this market. While cryptos behave similarly to assets like stocks and forex, there are some unique crypto buy and sell signals that everyone should know.
Article continues below advertisement
Article continues below advertisement
In general, understanding these buy and sell signals requires a strong understanding of technical analysis. However, a lot of people are learning signals from trading apps that do all the hard work for them. Here's what you need to know about these programs, and whether their signals are any good.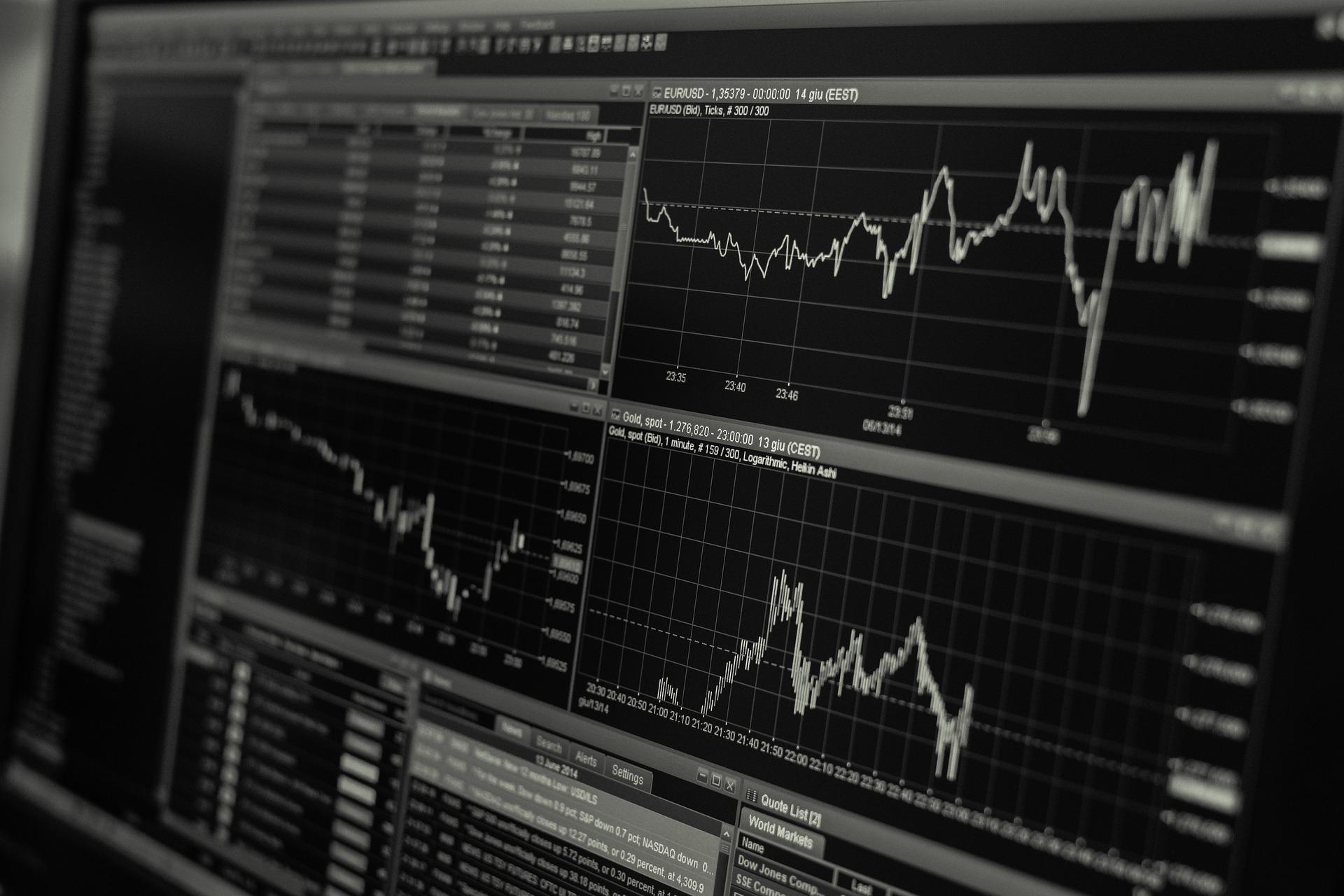 Article continues below advertisement
What are buy and sell signals?
If you pick up any book on technical analysis, you'll see that there are patterns that frequently recur in the markets. These patterns essentially emerge around mass investor psychology.
While scoffed at by some investors, technical analysis has its place. The rise of computer-driven trading has made these technical patterns less reliable, given that computers aren't subject to investor psychology like humans are, and there are some markets where algorithmic-computer trading hasn't dominated yet.
Article continues below advertisement
Article continues below advertisement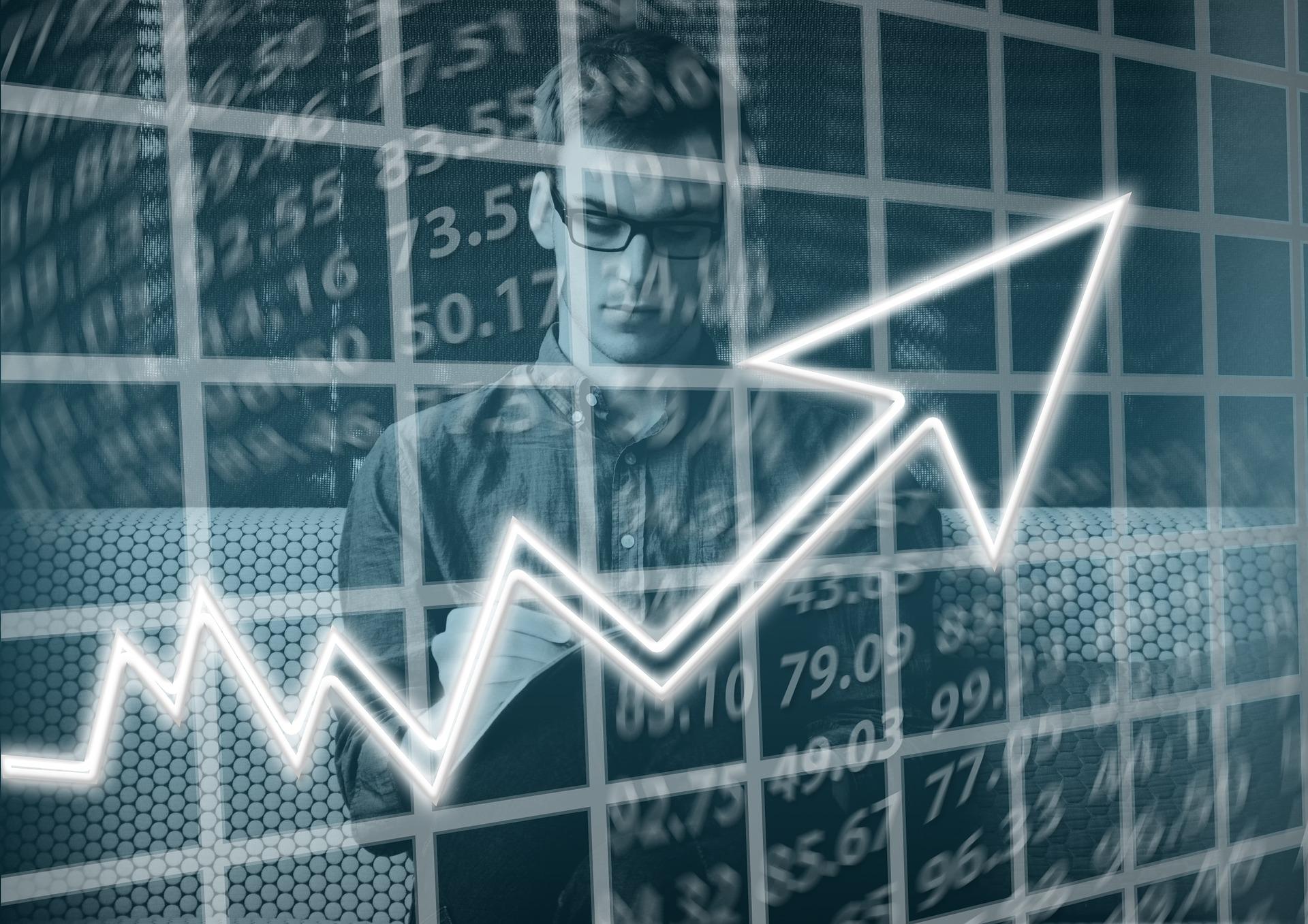 Given how young the cryptocurrency market is, that's one area where computer-driven trading hasn't really taken hold yet. Instead, it's mainly retail investors. Larger, institutional investors, like hedge funds, typically aren't involved in the crypto market right now, besides maybe buying Bitcoin or Ethereum.
Article continues below advertisement
That means that technical analysis still is a viable technique within the crypto landscape. Hence why so many traders are checking out crypto buy and sell signal services right now. In much more competitive markets where computer-driven trading dominates, like the stock market, using technical indicators as a small-time trader is much harder.
Article continues below advertisement
How do buy and sell signals work?
Instead of manually looking for a specific indicator, a buy or sell signal program uses an algorithm to automatically detect certain patterns as they pop up. This helps crypto traders save time manually looking for various indicators across countless different chart types and cryptocurrencies.
Article continues below advertisement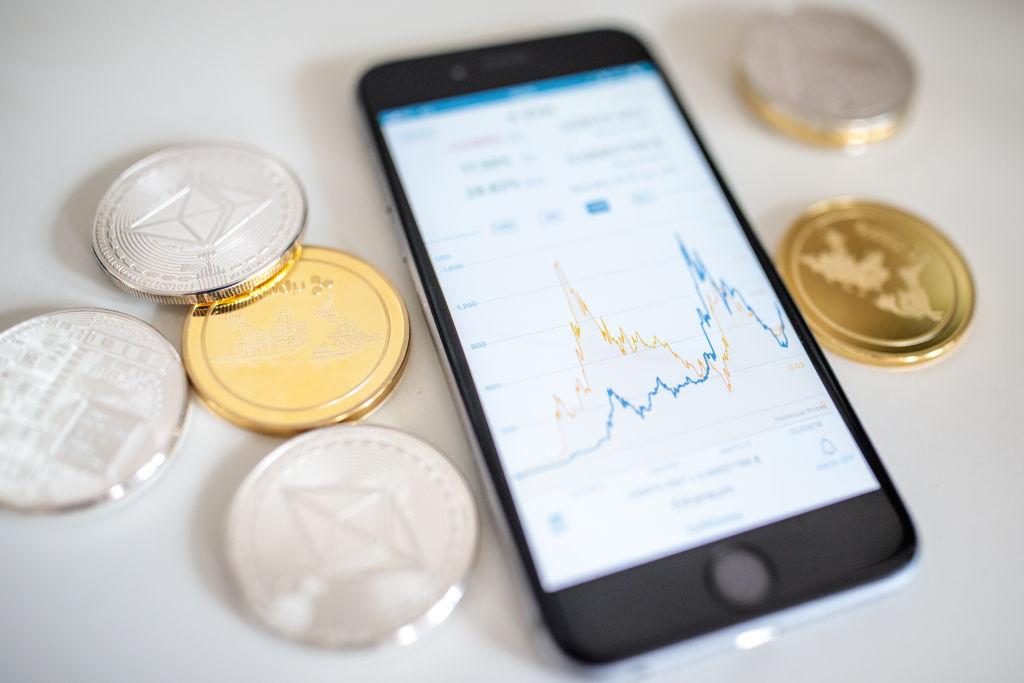 Are buy and sell signals worth it for crypto traders?
One benefit (and risk) to the crypto markets is that they are incredibly volatile. Double-digit percentage swings are a frequent daily occurrence. Over the past couple of months, there have been dozens of different tokens that reported 1,000 percent plus gains. With that much volatility over such a short period, short-term traders can definitely make a lot of money.
Article continues below advertisement
Article continues below advertisement
However, fees tend to be quite high as well. Each trade could cost 1-1.5 percent in total fees. If you're trying to buy a more obscure altcoin, you might need to go through a decentralized exchange, like Uniswap. Fees can be significantly higher in such cases. That means day-trading cryptocurrencies could easily eat up a massive portion of your investment.

Article continues below advertisement
There are a variety of supposedly free signal trading apps out there, many of which can be downloaded onto your smartphone. These free versions tend to a bit slower compared to software you pay for. However, considering the incredible bull market we are in at the moment, simply buying and holding crypto without trading can give you excellent returns without having to resort to all this.
If you just want to make some money, holding a basket of the top 20 or 30 altcoins can give you double-to-triple-digit percentage returns by the end of 2021. With those kinds of returns still on the table, I don't think beginners need to dive head-deep into the world of technical indicators and these trading signals.