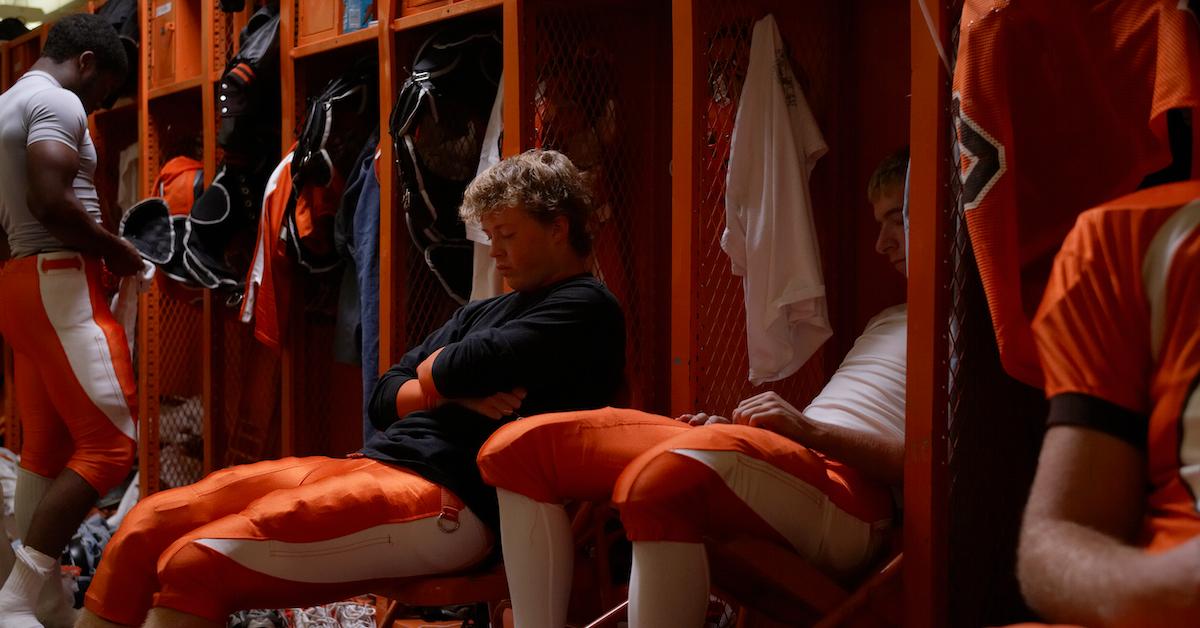 College Bowl Football Games Canceled Amid COVID-19 Spikes
After Joe Biden issued a stark warning about imminent COVID-19 spikes this winter, people expected cases would increase, especially after the holidays. COVID-19 isn't just affecting households, but also college football.
Article continues below advertisement
Article continues below advertisement
College football bowls are being canceled or postponed due to large numbers of players and staff testing positive for COVID-19. While some teams are completely withdrawing from games, others are trying to find replacement teams to compete against. Here are the games that have been affected in the past and which ones have recently been canceled.
Game cancellation trends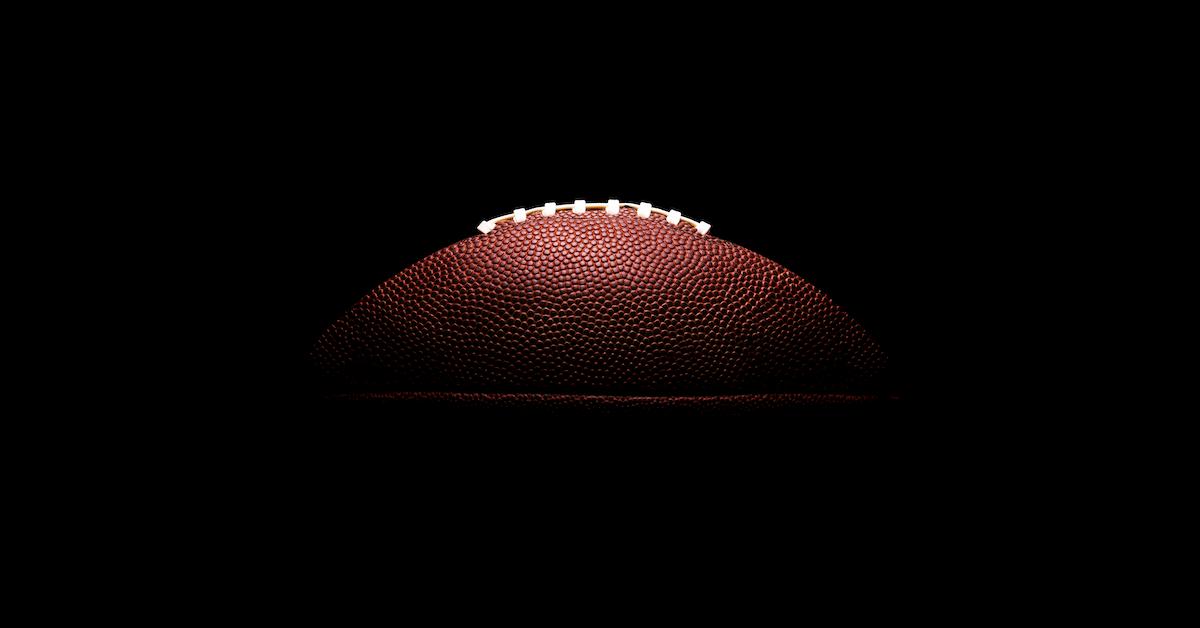 The University of Hawai'i football team reported that 30 members of the team tested positive for COVID-19, including staff. The team was scheduled to play the Memphis Tigers but ultimately chose not to participate in the game. The Hawai'i Bowl is owned and operated by ESPN, which provided a statement regarding the condition of the football team.
Article continues below advertisement
It said, "We are disappointed that the bowl will not be played despite considerable efforts from our many stakeholders, sponsors, supporters, and volunteers who worked tirelessly to make this game a reality." The University of Memphis added that whereas its team was looking forward to competing, it hopes for a quick recovery for the Hawai'i team and staff.
The TaxSlayer Gator Bowl also experienced teams withdrawing due to COVID-19 spikes. Texas A&M's football program withdrew from competing against Wake Forest after it was hit with a combination of season-ending injuries and COVID-19 issues. Rutgers University will replace Texas A&M in the game.
Article continues below advertisement
Article continues below advertisement
Recent game cancelations due to COVID-19
On Dec. 26, the University of Miami released a statement that revealed its team will not be participating in the 2021 Tony the Tiger Sun Bowl against Washington State due to rising COVID-19 cases. Deputy director of athletics Jennifer Strawley said, "We are extremely disappointed that our football team will be unable to participate… But due to the number of COVID-19 cases impacting our roster we do not have enough student-athletes to safely compete."
Article continues below advertisement
Strawley went on to acknowledge how hard the athletes worked during the season for a bowl invitation and the impact this decision has had on the seniors. Washington State football director of athletics Pat Chun responded to Miami's news. While Washington is disappointed that Miami won't be participating, the team will be working with the Pac-12 Conference and Sun Bowl Association to find a replacement opponent for the game.
The Military Bowl Foundation announced that the Dec. 27 game between Boston College and East Carolina University was canceled due to a large COVID-19 outbreak in Boston's team. This announcement follows a trend of games being canceled due to COVID-19 spikes. The University of Virginia is no longer competing in the Dec. 29 Wasabi Fenway Bowl game against Southern Methodist University. The Fenway Bowl announced on Twitter that refunds would be issued within the next 14 days to those who have purchased tickets.