How Coinbase Withdrawal Limits Work and Incentivize Crypto Trading
Coinbase is attracting new customers, many of whom are new to cryptocurrency investing. Here's a refresher on Coinbase's withdrawal limits.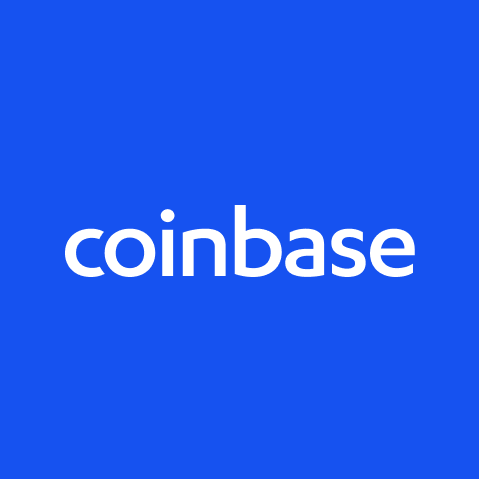 Touted as one of the most beginner-friendly cryptocurrency trading platforms out there, Coinbase is emerging as one of the biggest names in digital currency investing. Fresh off its recent IPO on April 14, many investors are flocking to Coinbase. With the boom in cryptocurrencies over the past year, being labeled as "beginner-friendly" leaves many asking questions about how the whole thing works.
Article continues below advertisement
Article continues below advertisement
When Coinbase was founded in 2012, cryptocurrencies hadn't even made a ripple in the mainstream consciousness. Currently, Coinbase has over $90 billion in assets on the platform, which covers many of the most valuable digital currencies available.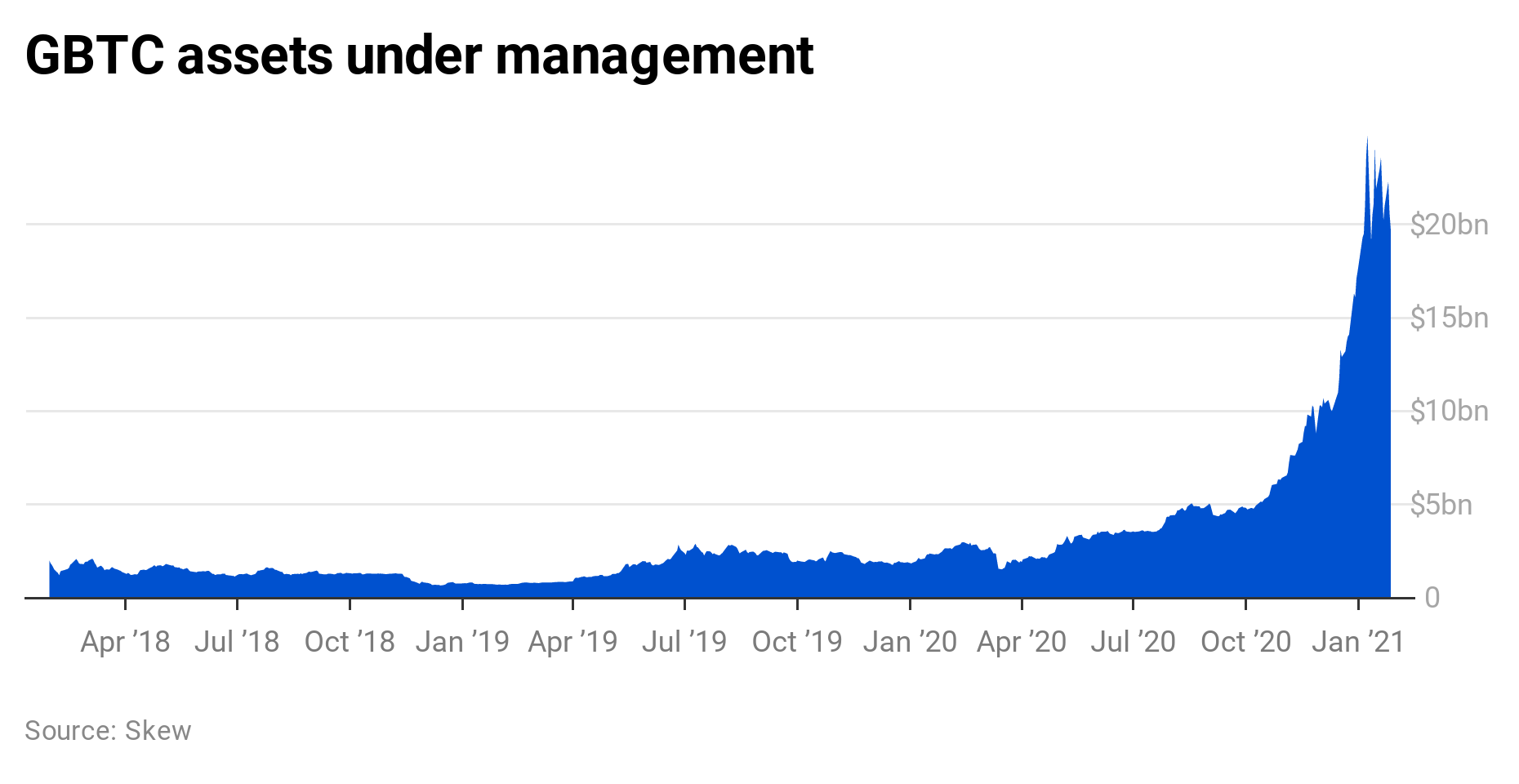 Article continues below advertisement
Because cryptocurrency trading is so volatile, knowing how Coinbase works and what options are available for investors is essential to maximize profits and limit risk.
Coinbase's account levels unlock additional features.
Coinbase offers three different account levels. When users first sign onto the platform, they are automatically enrolled in the first account level. From there, users can move through the other levels by meeting specific metrics and verifying certain account information.
Article continues below advertisement
Article continues below advertisement
For example, level one comes with a maximum investing limit and the ability to buy and sell digital currencies via a bank account or a debit/credit card. Level two unlocks unlimited investing amounts, the ability to wire funds in and out of the Coinbase Wallet, and store USD in the Coinbase account. The third account level allows users to send and receive cryptocurrencies from other users.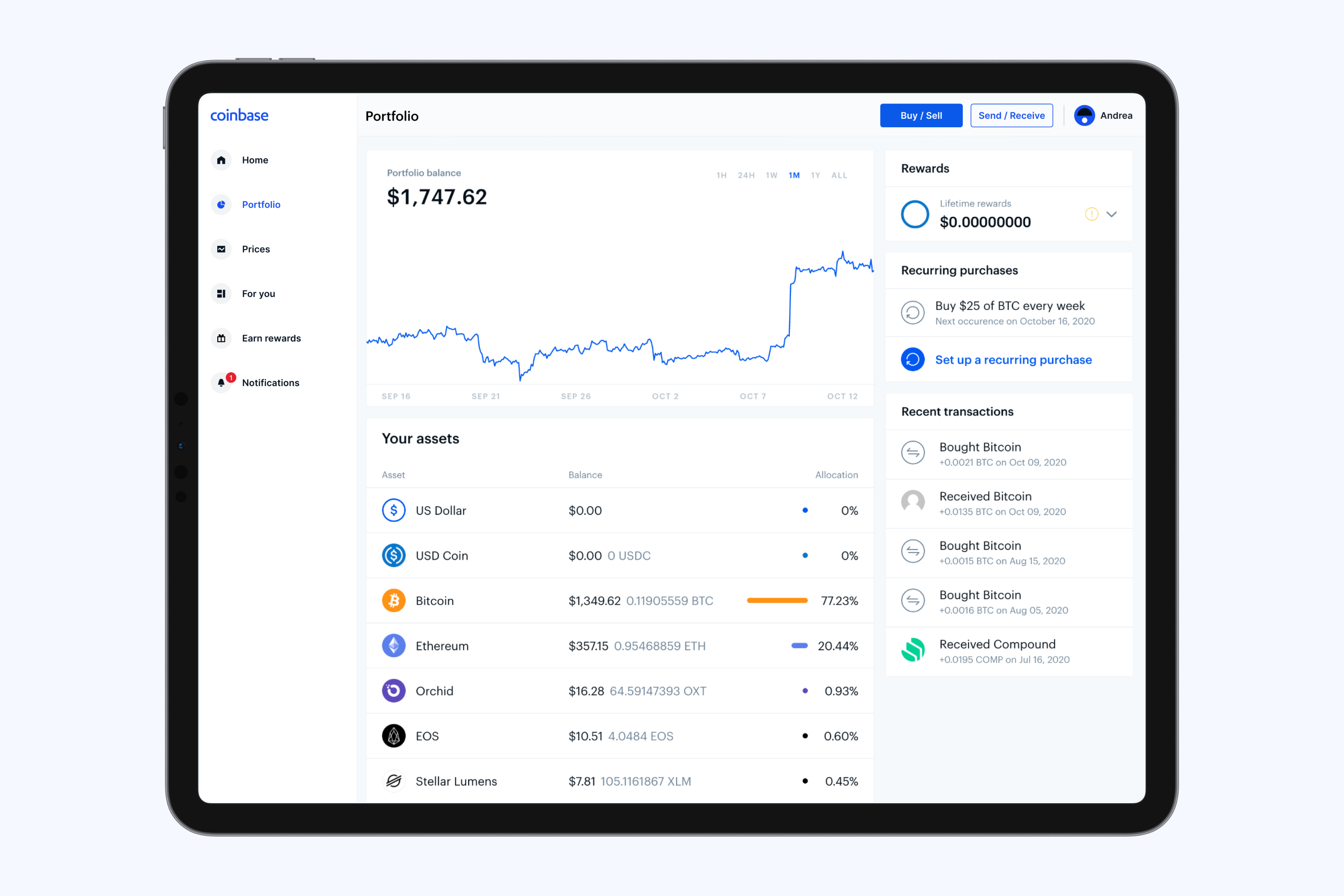 Article continues below advertisement
To unlock access to each account level, Coinbase requires users to verify certain personal information. For example, to unlock level one, users simply need to verify their phone numbers to set up Coinbase's two-step authentication. Users can unlock level two by verifying personal information. Finally, submitting a valid ID is needed to unlock the third level.
Article continues below advertisement
Daily and weekly limits vary on what method is used to buy and withdraw funds.
Perhaps the most perplexing aspect of getting started on Coinbase is the various limits placed on users. Depending on what method users employ to buy cryptocurrencies and deposit money back into their bank accounts, Coinbase imposes limits on the amounts.
Article continues below advertisement
To withdraw funds from a Coinbase wallet back to a bank account or a PayPal account, users are limited to $25,000 per day. Users who have unlocked level two and have access to wire transfers of up to $250,000 per wire. Most investors, especially beginner cryptocurrency investors, won't run into any issues with hitting the $25,000 per day limit.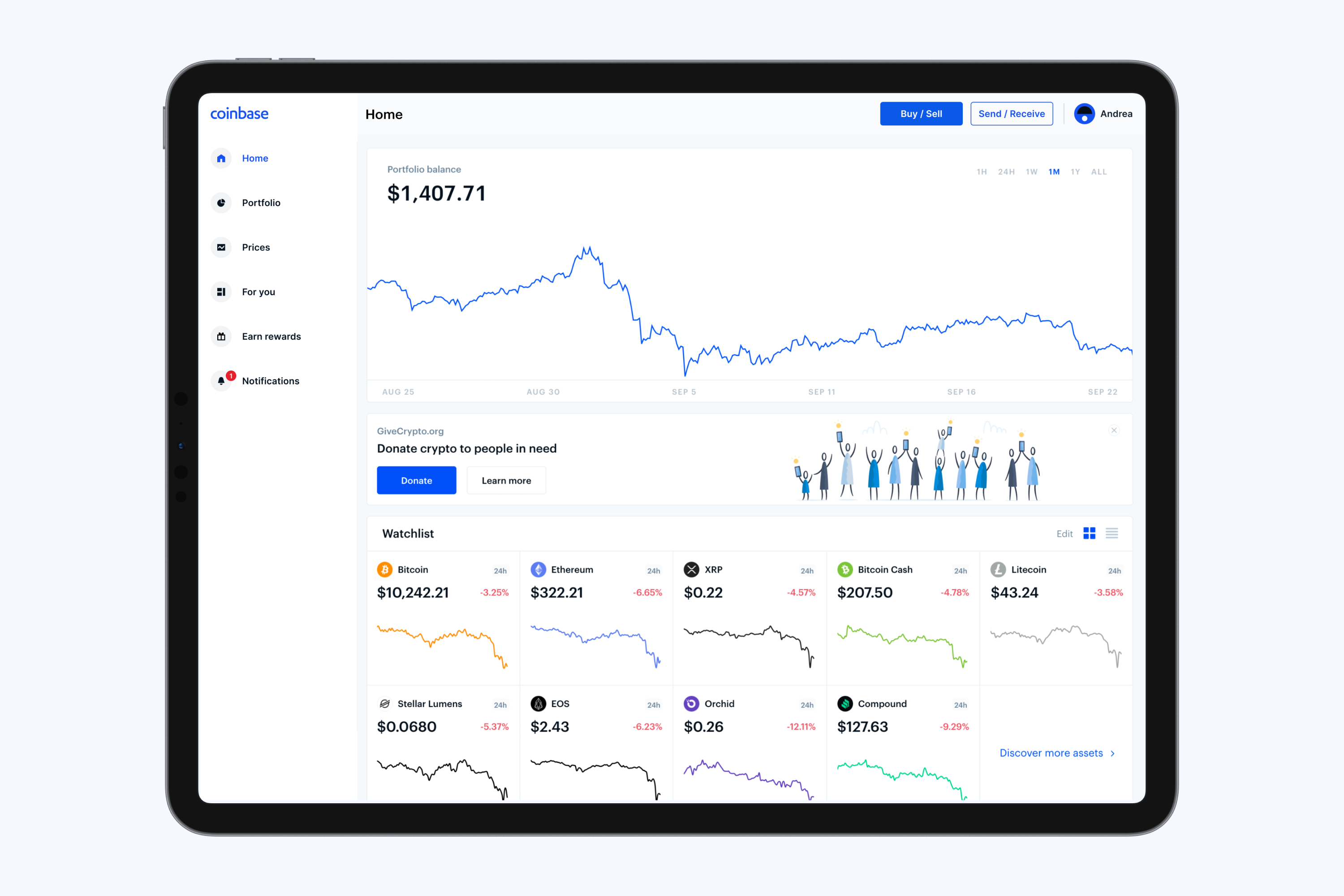 Purchasing cryptocurrencies has its own limitations. Users can buy digital currencies through a bank account or by debit or credit card. Debit and credit card purchases are transacted immediately. Bank account ACHs might take a few business days to go through. The daily limit for purchases through a bank account is $25,000. Card purchases are limited to a weekly amount of $2,000.