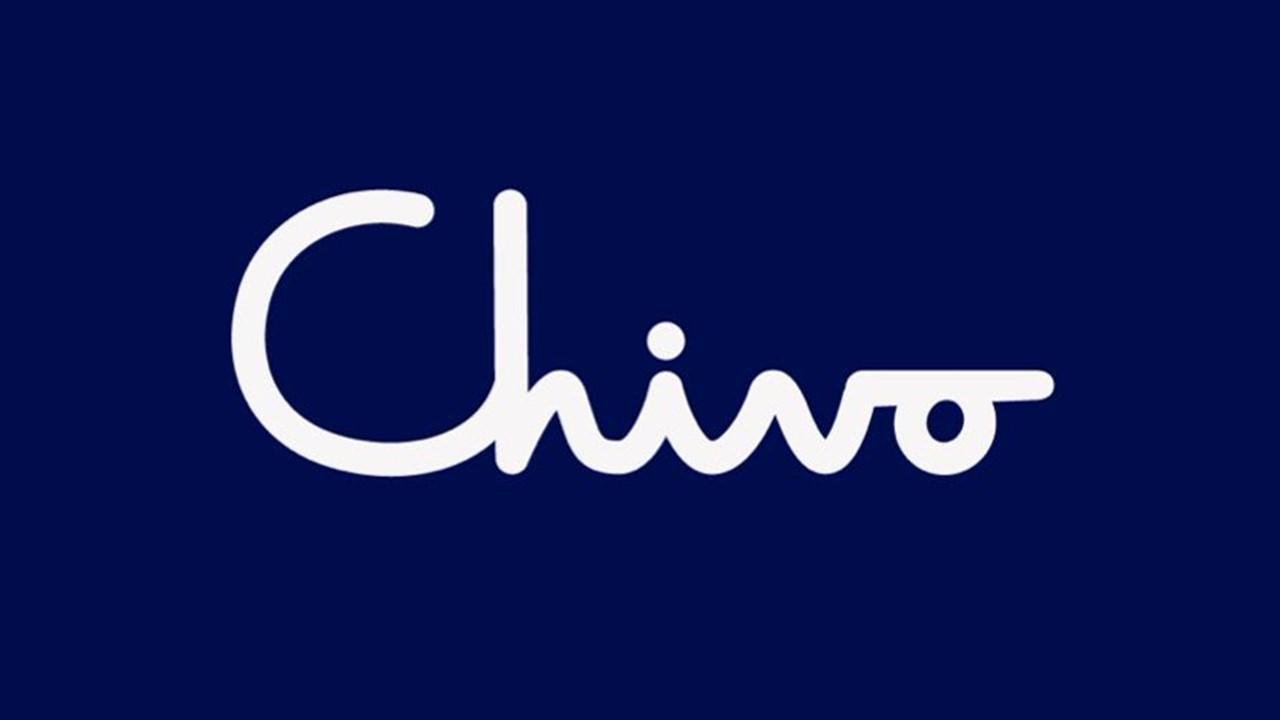 Chivo Is El Salvador's First Official Bitcoin Wallet
Bitcoin has been used all over the world since its creation. Other forms of cryptocurrency have followed suit, with tokens like Ether being commonly used for purchases and investments. El Salvador is one country that's pushing to make Bitcoin more commonly adopted by its citizens. Now, holding 550 bitcoin tokens, El Salvador is the first country to make Bitcoin a legal tender.
Article continues below advertisement
On Sept. 6, El Salvador President Nayib Bukele announced on Twitter that the country held 400 Bitcoin tokens. He mentioned that El Salvador planned to add more tokens going into Sept. 7. In the morning on Sept. 7, Bukele kept his word and they bought 150 more tokens after Bitcoin dipped by more than 15 percent.
Article continues below advertisement
This all comes as the country's Bitcoin law comes into effect on Sept. 7. The country launched its official Bitcoin wallet, Chivo. While some people are excited, there are also some concerns from citizens and crypto enthusiasts around the world.
What is Chivo?
Chivo is a Bitcoin wallet that allows Salvadoran citizens and businesses to send payments in Bitcoin or dollars anywhere around the world. It can automatically convert Bitcoin into US dollars or citizens can withdraw bitcoin holdings for cash at bitcoin ATMs in the country. El Salvador has used the U.S. dollar as its local currency since 2001 when it switched from the colón currency—a currency that was created in 1982.
Article continues below advertisement
The main service provider for the Chivo wallet will reportedly be the Mexico-based exchange Bitso, which is one of the biggest cryptocurrency exchanges in Latin America. Bitso will work with U.S. Federal Reserve member, Silvergate Bank, to help facilitate U.S. dollar transactions for the wallet. Those who aren't El Salvadoran citizens will still be able to access the app.
Article continues below advertisement
The Chivo wallet was disabled in the morning on Sept. 7.
As Salvadorians rushed to use the wallet on Sept. 7, President Bukele announced on Twitter that the app's servers would be down for a brief period. The servers have been disabled so that they will be able to handle the capacity of people using the app. A few hours later, the app will be available for use again. It's possible that Chivo was close to having its servers crash after the initial launch so it took precautionary measures to make sure that doesn't happen. Bukele also said that installation problems for some users were one of the biggest reasons for the temporary shutdown.
Most Salvadorans don't agree with the Bitcoin law.
In a study by Central American University, it was found that 67.9 percent of Salvadorians that were surveyed either disagreed or strongly disagreed with Bitcoin being used as a legal tender. The surveys also showed that nine out of 10 people don't fully understand Bitcoin, and eight out of 10 have little to no confidence in how to use it.
Article continues below advertisement
Most Salvadorians think that the only people who will benefit from this law will be wealthy government and business leaders as well as foreign investors. Chivo is offering Salvadoran citizens a complimentary $30 bitcoin deposit for first-time users to help entice usage.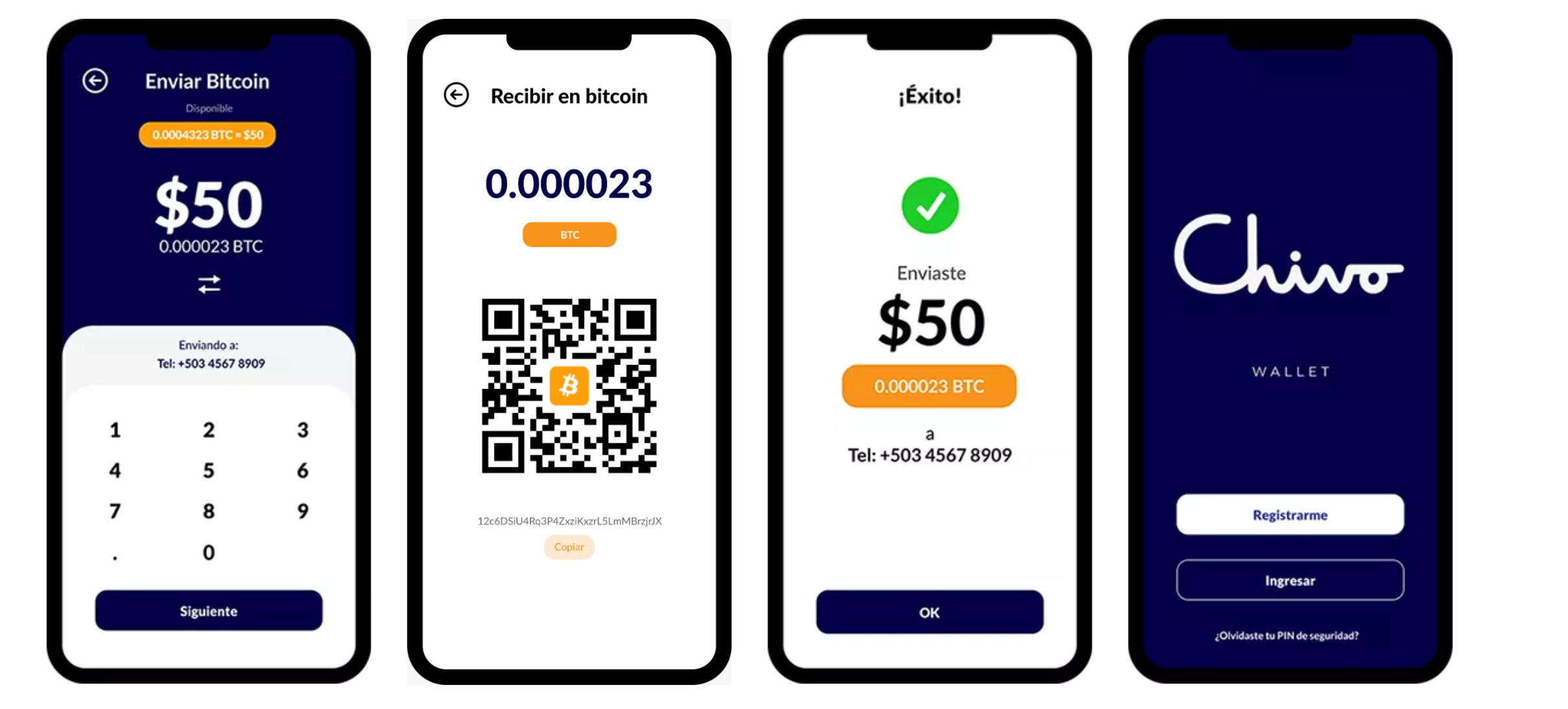 Making Bitcoin a legal tender comes with risk.
The most obvious risk with making Bitcoin a legal tender is volatility. Because Bitcoin isn't a stablecoin, the price could drop at any time, which could result in citizens losing their funds. A perfect example is when Bitcoin dropped over 15 percent on Sept. 7.