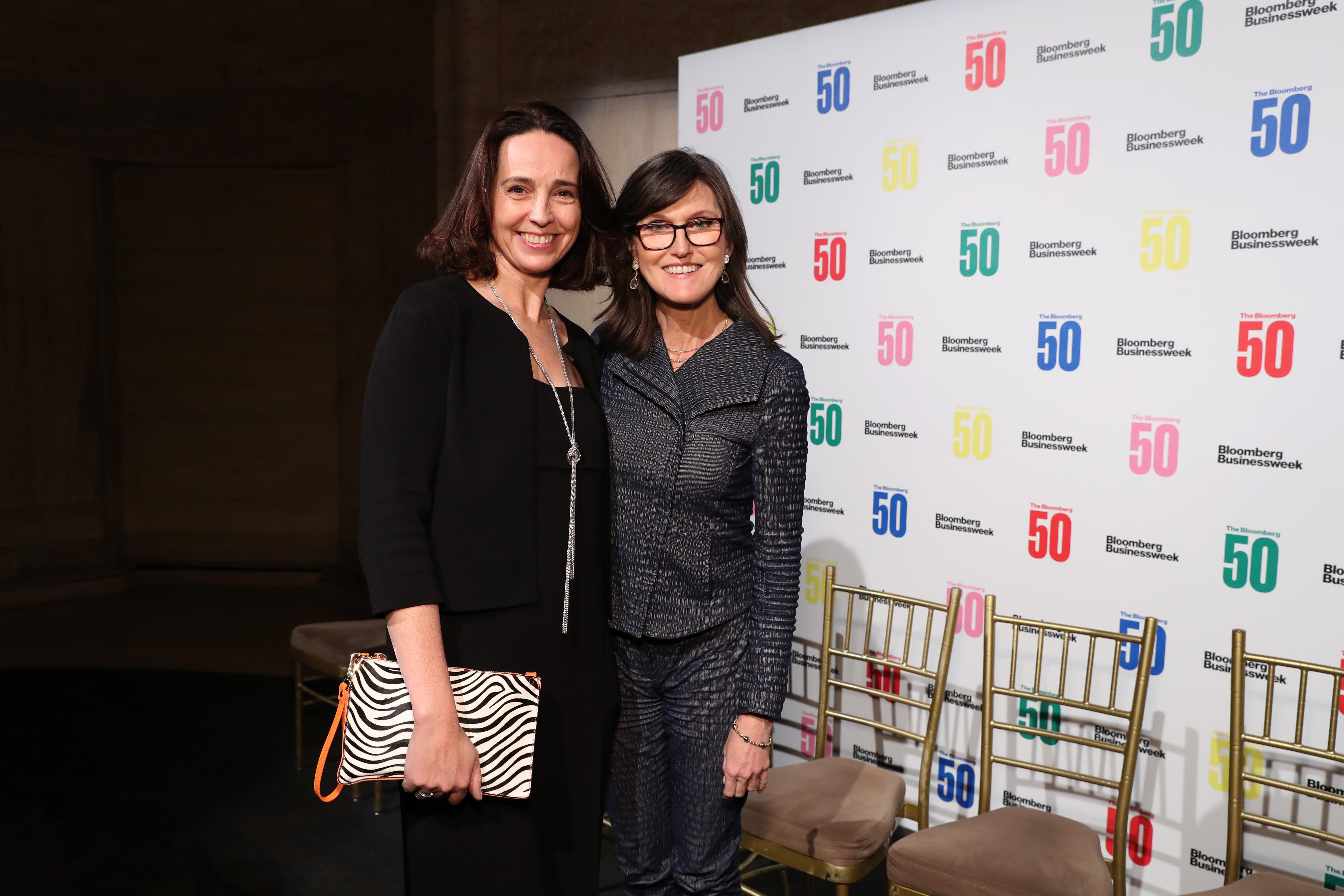 Cathie Wood's Ark Increases Stake in $17.5 Billion Harry Sloan's SPAC
Cathie Wood's investment management firm is making it clear that they have a strong interest in business executive Harry Sloan's SPAC company. ARK Investment Management LLC added 1.2 million shares of Soaring Eagle Acquisition Corp. (SRNG) on Tuesday. This addition of shares increases Ark's stake in SRNG to nearly 11 percent. The firm now holds approximately 18.5 million shares, which is spread across the ARK Innovation ETF (ARKK) and the ARK Genomic Revolution ETF (ARKG).
Article continues below advertisement
Ark has been increasing its shares of Soaring Eagle throughout the month of August. Ark's daily trading statements show that it began purchasing shares of the SPAC on August 3. Soaring Eagle is expected to close its $17.5 billion merger deal with the cell-engineering company Ginkgo Bioworks Inc. at the end of the third quarter. The blank check company is now one of nearly 30 companies where Ark's stake is 10 percent or more.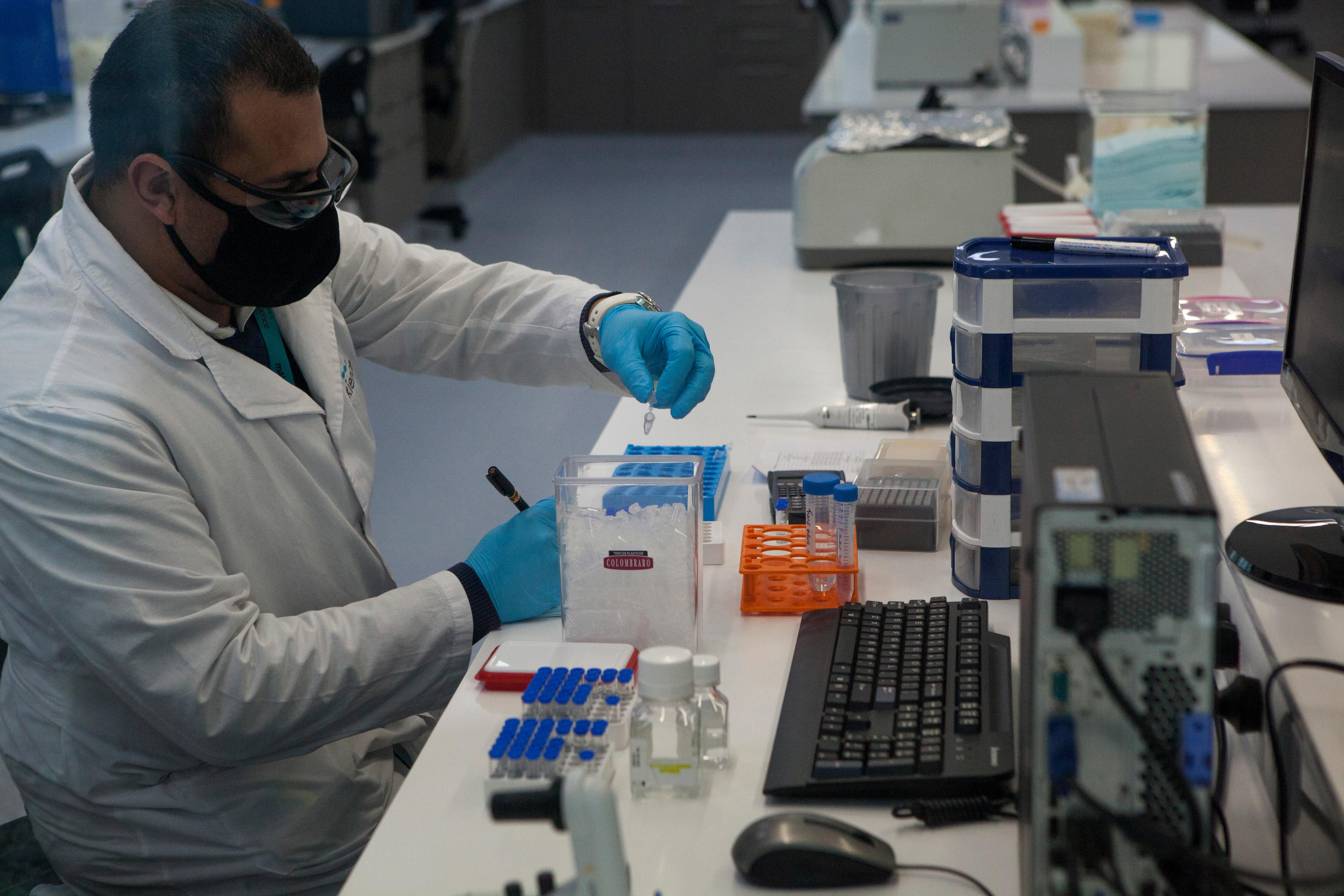 Article continues below advertisement
Ark Investment Management has been consistent in buying SRNG shares.
Ark has a strong interest in the health care sector, hence their ARKG ETF focusing on that industry. It's no surprise that they have such an interest in Soaring Eagle, as Ark was one of the institutional investors that participated to Gingko's $775 million PIPE deal, which supported the SPAC merger.
Soaring Eagle was first listed on the Nasdaq on April 19, with its all-time high of $10.89 being on that day. It hasn't closed at $10 or above since August 12. The highest SRNG has reached for the month of August was $10.27 on August 11, which was the day that they announced the SEC declared effectiveness on the registration statement on Form S-4 for the SPAC merger.
Article continues below advertisement
Ark has been heavily active in buying various shares recently.
Cathie Wood's firm has been active in buying shares outside of SRNG. On Tuesday, Ark purchased 1,073,171 shares of DraftKings, approximately worth $60.6 million, according to CNBC. Among those shares, 127,608 went to the ARK Fintech Innovation ETF (ARKF), 202,723 went to ARK Next Generation Internet ETF (ARKW) and 742,840 went to ARKK, which is the same ETF that shares of SRNG are under.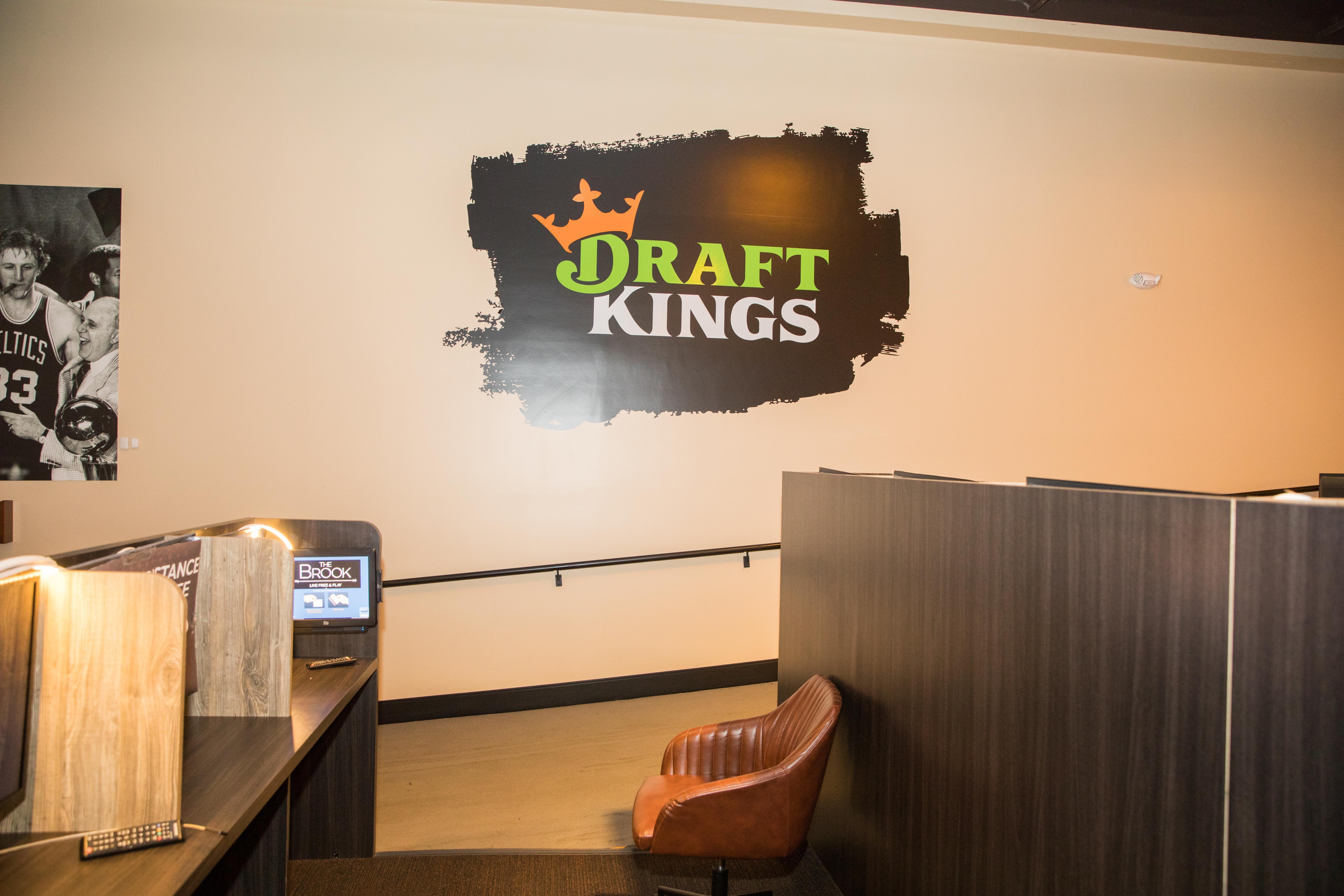 Article continues below advertisement
Ark is no stranger to DraftKings, as they've purchased shares in the company previously. DraftKings shares currently comprise 2.5 percent of ARKK's holdings. DraftKings's stock increased by more than five percent Tuesday, closing at a three-month high of $56.50. The stock has been in an uptrend since July which makes it interesting that Cathie Wood decided to make such a large purchase on Tuesday.
ARK ETFs have seen price increases this week so far.
All six ETFs that are actively managed by Ark have seen increases this week. Besides the four ARK ETFs that have been mentioned previously, there's also the ARK Autonomous Technology & Robotics ETF (ARKQ) and ARK Space Exploration & Innovation ETF (ARKX).
The two ETFs that contain shares in SRNG, ARKK and ARKG, increased by over three percent from Monday to the closing of Tuesday. ARKK closed at $121.05 that day, while ARKG closed at $83.79.