Cabot Oil & Gas Has Officially Merged With Cimarex To Create Coterra Energy
Cabot Oil & Gas has merged with Cimarex to create a new oil and gas company, Coterra Energy.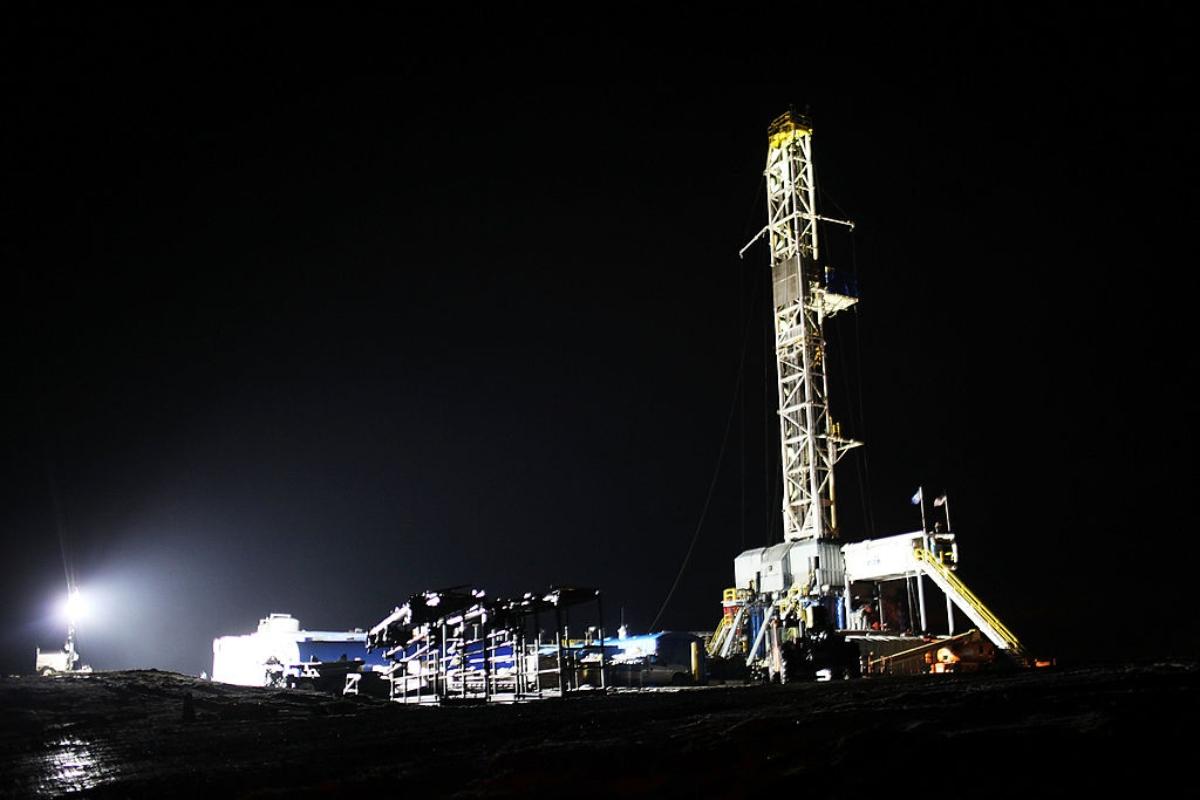 One of the largest oil and gas companies has been formed via a merger between Cabot Oil & Gas and Cimarex Energy. The business combination was first announced in May 2021, and shareholders approved the deal in late Sept. 2021. On Oct. 1, the newly combined company became Coterra Energy.
Article continues below advertisement
Article continues below advertisement
The combined enterprise value was presumed to be about $17 billion when the merger was first announced. According to Reuters, Cimarex has strong oil positions in Texas, while Cabot holds gas-rich positions in the Marcellus Shale in the northeastern U.S. The company is based in Houston, Tex.
Details on the new company, Coterra Energy
The companies stated that over 99 percent of Cabot's common shareholders and 90 percent of Cimarex's shareholders voted in favor of merging. Serving alongside Cabot as financial advisor was J.P. Morgan Securities, with Baker Botts LLP as legal counsel. Cimarex's financial advisor was Tudor, Pickering, Holt & Co., and Wachtell, Lipton, Rosen & Katz served as legal counsel.
Article continues below advertisement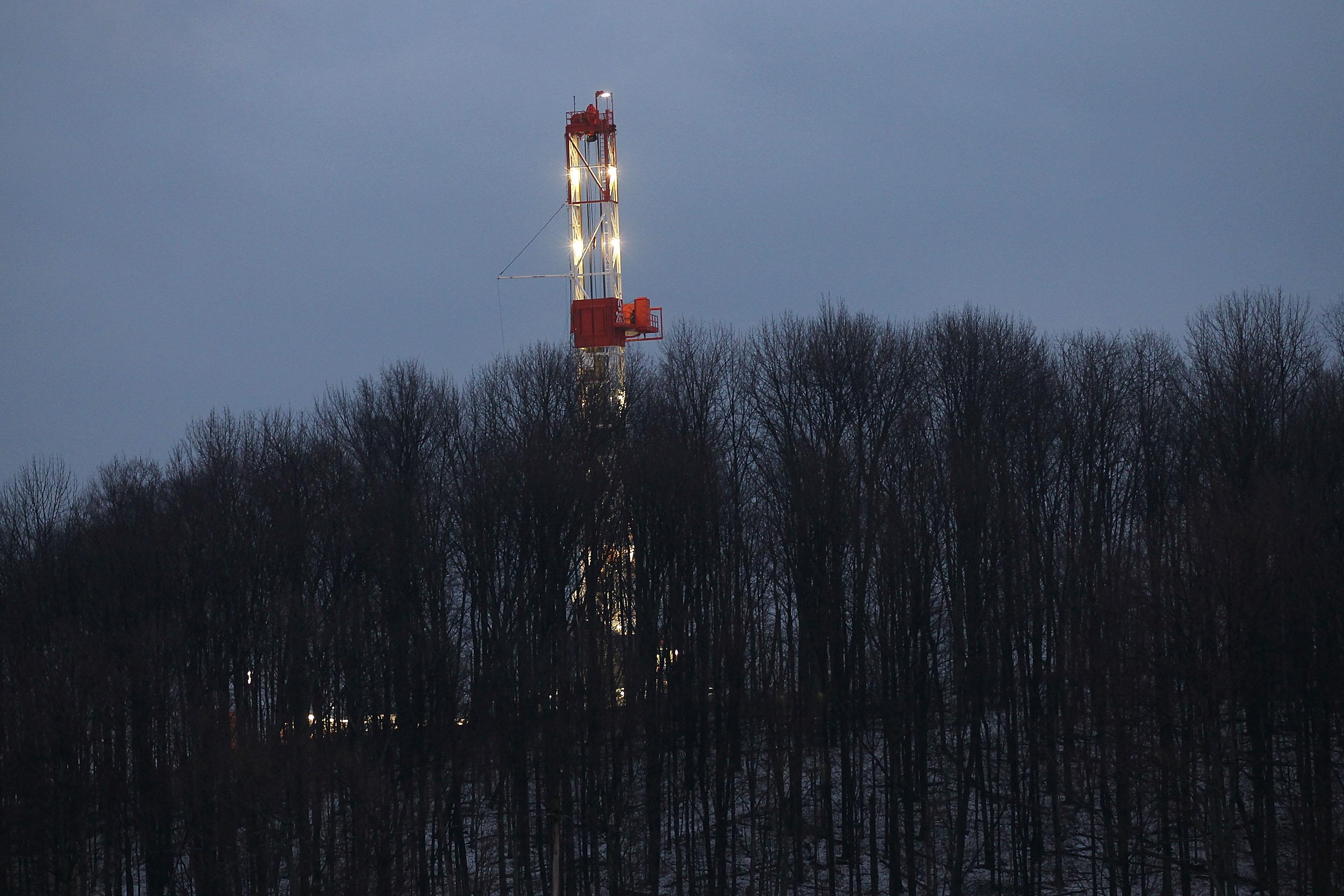 In the press release about the merger's completion, Coterra CEO and president Thomas E. Jorden said, "Today marks the beginning of our journey as one Coterra team. We couldn't be more excited to bring together our teams and form a new E&P company that is positioned to succeed in the next phase of the shale revolution and beyond."
Article continues below advertisement
Article continues below advertisement
When the Cabot Oil & Gas merger was first announced in May 2021, the companies estimated that within two years of the merger, the combination would save $100 million in annual general and administrative costs. The companies aimed to generate $4.7 billion of free cash flow between 2022 and 2024 as well, based on projected oil and natural gas prices.
Share ownership of Coterra
According to the merger agreement terms, every eligible share of Cimarex stock that was issued and outstanding before the merger was to be exchanged for 4.0146 shares of Cabot common stock. Cimarex common stock was removed from trading upon the deal's completion. Cimarex shareholders are to have 50.5 percent of the newly combined company, and Cabot shareholders the remainder.
Article continues below advertisement
Coterra's senior leadership includes Thomas E. Jordan as CEO, president, and director. Scott C. Schroeder, who was previously Cabot's CFO and executive VP, is now taking those same roles at the combined Coterra.
Article continues below advertisement
Article continues below advertisement
The 10-member board of directors at Coterra Energy comprises an equal number of representatives from Cabot and Cimarex. Dan Dinges will serve as the board's executive chair.
Coterra's stock information after the merger
On Oct. 4, 2021, Coterra shares were available for trading on the NYSE under the ticker symbol "CTRA". Coterra has also announced a special dividend for shareholders as of Oct. 14, of $0.50 per share. This dividend is to be paid on Oct. 22, 2021. The dividend is intended to reflect the company's commitment to delivering leading returns to its shareholders. The company also plans on paying a variable dividend and a sustainable base dividend to grow over time.