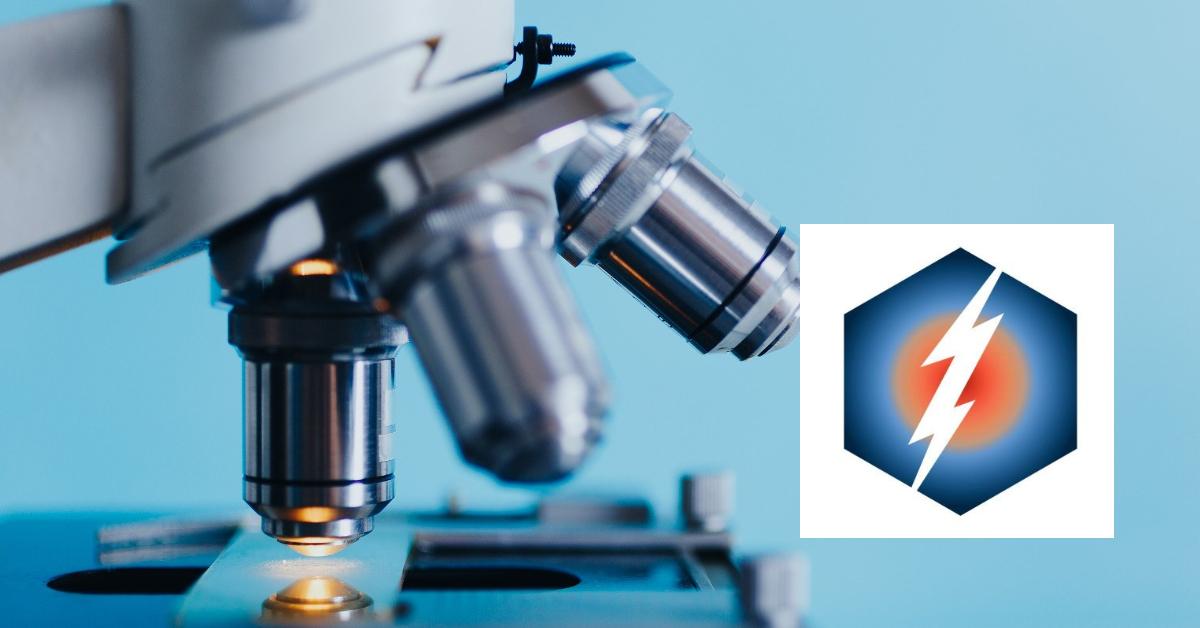 What To Know Before You Invest in Bolt Biotherapeutics Stock
Bolt Biotherapeutics' IPO date is finally here. And going by the deal size and price, it has all the hallmarks of an oversubscribed IPO. Bolt shares are set to trade on the Nasdaq under the ticker symbol "BOLT." Is BOLT IPO stock a buy?
Article continues below advertisement
Unlike many other companies, which are going public through a SPAC (special-purpose acquisition company), Bolt Biotherapeutics is going public through traditional IPO. Although traditional IPOs can sometimes be at a disadvantage, as companies can't woo investors with the optimistic financial projections that SPACs offer, investors are still excited about BOLT IPO stock.
Bolt Biotherapeutics' IPO date and price
Bolt Biotherapeutics' IPO stock is set to begin trading on Feb. 5. The company sold 11.5 million shares at $20 each, raising $230 million. However, it could end up raising $265 million if the underwriters fully exercise their option to sell an additional 1.7 million shares to cover overallotments.
Article continues below advertisement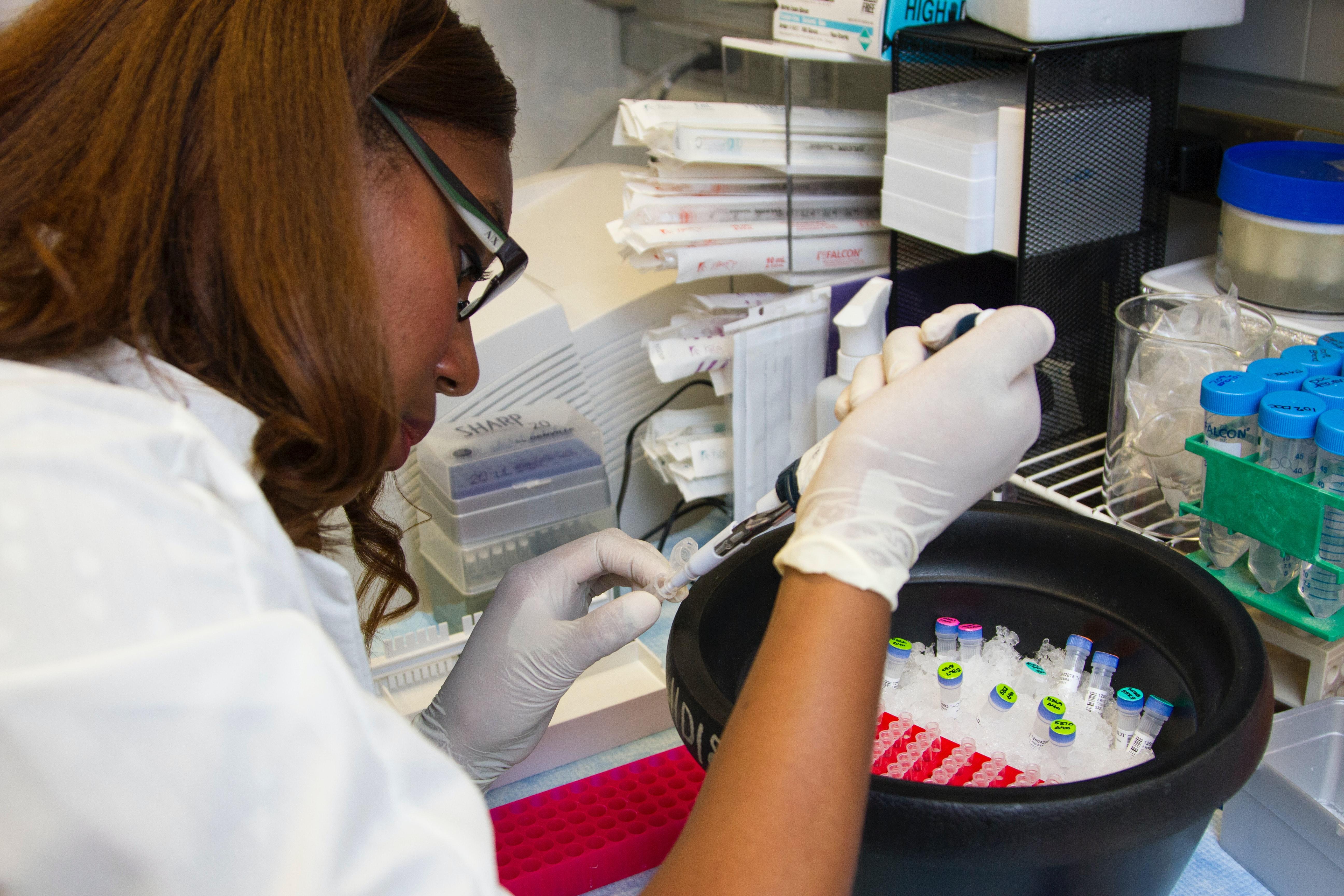 The company has revised its listing price several times, indicating that there's strong demand for the stock. It initially aimed to price its shares at $16–$18, but later lifted that to $18–$19, and then to $20.
Article continues below advertisement
Moreover, the company is selling far more shares than expected. It initially aimed to sell 8.8 million shares, but then revised that to 10.5 million shares. It's now selling 11.5 million shares with an option to sell 1.7 million more shares, making its IPO potentially oversubscribed. The good news is that oversubscribed IPOs typically turn out well for investors who get into the game early.
What's Bolt Biotherapeutics' IPO valuation?
Bolt Biotherapeutics' IPO would value the company at more than $900 million if the 11.5 million shares offered represent a 25 percent stake in the business. The company is backed by some prominent investors, including Pfizer Venture, Novo Holdings, Citadel, Sofinnova Venture, and Vivo Capital. Bolt Biotherapeutics raised more than $180 million from these investors before it launched the IPO process.
Article continues below advertisement
Article continues below advertisement
What therapies is Bolt developing?
Bolt Biotherapeutics develops therapies for a range of cancer conditions, but its primary focus area is solid tumors. Its global market opportunity is expanding at the rate of 15 percent annually and is on track to hit $425 billion by 2027 from $121 billion in 2018.
Bolt's lead candidate is BDC-1001, which is currently in Phase 1/2 trials. BDC-1001 has shown encouraging results. The company aims to advance the candidate's testing to Phase 2 trials in 2021. With the IPO proceeds, there should be no funding problems for Bolt's trial programs.
Article continues below advertisement
Should you buy Bolt IPO stock?
Considering that the cancer therapeutics market is expanding, Bolt Biotherapeutics has a massive growth opportunity. Moreover, Bolt's list of backers shows that even pharmaceutical giants think it has great potential.
However, BOLT IPO stock won't make you a millionaire overnight. First, the company doesn't have a product on the market yet, and it has been losing money. It recorded a loss of $11.5 million in 2018, and that nearly tripled to $30.5 billion in 2019. Furthermore, the company's lead product candidate still has a long way to go before it comes to market, meaning investors will have to wait before they see the outcome.